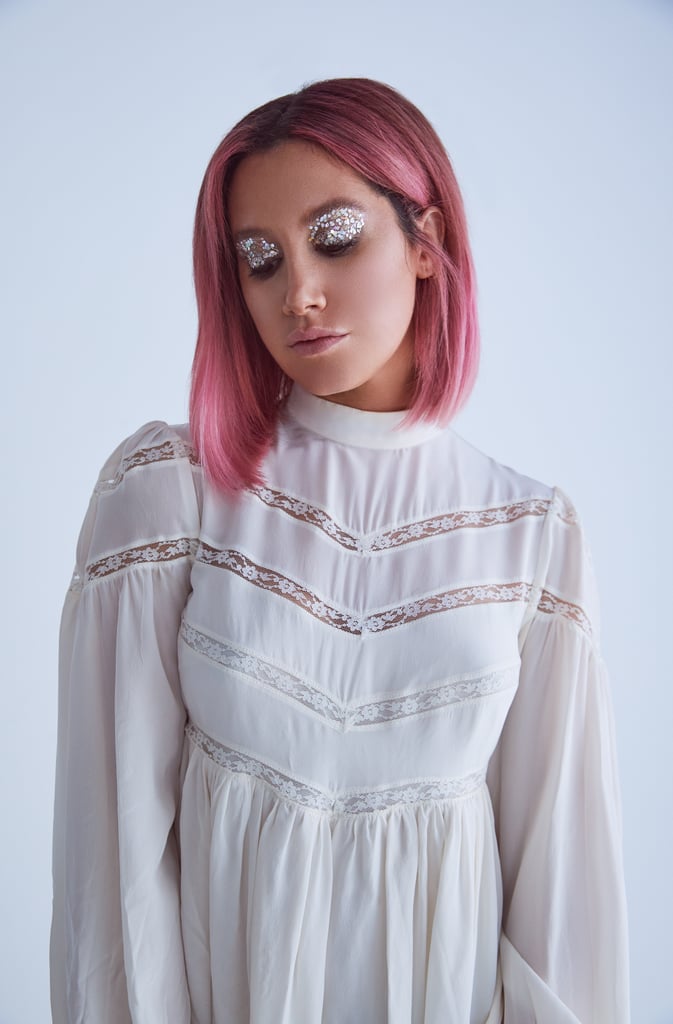 Ashley Tisdale on the Beauty Products She Splurges On (and the Important Reason Why)

"If I'm going to spend money, I'm going to spend money on skin care," Ashley Tisdale told POPSUGAR. Her investment in skin care isn't just for the sake of . . . well, good skin. It's also a means to keep her from overstressing.
The actress and singer said she dedicates her Sundays to indulgences like face masking and exfoliating — and the reason makes perfect sense. "For a while I was working and overworking," she said. "I realized that, yes, you can keep working and, yes, you can work on the weekends, but you know, you'll just burn out."
When it comes to picking out makeup, she also knows what is important to her. "It really depends on the quality of the makeup," she said. Her commitment to quality formulas is reflected in her own beauty line, Illuminate Cosmetics, which she pours her efforts into while maintaining a range of products that are all under $20. (And $20 pays for a set of five brushes.)
Ahead, see Tisdale's go-to beauty investments.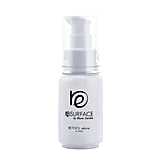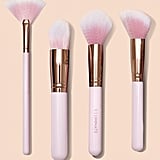 Source: Read Full Article