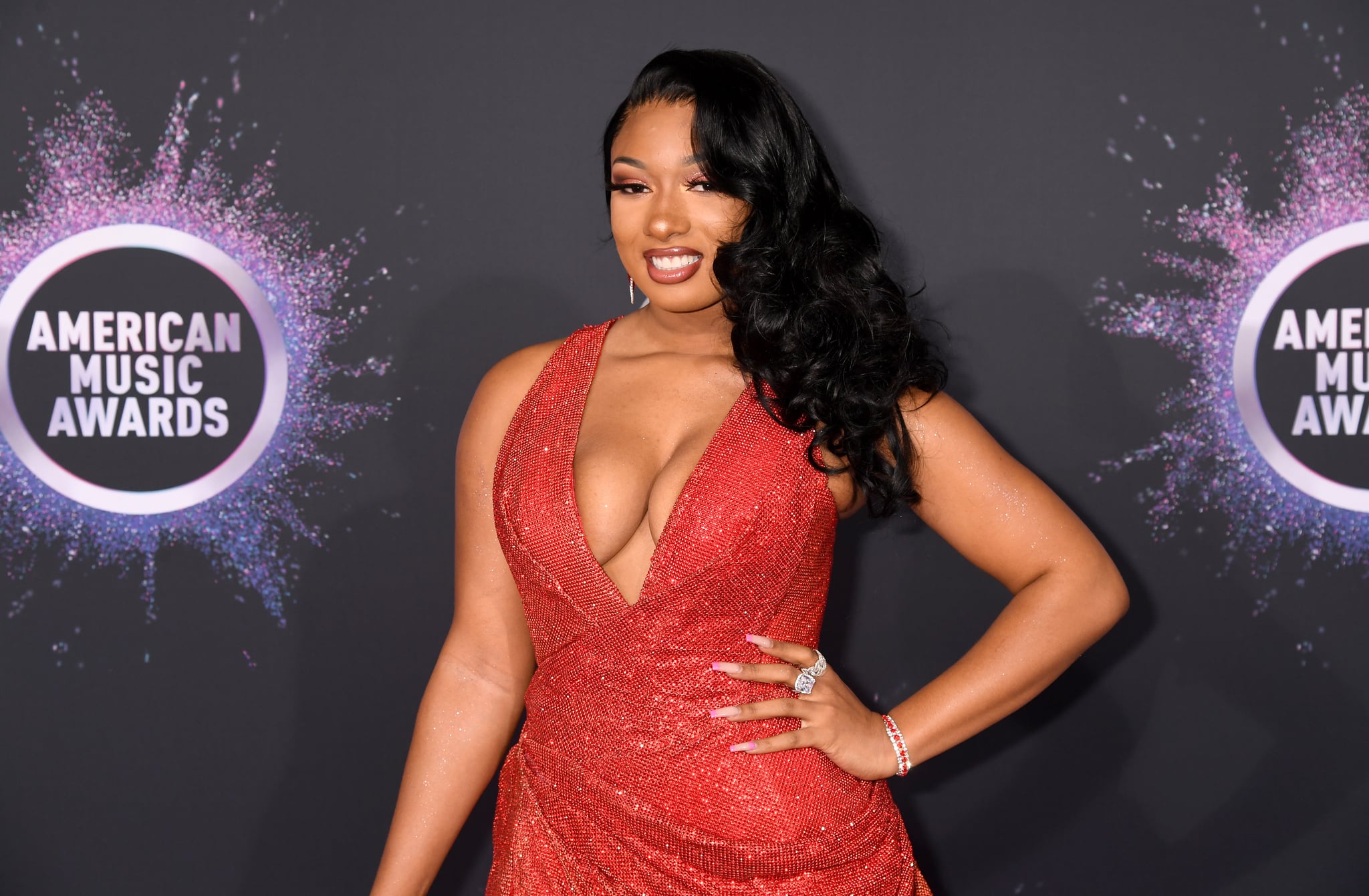 Image Source: Getty / Jeff Kravitz
I've never been one to go crazy with my nail-art choices, but if there's anyone who could probably convince me to do so, it's Megan Thee Stallion. As part of her unofficial "New $et" series on Instagram, where she gives her followers biweekly updates on her nails, the "WAP" rapper shared a photo of her latest design: a jelly blue take on the reverse french manicure.
This is one trend we've seen popping up everywhere in the last year; it takes traditional french tips and flips them upside down. Megan's nail artist Coca Michelle gave the trend a baby-blue spin with the polish taking up half the space on the nail as opposed to just being in the cuticle area. Even though the design has an icy theme, it's definitely something we'll be adding to our spring mood boards. Who really needs Pinterest when you can get all the nail inspiration you need from Megan's Instagram? Check out her new set ahead.
https://www.instagram.com/p/CLk-Dl2lN_P/
Source: Read Full Article