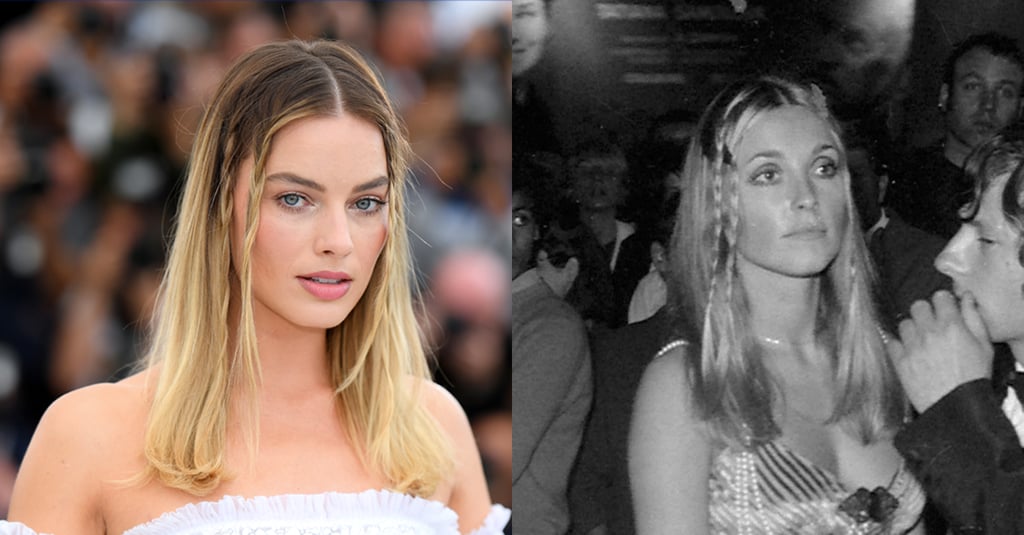 Margot Robbie Is Paying Homage to Sharon Tate in a Very Unexpected Way at Cannes

The Cannes Film Festival has been full of incredible beauty looks. From pastel hair hues to powerful tattoos, it's been an exciting red carpet in the South of France. And while many celebrities base their beauty looks for an event off their outfits, actor Margot Robbie has chosen to send a special message through her hairstyles and makeup.
The actor is in Cannes promoting her role of Sharon Tate in Once Upon a Time in Hollywood and has subtly paid homage to Tate through her hair and makeup. Makeup artist Pati Dubroff and hairstylist Bryce Scarlett took elements of Tate's signature look and recreated them on Robbie for the red carpet. From tiny braids at the front of her hair, to bold and bright white eyeliner, get a closer look at all the ways Robbie's look paid tribute to Tate.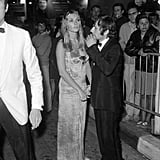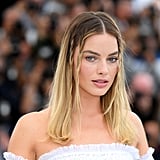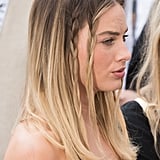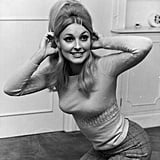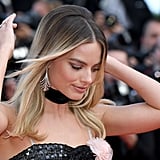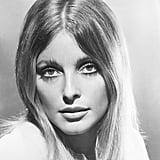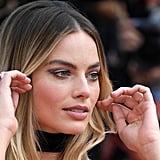 Source: Read Full Article