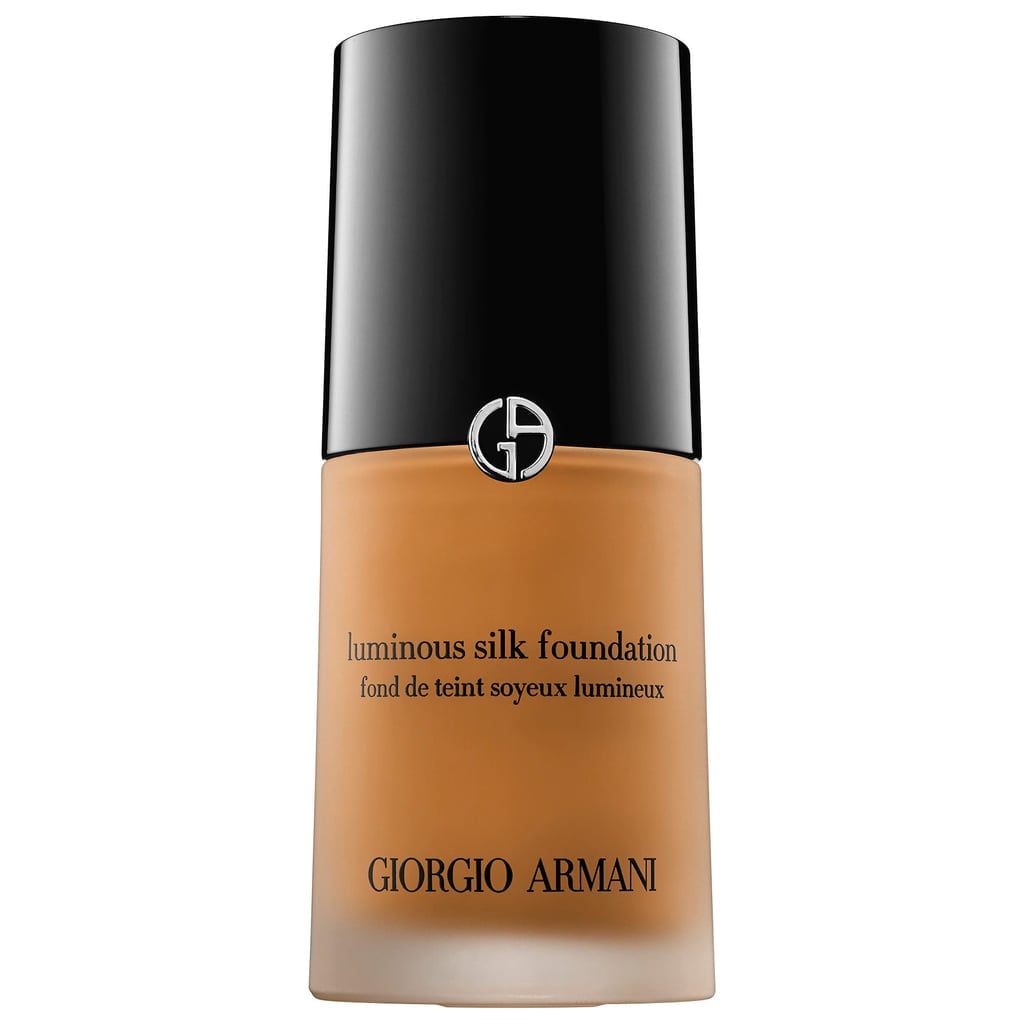 The Best Foundations to Wear On Your Wedding Day, According to Makeup Artists

The best foundations for your wedding day could be compared to a good bodyguard: they're reliable, provide around-the-clock coverage, and oftentimes, you forget that they're even there. While pro makeup artists have their tips and tricks to making bridal beauty look seamless and last all through your special day, it's all contingent on your base.
From a full-coverage liquid formaula that wont budge in the heat to a cream with a skin-like finish that will look great in all your wedding photos, these are the best foundations to wear on the big day , according to makeup artists. Check them out, ahead.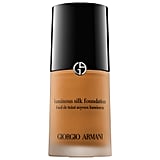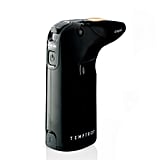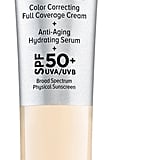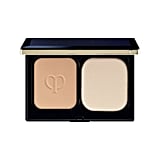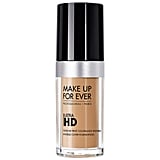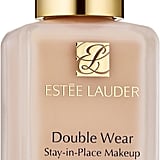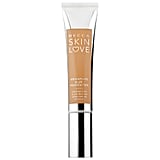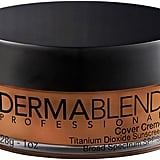 Source: Read Full Article