Will Smith is known for his larger-than-life personality, his infectious smile, and his unforgettable roles in films. But the actor is probably best recognized as the "Fresh Prince" during his time on the hit sitcom, The Fresh Prince, where Smith played a young teen from Philadelphia that's life gets turned "upside down" when he gets to live with his rich Aunt and Uncle. Since his days on the NBC show, Smith has gone on to star in the blockbuster films: Men in Black, Independence Day, The Pursuit of Happyness, and Ali.
While the star's life seems to have never been anything less than perfect, Smith has had his fair share of trials and setbacks that almost caused him to quit show business altogether. Smith has persevered and is now one of the highest-paid actors in Hollywood. Along with his wife, Jada Pinkett-Smith, he and his family are considered to be a rare success in Hollywood, but just how did he do it?
RELATED: 10 Crazy Things The Smiths Have Bought Their Kids
Click the button below to start this article in quick view
10

Never Let People Tell You What You Can/Can't To Do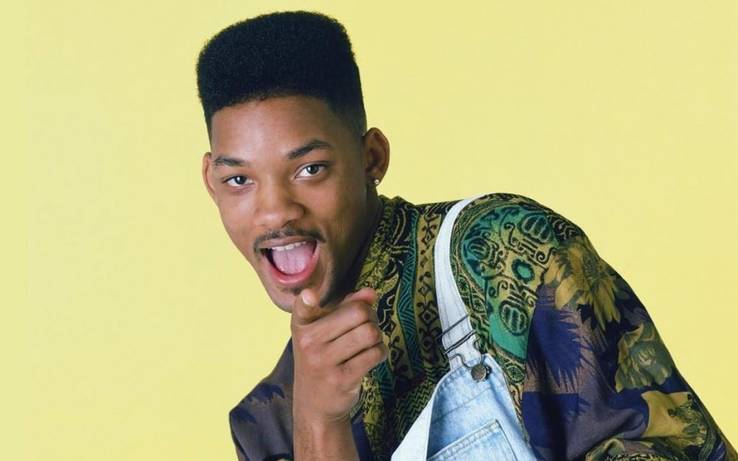 When it comes to success, there are many things many required in order to achieve. It's very easy to fall prey to what others may have to say, but don't take on too much of their opinions. Opinions can easily sway anyone and they also hinder people from making very crucial decisions. Never let anyone tell you what you can or can not do, stand your ground, and do what's best for you – Will Smith does, and even included this in some of his character's lines in The Pursuit Of Happyness.
9

Being Vulnerable Is Okay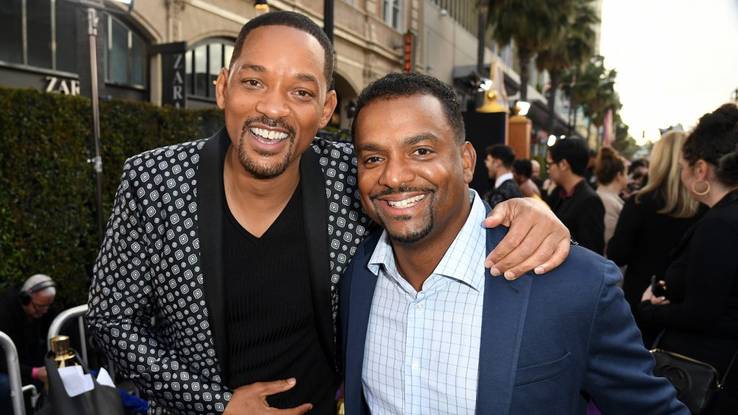 As a performer, it is most likely expected to be very vulnerable on the camera. For Smith, he feels vulnerability is the key to success. In an emotional post on his Instagram page, Smith paid tribute to his eldest son, Trey and expressed why being vulnerable, particularly with your kids, is okay. "It has not always been like this between Trey and I," the actor writes. "We STRUGGLED FOR YEARS after my divorce from his mother. He felt betrayed and abandoned," Smith wrote. Smith and his first wife, Sheree Zampino were married from 1992-1995, and Trey is the product of their union.
8

Remaining Focused Is Essential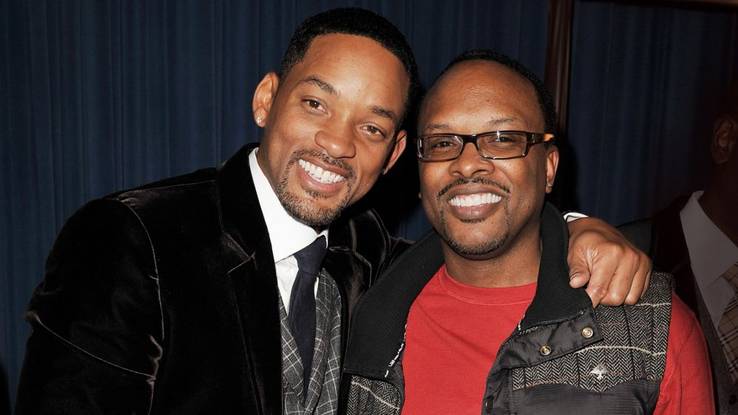 Smith has cited the epic space saga, Star Wars, as an inspiration for him to become an actor. "When I saw Star Wars that was all new, I was completely blown away and so my whole life I have chased that and tried to give that feeling to fans," he says. It encouraged him to be a desperate, obsessive focus actor, to be able to excel in movies.  It's clear from the sheer volume of work he has put out that he's definitely staying focused on his dreams to live up to his Star Wars inspiration.
7

Always Know Your Worth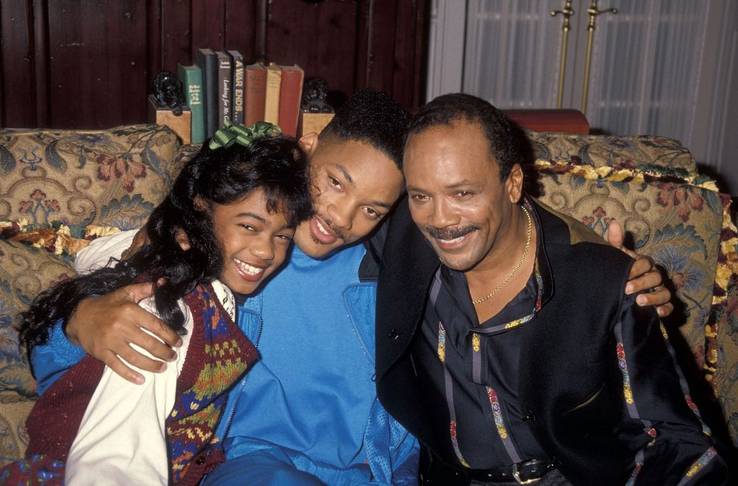 In the Oscar-nominated film, The Pursuit of Happyness, Smith portrayed Chris Gardner, a struggling father who was trying to make ends meet while taking care of his son, Christopher, played by Smith's real-life son, Jaden Smith.
RELATED: 10 Weird Rules John Cena Follows To Achieve Success
In the film, Chris relays to his son the importance of knowing your worth and going after whatever is important to you. "You got a dream you gotta protect it. People can't do something themselves they tell you, you can't do it. If you want something, go get it, period," Smith said in the powerful scene.
6

Don't Worry, Be Happy!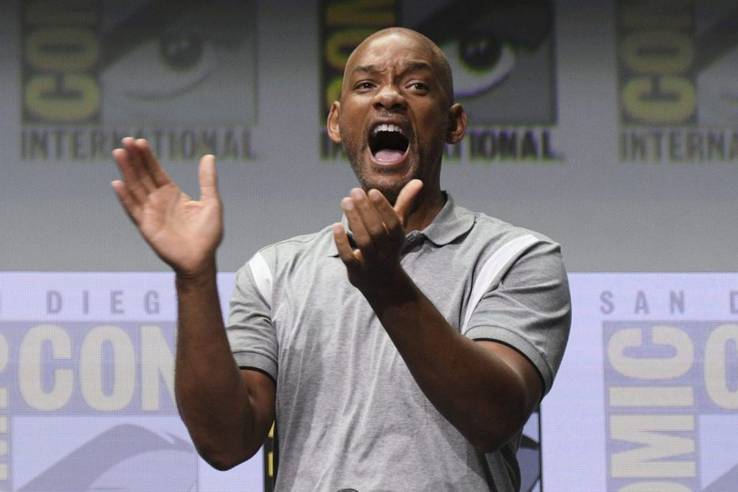 In 2007, the online publication, Newsweek dubbed Smith the most powerful actor in Hollywood, and it's easy to see why. Beginning in 1998, Smith began landing lead acting roles, the first film being Enemy of the State. He then went on to star is more films, bringing his energetic, positive energy to the screen. Smith has always been shown with a smile on his face, posing with fans, and generally making everyone feel good around him. It's clear that he's not just interested in monetary success, but in happiness, too.
5

You Really Can Do Anything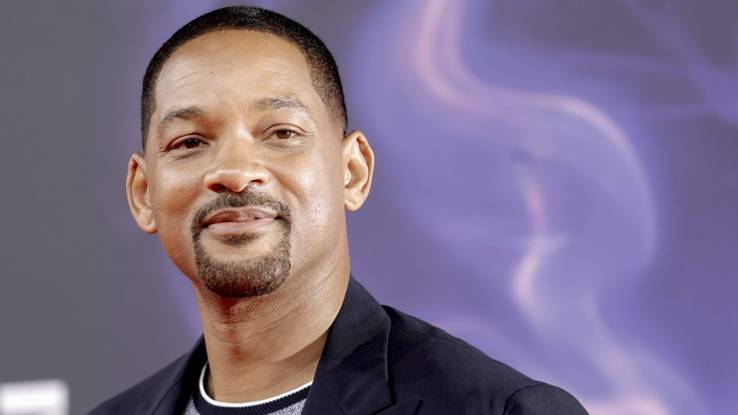 Most children can recall when their parents tell them that they can be anything they want to be when they get older. The I Am Legend star also follows this rule. In 1999, Smith was awarded the Entertainer of the Year Award at the NAACP Image ceremony. During his speech, the actor told the audience his parents told him as a young child, he could be anything he wanted to be.
He lives by these words and encourages everyone, particularly children, to believe with their hearts that they too can be whatever they want to be.
4

It's Not About The Money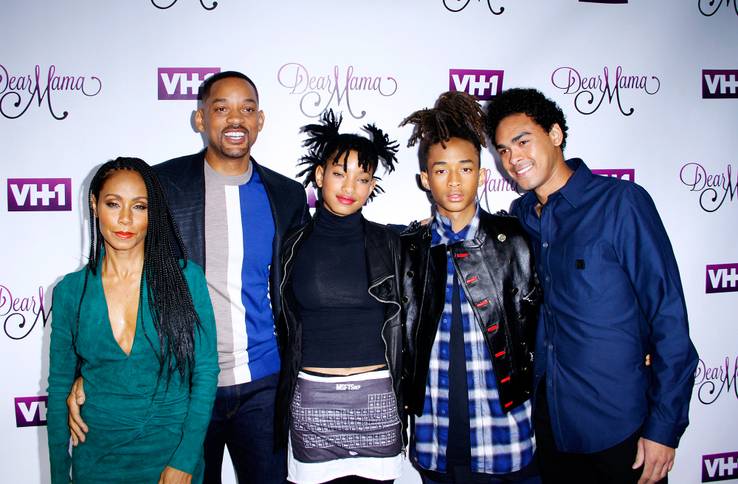 A hard lesson the rapper learned early on in his career is the handling of money. Before he became Hollywood's most bankable actor, Smith had a career in rap, alongside his childhood best friend, DJ Jazzy Jeff, and won a Grammy for the song, "Parents Just Don't Understand".
RELATED: 10 Rules Arianna Huffington Follows To Achieve Success
The duo's most successful hit was the 1991 song, "Summertime". Unfortunately, Smith faced money issues after spending money freely and having unpaid taxes. By 1990, the rapper was struggling financially but his luck changed after being offered the lead role in The Fresh Prince of Bel-Air.
3

#Fearless
For his 50th birthday, Smith recorded himself bungee-jumping from a helicopter in the Grand Canyon. Needless to say, the actor is not afraid to take risks and live life to the fullest. Smith has also gone skydiving and talked about facing his fears prior to taking this "leap" of faith. "Everything up to the stepping out, there's actually no reason to be scared. It only just ruins your day. The best things in life are on the other side of terror. On the other side of your maximum fear are all of the best things in life," the actor stated.
2

Live, Laugh, Love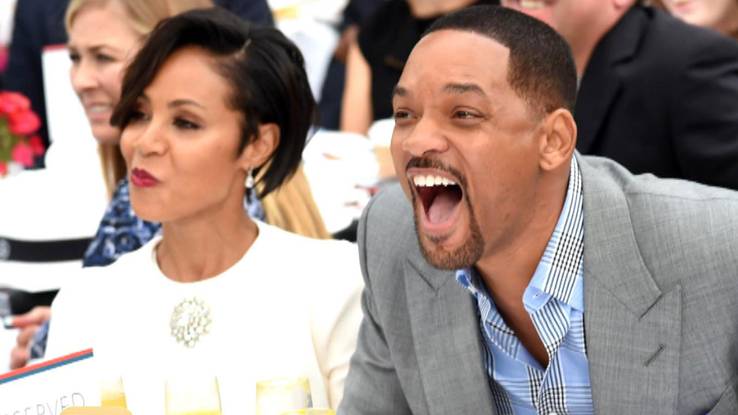 Laughter is the best medicine. Even doctors recommend it. Whatever it is anyone is going through in life, remember to smile and still be kind. It's hard when it seems that life can be difficult and things don't always work out as planned. However, putting a smile on when times are tough and continuing on the path of success can make things a lot better. Just look at Smith, who bounced back after suffering some career setbacks.
1

Life Is Short, Have Fun When You Can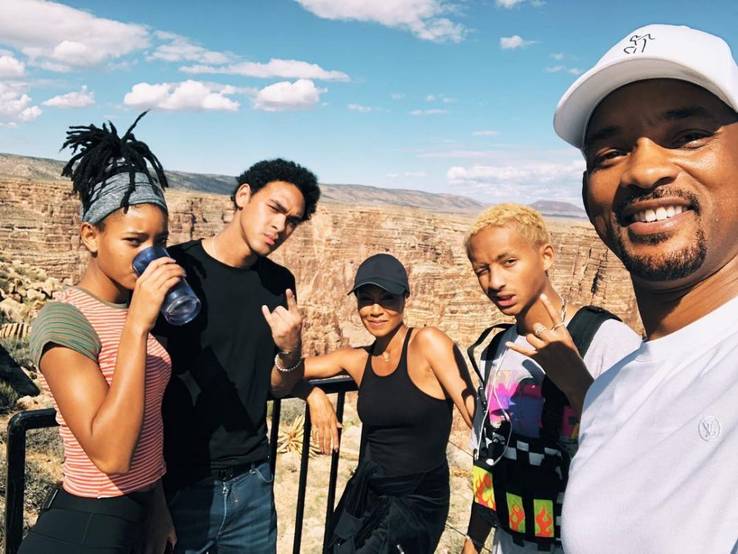 There isn't a doubt in anyone's mind that Will Smith is the king of fun. From his electrifying songs to his energetic personality, Smith is a charismatic force that commands the attention in any room. It was very evident during his time on The Fresh Prince of Bel-Air that he loved making people laugh. In certain interviews, he's been known to surprise audience members with unexpected dance moves, i.e. the infamous Carlton dance, and will sometimes have his friends and family join him.
If there's anything to learn from the Aladdin star's life, it's to smile through it all, expect nothing but positive things to happen, and have fun doing it.
NEXT: 10 Crazy Expensive Things Will Smith Has Bought
Tags:Will Smith
Source: Read Full Article