These Hollywood famous names have been diagnosed with the concerning medical issue that causes them unable to voluntarily move some or all of the muscles of their face.
AceShowbiz -Facial paralysis happens when a person is not able to move some or all of the muscles of the face, which is typically the result of some type of damage to the facial nerve. As a result, facial paralysis has the potential to be a devastating condition.
Facial paralysis, however, is far more common than most people realize. Anyone, including celebrities, can be affected. These are Hollywood famous names who have been diagnosed with the disease.
1. Pierce Brosnan
Pierce Brosnan suffered from facial paralysis in the 1980s. The former James Bond star contracted Bell's Palsy which affected the right side of his face while he was in location for a movie.
Filming reportedly continued but Pierce, who was around 25 years old at the time, had to keep his right face away from the cameras until it went away. According to reports, the "Die Another Day" star was treated with prednisone, a steroid, until he finally recovered after several weeks.
2. Roseanne Barr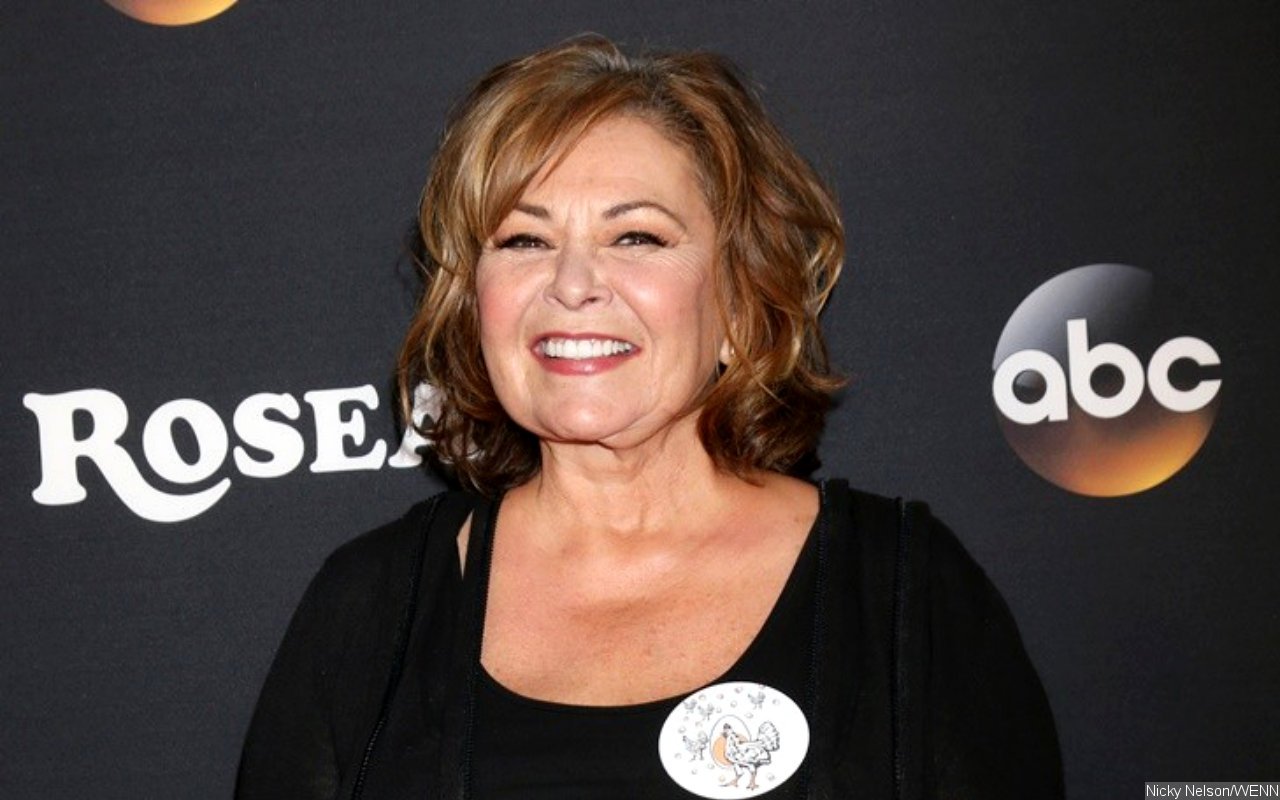 Roseanne Barr had facial paralysis not for once. When the actress and comedienne was only three years old, she woke up one day to find the left side of her face paralyzed. She recovered two weeks later.
Roseanne experienced the illness again in 2018. At the time, the actress who starred on a revival of her self-titled 1990s sitcom, claimed that she developed a bit of Bell's Palsy as she dealt with stress. "I have developed a bit of palsy in my head and hands due to the stress I have lived thru," she tweeted.
3. Andrew Lloyd Webber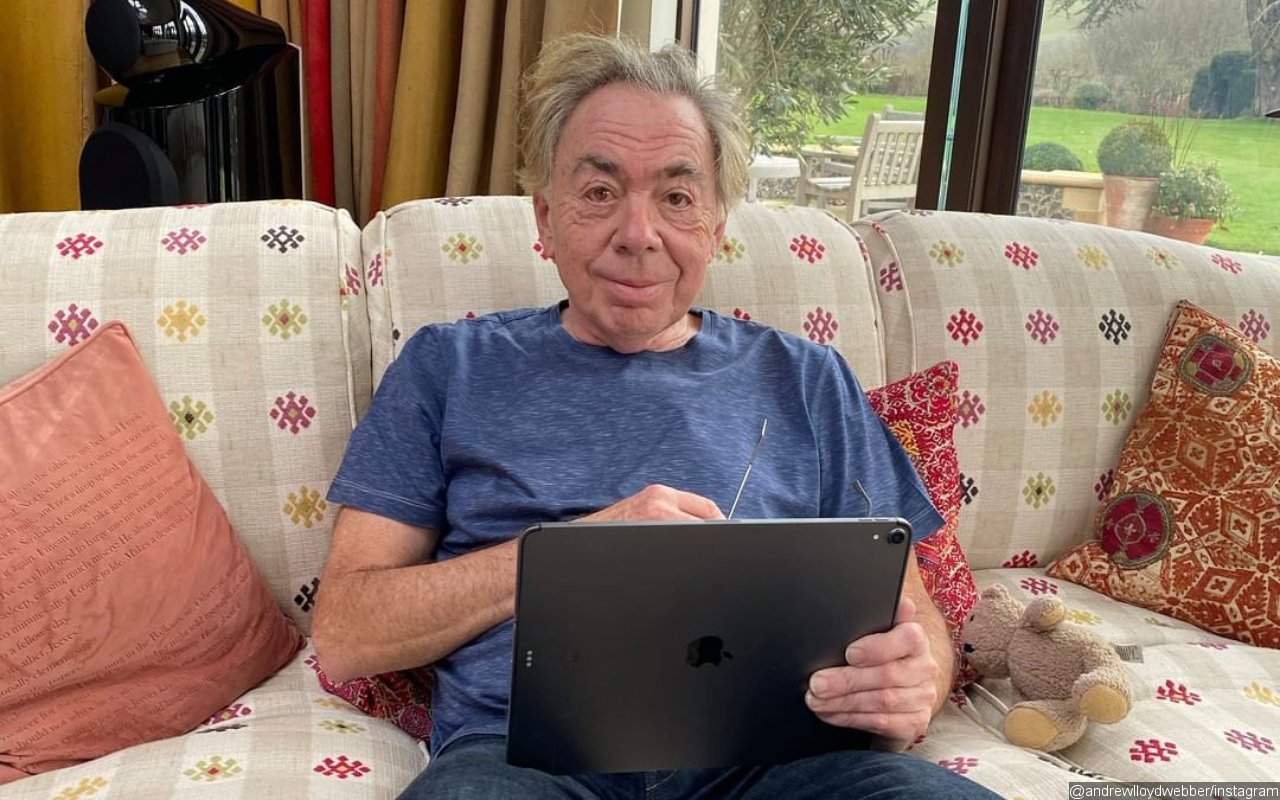 Andrew Lloyd Webber suffered from Bell's Palsy in 2006. The musical impresario behind hit musicals such as "The Phantom of the Opera" and "Joseph and the Amazing Technicolor Dreamcoat" then spoke to Daily Mail of his shock that he just woke up one morning to find that half of his face had stopped moving.
"What's incredible is that the night before I'd been perfectly fine. Luckily, I acted swiftly, called a doctor and was quickly diagnosed. It was a condition that leaves your face frozen," he told the outlet. "I have no idea how I contracted it but much later discovered that someone I'd been working with had shingles and it comes from the same virus."
4. Noah Harpster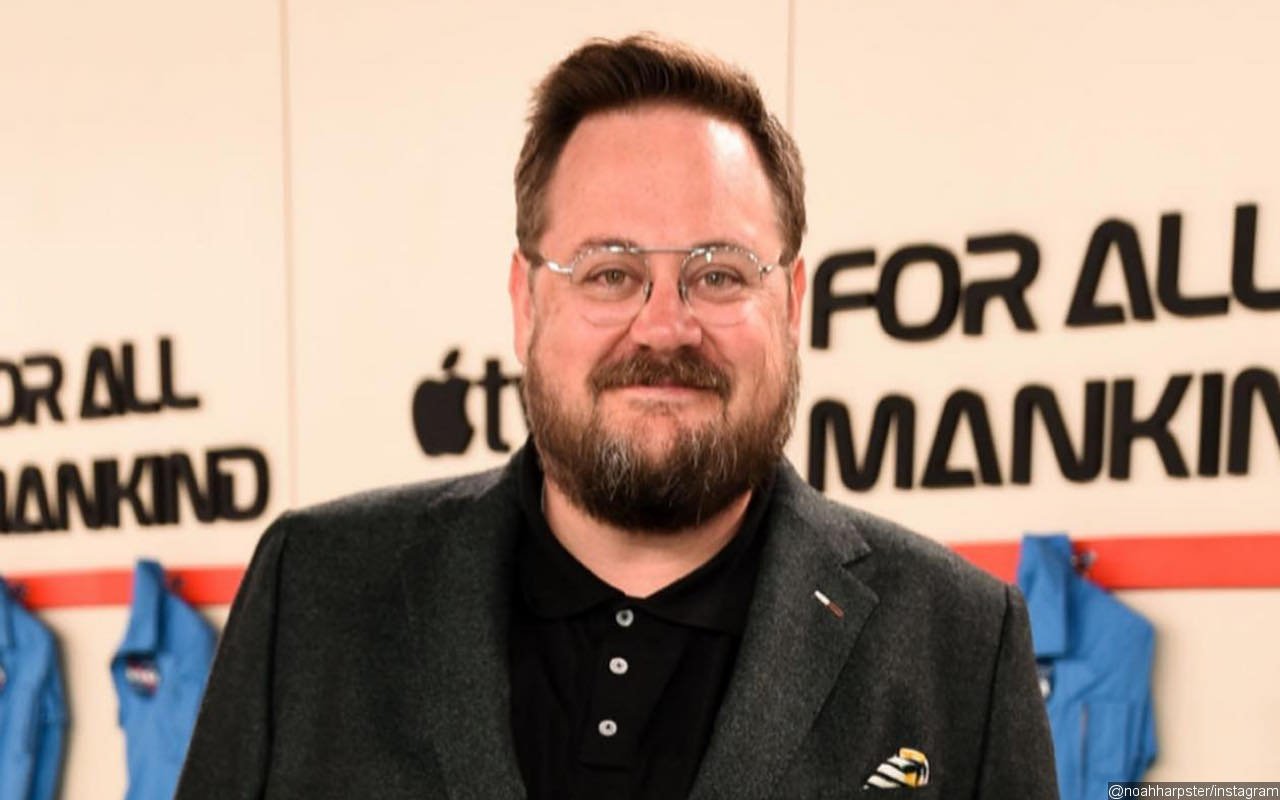 Also suffering from facial paralysis was Noah Harpster. The former "One Mississippi" star suffered from facial paralysis and needed $5,000 to pay for treatment, but his frozen face left him unable to work on screen.
Noah then reached out to fans via a fundraising page and eventually secured more than $8,000 for treatment. He wrote, "This is a short film about an actor named Noah (me) who is $5k short of qualifying for health insurance for his family (true) when he gets Bell's Palsy (also true)…SO, he decides to make a short film about an actor named Noah who gets Bell's Palsy then makes a movie in order to pay himself the $5k so he can keep his insurance for his family."
5. Katie Holmes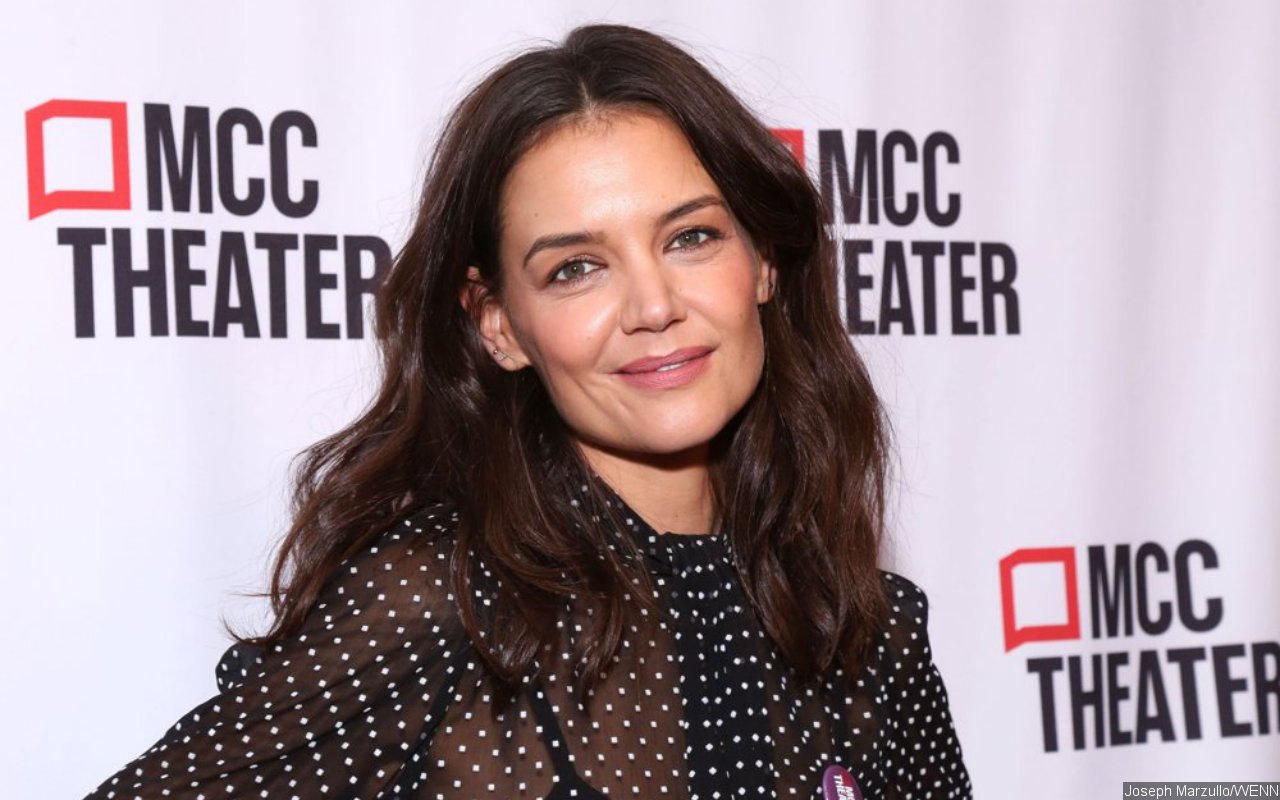 Among celebrities who fought facial paralysis was Katie Holmes. Many believe that the residual effects of Bell's Palsy are responsible for the former "Dawson's Creek" actress' signature smirk.
Fans noticed that Katie suffered the illness after she starred on "Dawson's Creek". One person opined on social media, "It's super clear from those episodes [on the show] that Katie Holmes had some type of facial paralysis not just an annoying smirk as a teenage girl."
6. Sylvester Stallone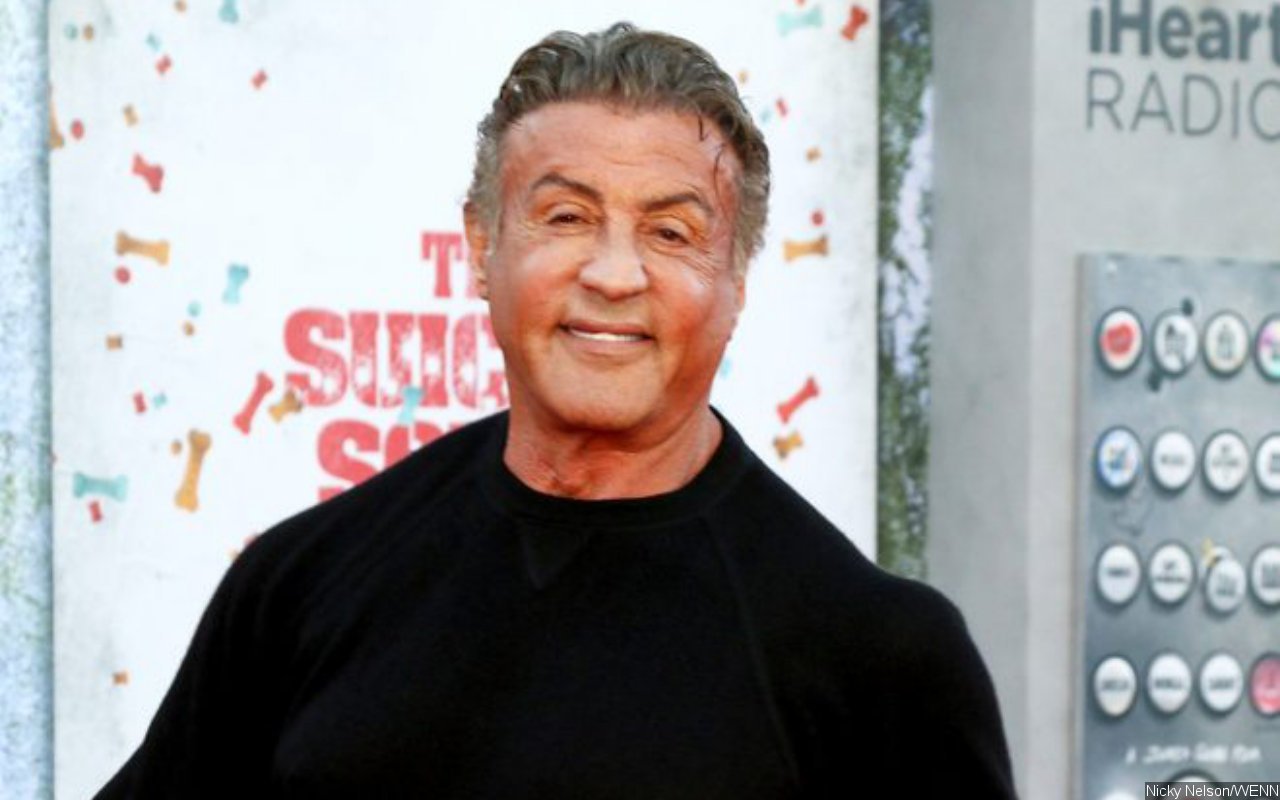 Sylvester Stallone, who got fame for his role in "Rocky", is especially known for his slurred speaking and his crooked smile, which are both residual effects from Bell's Palsy. He was born with facial paralysis resulting from birth complications.
Some symptoms of the disease are still present today but he later joked that as a child he was called "Mr. Potato Head with all the parts in the wrong place." The Hollywood star later claimed that as a child he was told his brain was "dormant" and was therefore inspired to take up bodybuilding as a way of fighting back.
7. Terrence Howard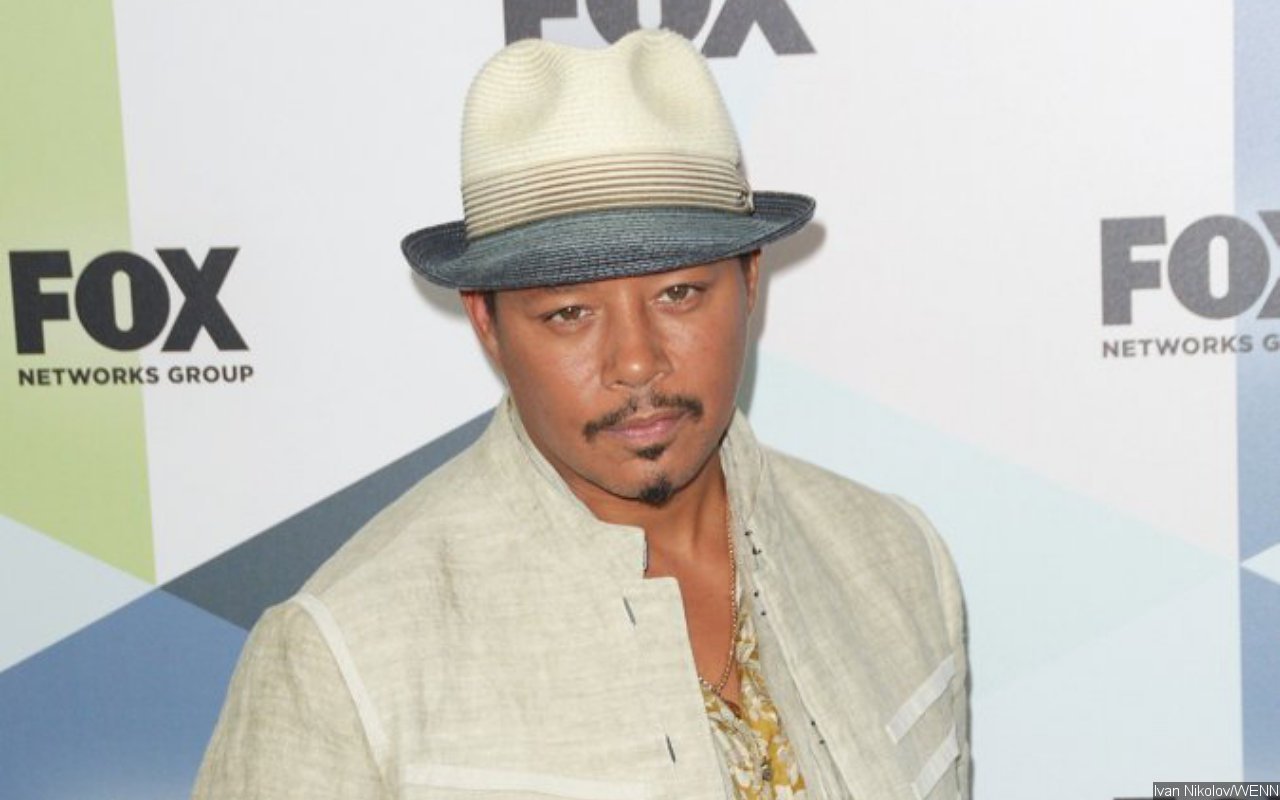 Terrence Howard has also suffered from Bell's Palsy. The former actor, who decided to quit the business in 2019, has been diagnosed with the disease that has made him unable to move his face muscles since he was in high school.
Terrence, who's best known for his roles in movies such as "Dead Presidents" and "Hustle & Flow" later learned that he had a 95 percent chance of his face staying frozen, so he issued a series of electrical shocks to his face by cutting wires off his father's electric razor attaching one end to his face and the other to a fuse box. He admitted, "I did that every day for five months and then I felt the slightest little twitch inside!"
8. George Clooney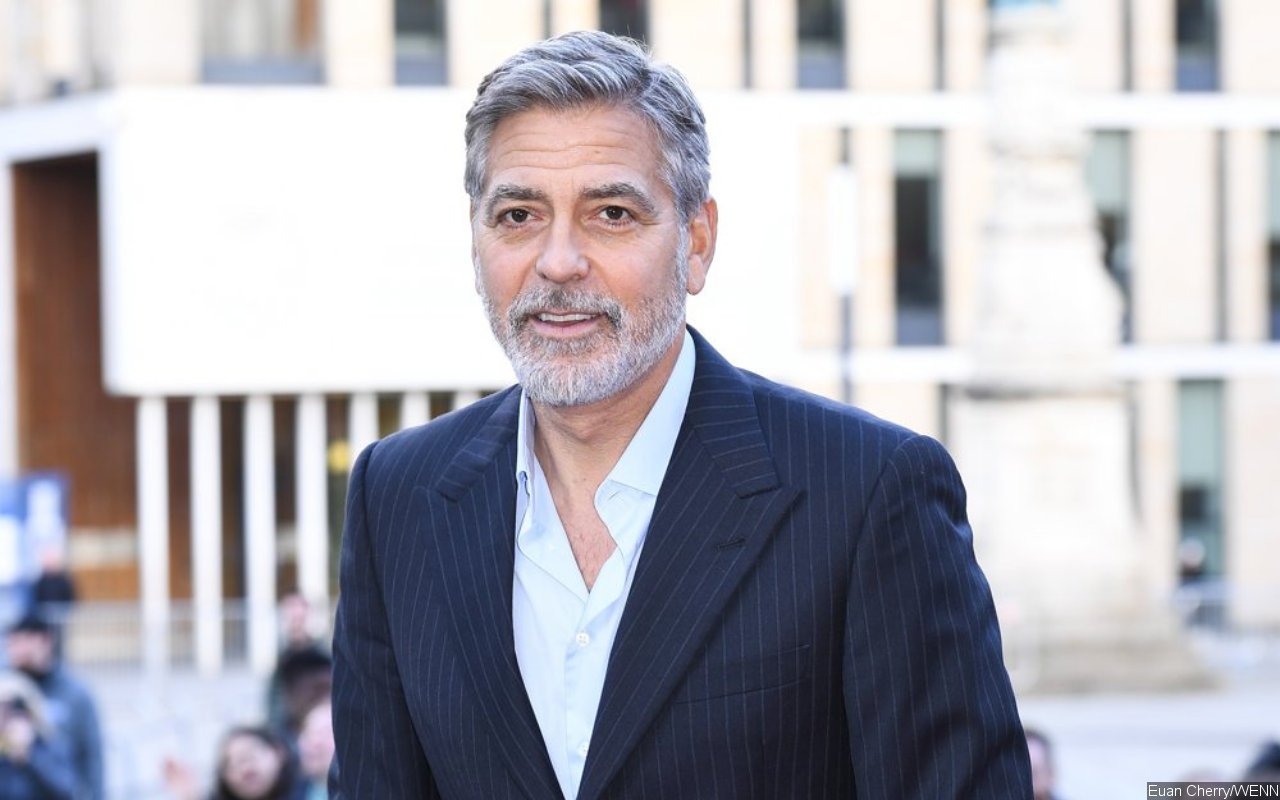 Hollywood veteran George Clooney experienced a temporary form of facial paralysis caused by damage to the cranial nerve when he was just 13 years old. He later admitted that although it went away eventually, he navigated through the bullying at school by making jokes about his condition.
"It was very awkward being watched like that, everybody looking, and then all of a sudden your face goes flat? My dad would always say, 'It's going to go away, you'll be fine, you can handle it.' But it was a tricky thing," he said of the medical issue. "So, you develop a better personality and learn how to make jokes about it."
9. Justin Bieber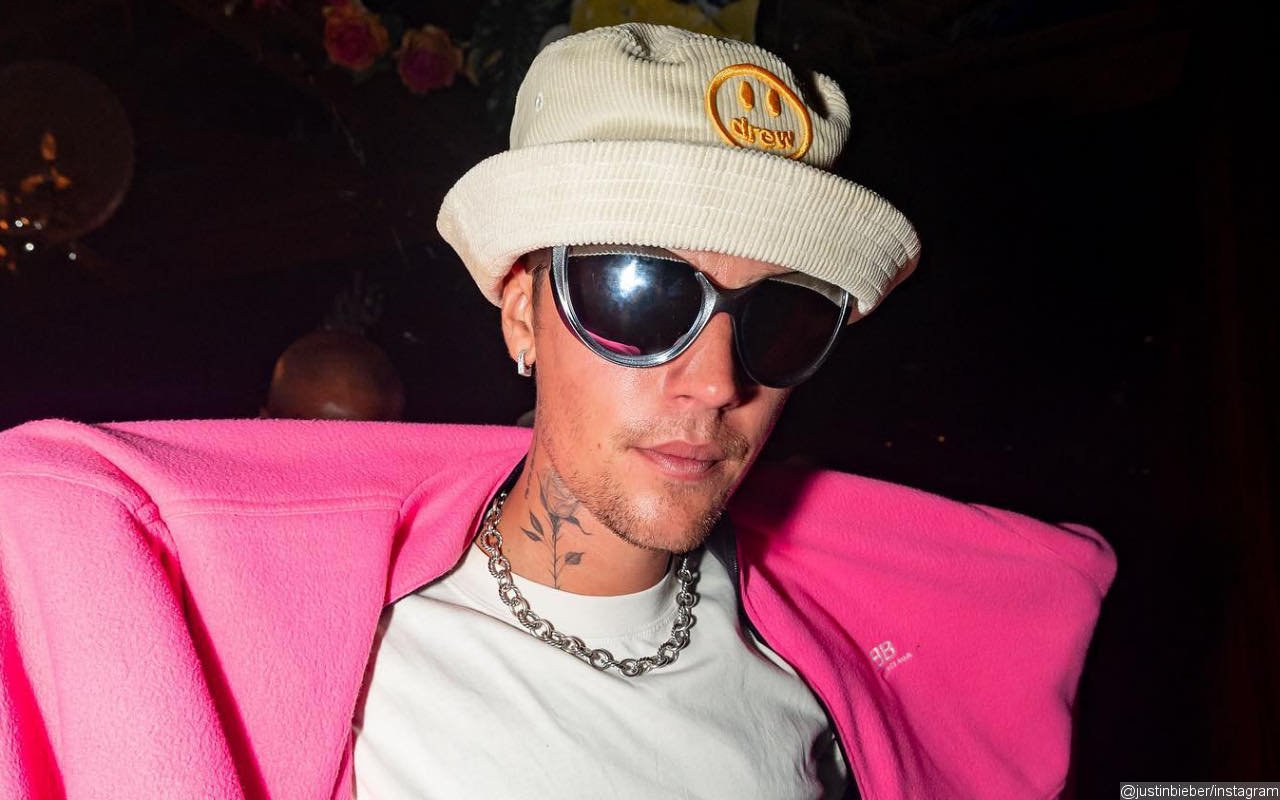 Justin Bieber recently shocked his millions of Instagram followers when he took to his page to reveal that he has been diagnosed with Ramsay Hunt Syndrome, which is caused by the varicella-zoster virus that infects a nerve in the head and has left him unable to move one side of his face. As a result, the "Stay" hitmaker has been forced to postpone his world tour as he recovers.
"As you can see, this eye is not blinking. I can't smile on this side of my face. This nostril will not move," Justin said in the clip. He later assured his fans that after resting, he would be back to doing "what [he] was born to do."
10. Angelina Jolie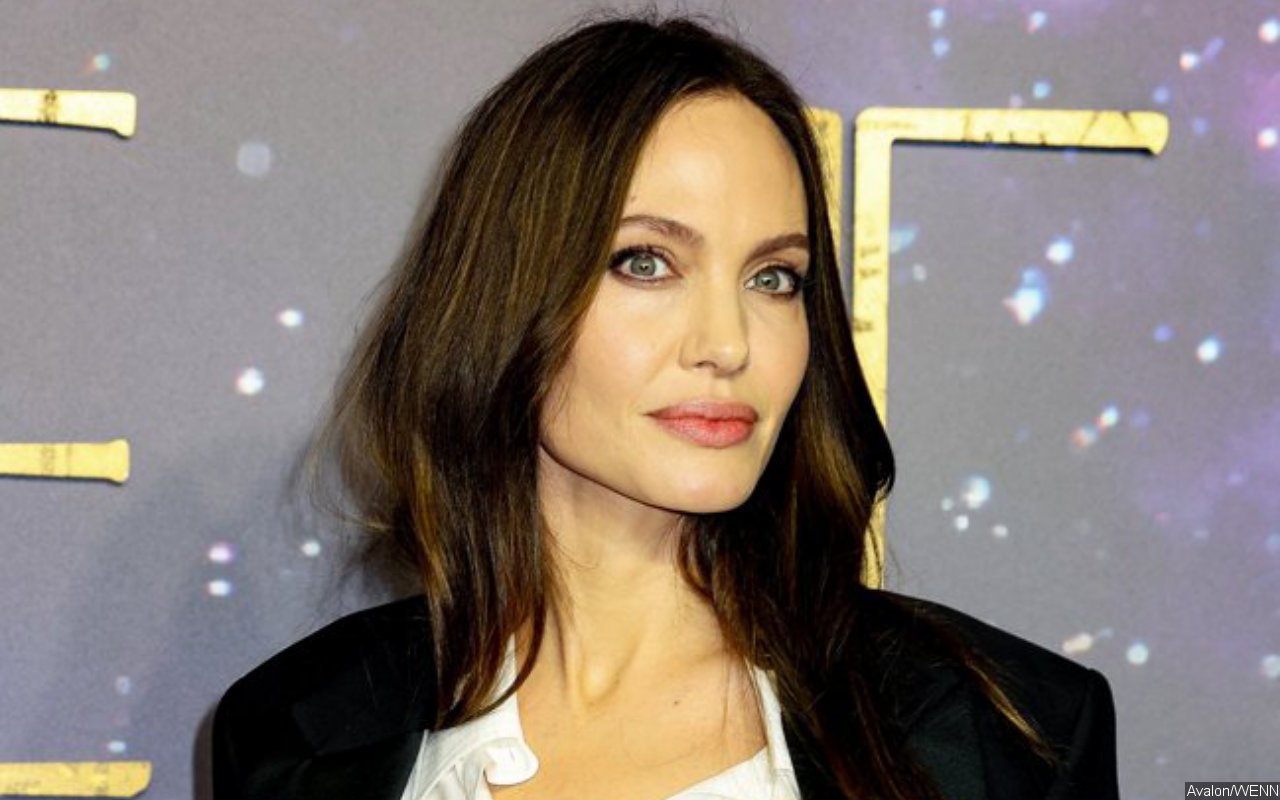 Angelina Jolie also suffered from facial paralysis. The "Maleficent" actress was diagnosed with Bell's Palsy in 2016. At the time, she said that she believed the illness stemmed from the stress of putting her family first.
The "Mr. & Mrs. Smith" actress, who has six children with ex-husband Brad Pitt, said, "Sometimes women in families put themselves last until it manifests itself in their own health." She later made a full recovery after reportedly undergoing acupuncture.
Source: Read Full Article