Aaron Carter isn't backing down on the cost of his meet-and-greet photos… even if it means getting into an argument with a fan!
The longtime pop star was at the Indiana State Fair on Friday in Indianapolis, performing as part of the Pop 2000 Tour at the show, when he got into a bit of an altercation with a fan down in the audience. It all happened when he went down into the crowd at one point, apparently to take pictures with fans who had paid $300 for the opportunity to have a meet-and-greet with the star.
According to TMZ, while in the crowd, a conversation with a fan unfolded when a woman watching Carter with the paying folks said, "I want to be in your crew."
Per the lady's story of what went down, Carter apparently fired back, "it will be $300 for a meet-and-greet." When the lady said she didn't have the money, she claims Carter said "I'll make it $250," but she said she still didn't have the money for it. After more haggling, the woman claimed the pop star eventually said "how about $50 for a picture."
When she once again reiterated she didn't have any cash, she alleges Aaron eventually said, "I'll do one for free." The fan apparently claimed she then told Carter she felt bad, because he clearly appeared to need the money. Uh-oh…
That's when Aaron shot back with the big line: "I don't need it. I have an $80,000 watch on." Whoa!!!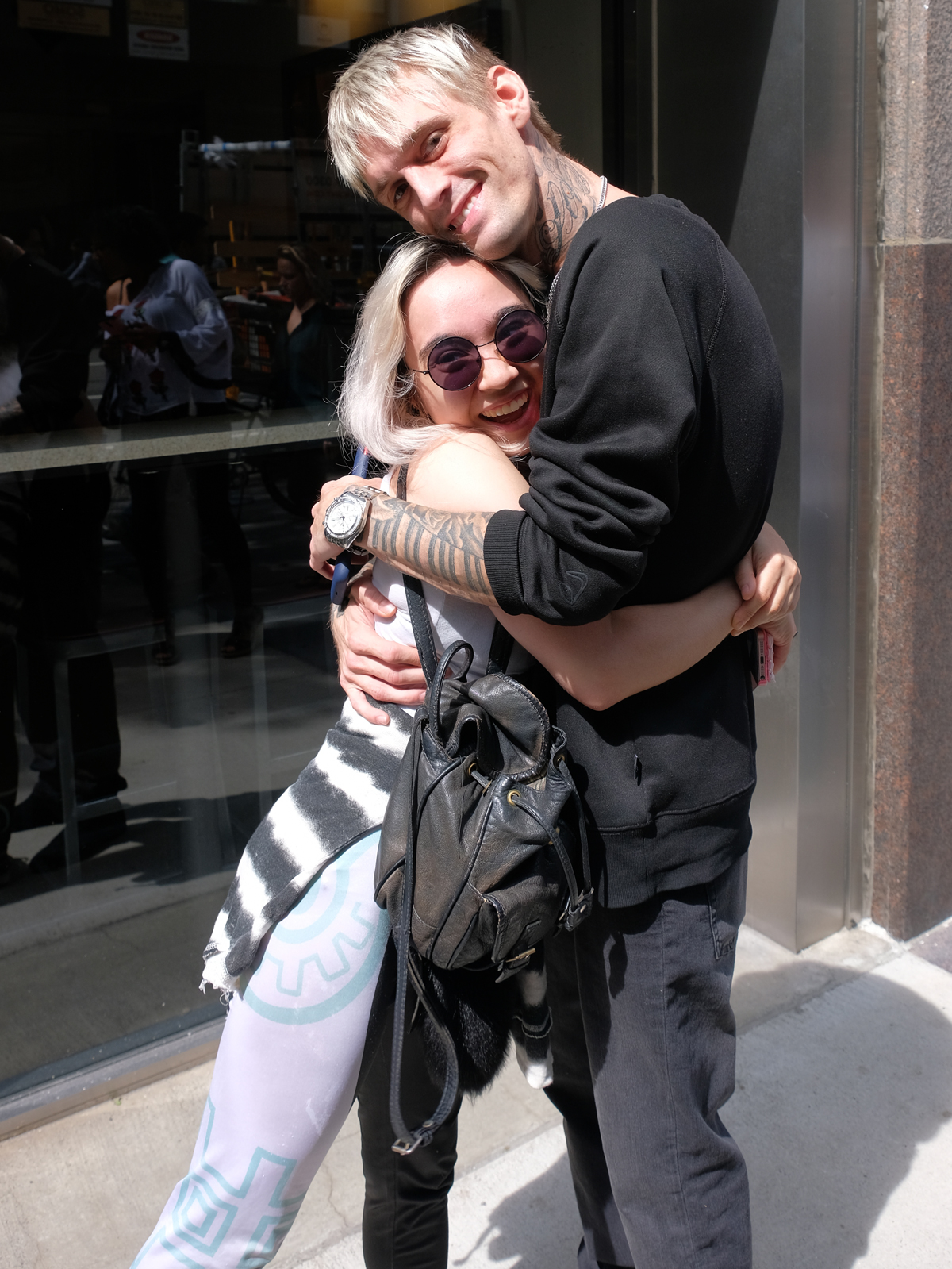 At that point, somebody picked up their phone and turned on the video — you can see it HERE — and Carter can be seen walking away just as I Want It That Way plays behind him. As the fan sings "I want it that way" to the chorus, Carter changes it up on her and can be heard singing "I don't want you at all," to the rhythm of the beat. Aaron then winks and smiles, and walks away.
Hmmm… what an interesting and bizarre (alleged) incident!!!
Whatever went down with this little brouhaha, sources close to Aaron clapped back at TMZ, telling the outlet how it's "really unfair to the fans that have paid a couple hundred dollars for a full-access pass to hangout with Aaron," only to have others try to glom on for free and get photos without paying.
Makes sense! VERY valid point!! Not gonna lie, it must be brutal to see fans try to bend the rules while others pay a lot of money for some quality time with their favorite stars, so we totally get it! Plus, sources claim this type of thing happens at nearly every show, which, yeah, it would get old. Fast. We get it!!!
The whole incident seems bizarre, to be honest. What do y'all think about this, Perezcious readers?! Did Carter have a right to be a little chippy over the fan's words?? Is it all much ado about nothing?! Sound off with all your opinions in the comments (below)…
Related Posts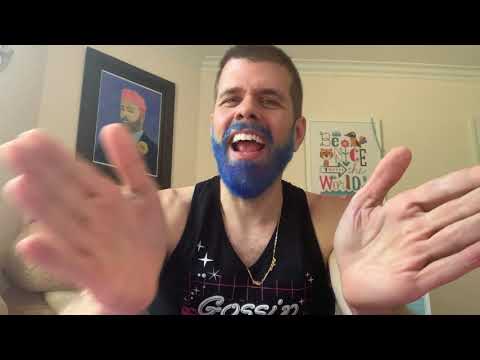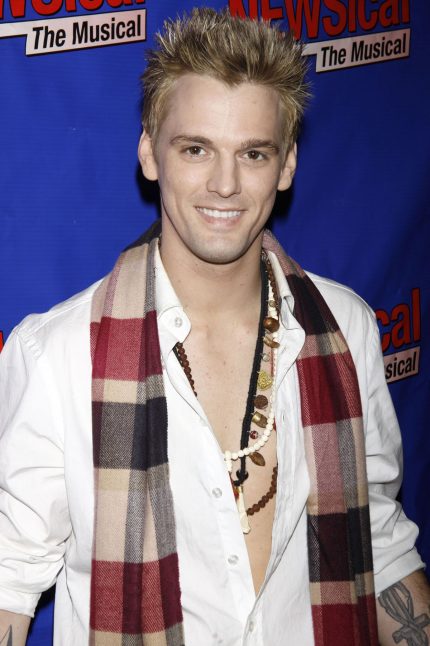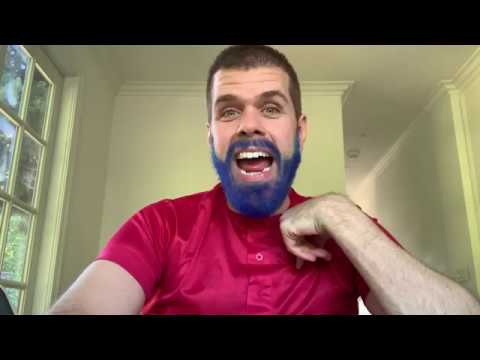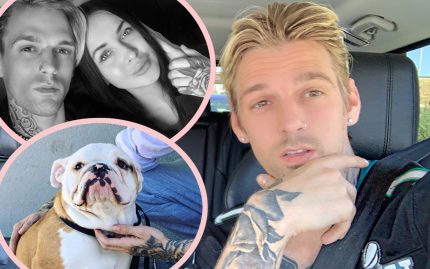 Source: Read Full Article