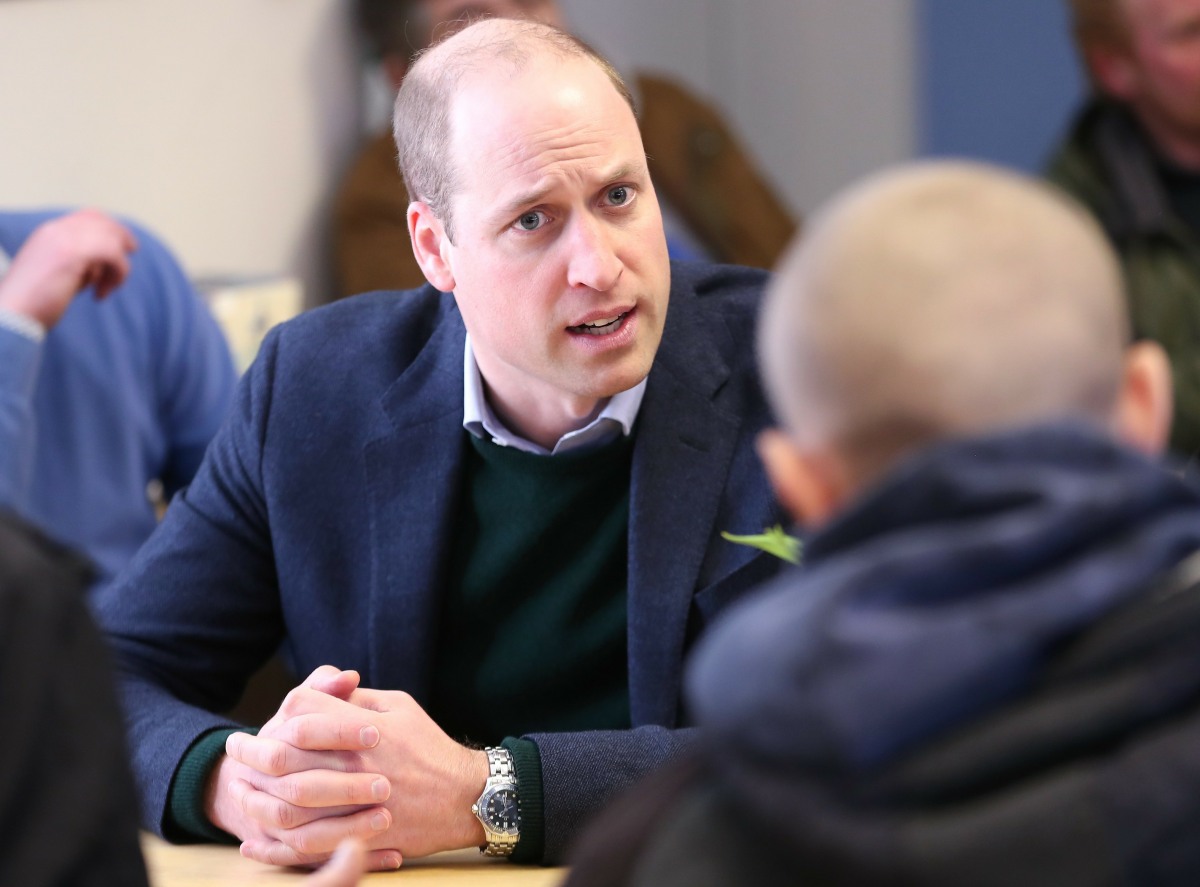 I eagerly await the royal reporters' gleeful takedowns of a certain prince's "publicity stunt." I'm sure someone is mad that a younger prince overshadowed Prince Charles or pulled focus from the Queen. I'm sure that the prince's careful, performative PR hit will be exposed as exploitative and lacking in privacy. I'm sure that the prince will also be soundly mocked as an airy-fairy do-gooder trying too hard to be woke. What's that? I'm being told the prince in question is Prince William. So… probably none of that will happen. Guess what William did? He visited a homeless shelter long enough to pose for a photo, and they held back the information for two weeks.
Prince William is helping out during hard times. Homeless shelter The Passage revealed on Tuesday that the royal visited their center in London on three separate occasions ahead of Christmas. In a photo shared by The Rooftop, William sports a mask and apron as he sorts supplies into paper bags.

According to the outlet, Prince William, who is patron of the organization, spoke with homeless residents about their experiences amid the coronavirus pandemic and worked alongside other volunteers to prepare hot meals for individuals who had been moved into emergency hotel accommodation.

"Because we thought you might need a good news story!" the organization tweeted. "If we've learnt anything from previous lockdowns, it's the willingness and determination of so many to do what they can to help. We would like to thank staff and volunteers for their work at this time."

The charity provided 70,000 meals during the U.K.'s two national lockdowns.

"This year, more than ever, our army of volunteers have enabled The Passage to keep our vital services running throughout both lockdowns and the time in-between," The Passage Chief Executive Mick Clarke said. "From our emergency food hub to fundraising, outreach to essential office support, our Home for Good program to our residential projects, we are extremely fortunate to have such a versatile and committed group of supporters."
[From People]
The Passage is a great organization and people working with homeless people are amazing. But… why hold back the news? Surely the f–king point of having a royal patron is to get more attention to the organization/charity, and to help raise vital funds? But that's not William's purpose – his purpose is to get a very convenient story and photo saved for a moment when he needs PR. I mean, if William had made a visit publicly before Christmas, I'm sure that would have bumped up the Passage's donors and helped The Passage provide more support to homeless people during the holidays! But too bad, William wanted the PR hit after New Year's.
When the Sussexes organized the photoshoot for Remembrance Day, this is what Richard Palmer wrote: "Since they quit Britain Harry and Meghan have mainly done "engagements" at which they seek to control the message by issuing photos and press releases afterwards. Where is the US media at these events? Isn't a free press one of the western values we cherish and fight for?" Seriously is no one going to point out how bizarre it is that William does "private visits" with a homeless charity which is probably in desperate need of donations, AND he doesn't inform the press and yet organizes his own photoshoot? Anyone??
— The Passage Charity (@PassageCharity) January 5, 2021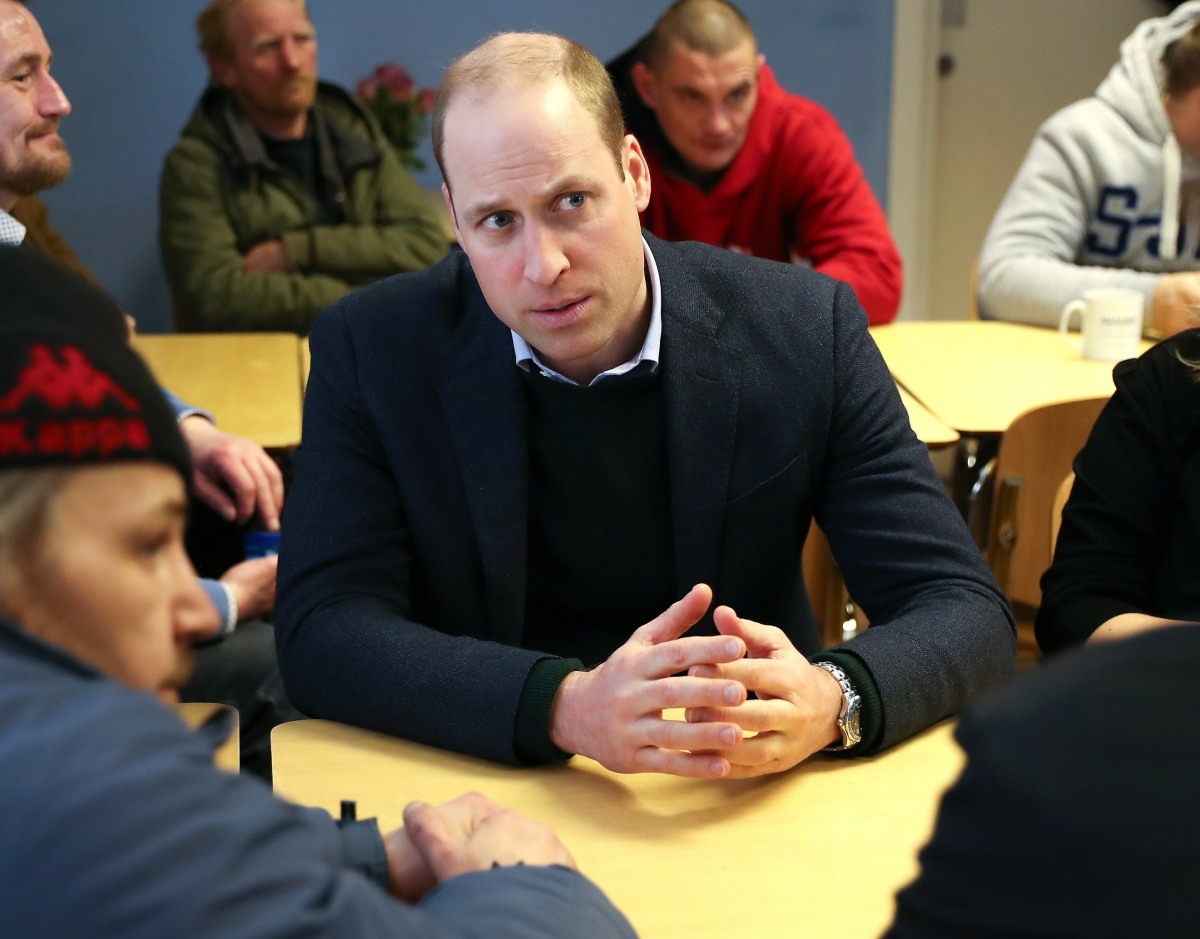 Photos courtesy of Avalon Red.
Source: Read Full Article