Celebrities are just like us in some respects. EvenA-listers like AnnaKendrick who can afford to dine in fancy restaurants every night might findthemselves hitting a fast food drive-thru on occasion. And when they do, youcan often catch them enjoying some Taco Bell.
It's definitely not gourmet Mexican fare. But there's something so enjoyable about biting into a Taco Bell taco on occasion. The Pitch Perfect actress admitted that she does indulge in Taco Bell fare sometimes, but only under one crucial condition: it has to be after midnight.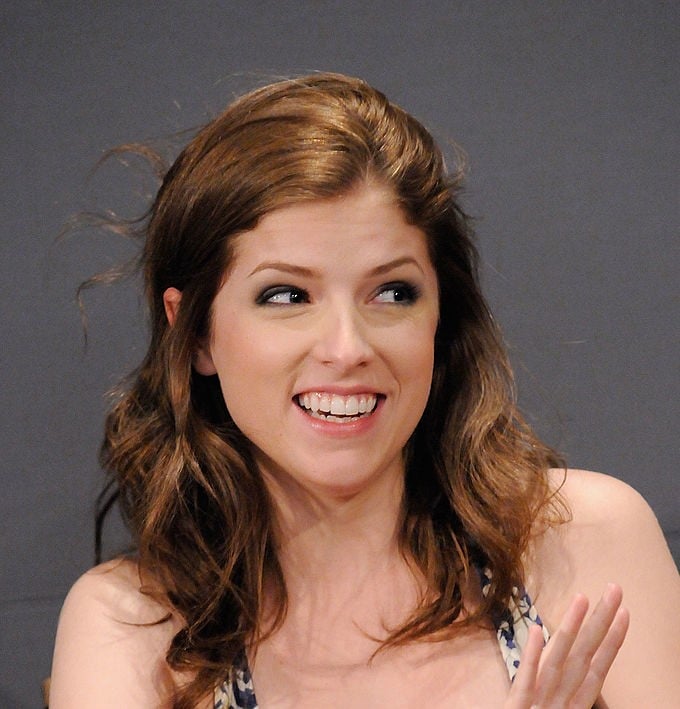 RELATED: Anna Kendrick Really Doesn't Want 'Hateful' Fashion Trend From the Early 2000s to Return
Anna Kendrick can only eat Taco Bell after midnight
First, Kendrick headed to Twitter to express her love for a specific offering on the Taco Bell menu. "Just tried Taco Bell's Doritos taco," she tweeted in 2012, Insider reported. "I can see why they sold 100 million of these already. This is no joke."
Later, the 34-year-old actress told Conan that she onlyenjoys Taco Bell at a certain time of day. "It's a dirty thing that I loveTaco Bell so much," she said on the show. "I cannot, cannot eat TacoBell before midnight. It's like a reverse Gremlins thing. It has to beunder the cover of darkness in my car. I drive out of my way for the one withthe drive-thru … and I'll just eat it in my car."
That's one way to avoid Chrissy Teigen's biggest complaintabout Taco Bell — soggy tortillas.
Other celebrities who love Taco Bell
Kendrick is not alone in her love for Taco Bell. Cookbook author and supermodel Chrissy Teigen has also gone on record saying she enjoys ordering from the Mexican fast food restaurant. But her suggestion for preventing soggy tacos was not immediately put into action.
In 2019, Teigen tweeted at Taco Bell: "you guys shoulddeliver your taco meat separate from the shell so I can build it myself, thuspreventing soggy tacos. I like to spread out the duration in which I eat them,sometimes I can take hours. thank u."
The restaurant replied suggesting that Teigen "order tacos every hour" to prevent sogginess, which obviously missed the entire point of Teigen's suggestion. Later, they came up with a build-your-own taco kit and pinged Teigen to let her know.
Kendrick can't stop talking about her love for Taco Bell
When asked during an interview with LA Magazine whether she loves Ariana Grande or the popular Taco Bell menu item Nachos BellGrande more, she cleverly chose both since she enjoys Gordita Crunches better than the nachos anyway.
"I'd commit several murders to keep certain Taco Bell menuitems in the world. But. Eating nachos while driving: risky. Eating nachos athome: soggy," she said. "Ariana Grande: always perfect. So Ariana Grande, andI'm going to stick to my Gordita Crunch. It's the perfect food because it's allthe textures."
Just remember, those Gordita Crunches are only permissible after midnight, per Kendrick's own rules.
Source: Read Full Article