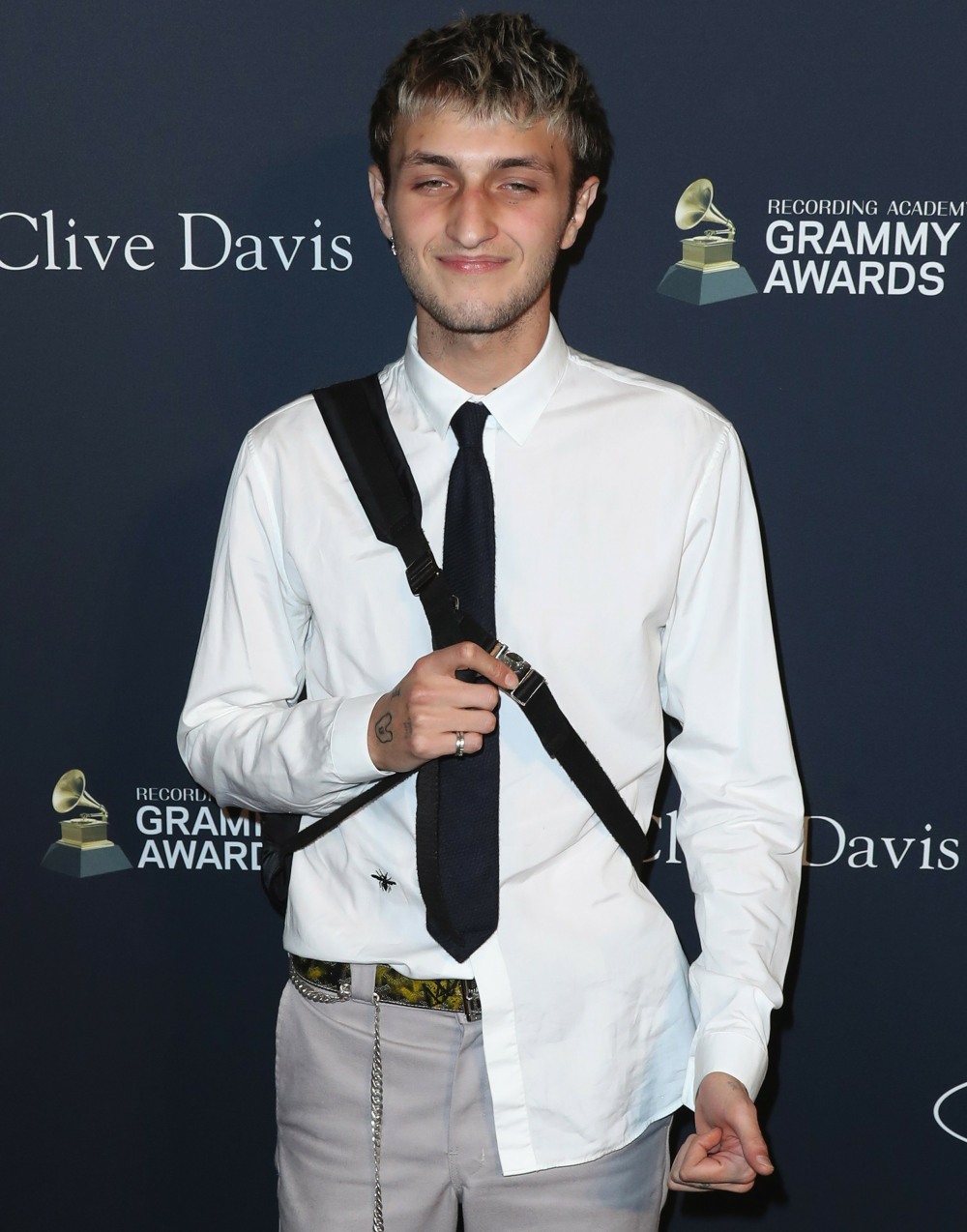 I'm legitimately worried that rich people will find ways – or have already found ways – to cut in line for the coronavirus vaccine. There's already plenty of anecdotal evidence that wealthy people with access to well-connected doctors will find some way to get the vaccine right now. But we also have to remember something else: the deep veins of ignorance and anti-science which pervade wealthy communities and wealthy families. So of course we have to worry about rich anti-Vaxxers refusing to take the vaccine. Enter Anwar Hadid, the younger brother of Gigi and Bella Hadid, and the boyfriend of Dua Lipa. Anwar is an idiot.
Model Anwar Hadid says he "absolutely" won't get the COVID-19 vaccine — insisting the human body is capable of "way more than we think." The 21-year-old, who is the brother of models Gigi and Bella Hadid, was asked by an Instagram follower if he'd take the vaccine to which he responded, "Absolutely not," according to TMZ.

During the same question and answer session, Anwar was then asked by another fan, "Why are you anti vax?"

"Either I just don't get it or I get it and god willing heal from it and get antibodies rather than do that process unnaturally, our bodies are made by the creator to do way more than we think," he responded.

Anwar was diagnosed in 2012 with Lyme disease, which could make him high-risk for a poor outcome if he contracts the virus, TMZ reported. Some fans criticized the model's explanation for why he won't get the vaccine. "does homeboy not get flu shots? What if he (god forbid) gets cancer? You not gonna help yourself in anyway?" wrote one user.
[From Page Six]
Yep, he's an idiot and I hope Dua Lipa dumps him over this. I would absolutely break up with someone if they refused to take a vaccine during a pandemic. I would absolutely dump a guy if he used his platform to spread idiotic anti-Vaxx sh-t. In the specific case of Covid-19… as we have been discussing for NINE MONTHS, if you get the virus once, you are not "immune." People have been getting it twice! And if you have comorbidities like, say, a compromised immune system from Lyme disease, you're especially stupid for refusing the vaccine. I wonder if Gigi and Bella will say something publicly about taking the vaccine.
— Ξvan Ross Katz (@evanrosskatz) December 26, 2020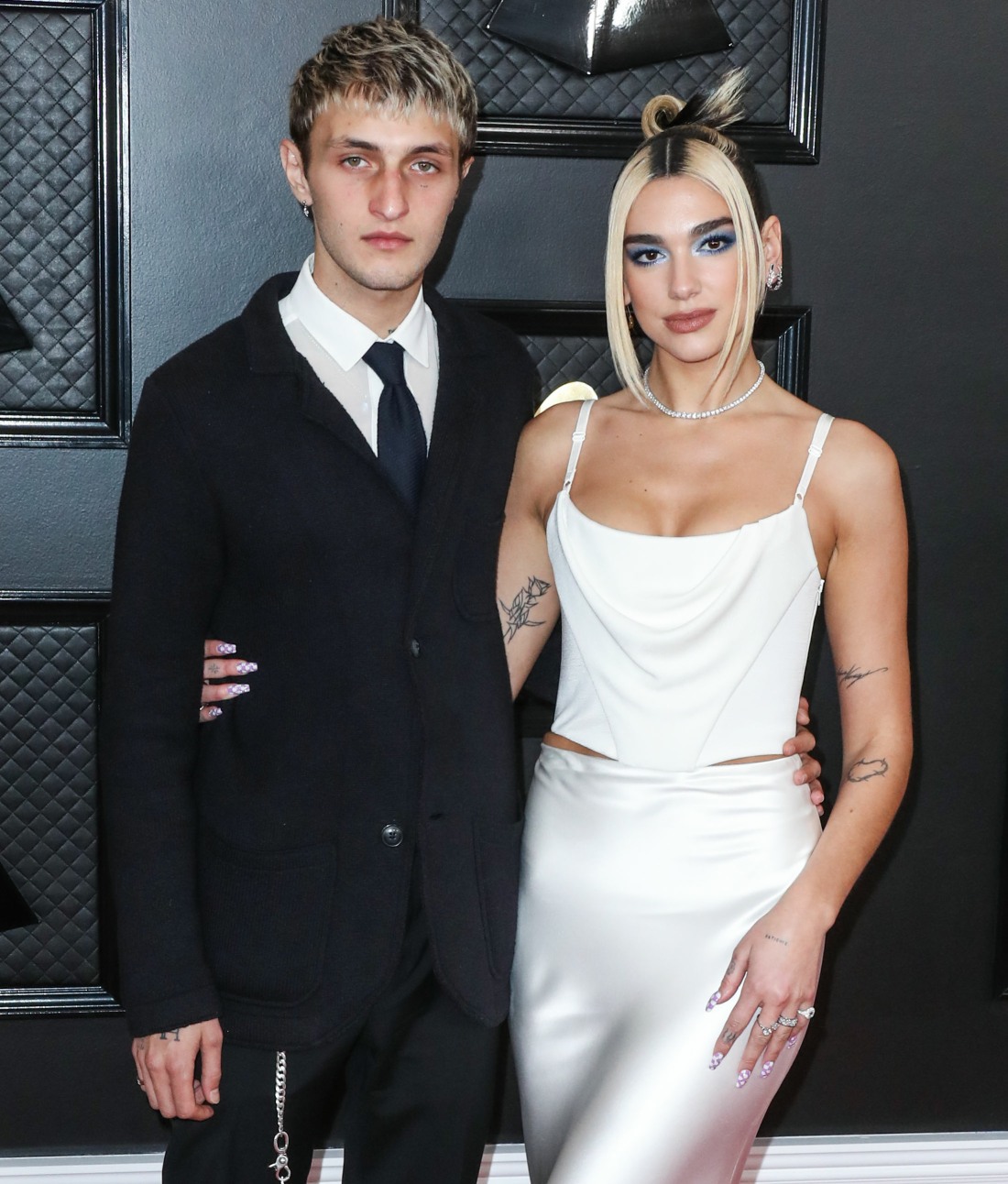 Photos courtesy of Avalon Red.
Source: Read Full Article