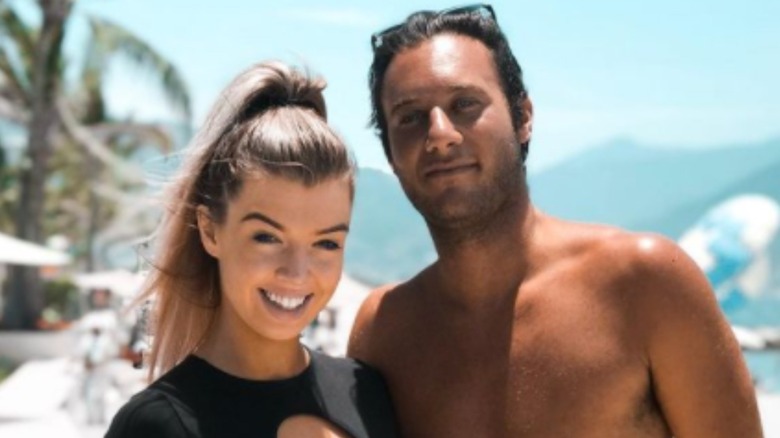 When "Too Hot To Handle" was released in April 2020, audiences were immediately captivated. The premise of the reality show is genuinely unique: a collection of incredibly attractive 20-somethings are told they're about to spend four weeks in an exotic location together. The catch? Once the group's arrived, they're told what the show will really be about: they have to totally refrain from any sexual contact, even kissing, the entire time, per Marie Claire.
Of course, some of the participants were able to make it and others were not. Of the couples and individuals that completed season one, there were definitely a few fan favorites. Bryce Hirschberg and Nicole O'Brien managed to leave the show together, according to US Magazine, but many have wondered if the couple was able to stick it out.
Sadly, it seems that the pair experienced too many ups and downs to make it work. In April 2020, a representative for Hirschberg confirmed their split to People. "I can confirm that Bryce and Nicole decided mutually to split early last week after months of trying to make a long-distance relationship work."
Bryce Hirschberg explains why he and Nicole O'Brien broke up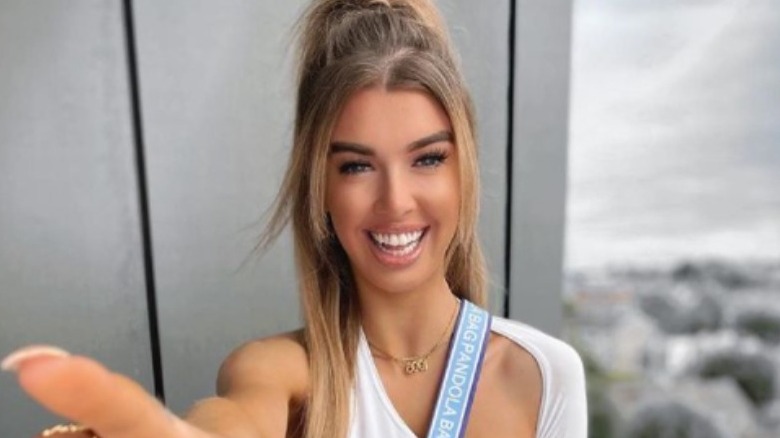 Bryce Hirschberg also offered up his own explanation for what went wrong between him and Nicole O'Brien, and it sounds like the last year has been out of their control.
"After the many failed attempts to reunite due to quarantine and border restrictions, we decided that moving on and remaining friends would be our best option for the time being." He added that he still likes O'Brien a lot and that he believes the two could have had something amazing. "Nicole is so lovely and if under less unusual circumstances I'm sure that we could've had an amazing relationship! I wish her the best because she deserves it."
However, others are quick to point out that there might be more going on behind the scenes, as Hirschberg celebrated a birthday not too long after he released that statement, and O'Brien didn't send him well wishes. An anonymous source told People, "There must have been trouble in paradise at the time as Nicole was the only cast member not to wish him a happy birthday publicly."
Source: Read Full Article