Bella Thorne is too smitten with her new man to care about any drama with her ex!
The Famous in Love star shared a cute pair of pics showing her with boyfriend Benjamin Mascolo, days after having it out with ex Mod Sun over a faux wedding video the two shot when they were still dating.
Bella's latest post featured two different shots of her with the Italian singer; one of them sitting together during a night out, and another of them wearing matching shirts as she kisses the Benji & Fede member on his cheek.
She captioned the images:
"Date night vs. staying in ?? u choose. U already know my fave ?"
The feeling was mutual, evidently, as the 25-year-old rocker commented: 
"You can see the luckiest man on earth in these pics ♥️."
Mascolo, for his part, also shared a shirtless selfie featuring the starlet to his own page, expressing his love for Thorne in the caption. He wrote:
"Can't wait to spend my summer holidays with you. So little time left before we back together again ♥️"
The social media love fest comes days after Bella was slammed by her ex-boyfriend for posting a video showing an apparent wedding ceremony between them.
As we reported, the 32-year-old rapper called out the actress for sharing the video of their "nuptials" — which she claimed was not legitimate and just for lawlz — on social media last week.
In the clip, the former Disney star recited a poem about depression over footage of her wearing a white wedding dress and rainbow veil while exchanging vows with Mod. She said she chose the video to accompany the poem so fans could understand how even in "happiest moments of life, you can still feel that underlying sadness creeping in reminding you to work on your mental state."
Mod was mad his ex made the decision to publicize the video, and accused her of using it to promote the book of poems she released last month, titled, The Life of a Wannabe Mogul: Mental Disarray.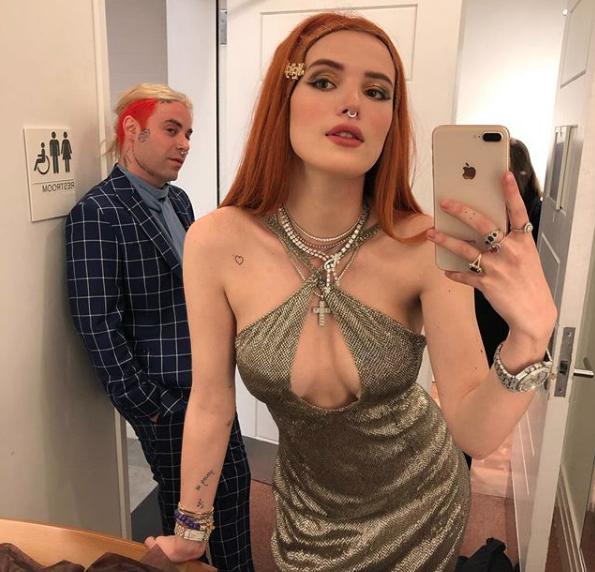 After Bella defended her actions by sharing a text exchange in which Mod gave her permission to use the video, the rapper claimed the exchange happened back in May — when the couple were still trying to make their relationship work.
He wrote on Twitter:
"I said u could THEN + I'm shocked u did NOW. What I think is disgusting is ur PS remark where u lied + discredited our entire marriage in one sentence. I haven't lied once u know it."
Bella and Mod called it quits in April, with the 21-year-old writing on Instagram she would "always love" him. Days later, the actress was photographed packing on the PDA with Mascolo.
See the latest pics of Bella and her boy (below).
Related Posts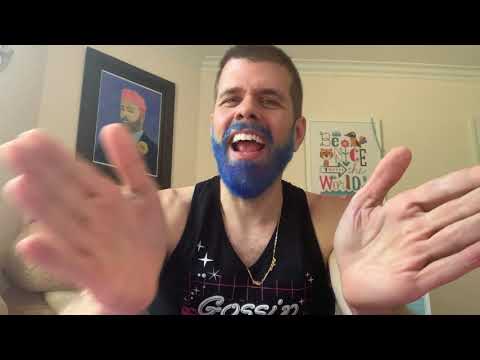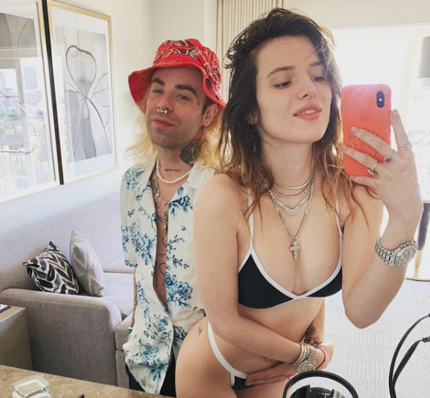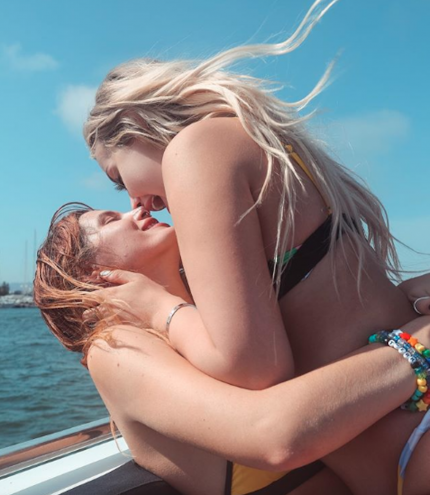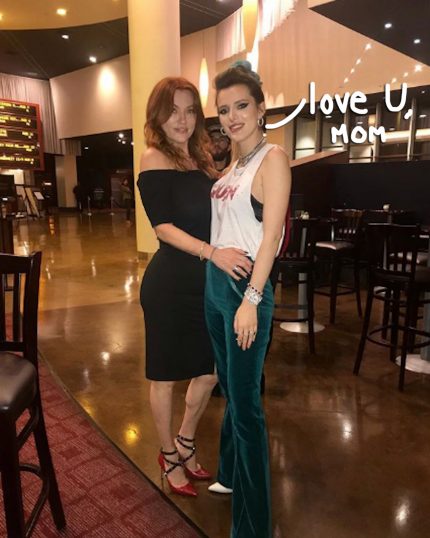 Source: Read Full Article