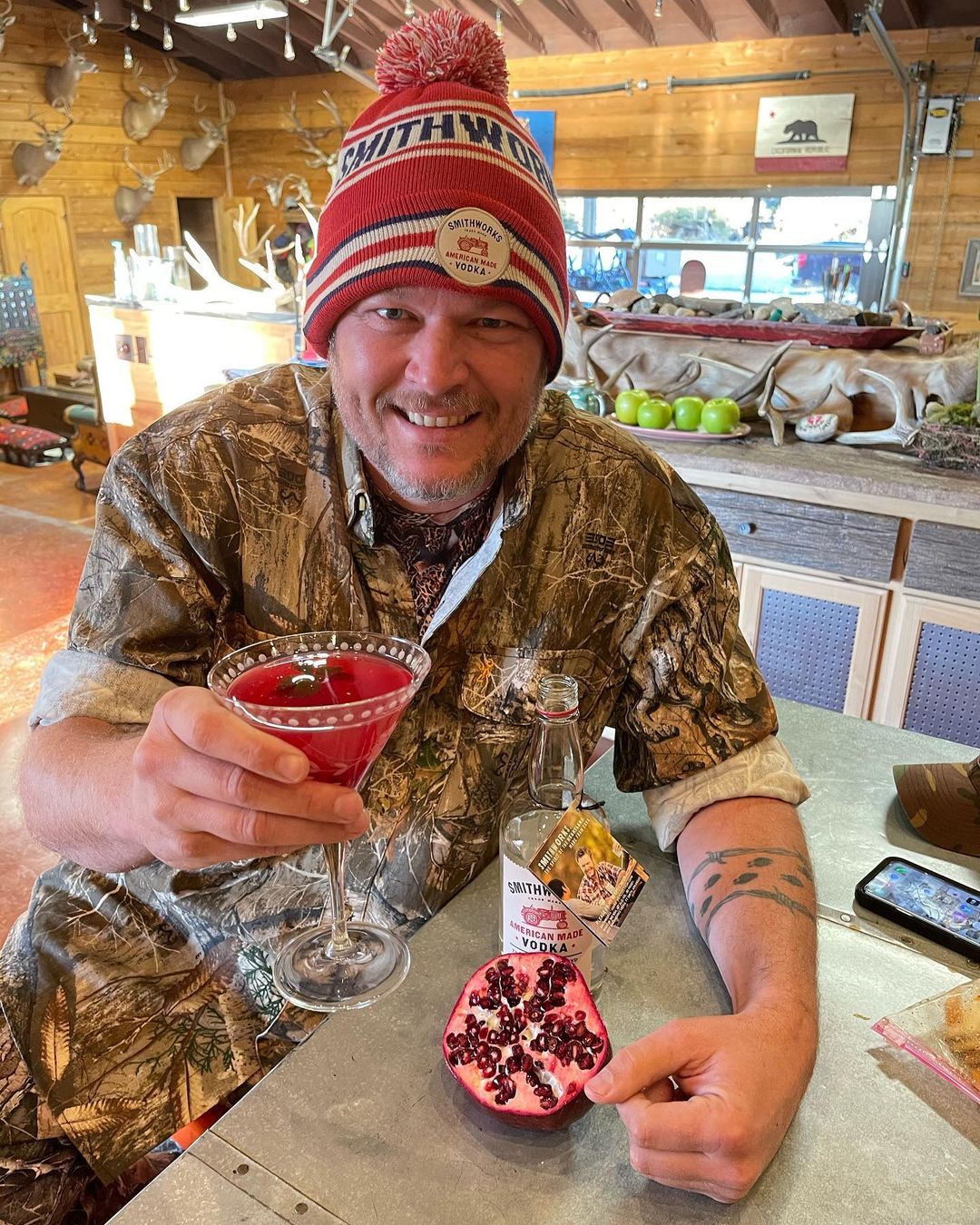 I am gaining weight. I hate it. I haven't been to the gym in two months because I'm scared of being indoors with maskless people as the coronavirus infection rates spike all around the country. So I walk and hike and just leave it at that. But yeah, I've gained weight. I can feel it on my body and I hate it. I'm trying to take the long view and I think about how grateful I am that I didn't have the virus (or at least, I was never symptomatic if I did have it) and how grateful I am that I survived the Trump years. The past four years have been full of so much trauma and if the worst thing that happened to me is that I've gained 15-20 pounds, so be it. I also take solace in the fact that I'm not alone, that many people have been gaining weight as their diets go to hell and their workout schedules are destroyed. So it is for Blake Shelton, who wants to lose 10 pounds before he marries Gwen Stefani.
Blake Shelton is ready to get serious about his wedding look! The 44-year-old singer popped the question in October to his longtime love, Gwen Stefani. The "Minimum Wage" singer recently appeared on the Apple Music radio show Party Barn Radio With Luke Bryan where he opened up to his pal about his desire to shed weight ahead of his wedding day to Stefani, 51.

"Scale of 1 to 10, Blake Shelton, [will you] you lose 20 pounds for your wedding?" Bryan asked his pal.

"I feel like if I say 10 I have to do it, so 10," Shelton replied. "It's out there now so I can't let people down."

About his quarantine weight gain, Shelton admitted that his new look isn't making him feel great. "I've readjusted all the mirrors in the house so they look like when you're taking a selfie from up above because I can't even stand to look at myself in the mirror," he quipped. "So I've rearranged them where they're kind of angled down looking down at me and it's not so bad."

And while he's not so confident about his look, Shelton does seem self-assured that Stefani will make it down the aisle to be his bride. "I'm going with a 10, buddy. I've got confidence," he insisted when asked whether Stefani would go through with the wedding.

Shelton also said that he'd been dodging Bryan's texts because of Stefani's adherence to COVID-19 safety procedures. "She's very strong about this quarantine thing, which is great… She's the only person I get to see so, that's it. No buddy hanging out time," Shelton said. "When you're a prideful, stubborn guy like myself for me to text you back and say, 'Man, Gwen won't let me go.' That's tough. It's embarrassing."
[From ET]
"I can't even stand to look at myself in the mirror." I feel that. I've gained weight in my face! That's where it goes – my face, my ass, my thighs and my stomach. And I hate it all. I bet Blake gains it all in his midsection and face too. Still, it will be easier for him to lose weight because he's a dude and it's always easier for dudes to lose weight. As for the other stuff… Blake is kind of douche, blaming Gwen for… adhering to social distancing protocols and sh-t. It's 2021, why are men still doing the "my old ball and chain said I can't hang out with my bros, what a witch" thing?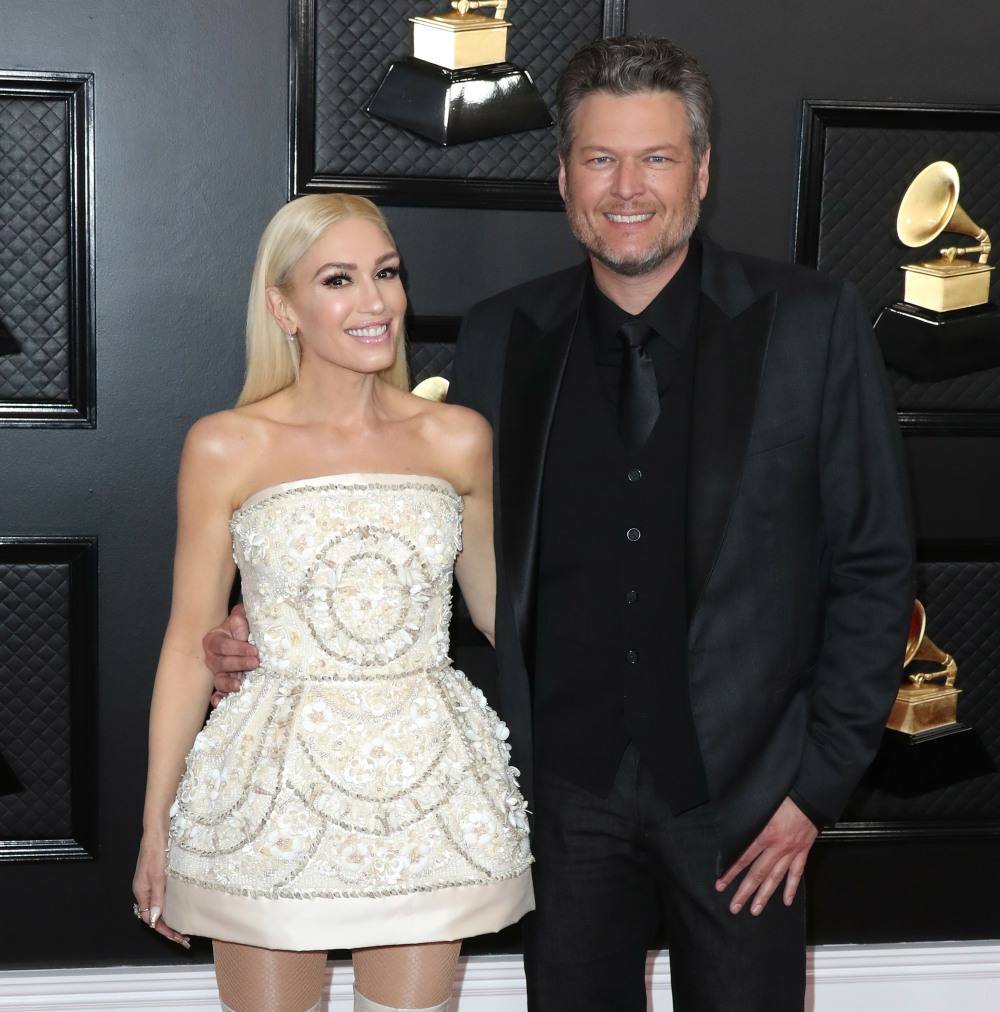 Photos courtesy of social media, Avalon Red.
Source: Read Full Article