Law enforcement are keeping a close eye on Christoper and Roberta Laundrie as the search for their son continues.
As we've been reporting, the parents alerted authorities to Brian Laundrie's disappearance shortly after his girlfriend, Gabby Petito, was reported missing. With the search for Brian so far turning up no results, more and more suspicion has been cast on his parents' involvement. The Laundries claimed he had left the home on Tuesday, September 14 to go for a hike in the nearby Carlton Reserve. However, despite knowing he was a person of interest in a major investigation, they didn't report him missing for another three days. And then there's the claims by witnesses that they left for a family "camping trip" during the search for Gabby…
Well, after letting Brian slip through the cracks, they're not making that same mistake with his parents!
On Thursday, Christopher and Roberta apparently left their home in North Port, Florida to drive more than 150 miles to Orlando. And according to DailyMail.com the couple was "tailed by a convoy of unmarked vehicles" on their journey. Upon their arrival, the outlet reported:
"In surreal scenes, undercover agents — believed to be with the FBI — followed the couple into the Orlando Public Library on Thursday and hovered in the aisles perusing 80s dance CDs and a Colombian art installation while keeping them under constant surveillance."
OMG, this scene is definitely going into the made-for-TV movie of this…
They were then seen entering a parking garage for a nearby office building, where they stayed about an hour before returning to their car and heading back to North Port. The reason for their visit was unknown until the family's lawyer Steven Bertolino confirmed that he had flown from New York to Florida to consult with the couple.
He flew to them… but couldn't get any closer than Orlando?? Seems unnecessarily complicated, but we guess it's fair for them to make a bit of a drive. He did come 1,000 miles…
The meeting occurred after a warrant was issued for Brian's arrest in connection to "use of unauthorized devices." The indictment claims he used a debit card charged more than $1,000 to accounts that did not belong to him; while no further details have been released, it's widely assumed the accounts belonged to Gabby. And if he had her card after her death, things look even worse for him.
Bertolino released a statement on the warrant as well, saying:
"It is my understanding that the arrest warrant for Brian Laundrie is related to activities occurring after the death of Gabby Petito and not related to her actual demise. The FBI is focusing on locating Brian and when that occurs the specifics of the charges covered under the indictment will be addressed in the proper forum."
There are theories flying around that the Laundries may be more involved in their son's disappearance than they have let on. Specifically, suspicions have arisen based on neighbors' accounts that the family had gone on a camping trip together the weekend of September 10; none of the neighbors had seen Brian since, and we only have their word about him hiking in the swamp.
The fact that law enforcement seems to be following the Laundries' comings and goings indicates they, too, have their suspicions about the parents. Hopefully, this investigation will provide some useful information as to Brian's whereabouts.
Related Posts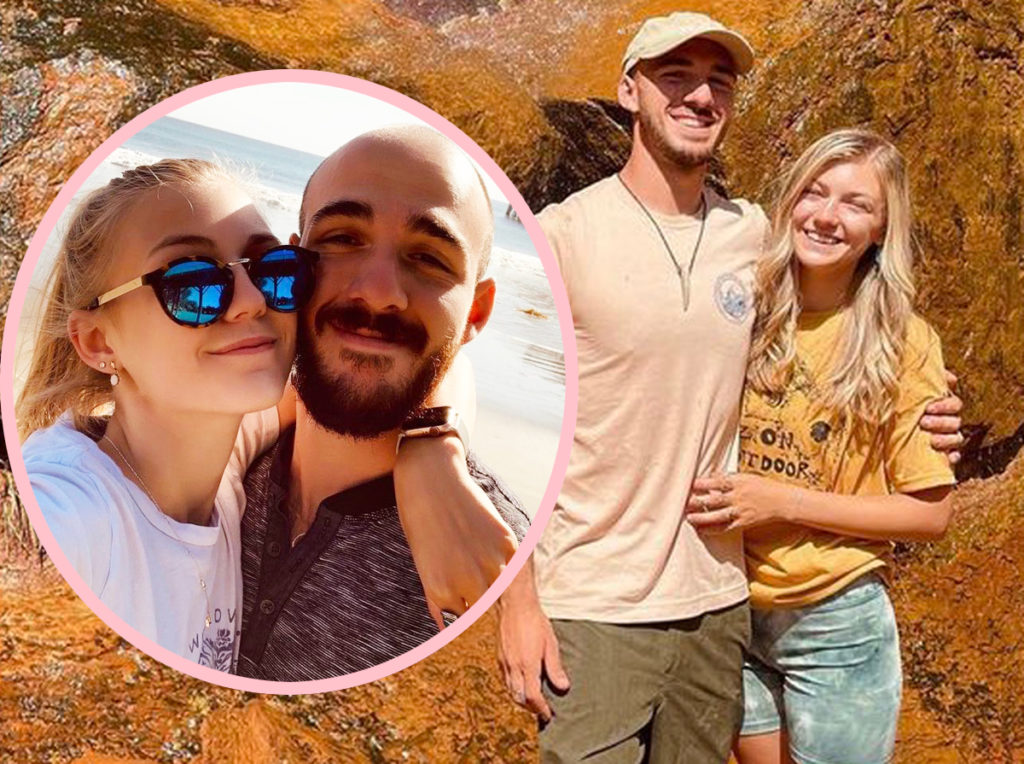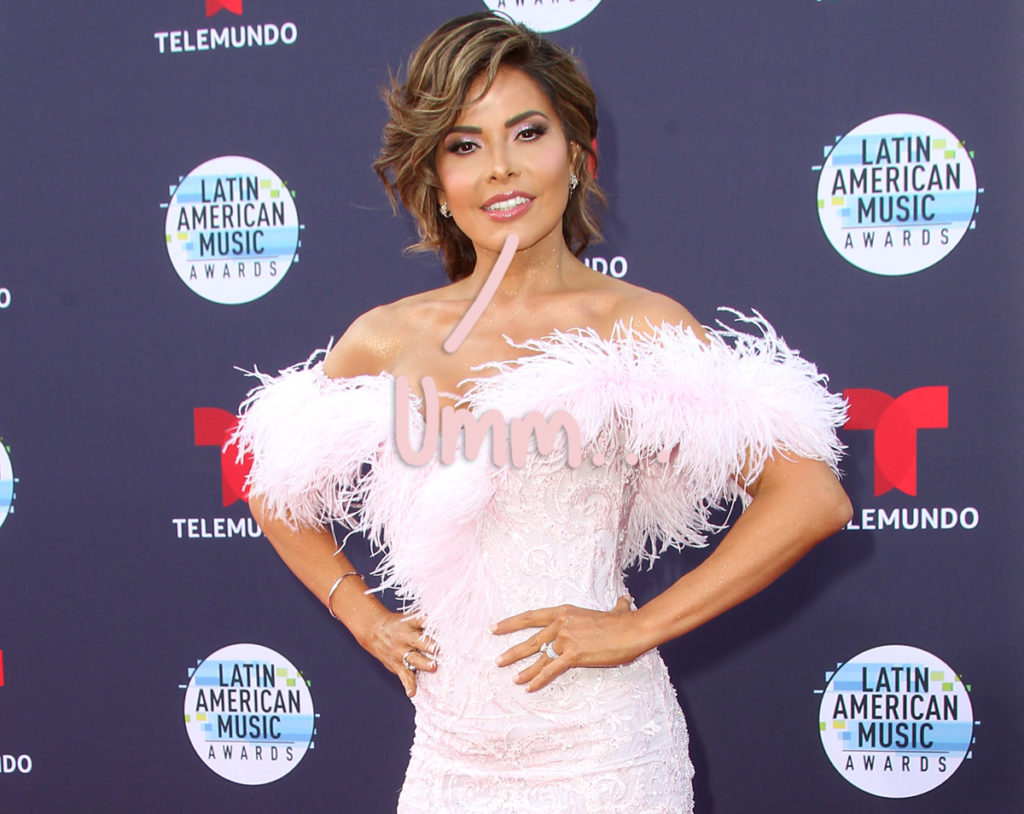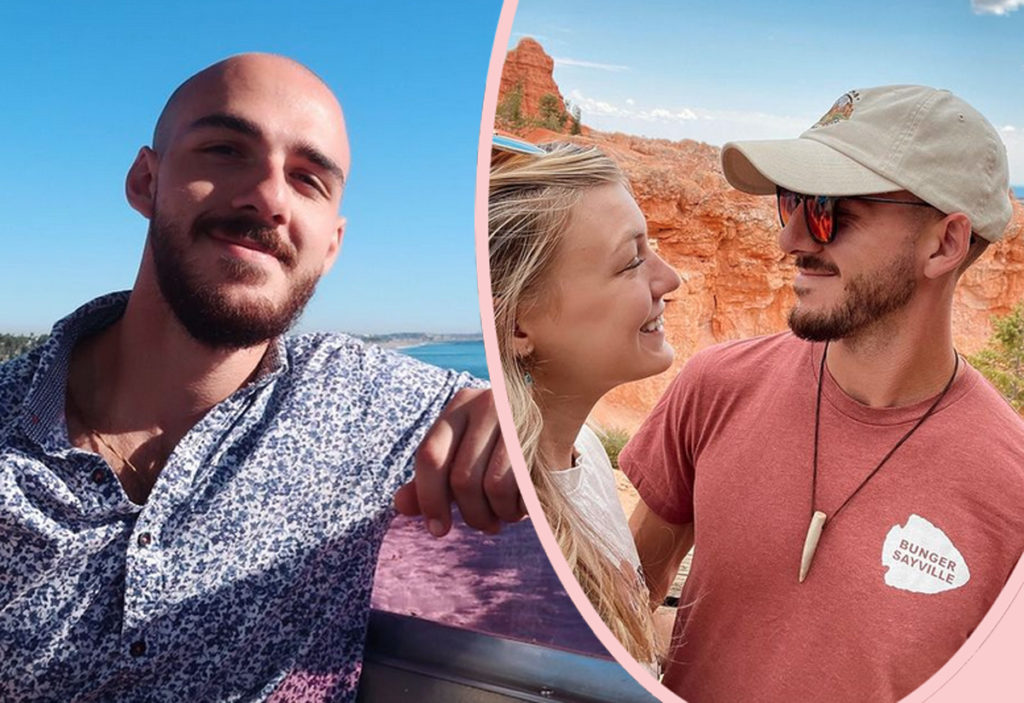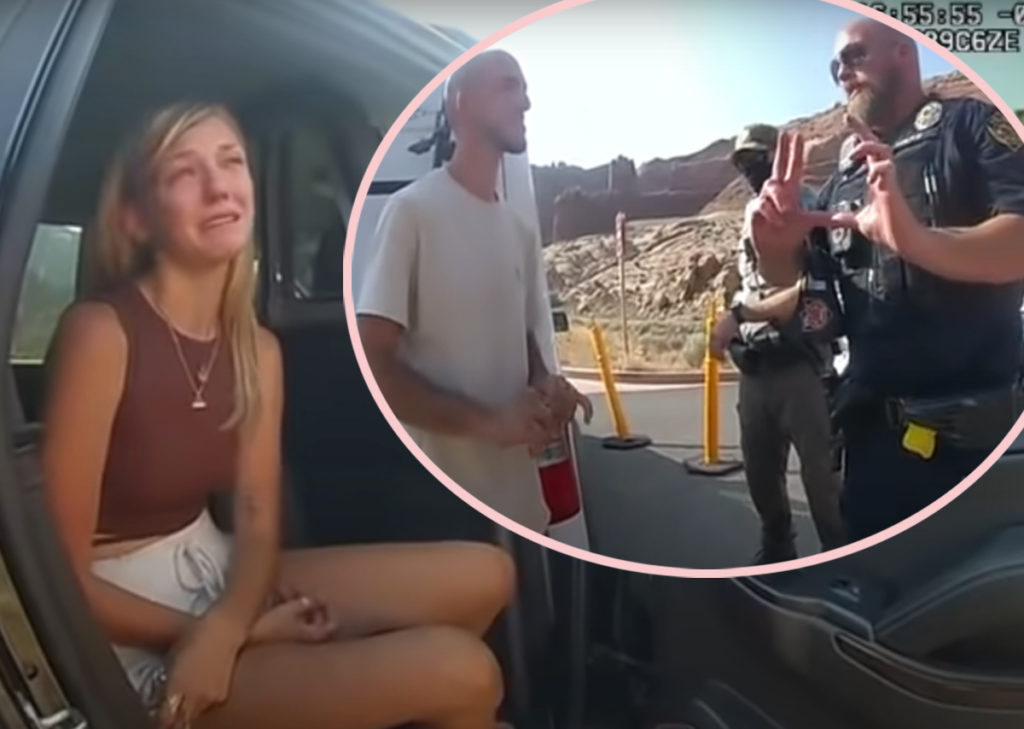 Source: Read Full Article