Burt Bacharach, one of the most prolific composer/songwriters in American history — responsible for enormous hits like "Raindrops Keep Fallin' on My Head" and "I Say a Little Prayer" — has died.
Bacharach died Wednesday at his L.A. home of natural causes, according to his publicist.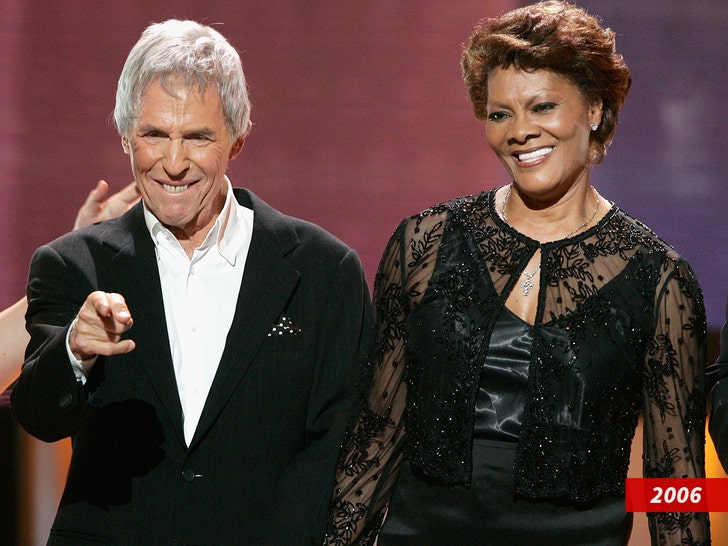 Bacharach and his composing partner, Hal David, were responsible for a string of Dionne Warwick hits, including "Do You Know The Way to San Jose," "Walk on By," "I'll Never Fall in Love Again" and "Don't Make Me Over."
Numerous artists covered his songs, including Aretha Franklin, Elvis, Dusty Springfield, Frank Sinatra and Tom Jones.
Although the 8-time Grammy winner was largely considered a master of easy listening, his songs were covered by artists in all genres of music — everyone from Luther Vandross to Marty Robbins to Elvis Costello and even The Carpenters recorded his songs.
Everyone knows the #1 hit, "(They Long to Be) Close to You" … classic Bacharach.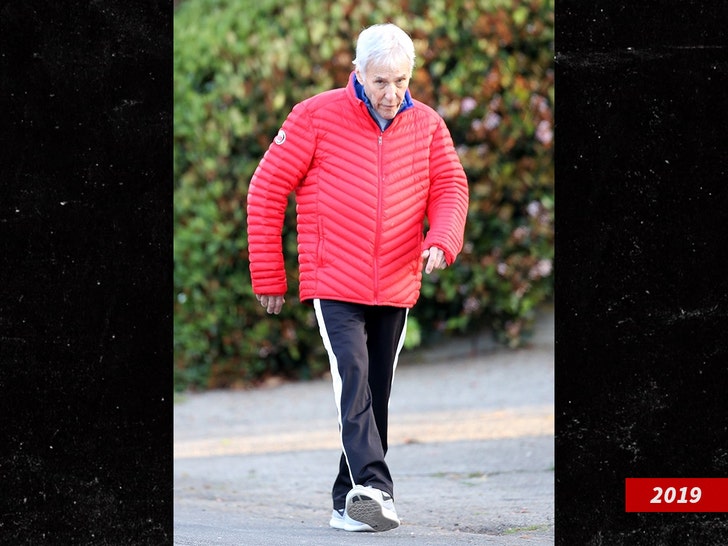 He and David composed the score for "Butch Cassidy and the Sundance Kid," which included 'Raindrops.' They won 2 Academy Awards for the film's soundtrack.
Burt also wrote several hits with his one-time wife Carole Bayer Sager — and, in fact, they also won an Oscar for "Best That You Can Do" … the theme from "Arthur."
Burt was 94.
RIP
Source: Read Full Article