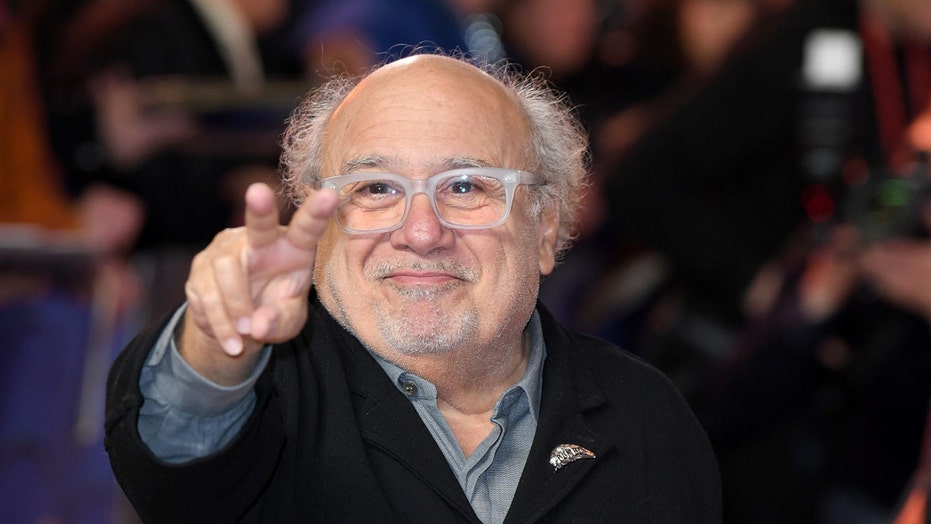 Fox News Flash top headlines for May 22
Fox News Flash top headlines for May 22 are here. Check out what's clicking on Foxnews.com
Fans are clawing to have Danny DeVito in the Marvel Cinematic Universe (MCU).
The 74-year-old comedian is the subject of a petition on Change.org called "Have Danny DeVito play the rebooted Wolverine in the MCU."
SOPHIE TURNER SAYS PETITION TO REMAKE 'GAME OF THRONES' FINAL SEASON IS 'DISRESPECTFUL'
The petition, which was started two weeks ago, had more than 16,300 signatures by Wednesday evening.
"The only man able to take the throne after Hugh Jackman," the petition's creator stated. "We believe that if Wolverine is to make an appearance in the Marvel Cinematic Universe that the only man able to pull it off is Danny DeVito."
Fans gave a variety of reasons for why they signed the petition, such as: "Because Danny Devito is the voice of our generation."
"This is the most important cause I've ever supported," one fan wrote.
Someone else said: "Clearly Danny DeVito is the best actor for this role. Anyone else would ruin the movie."
DANNY DEVITO 'FINE' AFTER NASTY FALL ON STAGE WHILE PROMOTING NEW MOVIE 'DUMBO'
"The role of Wolverine requires an actor with true chops and plenty of charisma. Danny DeVito is the obvious choice!" another person explained.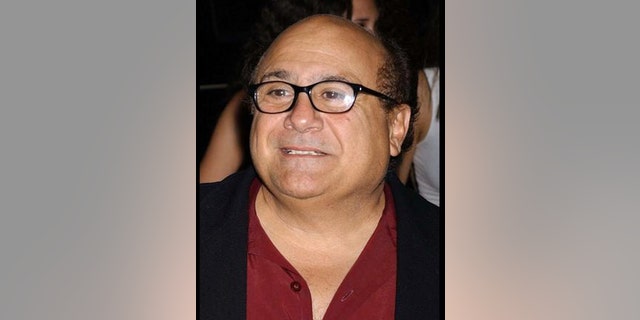 More than 16,000 fans have signed a petition to cast 74-year-old comedian Danny DeVito as the new Wolverine, with one fan calling him "the hero we need, not the one we deserve."​​
(AP)
"The hero we need, not the one we deserve," someone said praising "The Always Sunny in Philadelphia" star.
Hugh Jackman has played the role of Wolverine in the "X-Men" series since 2000. Most recently, Jackman played the role in "Logan" in 2017.
CLICK HERE FOR THE FOX NEWS APP
Fans have been speculating about "X-Men" joining the MCU with a new cast since March when Disney acquired 21st Century Fox studios, the New York Post reported. Though "X-Men" are Marvel characters, Fox studios had purchased the rights to the specific superhero franchise — along with "Fantastic Four" — back in 1993.
Though DeVito doesn't have experience playing a superhero, he did star as the villain Penguin in the 1992 film "Batman Returns."
Source: Read Full Article