Eleven-time Grammy winner Taylor Swift will address the graduating class of 2022 of New York University in May She'll also receive an honorary degree from the prestigious university. The singer, songwriter, director, and producer is one of the most prolific and revered artists of her generation.
So how did Swift come to be honored by NYU and what are her ties to the city?
Taylor Swift's second home of New York City
Originally from Reading, Pennsylvania, Swift became interested in musical theater and performing arts as a child. After traveling often to New York City for acting and singing lessons, she focused specifically on country music with iconic singer Shania Twain as her inspiration. After viewing a documentary about legendary country star Faith Hill, Swift relocated to Nashville, Tennessee, to pursue her dreams.
At the age of 11, Swift traveled with her mother to visit record labels in Nashville and submit demo tapes of Dolly Parton and The Chicks karaoke covers. She didn't have any luck at the time. Everyone else was pursuing the same dream the same way. She'd need to find a way to stand out and she did.
While Nashville is where Swift found fame, she still considers New York City her second home. She bought two penthouses in 2014 in a Tribeca building in New York City. The Lord of the Rings director Peter Jackson previously owned one of them. Swift combined the penthouses to make a larger dwelling. It offers 8,300 square feet of space with six baths and 10 bedrooms, three specifically for her security team.
She also bought a second-floor apartment on the same block for $9.75 million. Swift owns another multi-level townhouse worth $18 million and a three-story townhouse with antique French wide-plank oak floor, a gym, a spa, and a planted terrace with a Japanese paper glass wall.
Swift celebrates an honorary doctorate from NYU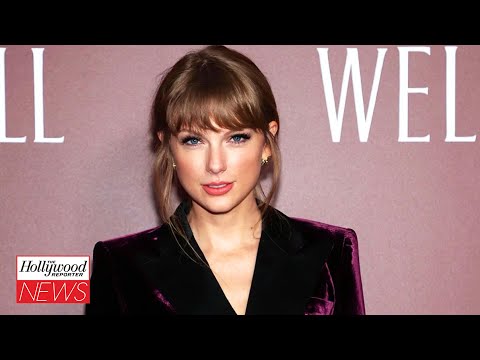 Swift will receive a Doctor of Fine Arts, honorus causa, on May 18, 2022, reports NYU. That morning, she will give a commencement address to the graduates and guests on behalf of the Class of 2022 degree recipients. In an unprecedented "double-header" ceremony, Swift will be joined by leading disability rights activist Judith Heumann who will address the combined graduates of 2020 and 2021.
It's the latest of the impressive young artist's achievements. Swift has the distinction of being the most awarded artist in American Music Awards history including Artist of the Decade. Swift also won the BRIT Awards International Female Solo Artist of the Year in 2015. In 2021, she received the Global Icon Award. Swift is the first-ever Billboard and only two-time winner of the Woman of the Decade Award.
NYU will recognize other honorees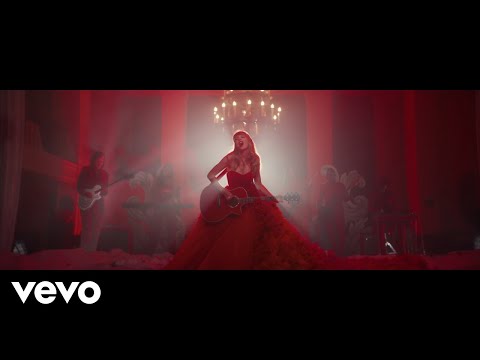 In a press release, NYU President Andrew Hamilton and Board of Trustees Chairman William Berkley announced the names of the honorees who would be recognized at the university's 188th and 189th commencement ceremonies. Other honorary degree recipients include Lonnie Bunch III, Susan Hockfield, Jill Lepore, and Félix Matos Rodríguez.
Due to the coronavirus pandemic, the combined ceremony will honor the Classes of 2020, 2021, and 2022. It will take place held on Wednesday, May 18 at Yankee Stadium.
Swift is celebrating her honorary doctorate with a new line of graduation-themed merchandise. The "I'm Feeling 22" line of products is named after her song "22," the class of 2022, and the age of many college graduates. The merch is available now at her Taylor Swift store.
Source: Read Full Article