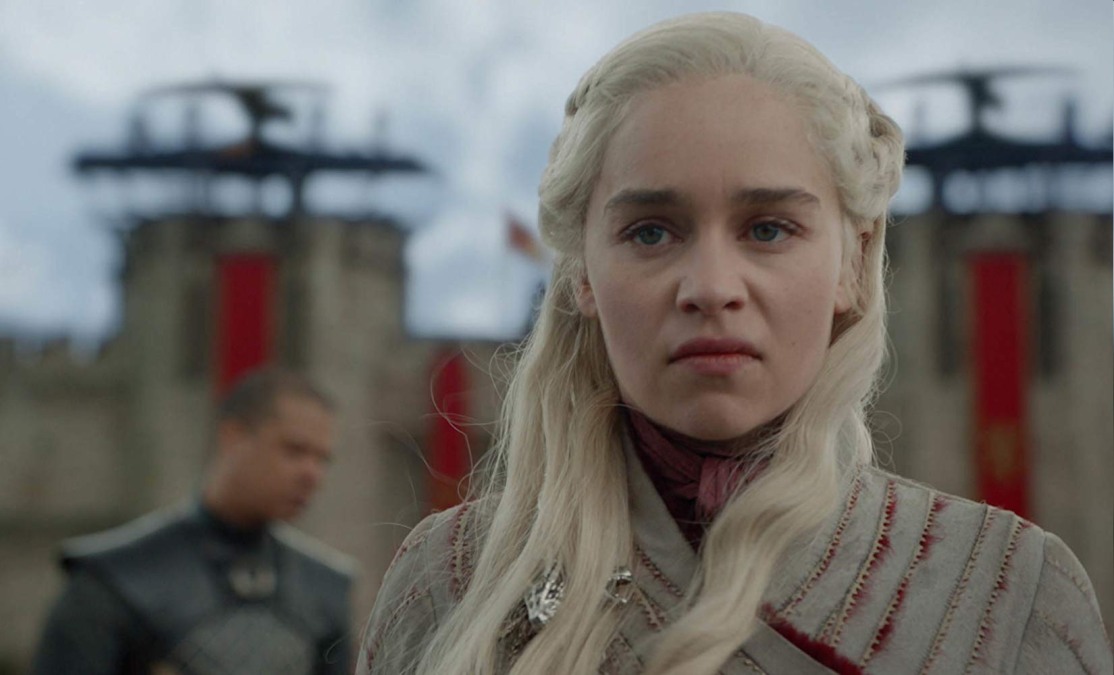 Over the past few months, many thinkpieces were written about how the end of Game of Thrones signaled the end of Event TV, the end of water-cooler television. Like, Game of Thrones was basically the only show that everybody watched and everyone had an opinion about. It definitely was a spectacle and a ratings juggernaut, but I'm sure there will be more shows like that. At least, I hope so. Anyway, the Game of Thrones finale broke records for ratings and viewership:
Game of Thrones ended its record-setting final season with a record-setting finale in the ratings. The HBO megahit drew 13.6 million viewers for its initial airing of the series finale Sunday night. Adding in replays and early streaming, that figure climbs to 19.3 million. Both figures are records not just for Game of Thrones, but for HBO's entire history.

The previous high for Game of Thrones was set by the penultimate episode on May 12, which delivered 12.48 million viewers for its debut airing and a first-night total of 18.4 million. The final season has recorded five of the six most-watched episodes in the history of Game of Thrones (the season seven finale is the sixth). With continued streaming, DVR and on-demand viewing and additional replays, HBO says season eight is averaging an unheard-of 44.2 million viewers through Sunday. That's more than 10 million people ahead of the average for season seven.
[From The Hollywood Reporter]
It's weird to talk about any HBO show in the context of ratings, because that's not exactly HBO's business model. Their model is mostly based on subscriptions – because they're a premium subscription network – and subscriptions only come when they are offering something no one else has, like Game of Thrones. I imagine a lot of people will be canceling their subscriptions this week.
Also: there's a conversation happening about whether this final season will get any Emmy Awards. I think it helps the Emmy conversation that the show aired when it did, with the Emmy nominations voting happening soon, and the nominations coming out in July. Personally, I hope the show doesn't get nominated for much – I'd like to see Emilia Clarke get nominated and Maisie Williams too, because both women did the best they could with the sh-tty, inconsistent writing. But there are definitely concerns that the "divisive" final season could mean some big Emmy snubs, at least according to the Hollywood Reporter. I bet it still picks up Best Drama and technical Emmys across the board though. It definitely deserves all the Emmys for costuming!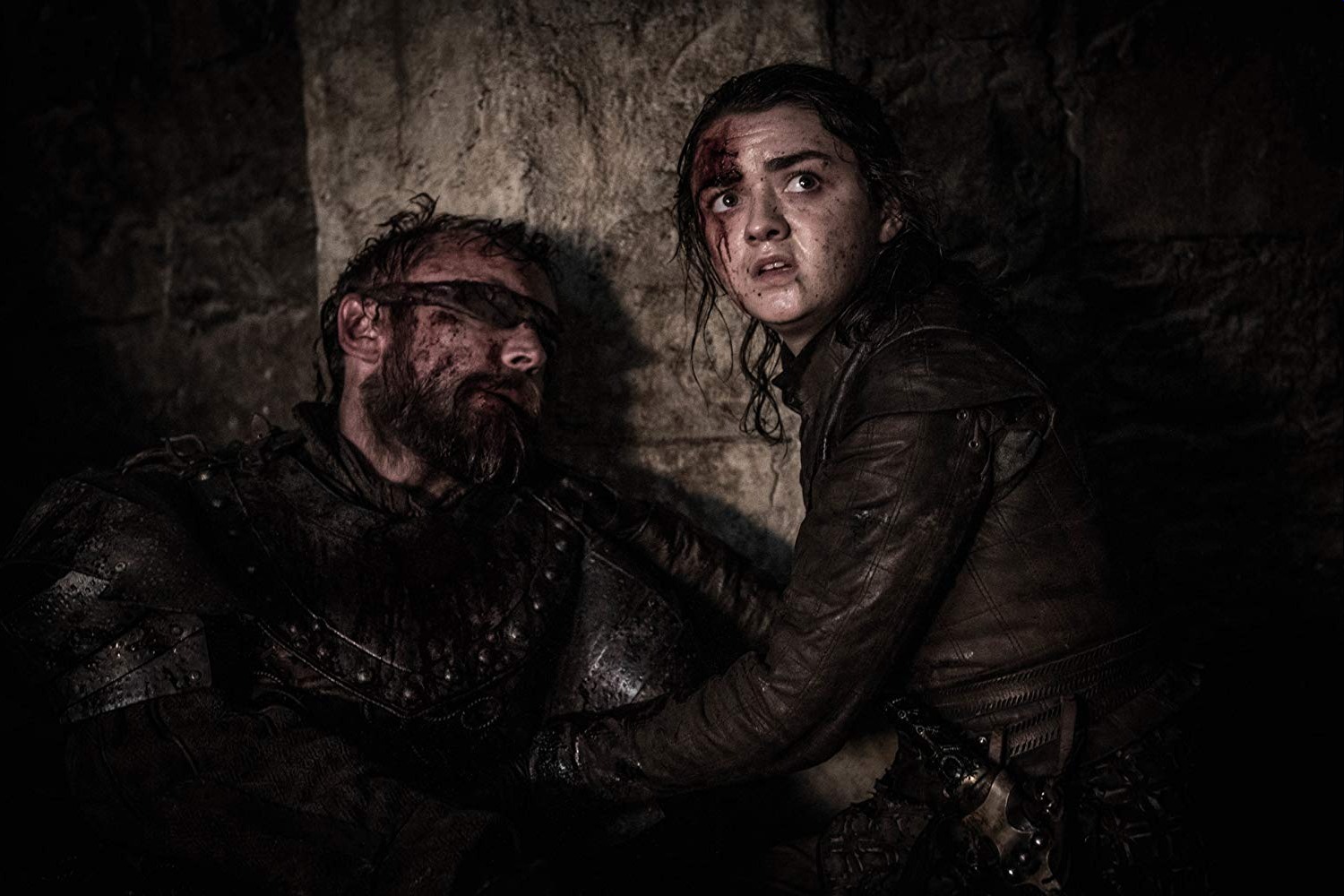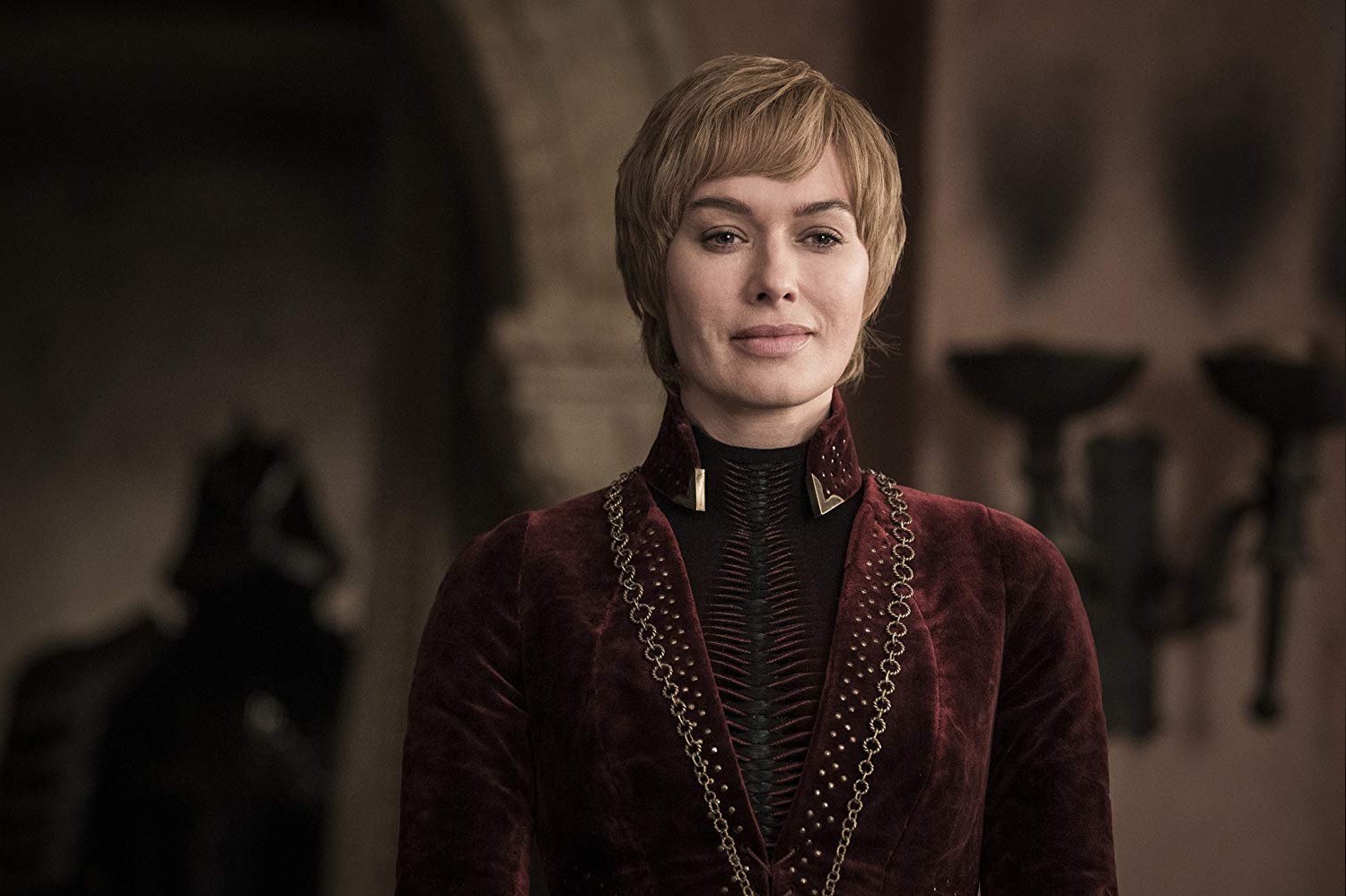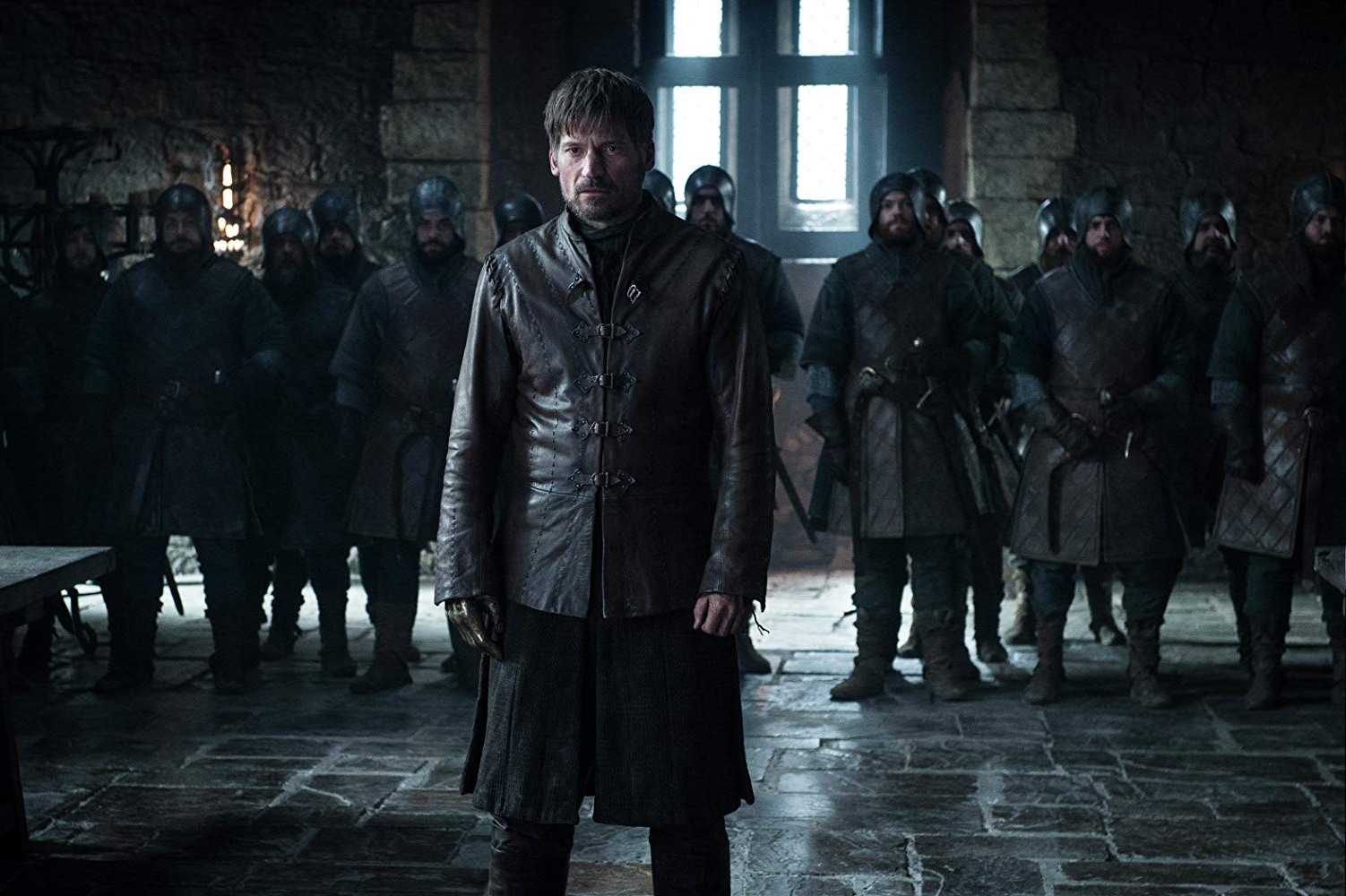 Photos courtesy of HBO/Game of Thrones.
Source: Read Full Article