Jason Momoa, who plays Aquaman, has made it his life's mission to rid the world of plastic, so much so that he has started a company dedicated to reducing plastic. He founded his canned water brand, Mananalu, because as Momoa himself explains, "Aquaman Needs Water."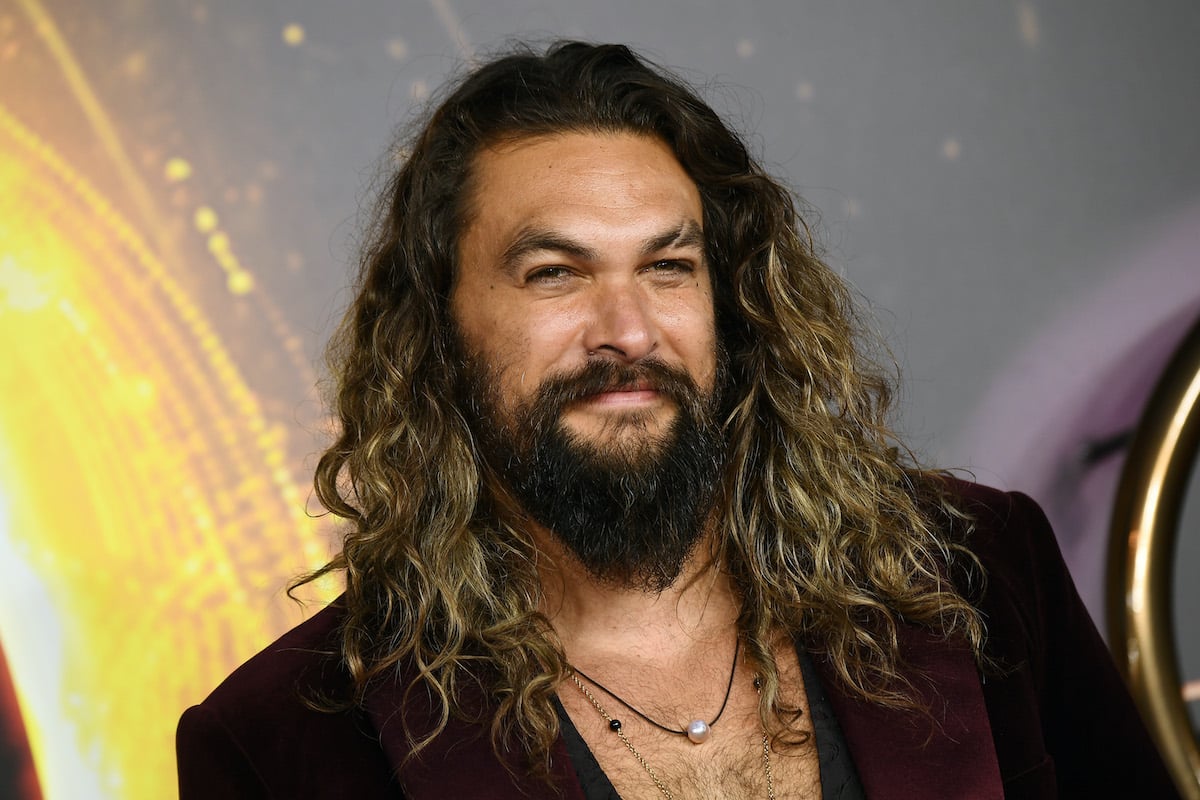 Let's take a look at the company and how Momoa is helping rid the world of plastic one aluminum can at a time.
When was Mananalu started and why
Sustainability is important to Jason Momoa. His inspiration for creating the company came while he was on a flight. He saw all the plastic bottles of water and compared them to the aluminum cans and immediately got the idea for the company.
In fact, Momoa believes in his company so much that he shaved his beard to help bring awareness to the dangers of single-use plastic. 
The company was started in 2019 and has become increasingly more popular thanks to Momoa's advocacy for the company. Single-use plastic is the most popular way to bottle water and sell it. Momoa is hoping to get away from that bad habit and move to a more sustainable aluminum can.
Aluminum cans are an ideal medium for water because about 75% of all aluminum ever made is still in circulation. Also, the cans are 100% recyclable, which makes them a perfect way to reduce single-use plastic.
Momoa tries to nurture his love of sustainability in other ways
In addition to his aluminum cans of water, Momoa tries to make sustainable decisions in other areas as well. According to GQ, he also uses a bamboo toothbrush and a shampoo bar because of the limited use of plastic in those products. However, the deodorant he uses is called Humble deodorant and comes in a plastic container. He says:
"The only problem is it's in plastic so I'm gonna do my best to call Donovan up and change this. So, I want to make it so I can have everything plastic-free, which is my goal. Now that I've become Aquaman, there's just a lot of things I want to do to try to save the Earth."
Purchasing and additional efforts in sustainability
There are currently two options for purchasing Mananalu's canned water online at the company's website. You can either buy a dozen 12-ounce cans for $17 or a dozen 16-ounce cans for $22. Shipping costs vary depending on location.
The website also offers the option of buying plastic offsets in the event you don't want to purchase the water but still want to help out.
The brand is also partnering with Earth Angel in an effort to create sustainable film and television productions. Mananalu says that it will provide its aluminum-packaged water to Earth Angel's film and television production sets.
With communal water stations being too dangerous due to the pandemic and the danger of contagion, more packaged water is being consumed than ever before. Thanks to the efforts of Earth Angel and Mananalu, those containers will be switched from single-use plastic to recyclable aluminum cans of water. 
Source: Read Full Article