The Duggar family has added a new baby to their roster. Jedidiah Duggar and Katey Nakatsu are officially parents. The couple, who wed weeks before Josh Duggar was arrested on child pornography charges in 2021, announced the birth of their first child via Instagram. The young couple has opted for a rather unusual name for their first son. 
Jedidiah Duggar and Katey Nakatsu announce the arrival of their first child
Jedidiah Duggar and Katey Nakatsu took to Instagram to share the big news on May 3. The couple revealed their son, Truett Oliver Duggar, was born on May 2 at 6:34 pm. They shared that their son's name, Truett, means warrior of peace, but there is no official source for that meaning.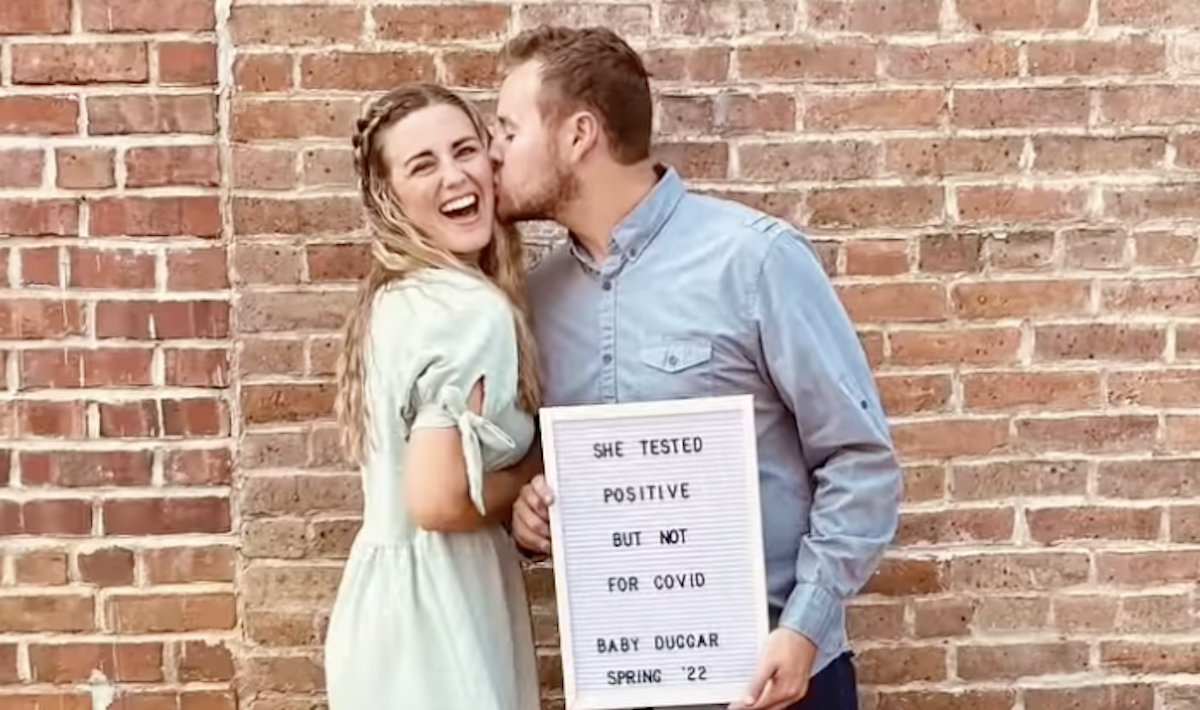 Jed and Katey announced they were expecting back in September 2021 on Instagram and in a YouTube video. In January 2022, the couple posted a gender reveal video announcing that the future Duggar would be a baby boy. 
Jed and Katey's son is the first boy born in the Duggar family since Garrett David Duggar in 2018. Eleven female Duggars have been born since then; the most recent being Madyson Lily Duggar, Anna Duggar's seventh child. Jill Dillard and Derick Dillard are also expecting a boy. He is due in July. 
Truett is an uncommon first name
Jedidiah and Katey opted to give their baby boy a rather unusual first name. According to the Social Security Administration, just 226 babies born in the United States in 2020 were named Truett. The name was the 957th most popular given name that year. It did not rank in the top 1000 in the 20 years prior. 2020 is the most recent data available.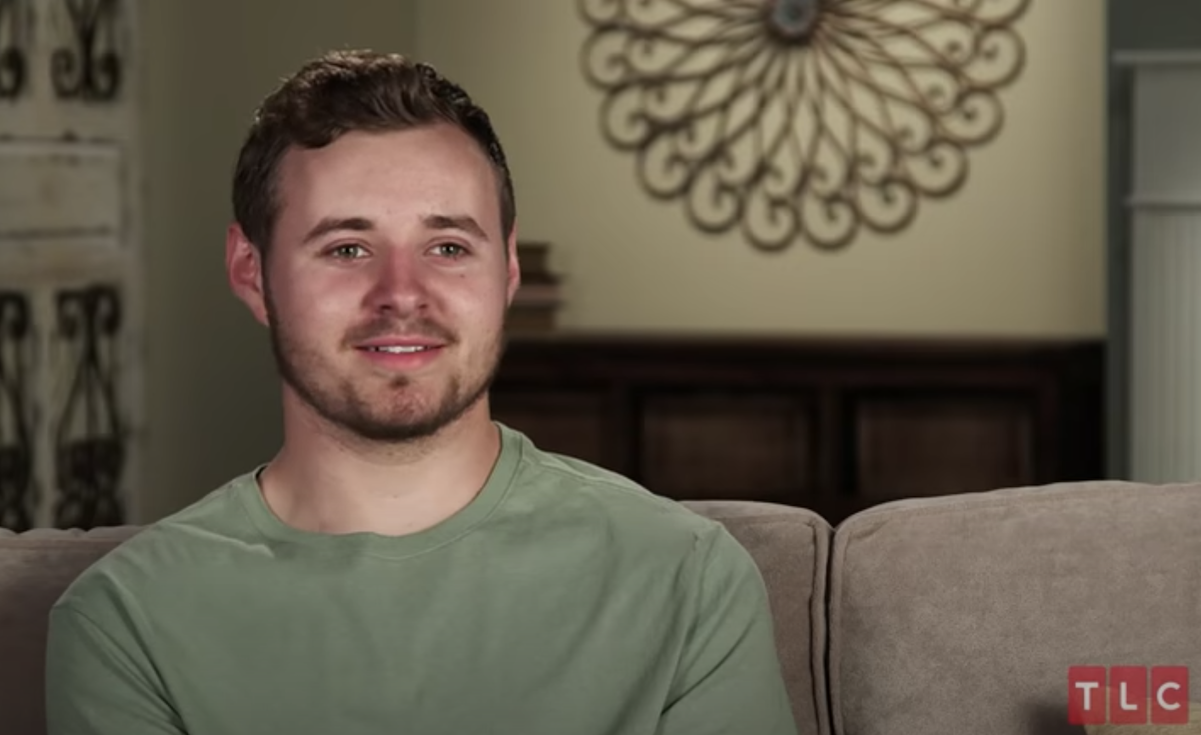 While the couple opted to explain their name choice with a meaning, Truett does have a religious connection, too. George Truett was an American religious figure famous for his work within the Baptist denomination. It is unknown if baby Truett is the famed clergyman's namesake. 
Truett Duggar joins a couple of other unusually named Duggars
While Truett is an unusual first name, he isn't alone in the family. A couple of other Duggars have opted for more uncommon names for their children, too. Jessa Seewald and Ben Seewald named their first son Spurgeon Elliot Seewald. Spurgeon, now 6, is named after Charles Spurgeon, a 19th-century preacher. The name was not in the top 1000 names recorded by the Social Security Administration in any year in recent history.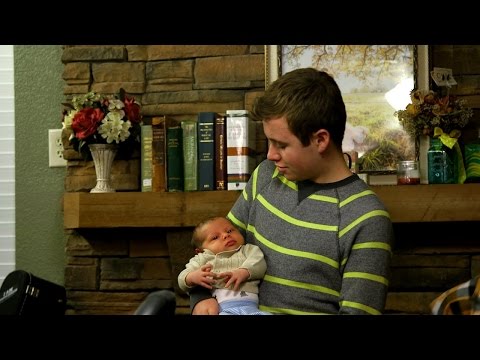 Spurgeon's younger brother, Henry Wilberforce Seewald, has an unusually middle name. Jessa and Ben chose to place a historical figure's name in the middle when Henry was born in 2017. William Wilberforce was an 18th-century British philanthropist and politician.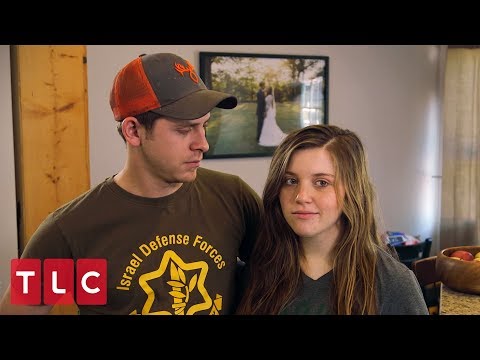 Joy-Anna Forsyth and her husband, Austin Forsyth, opted for an uncommon but easily recognizable name for their first child. Gideon Martyn Forsyth was born in 2018. His first name did not break the top 200 most common names when he was born. His younger sister, Evelyn Mae Forsyth, born in 2020, has a decidedly more commonplace name. Her name was the 9th most popular the year she was born. 
Source: Read Full Article