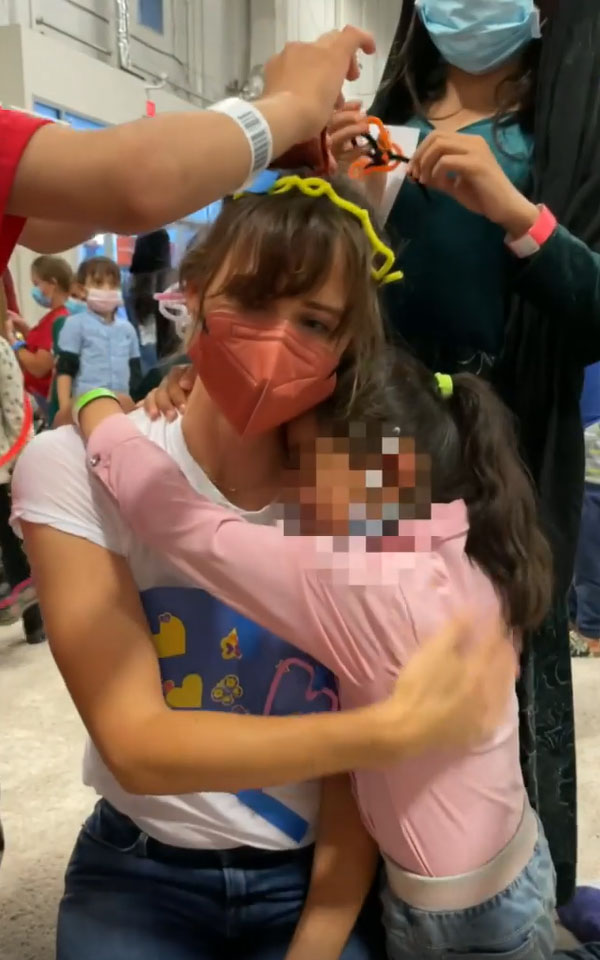 Jennifer Garner made headlines last week with an Instagram post about her children's return to school. It was heartfelt and summed up how a lot of parents are feeling this year, when we're sending our children back to school in unprecedented times. I'm going to quote it here because it's worth reading:
The school year starts in dribs and drabs, but today's the real deal for my family—we are back. 3/3 masked, 2/3 vaxxed (soon, please, 11 and under), every one eager, tentative, bold, vulnerable and—as far as I can tell—smiling under the 3-ply. Thank you teachers, thank you administrators, thank you school staff—for being on the receiving end of a year and a half of feelings (kids' and parents')—big and loud, quiet and deep. Thank you science for getting us this far and this much closer to health and freedom. Thank you for moms in your corner and gallows humor and the sun that rises, no matter what. And please, God, hold us in the palm of your hands.
[From Instagram]
Not only did Garner say that her eligible children are vaccinated and her youngest Samuel, 9, will be as soon as the vaccines are approved for his age group, she also came out pro-mask and pro-teachers. She thanked the school staff, scientists and she thanked other moms. Plus she added a little Christianity and prayer in there. This was a short post that said a lot about who she is and it's impressive.
The Garner-Afflecks live in Los Angeles county, where the school district has mandated vaccines for ages 12 and older and thankfully where cases are falling. Garner realizes how privileged her family is. She recently flew to Washington, D.C. to visit a children's Afghan refugee center as part of her work with Save The Children. Garner has worked with that organization for over a decade. Save The Children has a family center set up for Afghan refugees at Dulles Airport, where they provide clothing, diapers, supplies and a safe space for children and mothers particularly. Garner posted a video of her visit there, that's below. I'm including the caption, which explains more about Save The Children's work in DC. I got choked up watching this!
Now it may just be a coincidence that this visit coincides with her ex's recent red carpet appearance. She does so much work with Save The Children and she's visited their centers before. She took her costar, Edgar Ramirez, to one of their shelters on the Arizona border in May.
A post shared by Jennifer Garner (@jennifer.garner)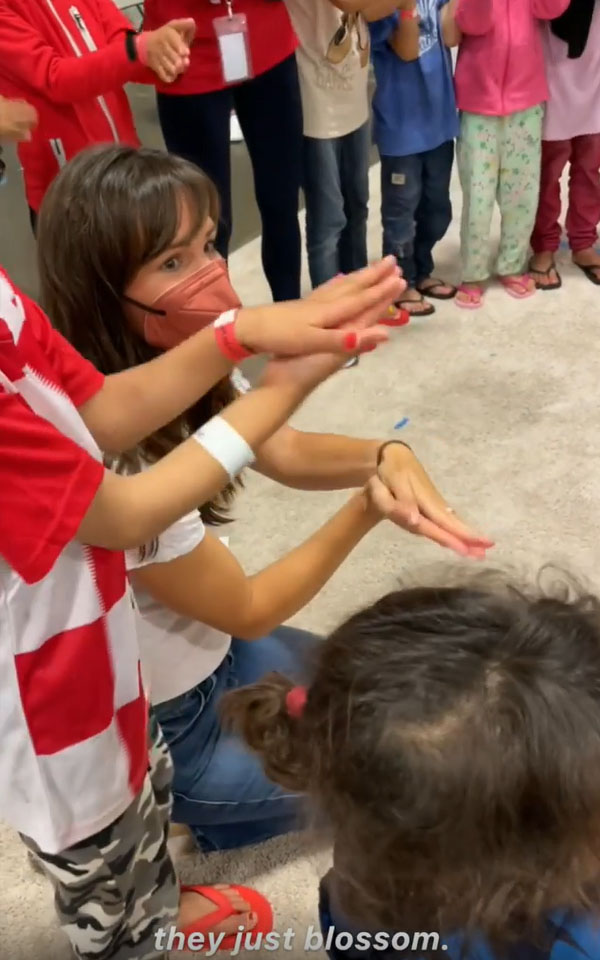 https://www.instagram.com/p/CTkY1NuFsM-/
A post shared by Jennifer Garner (@jennifer.garner)
Source: Read Full Article