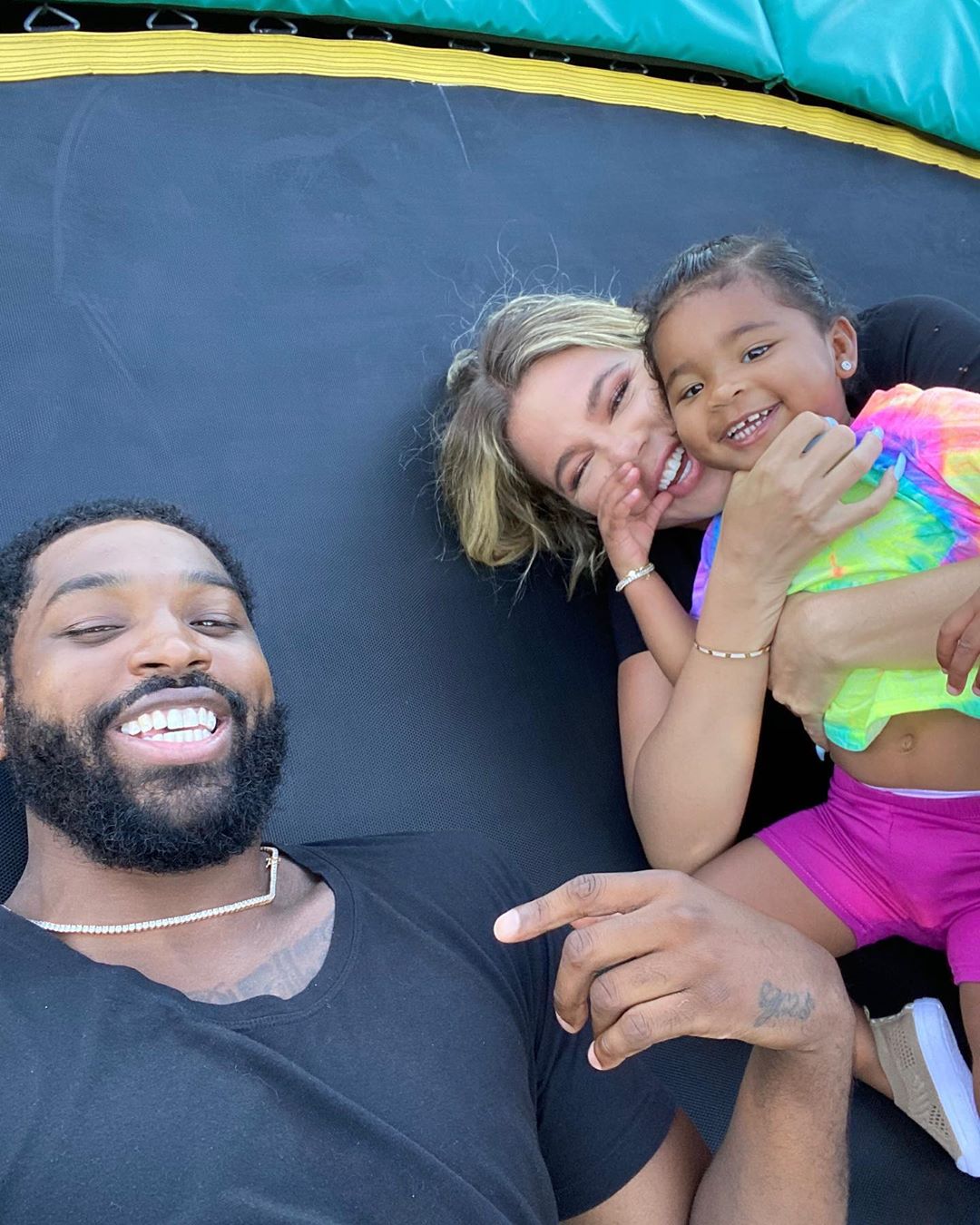 There's been some NBA news over the past week, as various players were getting drafted and other players were signing contracts with new teams. Khloe Kardashian's baby-daddy Tristan Thompson has been with the Cleveland Cavaliers for nine seasons, and he was one of the guys looking for a contract with a new team. He got one: he signed a $19 million deal for two years with the Boston Celtics. The Kardashians tweeted their congratulations to Tristan, which is a sure sign that despite all of the denials from Khloe, she and Tristan have been back together for more than a year. So will his move to Boston change that? Hm.
Tristan Thompson signing with the Boston Celtics isn't a game-changer for him and Khloe Kardashian … other than the historic Boston-L.A. rivalry hitting closer to home. Sources close to the couple tell TMZ … Khloe and True will not be uprooting themselves from Los Angeles by moving to the East Coast with Tristan.

We're told Khloe plans on making extended visits to Boston with her 2-year-old tot to see her daddy when schedules allow for it … but L.A. will remain home. Our sources say True has her routine, her family and especially all of her beloved cousins in L.A. … and both Khloe and Tristan don't want to take that away from her. Instead, they're set on making long-distance work.

As you know … Khloe spent a lot of time in Cleveland with Tristan when he was on the Cavaliers — including when she gave birth — but returned to L.A. amid the fallout of him cheating on her, and has remained there ever since. The 2 managed to reconcile over the pandemic months in L.A. after Tristan's NBA season ended — signaling they were a couple again by doing things like taking hikes together. Nevertheless, we're told Khloe's steadfast on staying put with True.

BTW — Tristan reached an agreement with the Celtics on a 2-year, $19 million contract … so he'll be able to spoil his ladies when they're in town to see him.
[From TMZ]
Yeah, I mean… I don't blame Khloe for not moving to Boston. I hope that she's mature enough to understand that this thing with Tristan will always end in infidelity and disaster, so it's best not to uproot your life for a man with commitment issues. And this whole idea that she's not moving, but plans to visit occasionally is just an invitation for Tristan to gather up like twenty side-chicks in Boston. Oh well?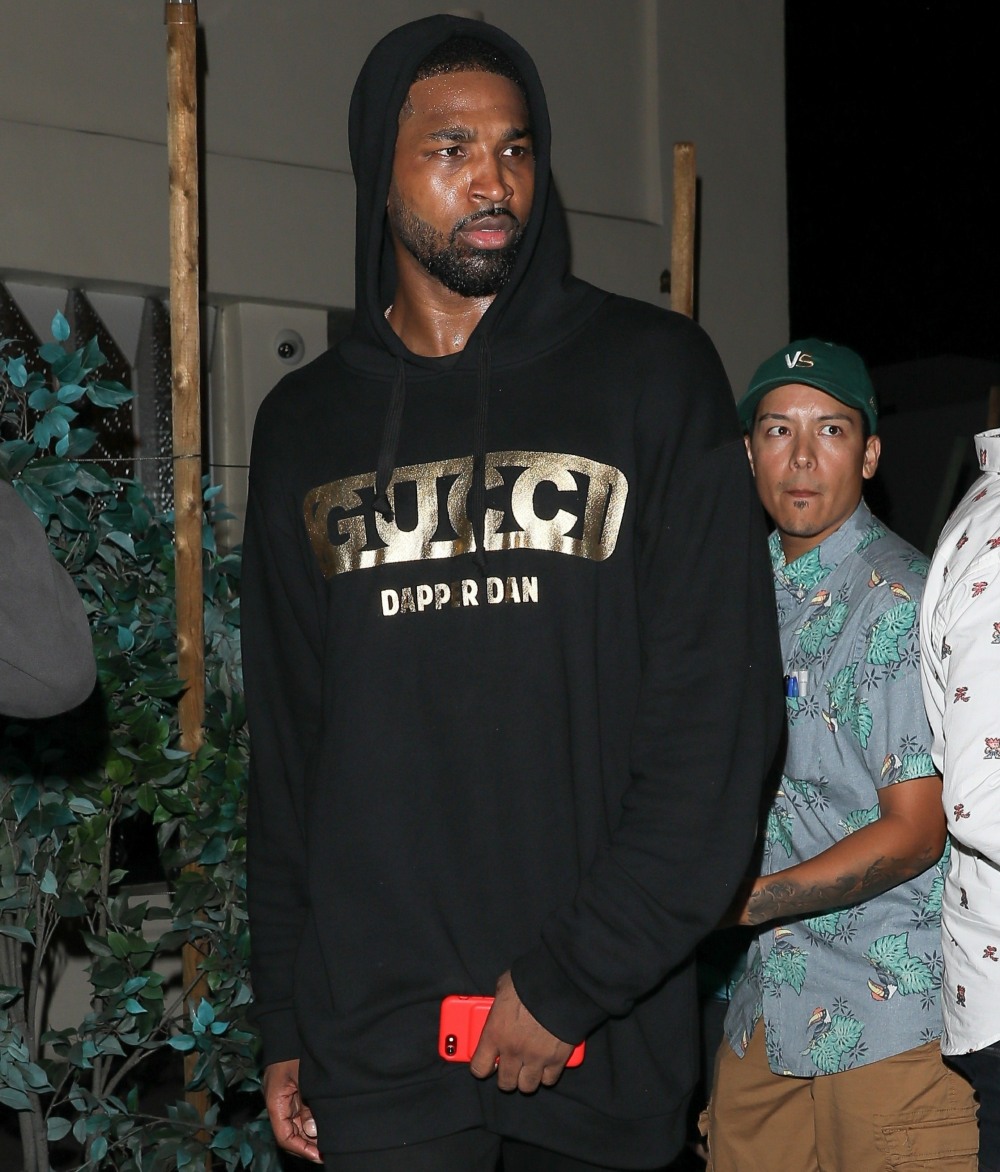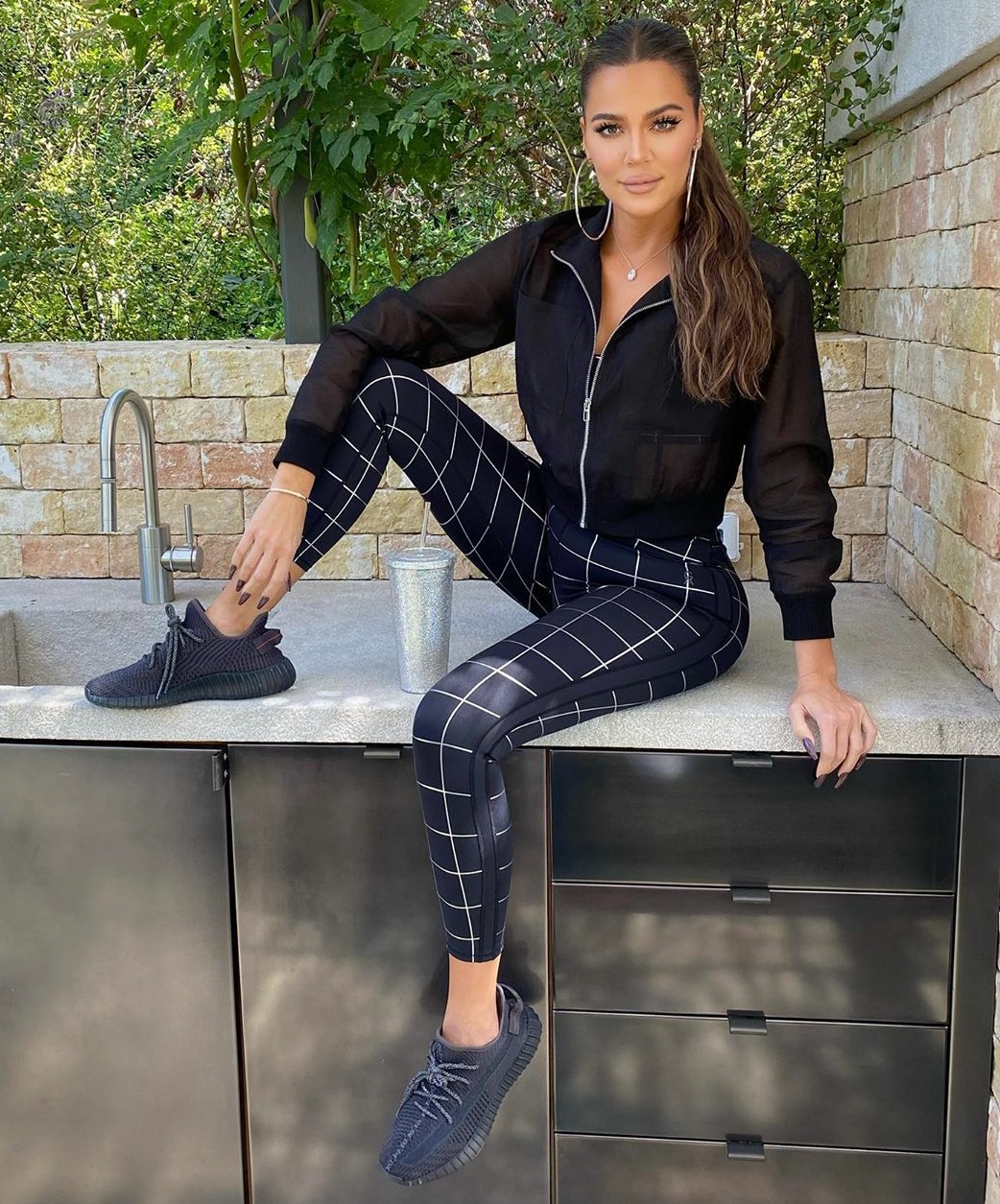 Photos courtesy of Backgrid, social media.
Source: Read Full Article