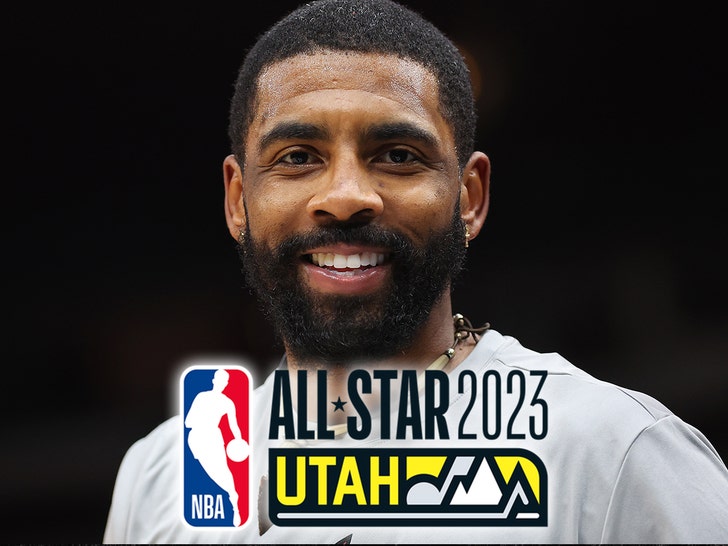 Despite all the controversy surrounding Kyrie Irving, the Brooklyn Nets star is still a fan favorite … 'cause he's currently leading all Eastern Conference guards in NBA All-Star votes.
The league released the first return of fan votes on Thursday — with LeBron James and Kevin Durant both leading their conference with over 3 million votes each.
What stood out, though, was the voting numbers for the guards … with Irving currently sitting in the number one spot ahead of Donovan Mitchell — who recently scored 71 points in a game — and James Harden.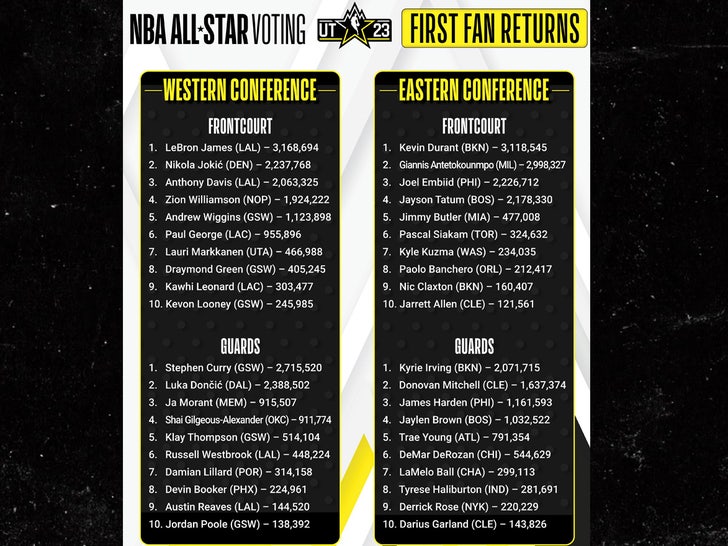 This comes after the 30-year-old received endless criticism for a tweet last October … when Kyrie shared the link to a 2018 film that contained antisemitic content.
Initially, Irving — who signed with the Nets in 2019 — refused to apologize for the post. He was suspended by the organization. Nike even ended their longtime relationship with the hooper.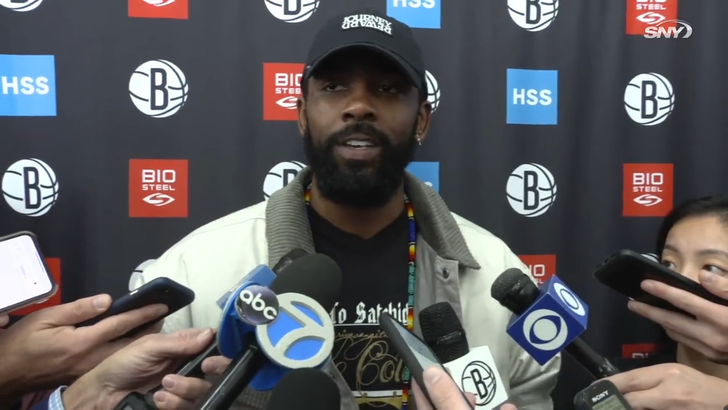 Irving eventually said sorry to the Jewish community in a lengthy post on social media … saying, "I had no intentions to disrespect any Jewish cultural history regarding the Holocaust or perpetuate any hate."
But, given the voting tabulations, it seems that's all water under the bridge (or a vote against cancel culture). It doesn't hurt that the Nets are ballin'!
Since Ky's return from the suspension on Nov. 20, the Nets have won 18 out of their last 22 games and are currently tied for 2nd in the Eastern Conference.
Irving is the second-highest scorer on the team (averaging 26.2 points per game) behind Durant … and it's clear he'll soon add another NBA All-Star Game to his lengthy list of career accomplishments.
Source: Read Full Article