Honestly. couldn't be more proud of Kim Kardashian West for grinding it out and following her dreams — no matter how much work may be involved!
While most celebs were out and about enjoying their free time over Labor Day weekend (or dealing with scary situations during the three-day event), KKW opted to keep things the lowest of low-key! The reality TV star rang in the end of summer by cracking open the books and studying for the bar exam!
Of course, Labor Day weekend is far from the first time the KUWTK maven has hit the books hard in her quest to become a lawyer, but this weekend did mark one rare time where she gave all of her fans a glimpse into that part of her life!
In a quick little video posted to her Instagram Stories, the business mogul noted everybody else was probably hanging out, while she buckled down to hit the books! Kim said (below):
"While everyone is probably at a barbecue, I am studying contracts today."
Contracts!
She already knows a thing or two about signing them — and making a ton of money — and now, well, she's learning how to litigate them, too!
In Kim's video (screenshot, below), you could also see her copious notes covering the contract section in question: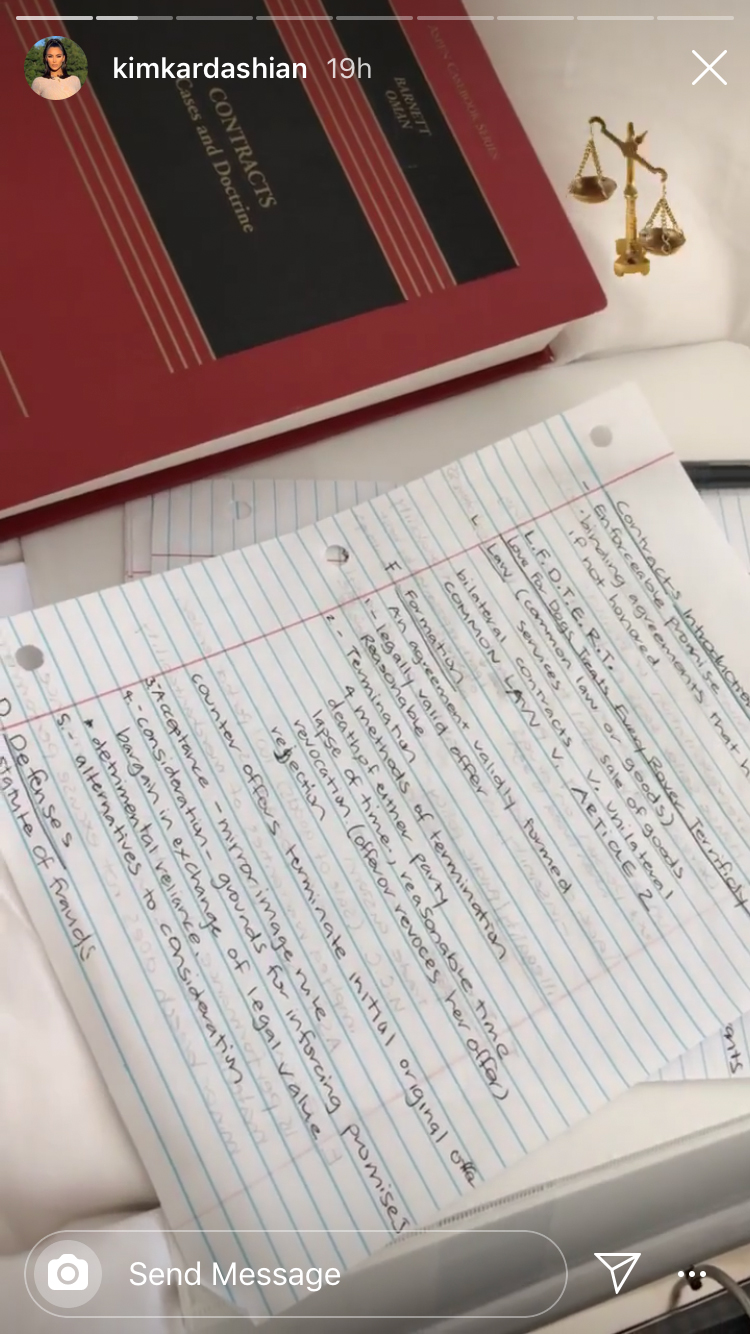 Get it, girl!!!
A Labor Of Love
This is far from the first time we've heard about Kim's legal studies, of course. Hell, you probably recall the momma's emotional IG post back in April opening up about her intentions to become a lawyer in the first place!
In the post, Kim wrote (below):
"Last year I registered with the California State Bar to study law. For the next 4 years, a minimum of 18 hours a week is required, I will take written and multiple choice tests monthly. As my first year is almost coming to an end I am preparing for the baby bar, a mini version of the bar, which is required when studying law this way. I've seen some comments from people who are saying it's my privilege or my money that got me here, but that's not the case. One person actually said I should 'stay in my lane.' I want people to understand that there is nothing that should limit your pursuit of your dreams, and the accomplishment of new goals. You can create your own lanes, just as I am.
For anyone assuming this is the easy way out, it's not. My weekends are spent away from my kids while I read and study. I work all day, put my kids to bed and spend my nights studying. There are times I feel overwhelmed and when I feel like I can't do it but I get the pep talks I need from the people around me supporting me. I changed my number last year and disconnected from everyone because I have made this strict commitment to follow a dream of mine – It's never too late to follow your dreams."
What do y'all think of Kim's obvious commitment to learning the law, Perezcious readers?!
Lifetime learning is commendable and impressive in its own right — and it's so cool the reality TV superstar is so committed to doing it — but she's motivated and hungry beyond that! She'll become a real lawyer before too long! So inspiring!!
Whoever would've thought, Paris Hilton's former wardrobe and closet assistant… what a world!!!
Related Posts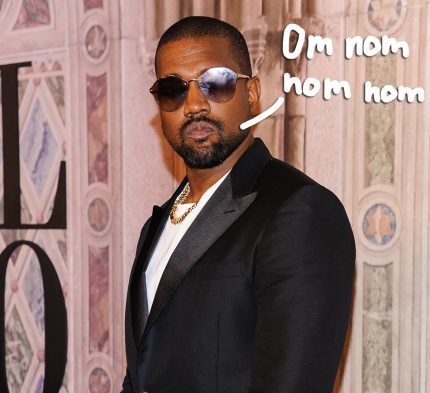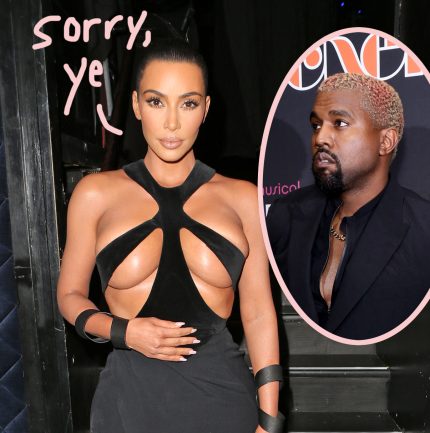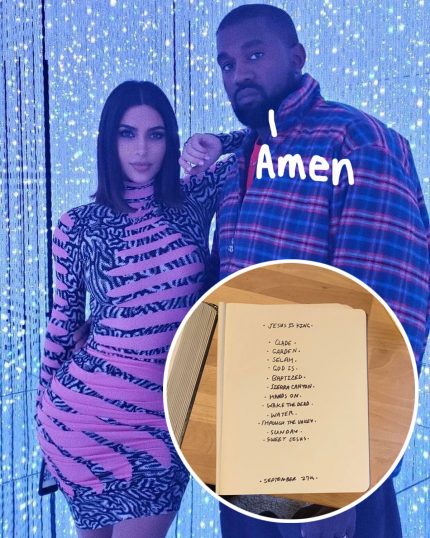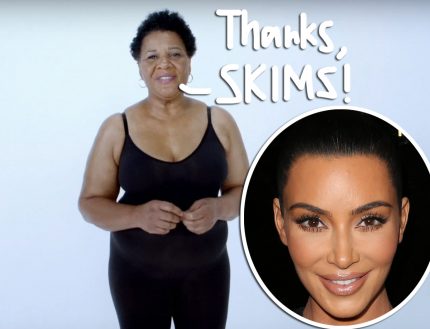 Source: Read Full Article