From the stage to the streets, Normani is HOT everywhere she goes!
The 23-year-old seriously knows how to put in work in front of the camera and share the best snaps to Instagram for all of us to drool over!
Ch-ch-check out her sexiest IG snaps EVER:
Contents
Bikini Shots!
On Stage
In January, the Love Lies singer revealed to Billboard what her plans look like for the future in a post-Fifth Harmony world:
"I'm actually capable and strong enough to do this on my own. Not as Normani in the entity of Fifth Harmony, but as ­someone who is a totally separate and ­different person: Normani."
While the girl group may have brought her fame, along with it came a lot of insecurities as well:
"It was a ­subconscious thing. You think, 'Why am I the least followed in the group?' Even if you don't recognize that you're paying close attention to it, it takes a toll on your confidence. You worry — is it me? Is it because I'm black? Or am I just not talented?"
And though she was genuinely close with Camila Cabello, Lauren Jauregui, Ally Brooke, and Dinah Jane, there were some things they didn't get:
"They tried to be there for me as best as they could. But I don't think they had the tools that they needed, because it's not their experience. I can give them credit for trying to be there for me, but at the same time… The girls don't experience things the way I did."
Keepin' It Casual
Putting In WORK
A post shared by Normani (@normani) on
Prior to releasing her Motivation music video where she channels music icons like Beyoncé (above), she explained to Fader feeling stressed ahead of time:
"Putting something out is a vulnerable moment, because you give everybody the opportunity to pick apart something you've worked incredibly hard on. Ultimately, I guess it paid off, and I'm happy that everybody loves it. I'm such a perfectionist. Even seeing the final version — I wouldn't say I'm 100% happy with it, but I know for sure that it's just going to motivate me to get it 100% right next time."
While it's unclear if Queen Bey saw the homage, another Destiny's Child member did:
"Kelly Rowland was the first person that I sent the video to — she heard the song before everybody else heard it, too. I was freaking out, but she was like, "You're buggin a little bit." Growing up, I looked up to her so much, so the fact that I'm able to pick up the phone and call and get the wisdom that she gained over the course of however many years of being in this industry, it's just so beautiful."
Which pic is your favorite, Perezcious readers?! Sound OFF (below) in the comments with your pick!!
Related Posts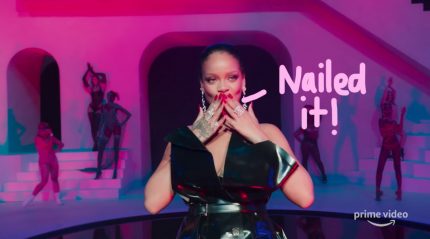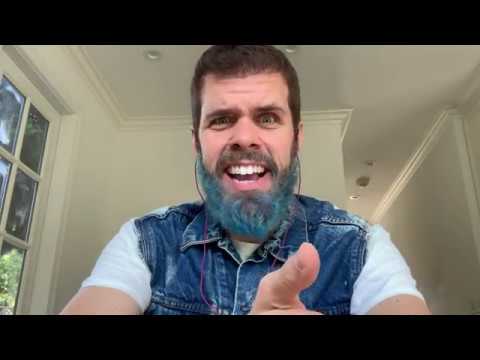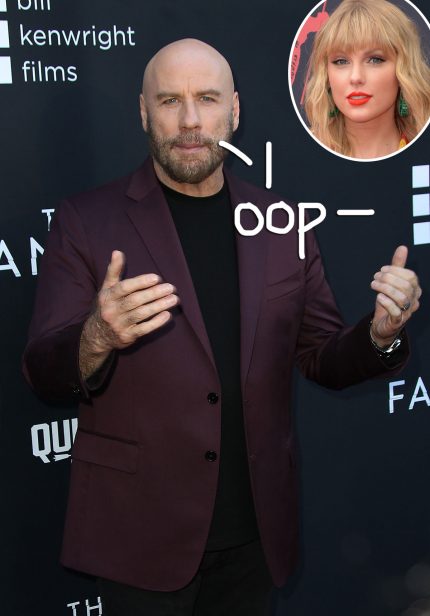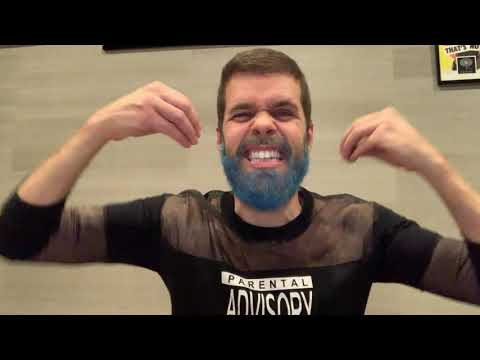 Source: Read Full Article