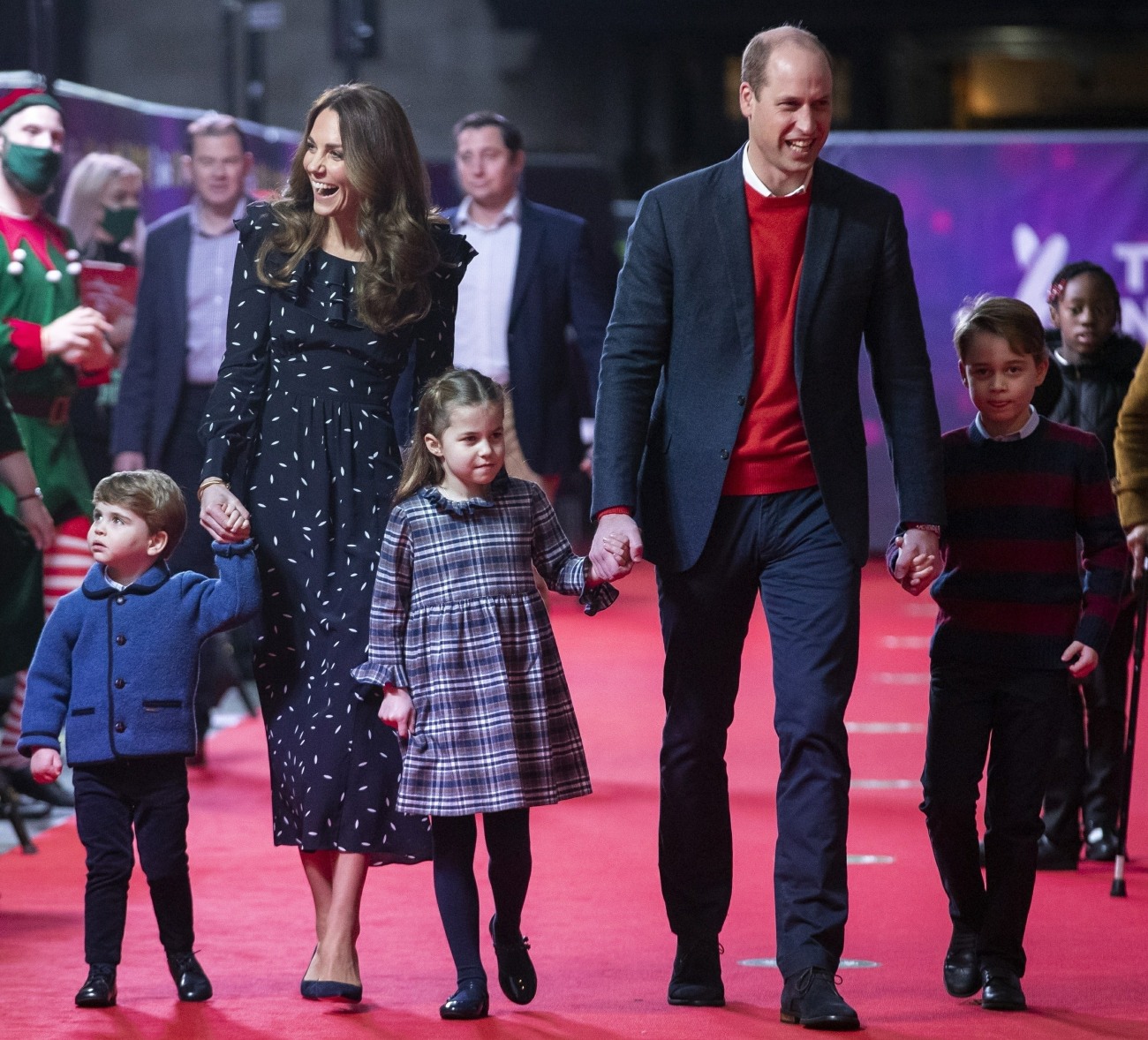 I can't figure out if the Duke and Duchess of Cambridge's PR offensive is actually having the desired effect. Yes, we were clowning on William being declared the "sexiest bald man" and yes, we were astonished by Kate's insistence on exploiting a murder victim. But how are those moves playing with Will & Kate's political "base" of Brexiters and older, white British people? Is it landing? It doesn't feel like it's landing. Those older white people love the Queen, of course. But it feels like William, Kate and Charles all know that their sh-t isn't really landing. Which is why Will & Kate are trying something else: look, a story about their children!
Prince George and Princess Charlotte are taking part in a longstanding royal family tradition: horseback riding! The royal siblings have been honing their riding skills over the past year, PEOPLE has learned.

Prince William is reportedly "thrilled" that his kids have taken an interest in learning to ride horses, according to The Times in the U.K.

George, 7, has reportedly been taking lessons since he was 4 years old, while Charlotte, 5, has always been fascinated by horses. While attending an event to meet and honor British Olympians at Buckingham Palace in October 2016, Kate revealed that Charlotte, then 1 year old, had developed a love of horses — just like her great-grandmother, Queen Elizabeth.

Kate "emphasized that Charlotte has this passion about horses and although she doesn't echo it, she'll do her best to champion and encourage it," Paralympic Equestrian Natasha Baker said at the time.
[From People]
Between the brothers, it was generally established that Prince Harry was a better polo player and he was more natural on a horse. William only seems to enjoy horses for playing polo, but I don't think we've ever heard anything about William going for a ride out in the country. He's usually too busy trimming rose bushes, you know? Meanwhile, the Queen, the Duke of York and Princess Anne all ride regularly, for pleasure. Still, it's established that the Cambridges are around horses and are deeply embedded in horse culture. It's not surprising that George and Charlotte are being encouraged to ride, nor is it surprising that a rich little girl loves horses. Gee, with all of this talk about the Cambridge children and horses, I almost forgot that William remarked on what color skin Harry and Meghan's children would have.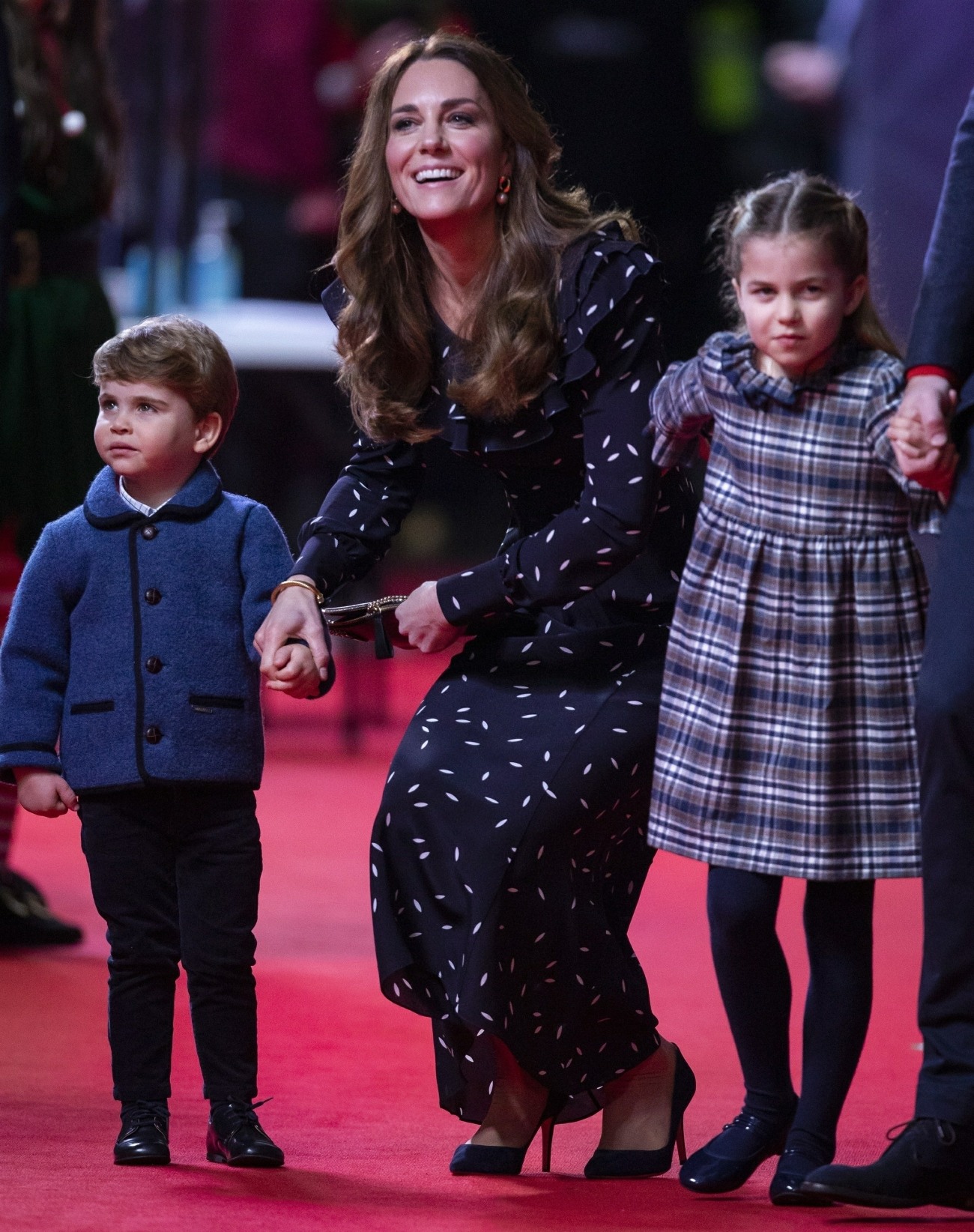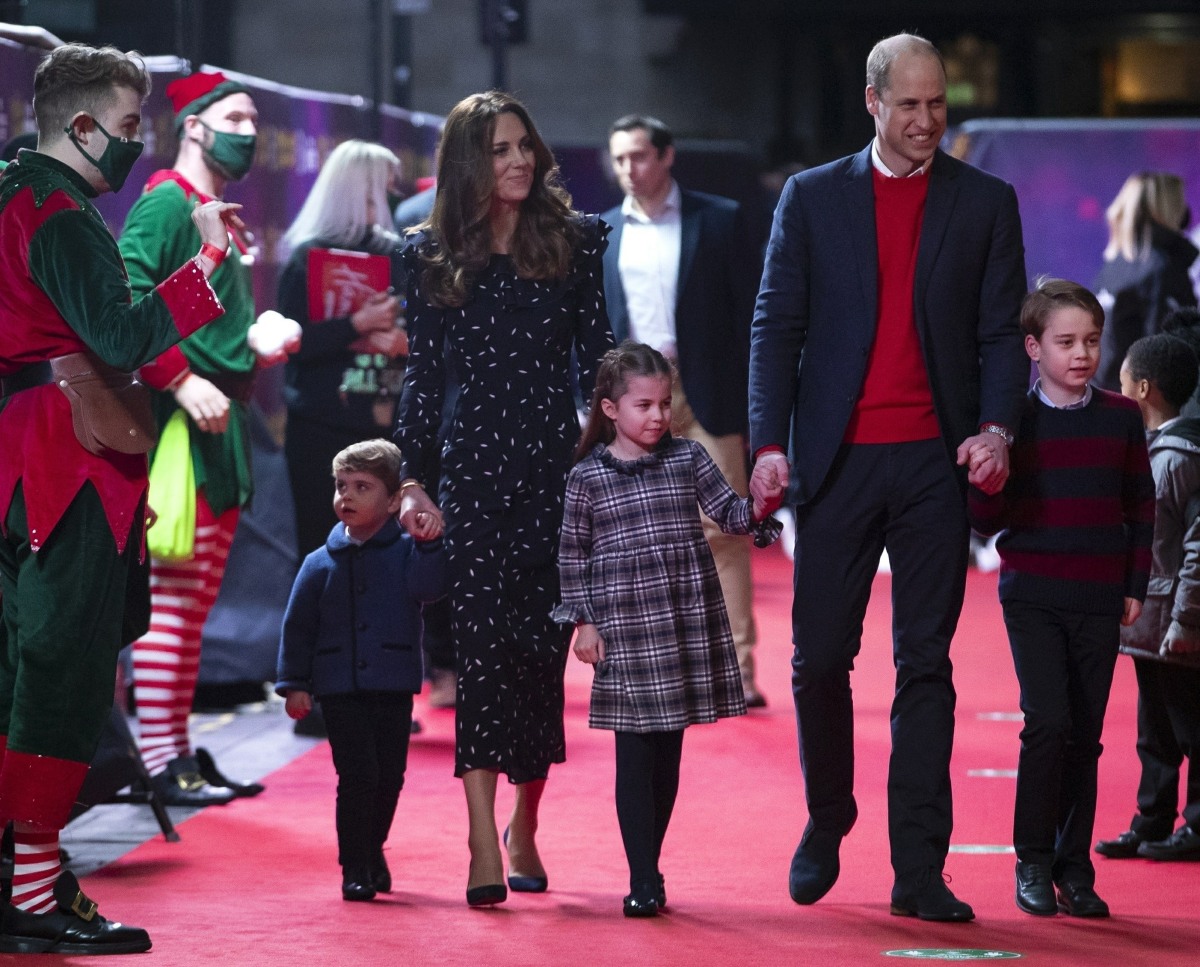 Photos courtesy of Avalon Red, Backgrid.
Source: Read Full Article