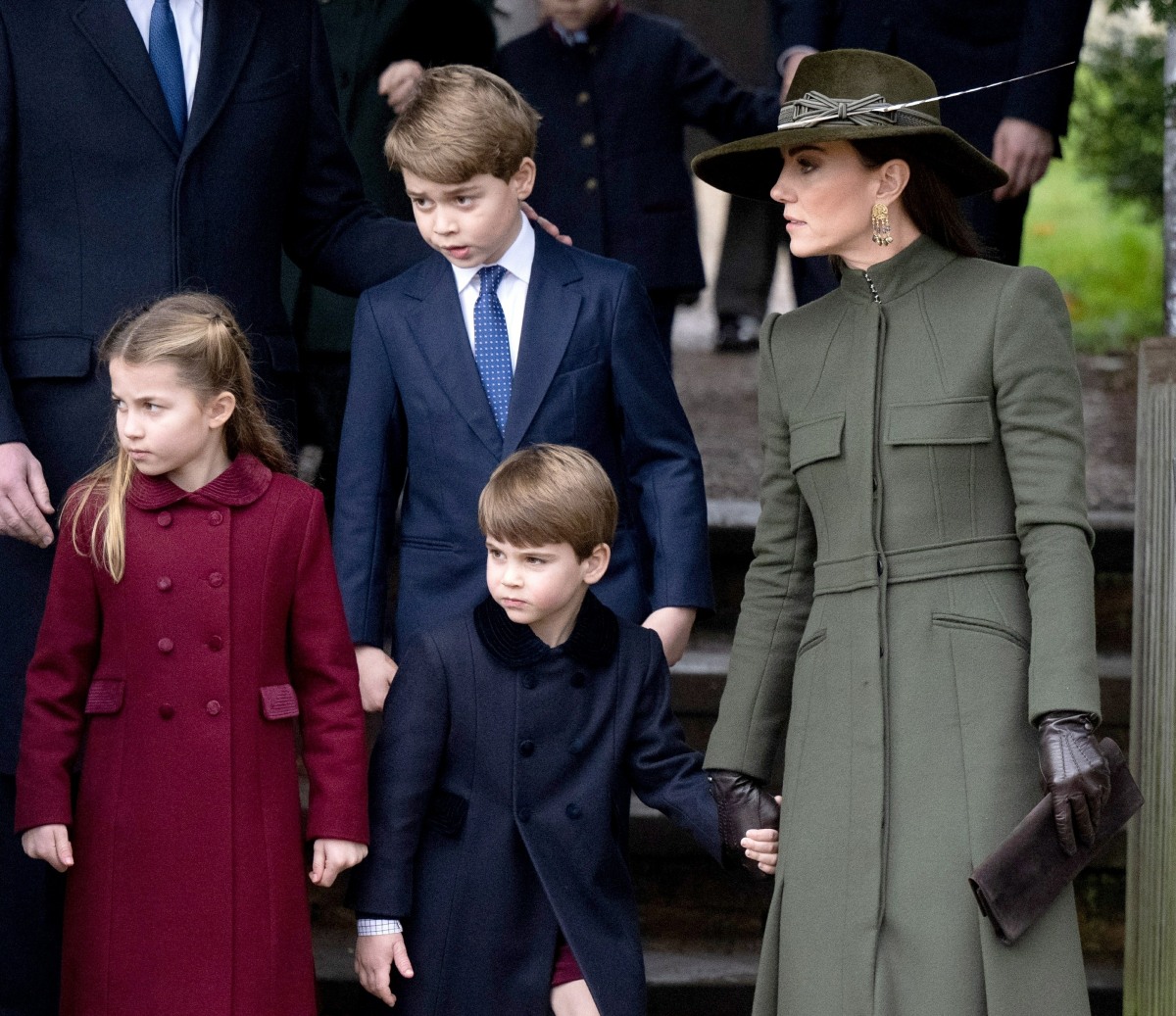 For all of the talk about Prince William and Kate's devotion to their children, I'm often left wondering why the Wales kids are constantly being put on display by their parents. I understand bringing the kids to some of the bigger events for the monarchy, like Trooping the Colour and maybe the Sandringham Christmas walk, but we've seen entirely too much of those kids in the past year. It wasn't just Louis's overstimulated performance during the Jubbly, it was Prince George having to wear a suit on an incredibly hot day to attend the men's final at Wimbledon. It was Charlotte and George's obvious discomfort during a day-trip full of events in Wales. It was Charlotte and George constantly being placed as physical and emotional buffers for their parents in public. The less William and Kate do, the more they rely on trotting out their kids for a quick PR hit. So, yeah, obviously, I have some thoughts about their parenting skills. Did you know that apparently this is called The Middleton Parenting Model? Lolz.
Prince William and the Princess of Wales have adopted the 'Middleton parenting model' and want their children to see them as their 'best friends', an expert has claimed. Speaking to Ok!, royal expert Duncan Larcombe said it's evident that the Prince and Princess of Wales have taken inspiration from Kate's parents Carole, 67, and Michael, 73, in how they are raising their children. As a future heir to the throne, the expert acknowledged that Prince George's upbringing has its 'similarities' to Prince William's – but that the Wales family are a closer unit just like the Middletons.

The expert said: 'William has based his children's upbringing on the Middleton model – three children, affluent, but hard-working parents and lots of love in the house. By the time Kate was in her early twenties, she counted her mother and father on the list of her best friends. That's what William and Kate are aspiring to with their children.'

Unlike the Princess of Wales' childhood, the expert highlighted that the Wales family have the pressure of being in the spotlight.

As such, Robert says the Prince and Princess of Wales are easing their children into royal life by 'drip-feeding' them to the public – most recently on Christmas Day and at the Princess' carol service at Westminster Abbey.

What's more, royal expert Katie Nicholl claimed the couple have told their eldest son that he will one day become King – but have been conscious not burden him just yet with a 'sense of duty'.
[From The Daily Mail]
There have been royal-commentary conversations before about when William and Kate told George about his heir status and what that meant. Personally, I think he's always known because everyone (including his parents) treats him differently than his siblings. I think Carole has been "preparing" George and coaching him this entire time. And that bugs me, the fact that William, Kate and everyone in that orbit has already assigned all three kids their roles and dynamic for the rest of their lives. George is the heir, the perfect one who never puts a foot wrong, the one who gets singled out with special gifts and attention. Charlotte is the perfect and only daughter who can be a bit wilder than George, and who is there to "support" George for the most part. Louis is already the foil to his older siblings, the scapegoat. And they reinforce all of that publicly. And no, it's not the Middleton way – it's the royal way. And it sucks.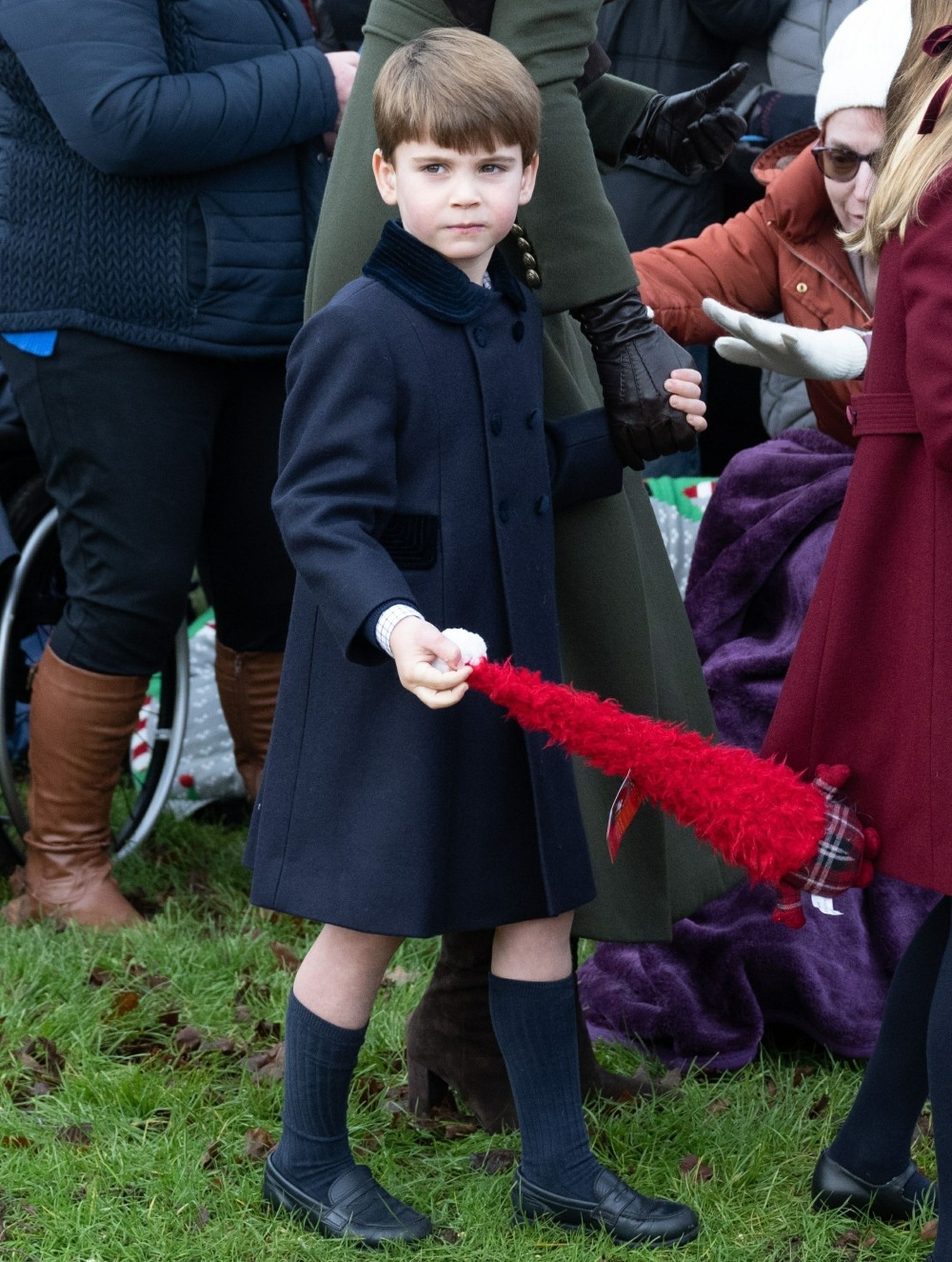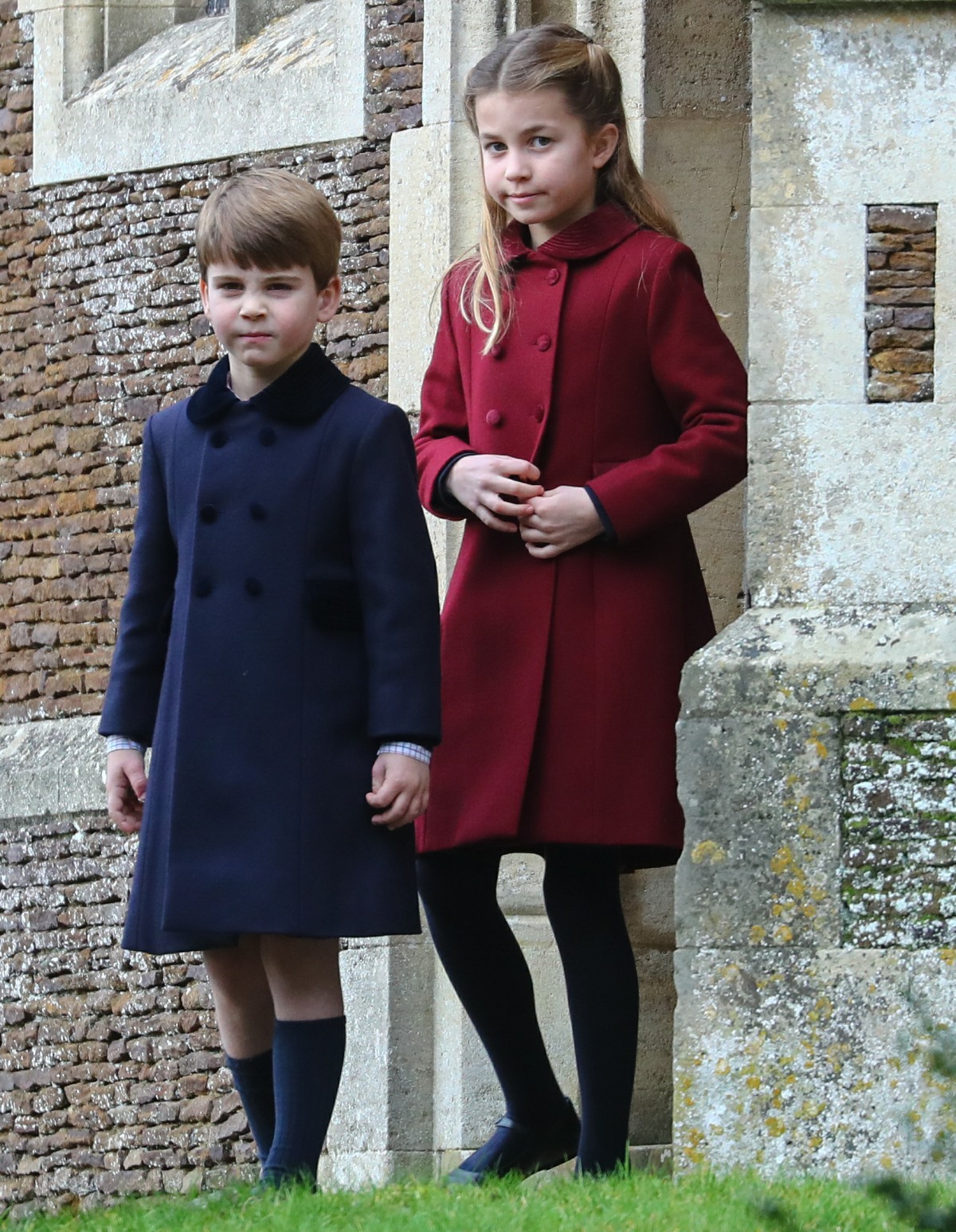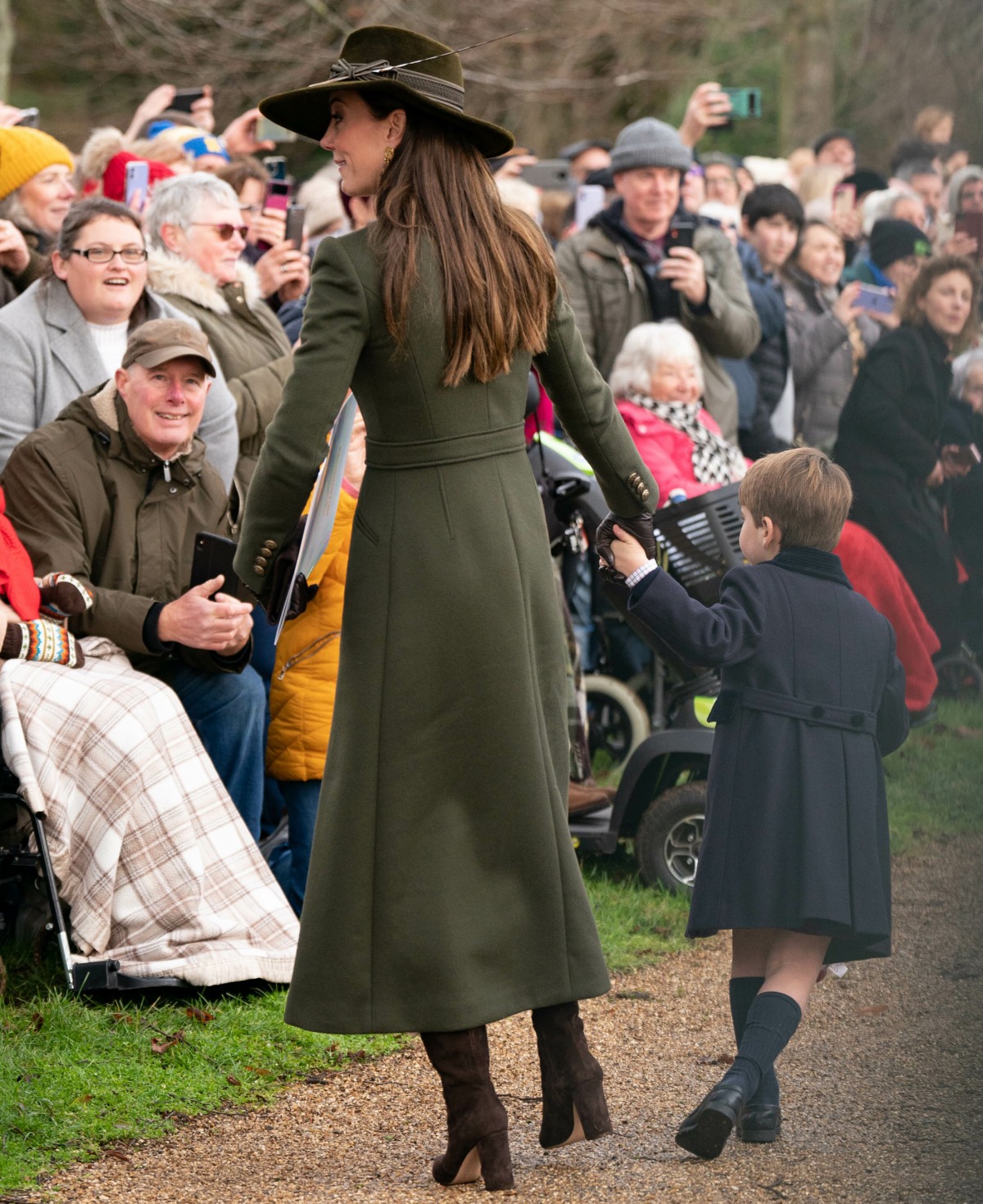 Photos courtesy of Avalon Red, Cover Images, Backgrid.
Source: Read Full Article