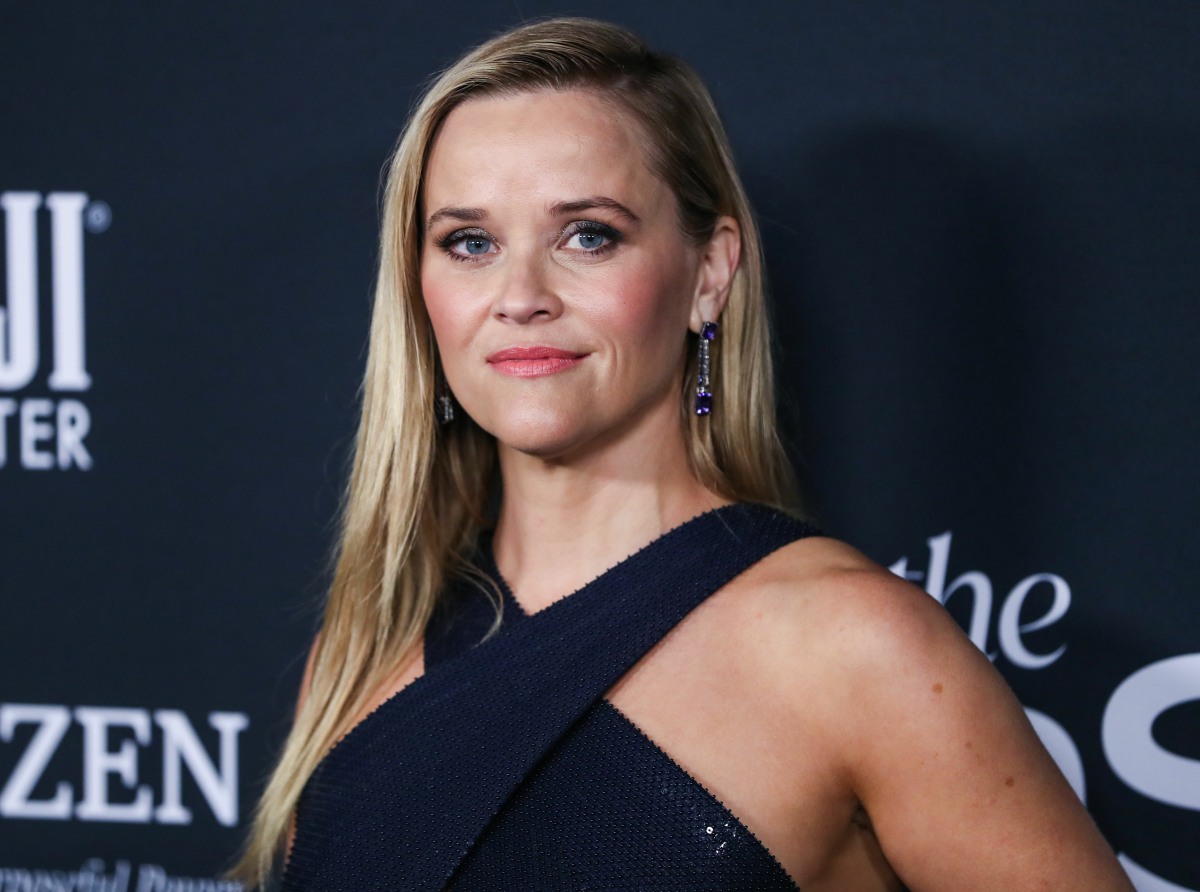 Reese Witherspoon is very rich and she's a successful producer, actress and lifestyler. She's also something of an Instagram influencer, I guess you'd call it. I mean, she's much more online these days, and she uses her social media to talk about books, business, clothes, everything. This week, she did a post about habits people can adopt to easily improve their daily lives. Her suggestions: drinking a glass of water first thing in the morning, spend at least 10 minutes outside in daylight, reading 30-60 minutes without distraction every day, and trying to get eight hours of sleep (which is bonkers). Reese's nice little post got a reply from Ina Garten, the Food Network chef who spends her days getting drunk, cooking chicken and playing cards with her gay-dude friends.
— John (@PettiNetty) January 11, 2022
Ina's comment reminds us all to… you know, give ourselves a break.
Meanwhile, Reese is also getting into crypto?? Girl, can we not??
— Reese Witherspoon (@ReeseW) January 11, 2022
This is like the mom-influencer version of Matt Damon's "get laid, conquer the world, buy crypto" commercial. Reese is obviously being paid somewhere, by someone, to do this wide-eyed Mary Kay version of "you want to be prepared, right?? That's why you need to get into crypto, ladies!" The comments on that tweet were pretty bad.
— Zack Davisson (@ZackDavisson) January 11, 2022
— Nick, Digital Hobo (@EpicManNbEc) January 11, 2022
— em !! (taylor's version) (@thisisemtrying) January 11, 2022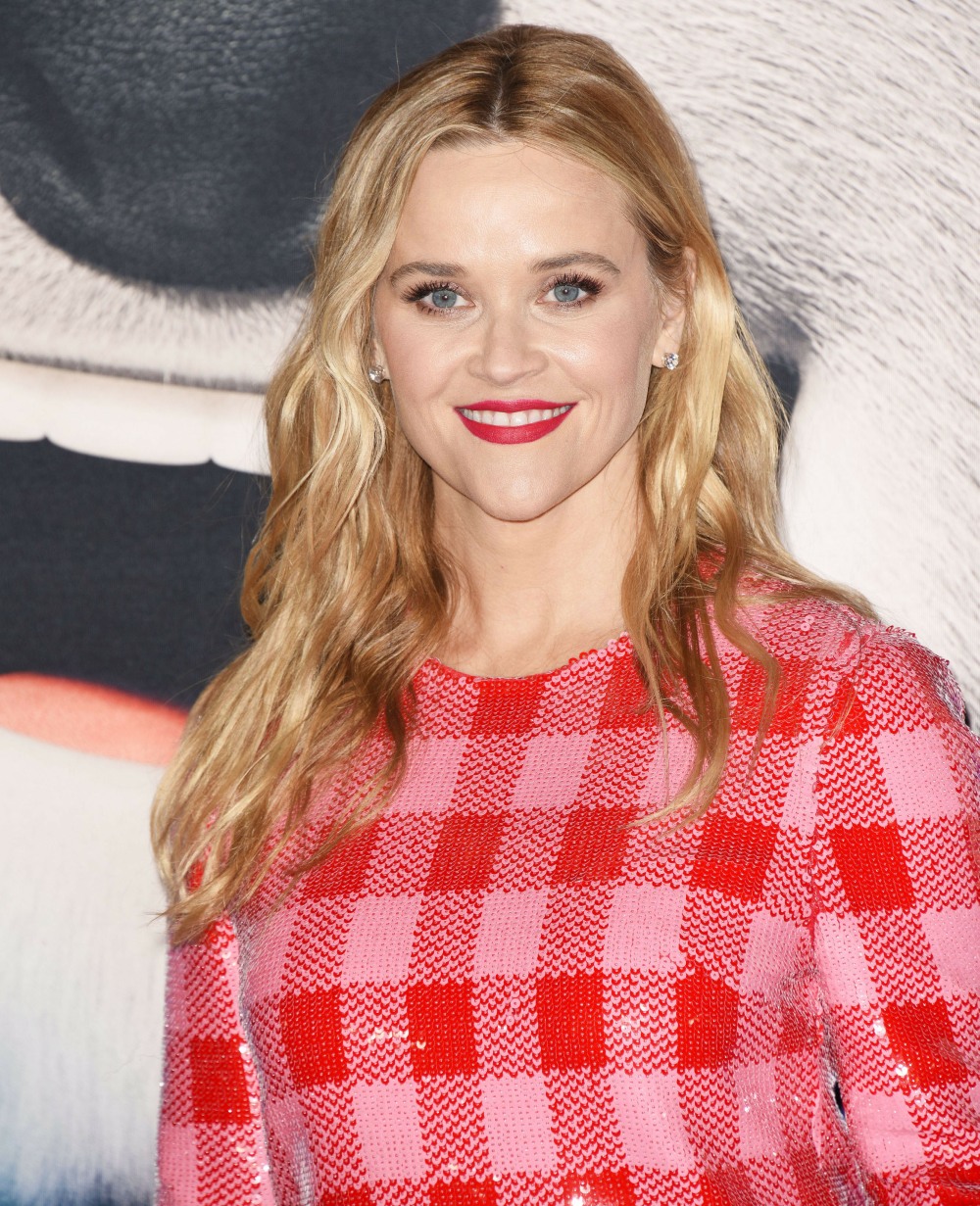 Photos courtesy of Avalon Red.
Source: Read Full Article