Shortly after the news broke that Dustin Diamond died at 44 from cancer, his Saved By The Bell co-stars hopped on social media to pay their respects and honor the late actor.
As we previously reported, Diamond, who was best known for his role as Samuel "Screech" Powers on the NBC sitcom, passed away Monday after a very short battle with stage four single-cell carcinoma, which is a cancer that materializes in the lungs. He had been diagnosed just three weeks ago and was hospitalized.
In a lengthy statement announcing his death, the late director's representative acknowledged his troubled past but wished everyone got to see his "authentic self" in the end, saying:
"Dustin Diamond was a character in and of himself: an unpredictable spitfire who always left us shocked, but never left us bored. We are thankful he trusted us enough to share his genuine, authentic self with our team. We wish you knew him in the way that we did. We please ask that you give room for privacy to our team and Mr. Diamond's family during this tragic time, as we grieve and remember the memories spent together. This loss is as much stinging as it is sudden."
So sad.
Mario Lopez was one of the first cast members to react to the death of the stand-up comedian, taking to Instagram after the news of his passing to write:
"Dustin, you will be missed, my man. The fragility of this life is something never to be taken for granted. Prayers for your family will continue on…"
https://www.instagram.com/p/CKwtvaHnDz4/
A post shared by Mario Lopez (@mariolopez)
Last month, when the spokesperson revealed that the '90s star had been hospitalized, the Extra host opened up to fans that he had reached out to Dustin, saying:
"I connected with Dustin earlier this evening and although the news of his diagnosis is heartbreaking, we remain positive that he'll overcome this. Praying for him & his family and for a speedy recovery. God Bless."
Tiffani Thiessen also honored the leading man on her social media platforms, sharing in an emotional tribute that:
"I am deeply saddened by the news of my old co-star @realdustindiamond passing. Life is extremely fragile and it's something we should never take for granted. God speed Dustin."
Mark-Paul Gosselaar remembered Dustin as a "comedic genius" in his tribute on Twitter.
"Deeply saddened to hear of the passing of Dustin Diamond, a true comedic genius. My sincere condolences to his family and friends. Looking back at our time working together, I will miss those raw, brilliant sparks that only he was able to produce. A pie in your face, my comrade."
In a statement to People, Peter Engel, who was a creator of the hit franchise, said:
"I was with him for 11 years, since he was 11 years old. I had no idea he was that young when I hired him! Dustin was a comedy genius. The boy was brilliant. I've been known for not letting anyone change my words as a writer and he would come up and say let me try it this way and nine out of ten times I would end up doing it his way. When we were shooting the wedding in Las Vegas movie, I would ruin a scene by laughing so hard."
In the emotional account, he also added:
"I loved him, and he will forever be Screech to me. That character will live on forever."
We love to see the cast put their feelings aside and take some time to reflect on their co-star's life and legacy. It's no secret that the castmates have had a difficult relationship since the series ended in 1993 — especially after the late musician released his scandalous tell-all book Behind the Bell. It was just incredibly touching to see.
Take a look at more celeb and fan reactions (below):
Our thoughts continue to be with Dustin's friends, family, and loved ones during this difficult time.
Related Posts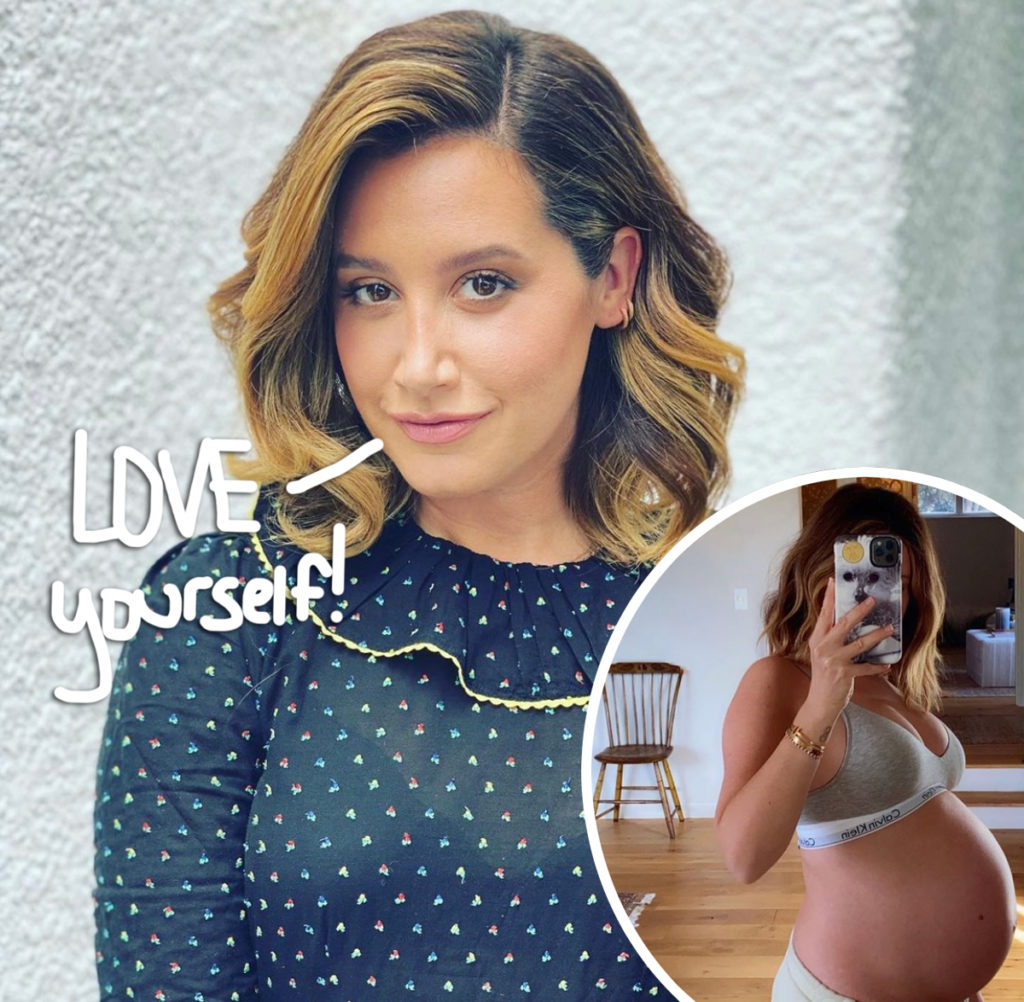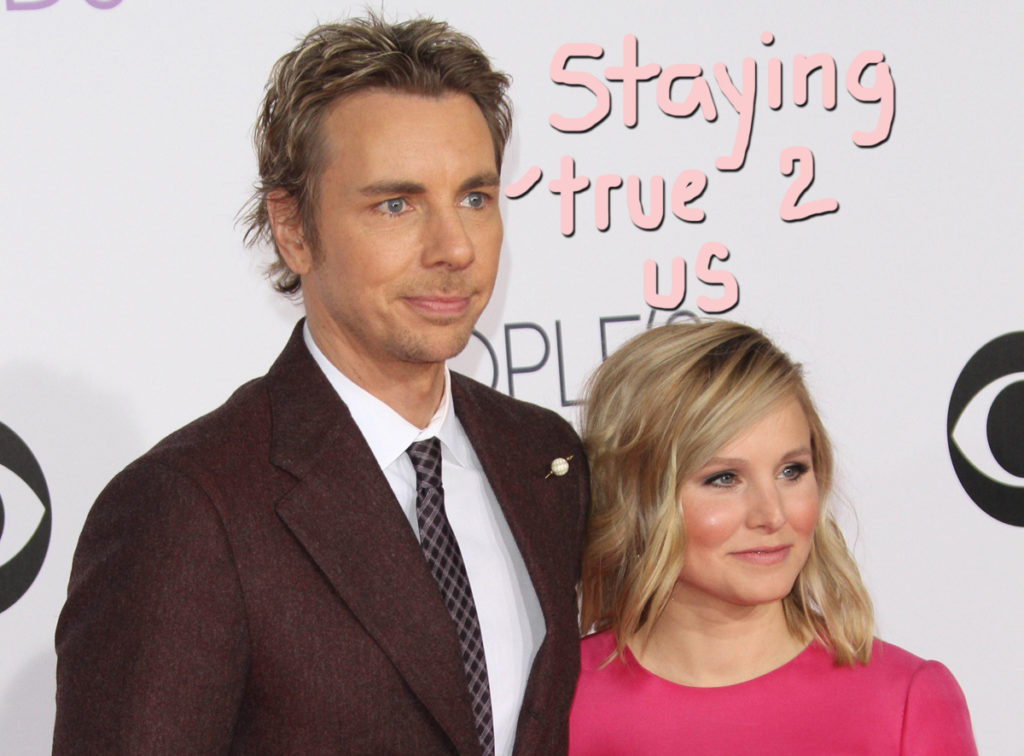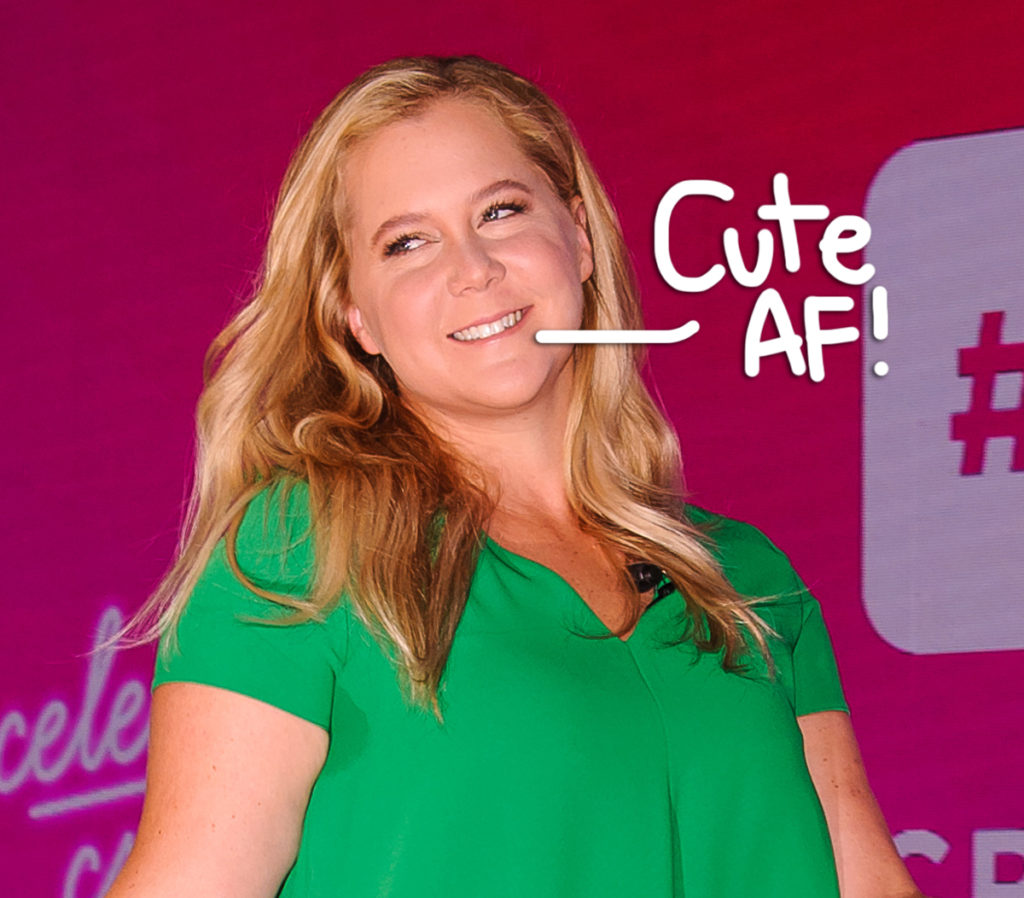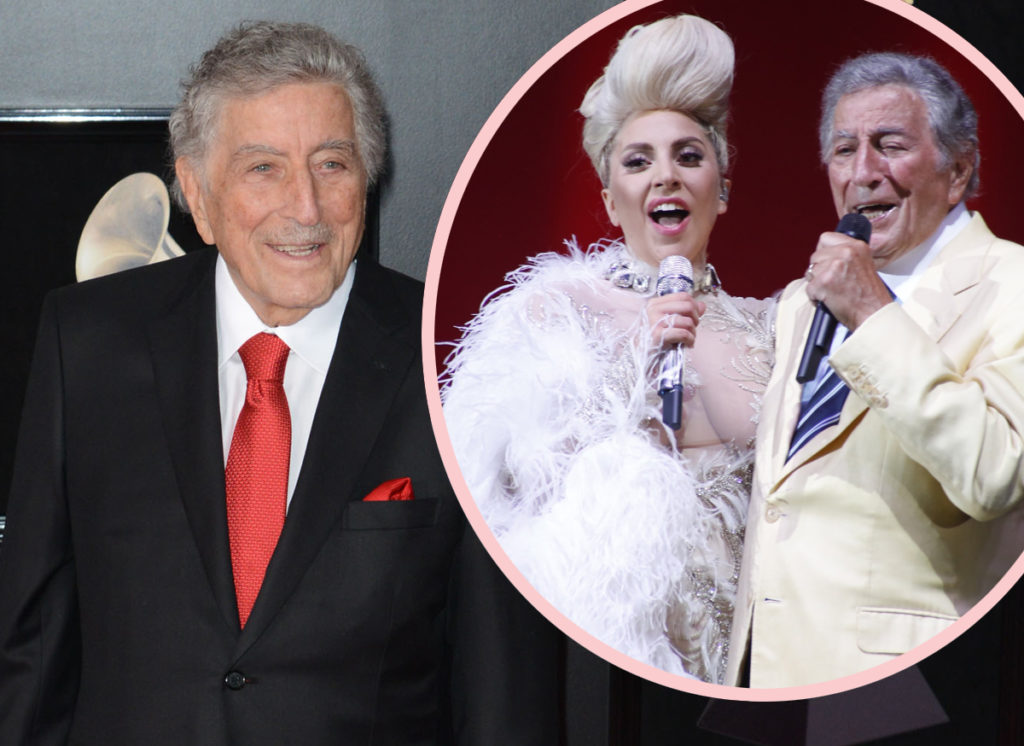 Source: Read Full Article