Phew. This is so sad…
As the world processes the untimely death of Stephen "tWitch" Boss, a resurfaced interview filmed just three weeks ago is shedding light on his now-heartbreaking plans for his future and his family.
As we've been following, the iconic dancer reportedly died by suicide in Los Angeles on Tuesday. Per reports thus far from TMZ, the choreographer left his home without his car and checked into a nearby hotel with a small overnight bag. When he did not check out on time, hotel staff went to his room, where they discovered he had died, reportedly from a self-inflicted gunshot wound. He was just 40 years old. Devastating…
Now, an interview filmed just three weeks ago is resurfacing, in which tWitch opens up about falling in love with his wife, Allison Holker, and their hopes for expanding their family. The couple shared a son Maddox, 6, and a daughter Zaia, 3. Following their 2013 nuptials, tWitch also adopted Allison's daughter Weslie, 14, from a previous relationship.
https://www.instagram.com/p/ClXjOpLL-GR/
A post shared by Allison Holker (@allisonholker)
In the conversation, which was part of the November 17 episode of The Jennifer Hudson Show, Allison gushed about wanting to have more children, saying:
"I sure do. I think we'd love to start trying for another ."
The So You Think You Can Dance star was a little more hesitant about having a fourth child, but ultimately insisted:
"Listen. … I love lil babies. I love them. It's a constant conversation."
Aw… So tough to hear now.

From the sounds of it, the hip-hop performer was an incredibly thoughtful father who didn't want anything (or anyone — such as a potential baby) to get in the way of his three children's needs. Speaking to Us Weekly in February 2020, Allison revealed Boss' ideal number of kids "dropped drastically" after he saw childbirth firsthand, explaining:
"We just want to make sure that all of our kids always have enough attention to feel fully loved. I would never want a kid to feel like don't have enough attention. … We'll see how things go."
While he struggled with homeschooling the kids during the coronavirus pandemic, Stephen also saw the bright side of the dark times, telling Us in August 2020:
"It's been amazing. You know, Weslie, our oldest, we got to see her become a big sister with Maddox and she just slid right into that role. … She's already the best big sister."
Allison also chimed in:
"Maddox and Zaya are already playing with each other and he's so involved and cares for her so much. That's actually been a blessing. … It's really been awesome to see them together."
They cared so, so much for their children. It's gut-wrenching to know tWitch won't be around to watch his little ones continue to grow up…
Earlier in the interview, the pair opened up about how they fell in love with each other. They first met while appearing on the dance competition series, So You Think You Can Dance, during seasons 2 and 4 (they then returned as All Stars). Their wedding was held at a California winery owned by a longtime SYTYCD judge and producer, Nigel Lythgoe. They celebrated their 9th wedding anniversary just days ago on Saturday. Describing how they fell in love, Allison began on JHud:
"It was so amazing. Of course I ."
The Ellen DeGeneres Show alum then teased how he was "a little oblivious" at the time, noting:
"She's also incredibly nice and welcoming and stuff like that. So I'm not gonna be like, 'Yeah, she's feeling me.' … Literally, she was feeling me during dance rehearsals, but I didn't catch on. But I caught on to something."
Watch the duo discuss wanting to grow their family in the now-harrowing interview (below).
This is truly such an important reminder that life is so fragile and you never know what someone may be going through. We are sending so much love and light to Allison, Maddox, Zaia, Weslie, and all of tWitch's loved ones as they grieve this unbearable loss. R.I.P.
If you or someone you know is contemplating suicide, help is available. Consider contacting the 988 Suicide & Crisis Lifeline at 988, by calling, texting, or chatting, or go to 988lifeline.org.
Related Posts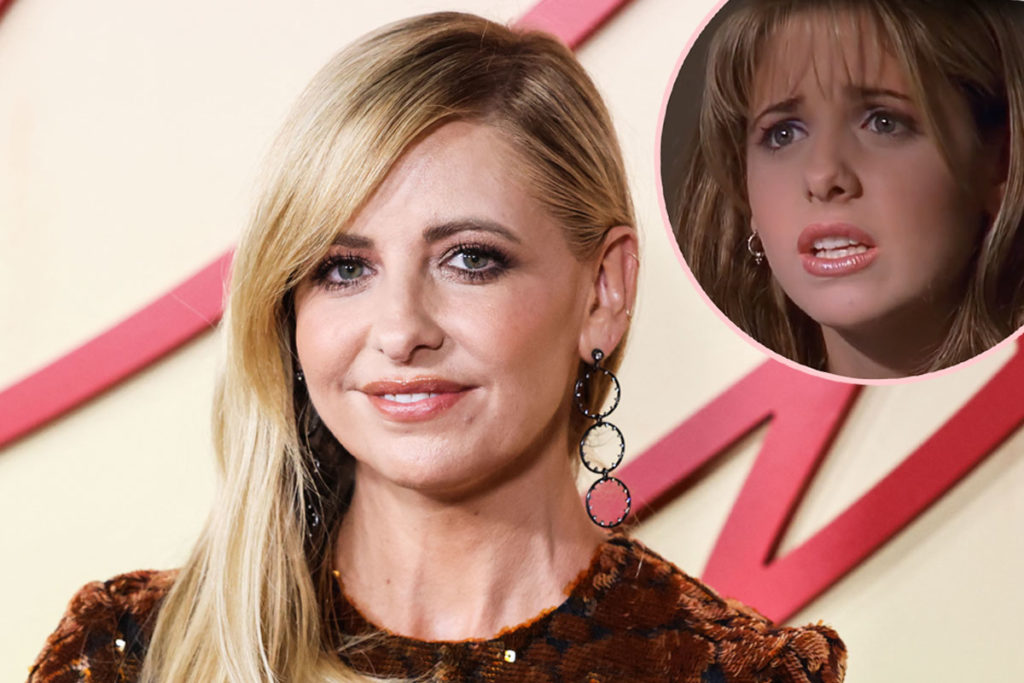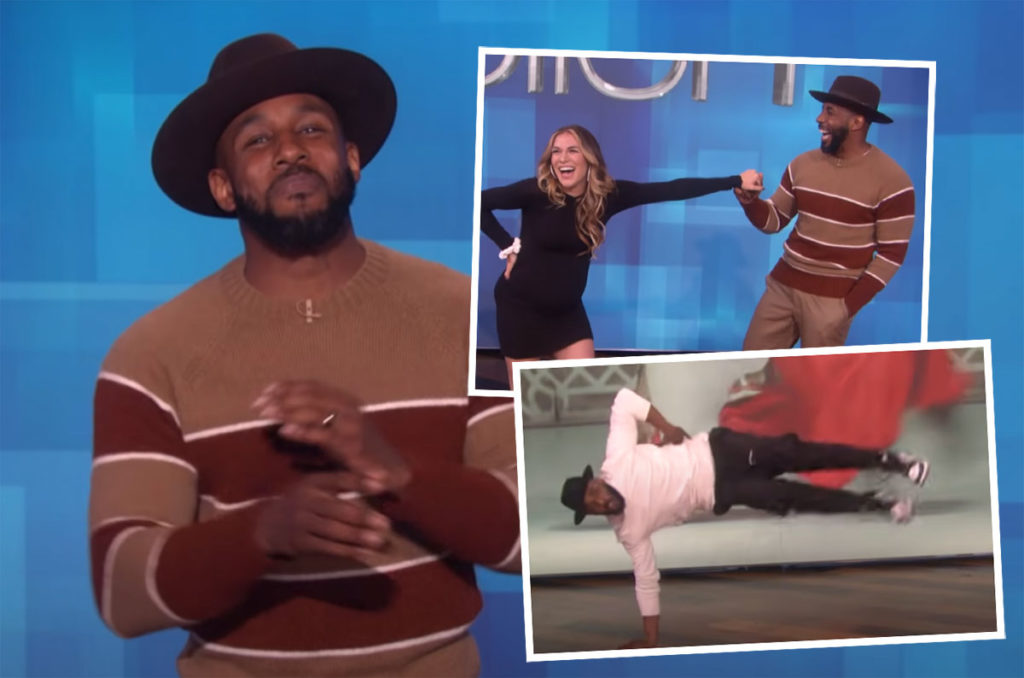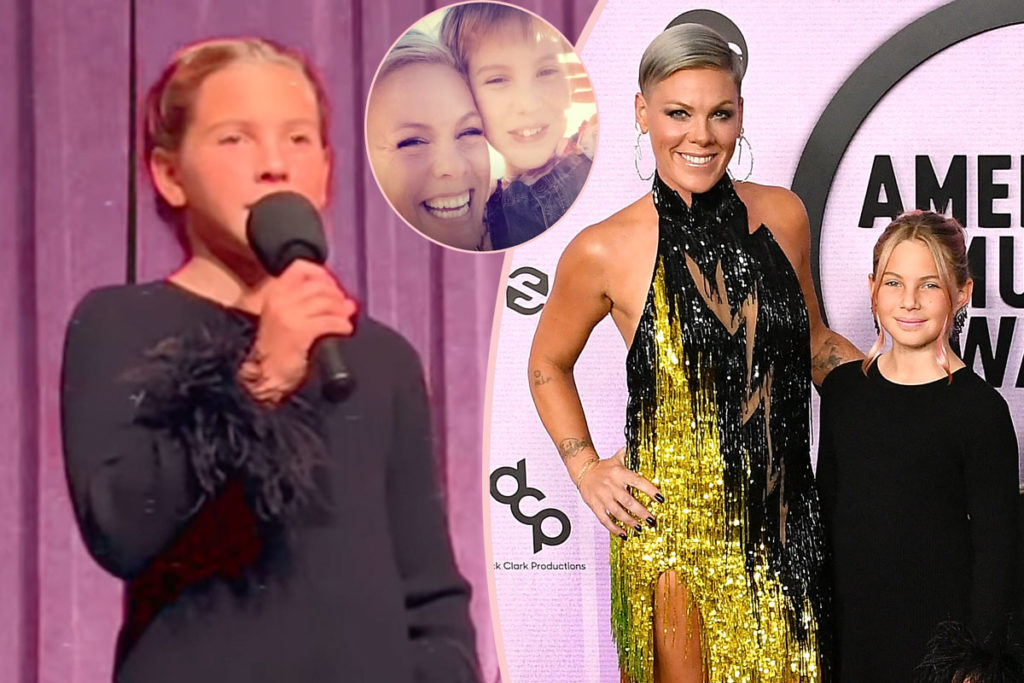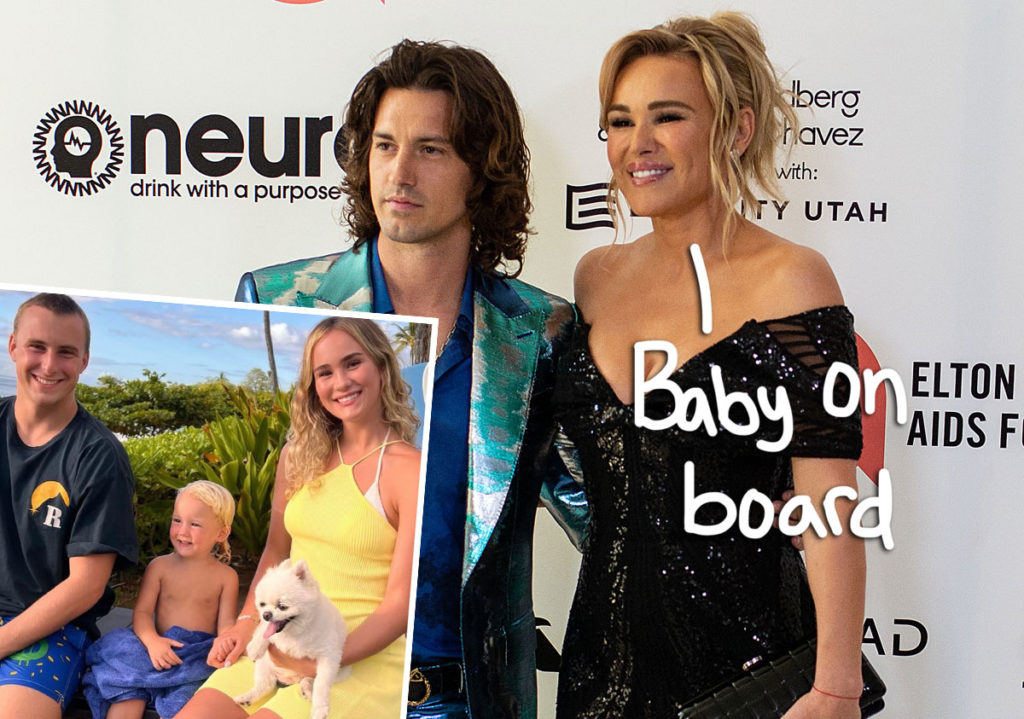 Source: Read Full Article