Tana Mongeau is trying to convince us her relationship with Jake Paul is real!
As we reported, after the two supposedly got married at the Graffiti Mansion in Las Vegas, MTV released a new episode of MTV No Filter: Tana Turns 21 titled, "The Truth About Tana & Jake's Marriage," which documented the pair's engagement and wedding planning.
In the clip, the 21-year-old starlet described her nuptials to the 22-year-old as "something fun and lighthearted that we are obviously doing for fun and for content" — leading many to believe their fling is fake.
On Wednesday, the Tanacon creator went on Twitter to explain her comments, and to defend her "love" for the prankster.
While referencing her July 28 YouTube video titled "I love you, Jake Paul." she wrote:
"i understand ppls frustration with this sound bite from the show & it's the last thing i wanna talk about right now but obviously i just uploaded an 8 minute youtube video on how much i love Jake & am not tryna look like that much of a sociopath hahahahahaha"
She also explained she filmed the confessional "A LONG TIME AGO," adding:
"the 'for fun and content' sound bite was from a very long sentence lmao and was a little salty to see it pulled out of context.. i understand though that MTV has their own creative & that these episodes are airing very late, especially in timing with the wedding.'"
However, she is totally content with her "unconventional" and "confusing" relationship.
"I'm not trippin. i know that things have moved so fast, are unconventional, and confusing but i love jake. i truly do, in the weirdest f**king way. every second of this rollercoaster ride has been so fun & crazy. i hate that it'll probably always come with owing people some explanation especially with so many things coming out like the show (which is quite behind)… but i know that's kinda the life we signed up for. idk. i'll f**k off."
In the controversial episode, it is revealed Jake and Tana's nuptials were canceled a number of times.
In unaired footage dated May 24, 2019, Mongeau tells roommate Ashley she and Paul were supposed to get married that weekend, but it got postponed.
Before their ceremony on June 23, their wedding was axed ANOTHER time after a month or so of planning. Apparently, hotel rooms, flights, and car service were already booked — as around 40 people were scheduled to attend.
In one scene with her manager Jordan, Tana says Jake canceled because of all the press attention.
Mongeau also confessed she knew about Paul's engagement before he popped the question at Drai's Beachclub during her 21st birthday party in Vegas.
Are U buying their love is real, Perezcious readers?
Related Posts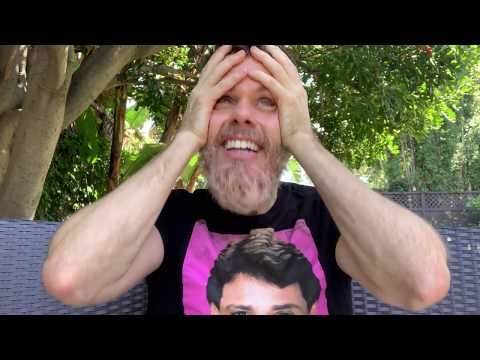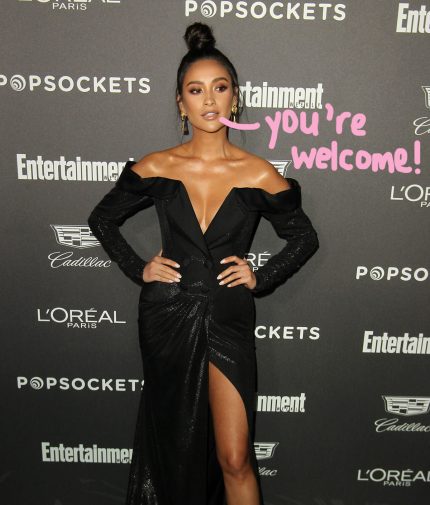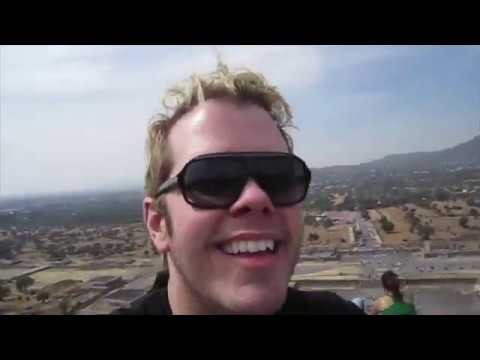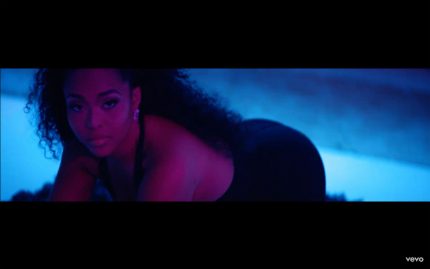 Source: Read Full Article