Lala Kent is getting real about everything she's been going through over the past year and four months of sobriety.
The Vanderpump Rules star opened up on Instagram this weekend, sharing a touching and very real message on Saturday night ahead of Sunday's Super Bowl. In the power IG Story post sent to her followers, the reality TV star opened up about just how much she's been through to stay sober — and how tough it continues to be from time to time when she's feeling particularly weak or vulnerable.
Randall Emmett's fiancée opened up to fans about her sobriety, and what she went through with the alcoholism before it (below):
"What my sobriety looks like: I hit a breaking point where I had to identify as an alcoholic or I was going to lose everything. The second that I admitted I was powerless over alcohol I knew it was time to put in the work. I started reading the Big Book, going to meetings and working very hard to never go back to that drunken version of myself. After 30 days, I knew I wanted to feel sober forever, and it was entirely up to me — and no one else. That was very empowering."
Wow… talk about getting very real, very quickly, and opening up the most vulnerable side for the whole world to see…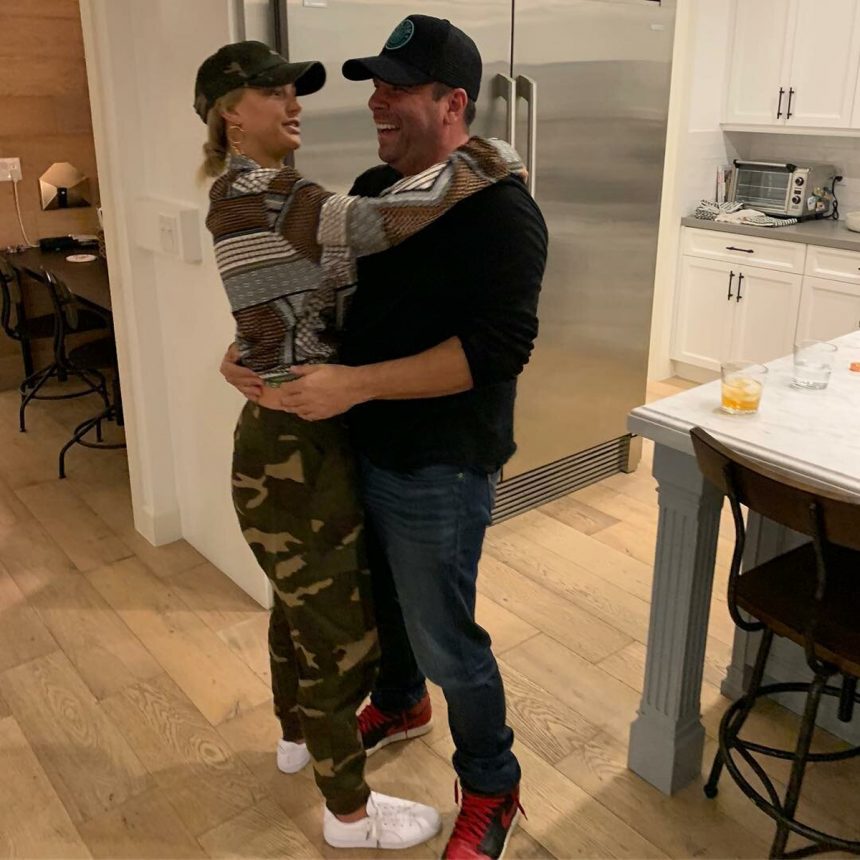 She wasn't done there, though! The Vanderpump Rules reality mainstay continued her message further, additionally sharing (below):
"Today, after a year and 4 months of sobriety, and the way I feel about my life, some say I'm on the "pink cloud." And maybe I am. What there is no "maybe" about is that I know I'm human. I know I love to drink… a lot. I know I'm a hard worker, and I know that my life is entirely up to me. However, if I decided to pick up a drink, it would be the determining factor of how my life would be. So on those days of weakness, I put in more work, and I stay my a** at home; knowing tomorrow might be a struggle as well, but I'll have the same goal, and I will do anything in my power to stay sober — including reaching out to someone to help me carry the load. You know who you are. #OneDayAtATime"
Very, very powerful stuff. We are impressed with how persistent and determined Lala continues to be with this, because we can only imagine how difficult some of the tough times have been for her.
You go, girl!
Related Posts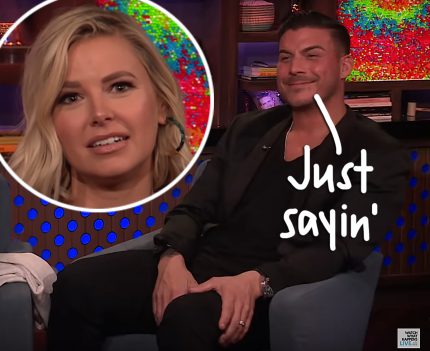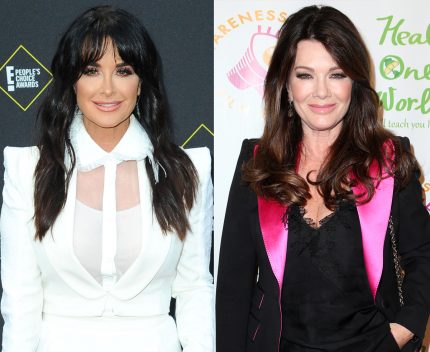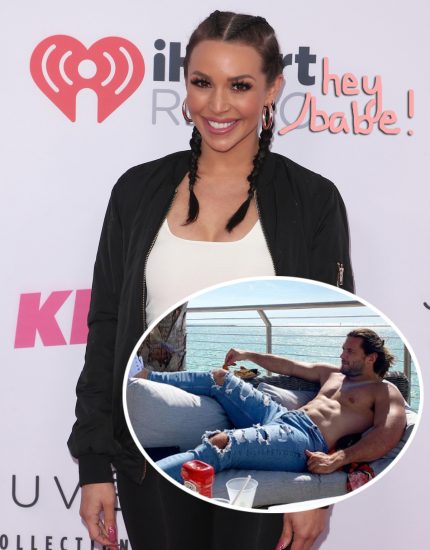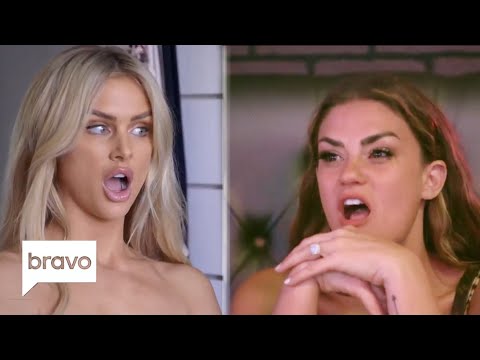 Source: Read Full Article