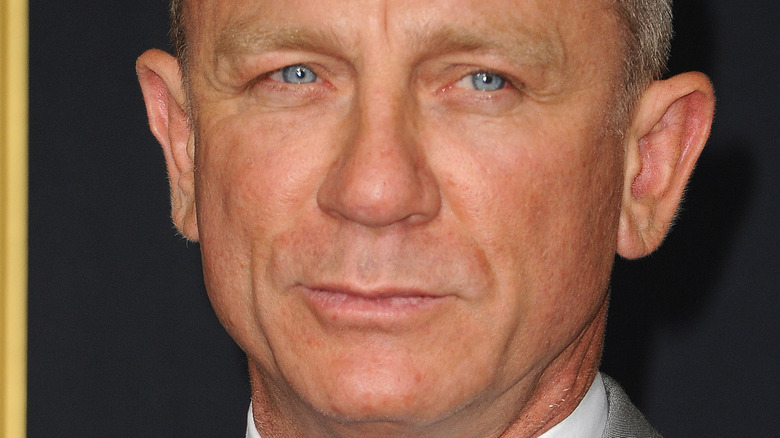 Daniel Craig, the star of movies like "Knives Out" and multiple "James Bond" films is worth a ton of money (via IMDb). The actor is already worth $160 million according to Celebrity Net Worth, and is primed to earn another huge payday with the next installments of the "Knives Out" trilogy. Indeed, People reports Craig could see up to $100 million for making the sequels based on the insanely-successful first flick.
Meanwhile, the star is married to another Hollywood actor, Rachel Weisz, who is worth $36 million herself (via Celebrity Net Worth). The famous couple have a daughter, who was born in 2018 according to PopSugar. Daily Mail reports Craig also shares a grown daughter named Ella with his ex, Fiona Lourdon. Given their father's immense success, one might assume the children will inherit a ton of cash. But not so fast!
The "Casino Royale" star recently said he does not plan to pass along his fortune to his kids. Um, what? 
Daniel Craig finds inheritance of millions "distasteful"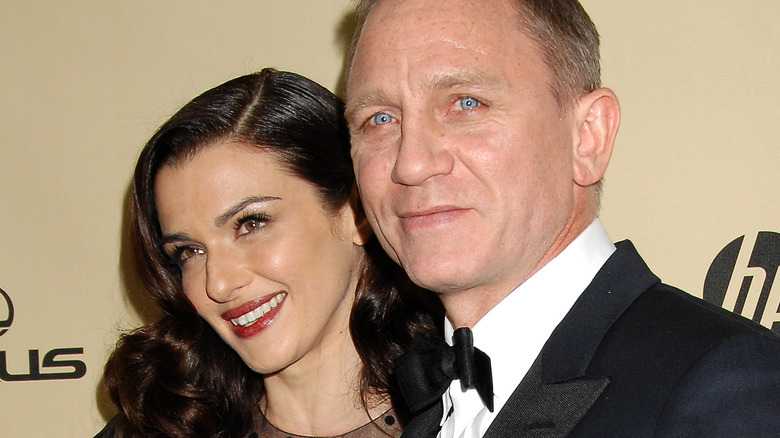 The 53-year-old actor opened up to Candis Magazine about his thought process when it comes to the huge fortune he has accumulated during his Hollywood career. "Isn't there an old adage that if you die a rich person, you've failed?" Craig asked. He added, "I think Andrew Carnegie [an American industrialist] gave away what in today's money would be about $11 billion, which shows how rich he was because I'll bet he kept some of it, too."
Indeed, the blue-eyed actor shared that he hopes to donate some of the $260 million he will make having played James Bond and Benoit Blanc, among other characters. The star noted, "But I don't want to leave great sums to the next generation. I think inheritance is quite distasteful."
Ultimately, Craig opined on the topic of wealth, "My philosophy is get rid of it or give it away before you go."
Source: Read Full Article