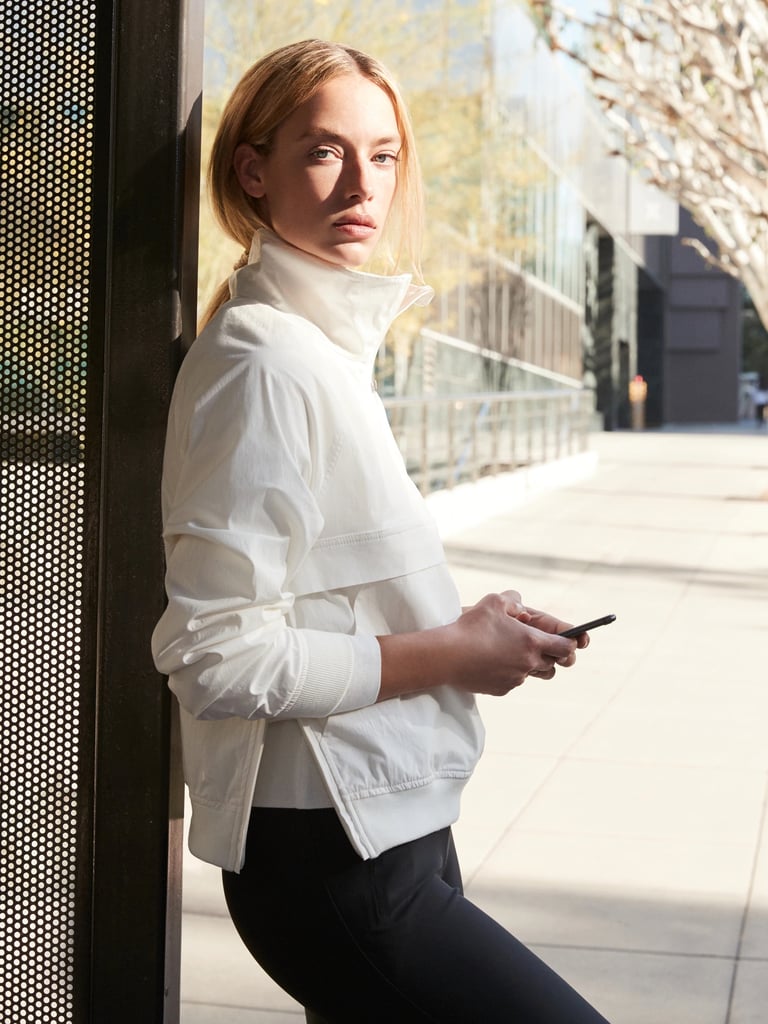 17 Pieces From the New BR Standard Line We Could See Ourselves Wearing Every Single Day

We all know Banana Republic has a ton of chic clothes for work, whether you want to focus on polished outfits all around or just from the waist up with zipper-free bottoms. And if you're still in your favorite workout gear hours after you exercise (or without working out at all), there's plenty of comfy clothing there, too.
Well, now there's another option as the brand's new BR Standard line features elevated basics that seamlessly merge the two. Think versatile styles like leggings and hoodies that can work for active or leisurely pursuits and even a wrinkle-resistant suit that holds up for impromptu virtual meetings at home (and for future travel and office life, too).
We can definitely already see ourselves wearing these pieces all around town, but see for yourself with our favorite 17 pieces rounded up ahead.
Source: Read Full Article