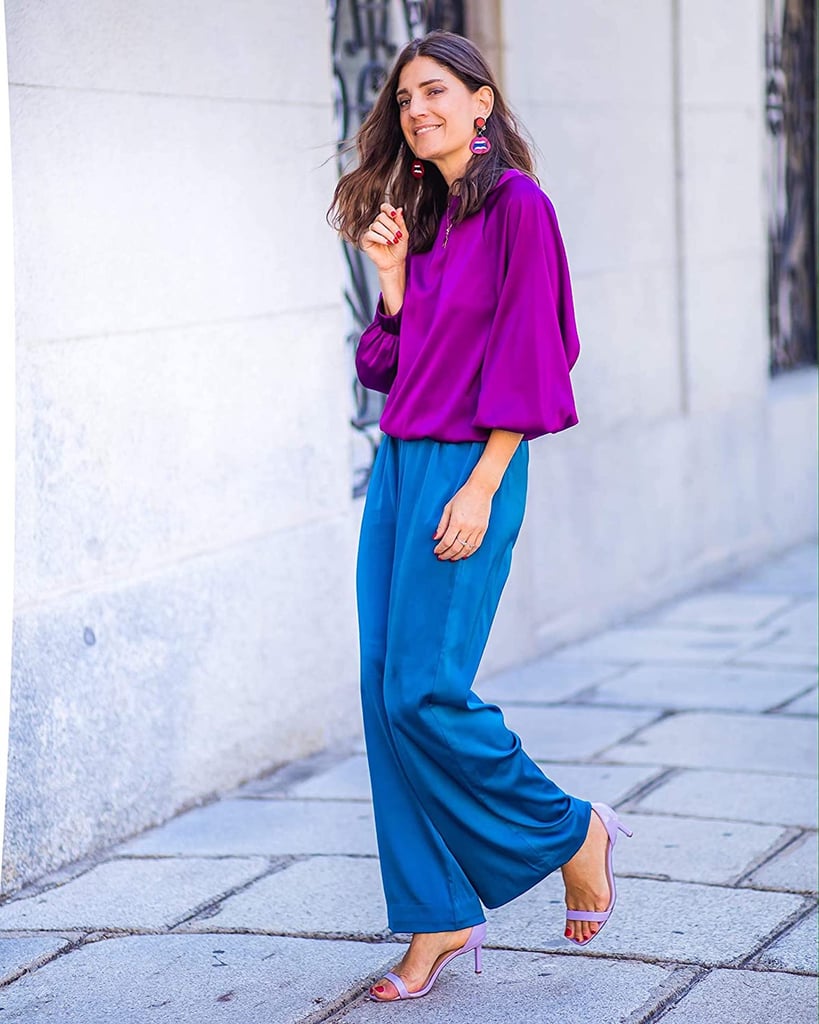 Amazon's Influencer-Designed Line Is Back! It's So Dreamy and Here For Just 1 Day

Amazon's The Drop is back with a another collection for September! The Drop is always a limited-time collection that's only shoppable for 30 hours. This week, the pieces were designed by Madrid-based influencer Belén Canalejo of Balamoda. You now have just 27 hours left to grab the undeniably cool collection — think silky fabrics and pretty prints.
You'll see jewel-toned tops, statement-making dresses, and flattering trousers. The pieces are quite affordable — most of them are $70 or less. The line will no longer be available to purchase once time runs out, so we suggest jumping on these trendy pieces while you can.
Source: Read Full Article