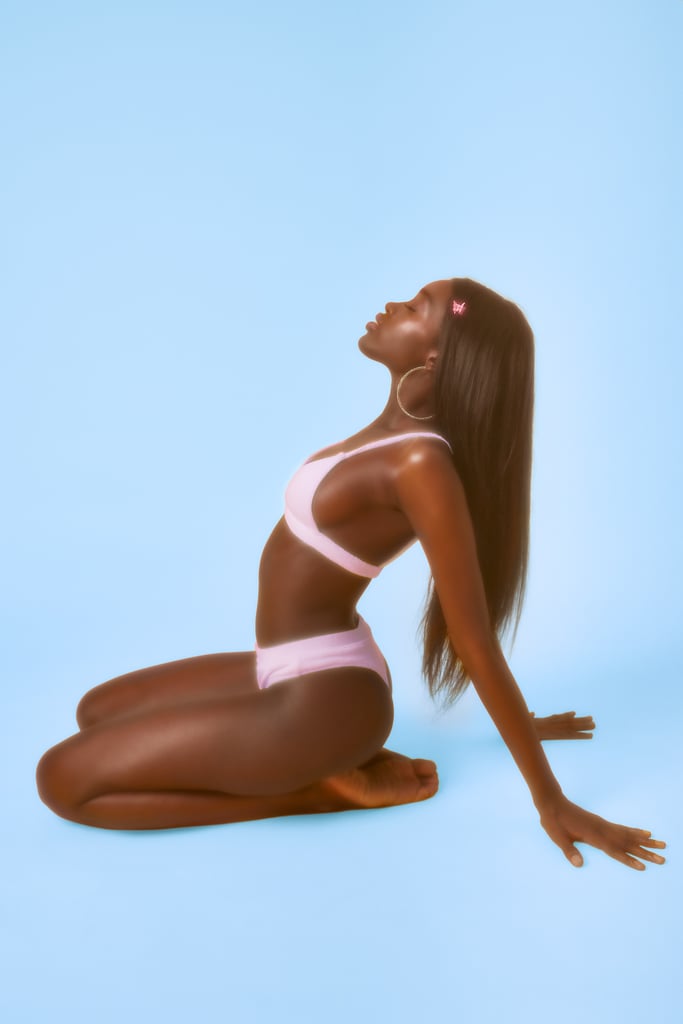 Frankie's Bikinis New Y2K Collection Will Hit You With a Heavy Dose of Nostalgia

We're having a moment with nostalgic fashion and beauty right now; bring on the butterfly clips, glittery makeup, and all things early 2000s. Now, some of our favorite throwback looks have a modern twist to it, thanks to Frankie's Bikinis. The cute new Y2K collection has everything you would have wanted to wear 20 years ago (how was 2000 20 years ago?!), and you're going to want to put it on right this second.
From butterfly and tie-dye prints to terrycloth pieces, these are the styles you're going to fall in love with. We're particularly into the strapless dress that we'd wear as both a coverup and daily staple, plus a one-piece with some unique cutouts that could double as a bodysuit under jean shorts. Frankie's Bikinis is also promoting more size inclusivity in this collection, with select styles going up to XXL. Keep on reading to shop the collection.
Source: Read Full Article