It's not too late to send your bestie a gift in the spirit of Halloween. It may seem like your window has passed for putting together a boo basket with their favorite show, coffee, or hobby in mind. But, there are plenty of last-minute boo basket ideas that exist and will make your bestie boo-lieve in the magic of the holiday. To make one of these ideas a reality, you just need to spend a little time shopping and crafting.
Gather up your credit card and any packs of glitter you have around the house, as well as a box or basket which you can organize your new items in. As you're placing cute items like a mug, planter, or snack from Trader Joe's in the box, tie an orange ribbon around items that have a handle or you want to make look extra festive. Then, make a plan to deliver such a fang-tastic gift to your bestie, whether you ship it across the country to them or leave it at their front door. You can try to deliver your gift right in time for Halloween night, or the day after.
To be honest, it's the thought that counts. Either way, your bestie will be so surprised and excited to receive a basket of handpicked goodies. Start shopping these last-minute boo basket ideas that boo-lieve in the magic of Halloween.
We only include products that have been independently selected by Elite Daily's editorial team. However, we may receive a portion of sales if you purchase a product through a link in this article.
1. The Bar Cart Basket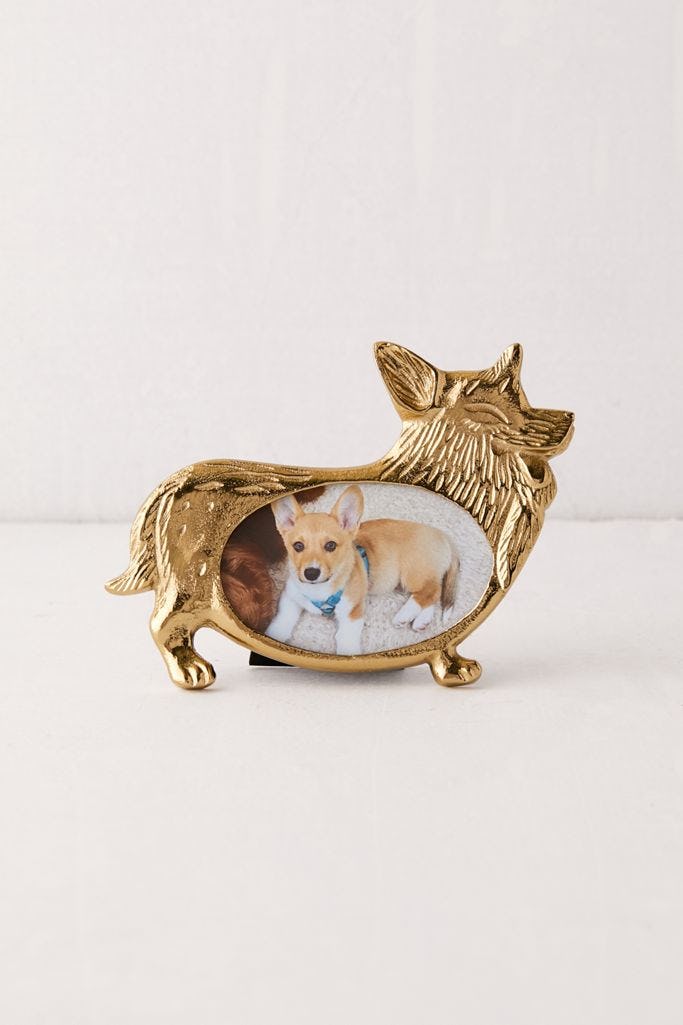 Does your bestie have a bar cart that they re-decorate with the seasons? If so, it's quite possible that they've already started to display skeleton-themed wine glasses, and a letterboard with a fall pun on it. Keep the good vibes going in their household, by giving them a boo basket with a few gold stainless steel straws ($4, ecocollective.com), a marble and brass cheese board ($40, westelm.com), and a coffee mug ($12, kulturedkitchens.com).
If you want to add something else to this basket, consider this corgi picture frame that they can display with a picture of the two of you inside on their bar cart ($14, urbanoutfitters.com)
2. The Pop Culture Basket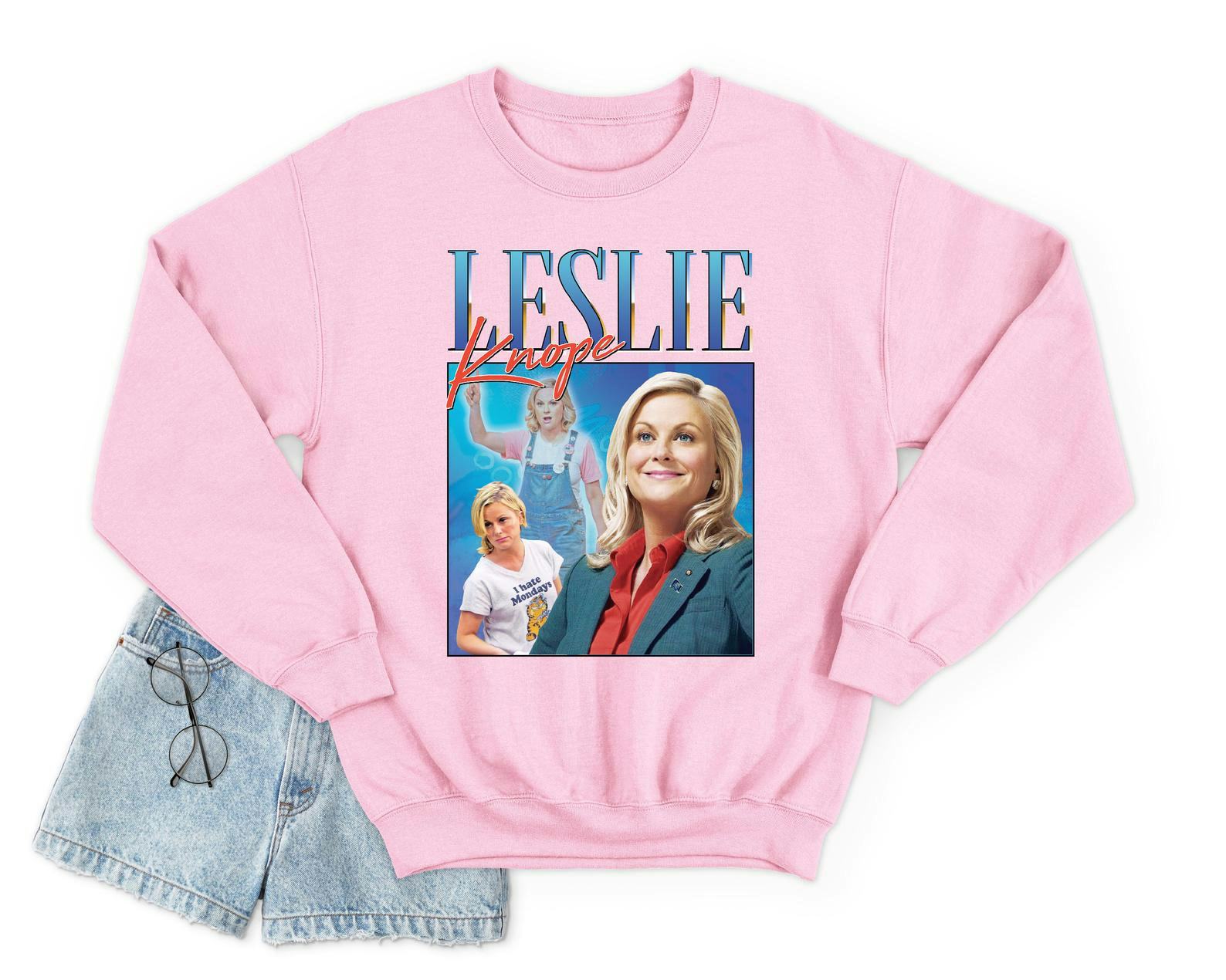 The pop culture queen of your friend group will absolutely love this basket that's jam-packed with IG-famous brands as well as cute Baby Yoda apparel. It might include a Halloween-inspired shirt from influencer Indy Blue's brand ($30, lonelyghost.co), and an adorable Baby Yoda phone case ($35, shopdisney.com). You can also pack this basket with the boy brow pomade from Glossier ($16, glossier.com), and a cozy, yet retro-looking Leslie Knope crewneck ($20, etsy.com)
3. The Treats Only Basket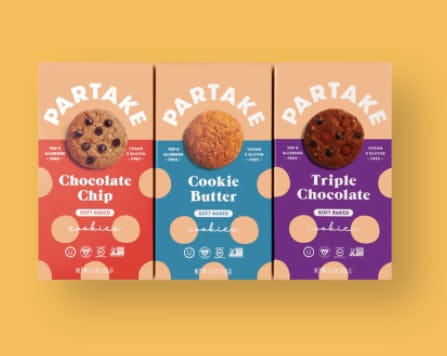 This Halloween, you don't want your bestie to get any tricks. It has to be a treats only holiday, which is why you should make them a boo basket filled with tasty goodies.
Start by adding a yummy sweet potato harvest bowl ($9, dailyharvest.com) or some delicious and fresh treats from Hungryroot (like almond chickpea cookie dough), in addition to a nice muffin tin ($9, bedbathandbeyond.com), or a sweet milk frother ($41, amazon.com) to your cart. Finish off this boo basket with some soft-baked cookies for them to enjoy ($15, partakefoods.com).
4. The Take Care Basket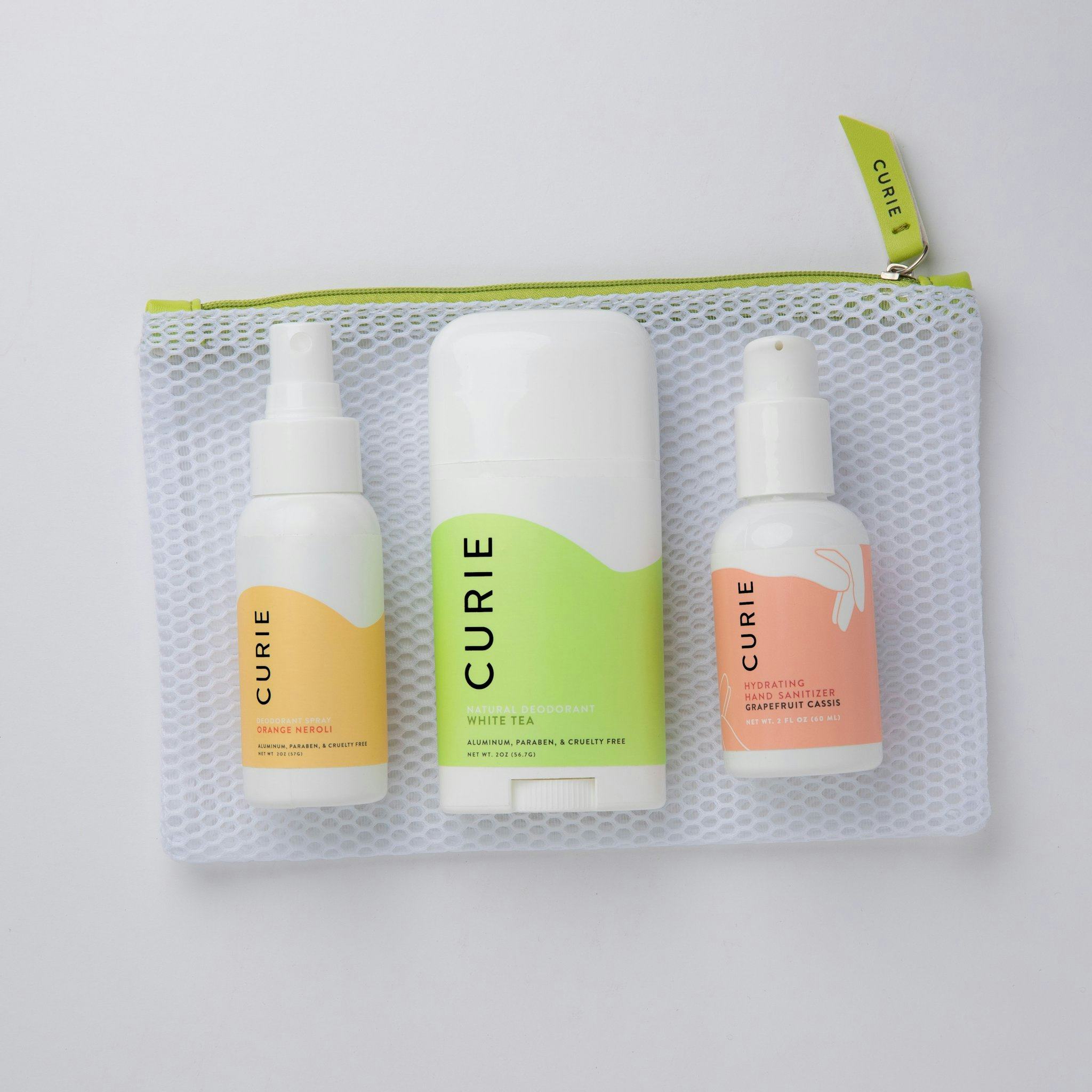 Show your bestie how much you care about them with a "Take Care" basket. Essentially, this basket should have all the essentials for a spa night at home, or an evening of relaxing with good TV and good products.
To put it together, you'll want to pick up a cute starter pack of mini hand sanitizer and a white tea deodorant ($25, curiebod.com), as well as a jar of essential multivitamins for women ($30, ritual.com). Top off this basket with a travel toothbrush ($25, usa.philips.com), an organic banana lip balm ($19, us.kadalys.com), a ground coffee scrub ($11, sheamoisture.com), or a deep red nail polish that they'll be obsessed with ($8, oliveandjune.com).
5. The Cozy Basket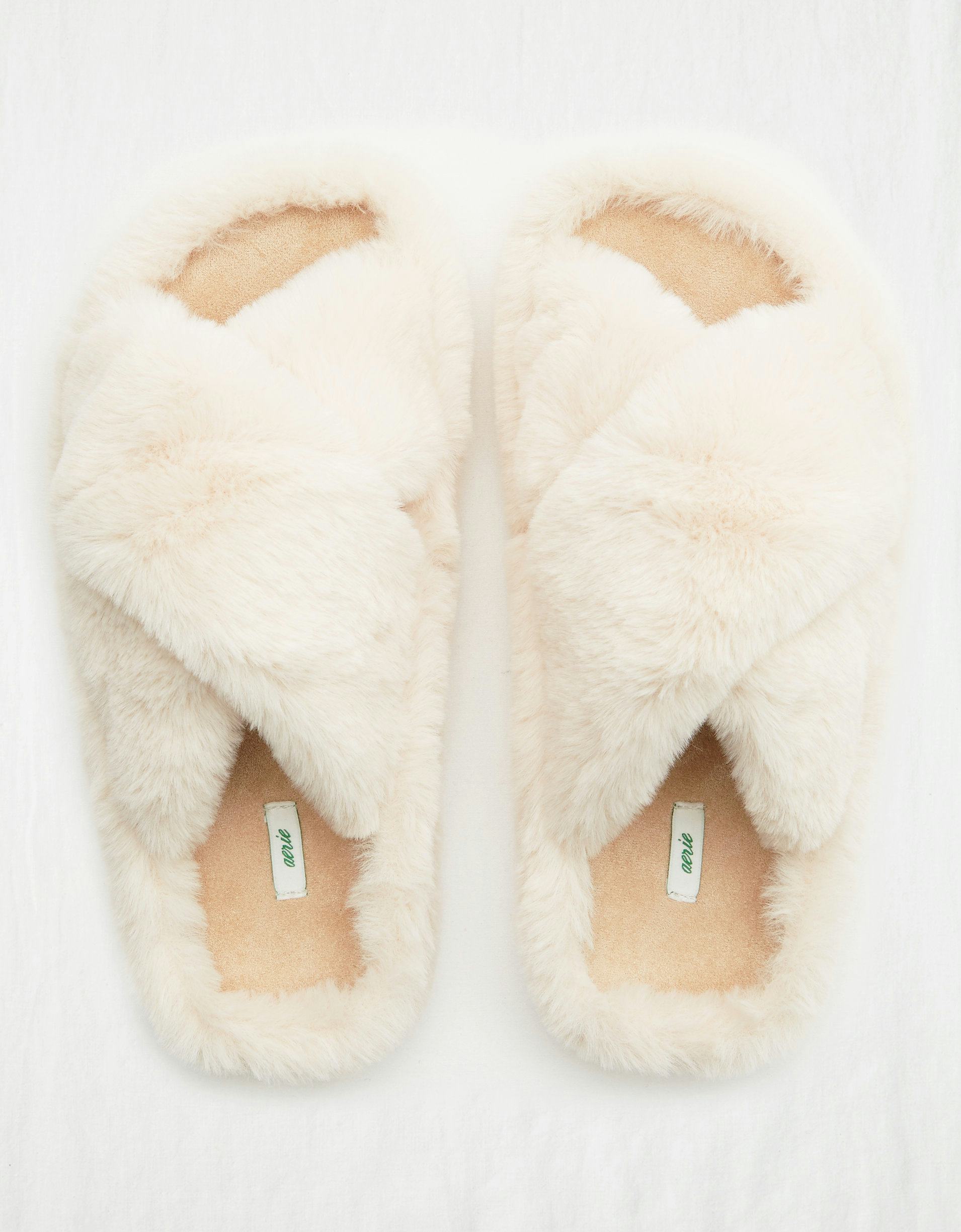 Fall and winter are all about getting cozy and curling up with a good book, an oversized blanket, or a cup of tea. Fill the basket with a pair of fuzzy slippers ($24, ae.com), a nice bathrobe ($30, target.com) and an oil diffuser ($25, urbanoutfitters.com). Snag a sweet but spicy loose leaf tea ($15, roseritual.com), too. Then, watch your gift get opened over FaceTime, and your bestie instantly start to boo-lieve in the magic of Halloween.
Source: Read Full Article