These days, you could get lost in the vast number of recipes calling for "vegan cheese" on the interwebs—and there are hundreds of plant-based and dairy-free cheeses on the grocery store shelves to choose from.
It's a major win: Giving up dairy no longer means breaking up with your fave foods—not even grilled cheese or nachos!
The only problem: Not all vegan cheeses are exactly, well, good. (If you've ever noshed on a rubbery slice of vegan pizza, you definitely know what I mean…)
To make the epic quest for an edible (and even delicious!) vegan cheese a little easier, the Women's Health test kitchen (with the help of WH editors, other co-workers, and friends) put more than 80 different cheese-less cheeses to the test. The test covered every cheesy vibe in the book, includingblocks, shreds, slices, cream cheeses, soft spreads, dips, quesos, and cheese sauces.
Some were nut-based, others coconut oil-based, and a few even touted tofu as their main ingredient. As they tested everything from smoked gouda knock-offs to garlic herb spreads, the WH testers shared their feedback candidly—and weren't afraid to call it like it was (ahem, bland, chalky, or pasty).
Finally, after taste-testing every kind of vegan cheese under the sun, the team curated the best of the bunch. The result: 15 delicious vegan cheeses that can totally pass for the real thing.
Whether you follow a vegan diet, want to scale back on dairy, or just crave something different to dip your tortilla chips in, you can't go wrong with these tried-and-true vegan cheeses.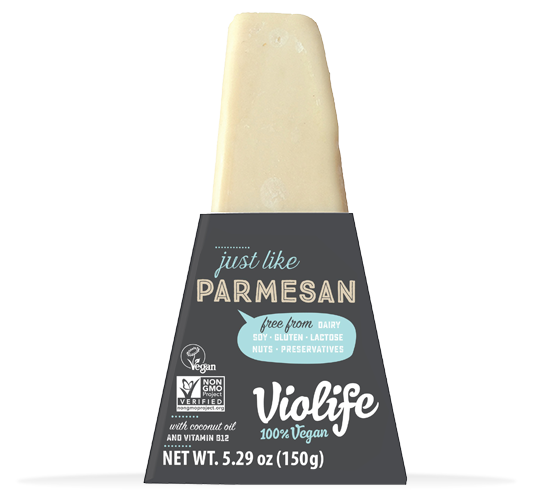 This one-of-a-kind wedge from Violife is a must-have for anyone who's dairy-free but misses the fresh sprinkle of parm on pasta and other eats. In addition to being gluten-free (and nut-free and soy-free), this pick doesn't use any preservatives and has a crumbly texture that feels like the real deal.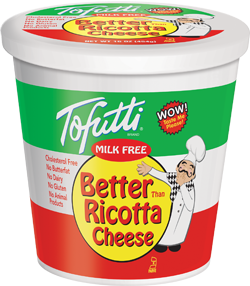 Whether you're craving comfort food like lasagna or just need a little creaminess in your life, this nut-free ricotta alternative really delivers on taste. Its blend of oils, tofu, and soy protein give it an impressively legit ricotta texture for a dairy-free cheese.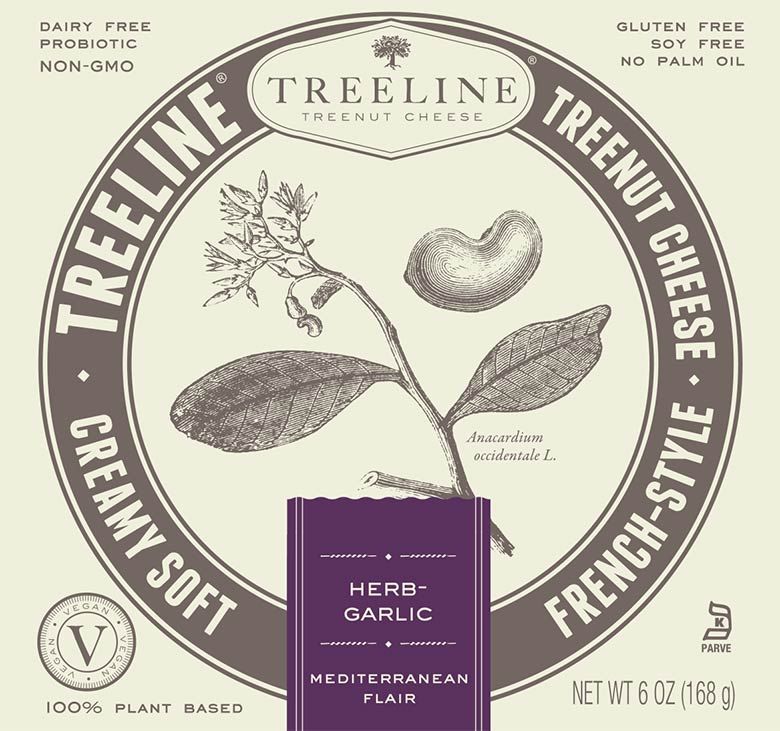 This cashew-based vegan cheese has fancy vibes, a simple, clean ingredient list, and is loaded with garlic herb flavor. It's a great pick for vegan cheese boards and easy to spread on anything from crusty bread to veggies.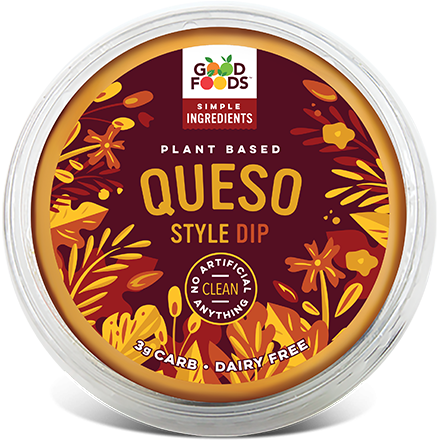 This plant-based queso is super creamy and makes a delicious dip for everything from crackers, to tortilla chips, to sliced veggies. Plus, it's one of the cleanest products in the game and boasts a seriously impressive (and simple) ingredients list. With cauliflower as ingredient numero-uno, it's a pick you can truly feel good about.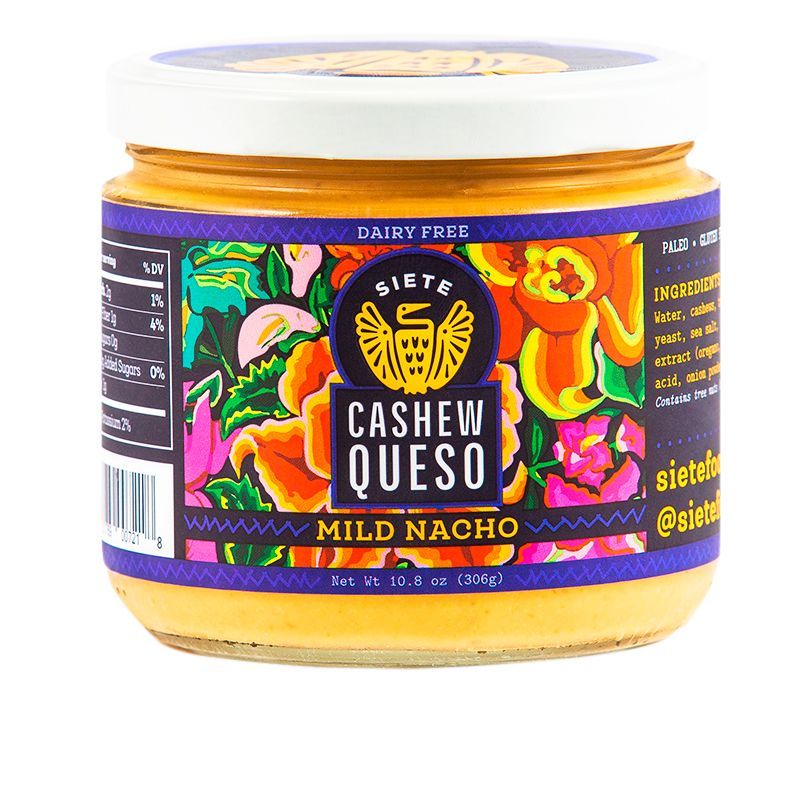 Siete's cashew-based queso is another A-plus option. Thanks to its smooth and creamy consistency, you'll want to drizzle it over pretty much anything you eat. In fact, taste-testers didn't even believe it was vegan. (FYI: Nutritional yeast gives this one its nice cheesy flavor.)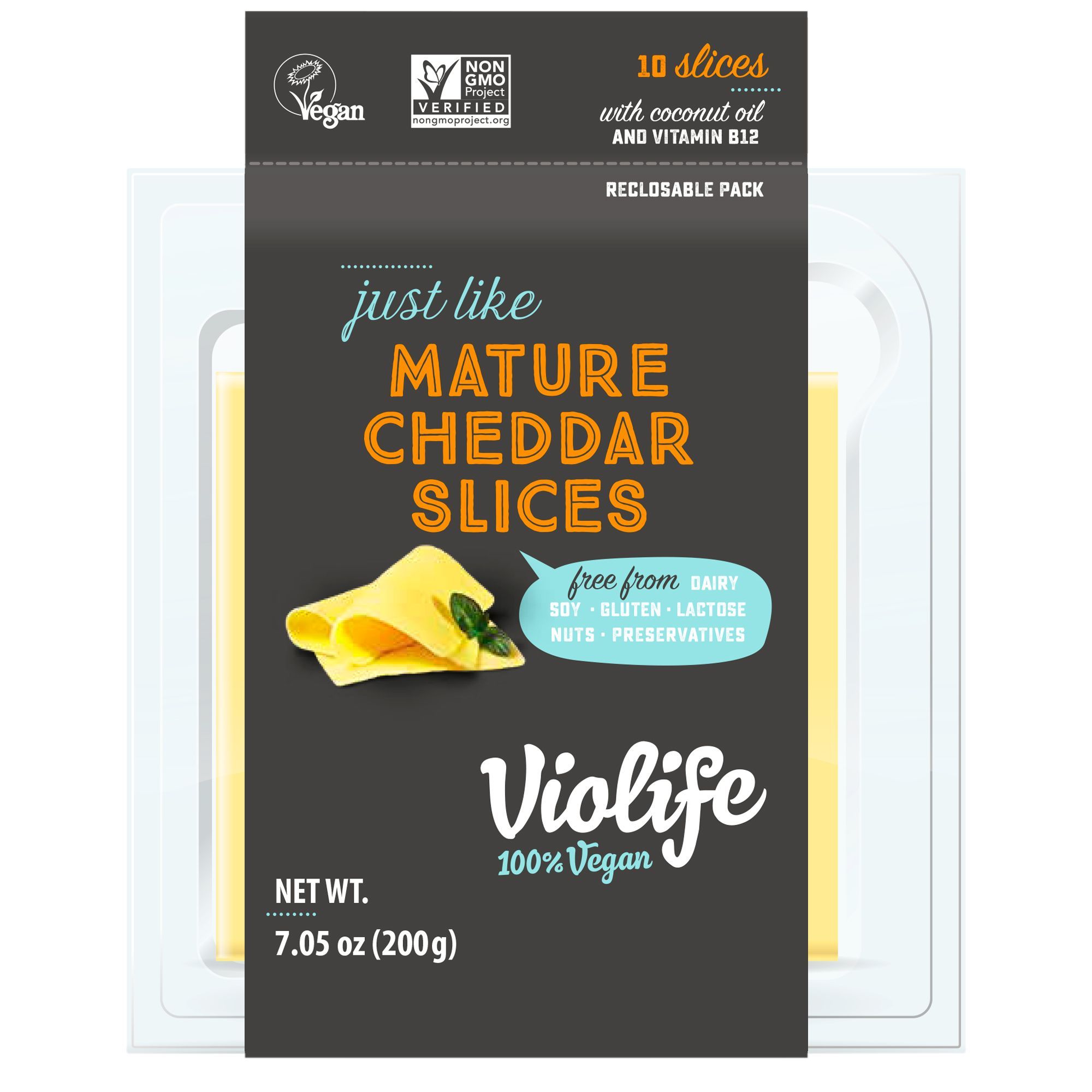 These easy-to-peel slices are the ultimate triple threat: They're soft, melty, and buttery, which makes them ideal for stacking on sandwiches and burgers. Consider them the vegan answer to your Kraft Singles dreams.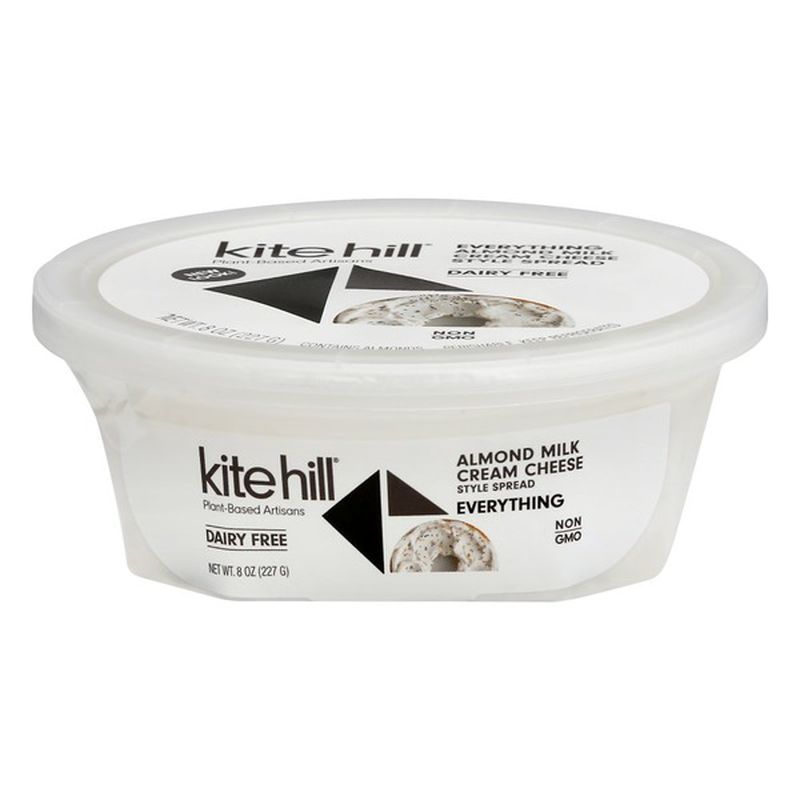 If you're missing that thick shmear of cream cheese on a bagel, look no further than this totally vegan cream cheese.
The WH testers preferred flavored plant-based alternatives over plain, and this creamy and tangy almond-based spread was a favorite. The everything-but-the-bagel vibe is delicious without being too overpowering.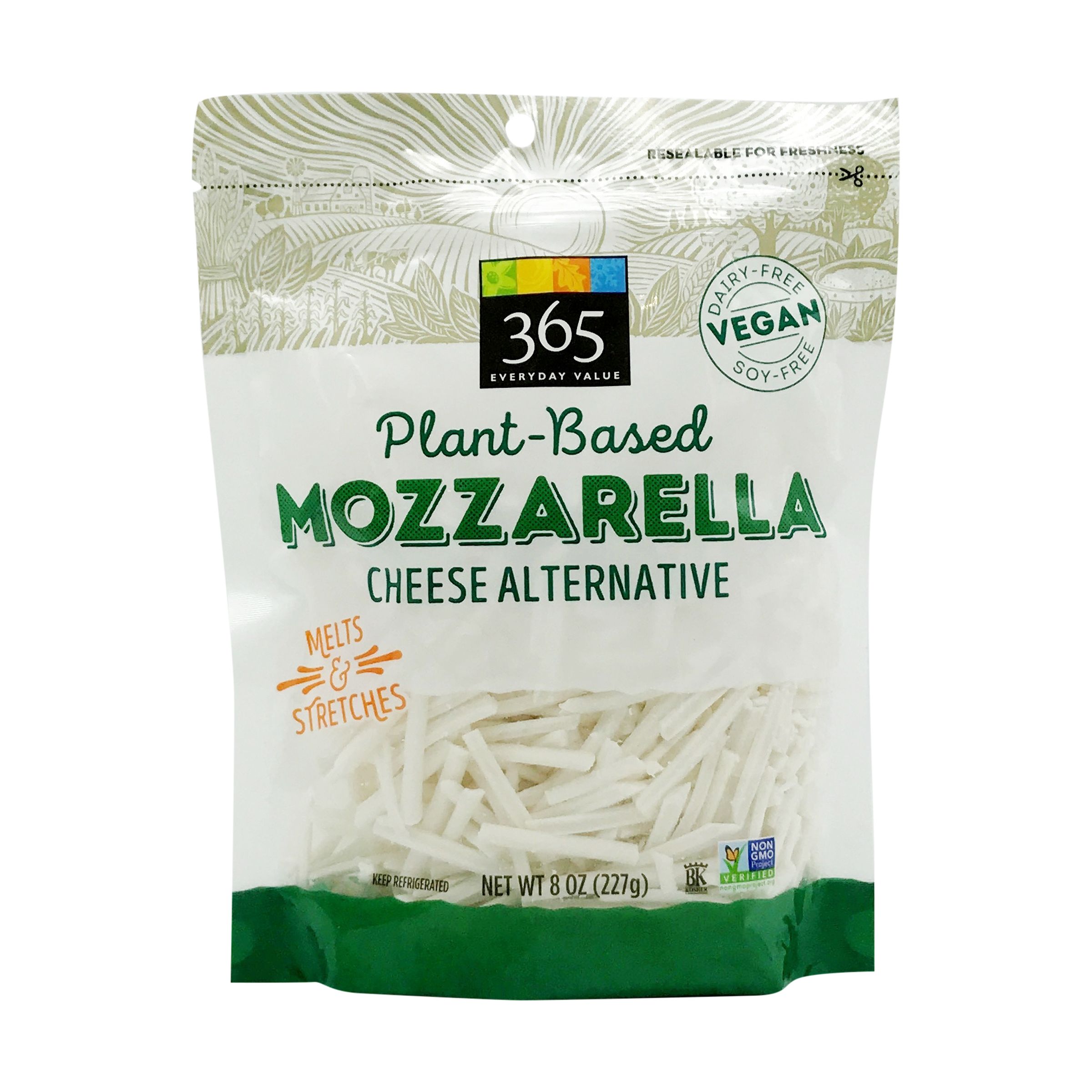 Vegan shredded cheese has a bad rep for tasting plasticky. Of the 20-plus options WH sampled, though, these plant-based shreds melted the most like the real thing.
They have a coconut-meets-mozzarella flavor that makes them mild and versatile, just like the OG mozz.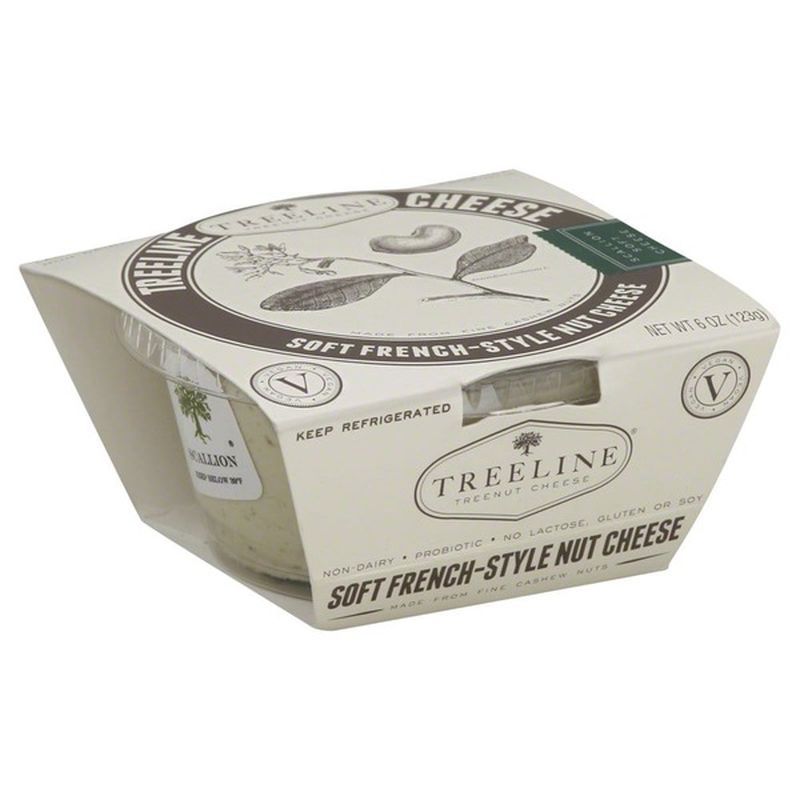 Along with Treeline's Herb-Garlic flavor, their tangy scallion cashew-based spread scored big with WH's vegan cheese testers.
Made with just seven ingredients, this soft vegan cheese pairs well with dried fruit, crusty bread, and crackers.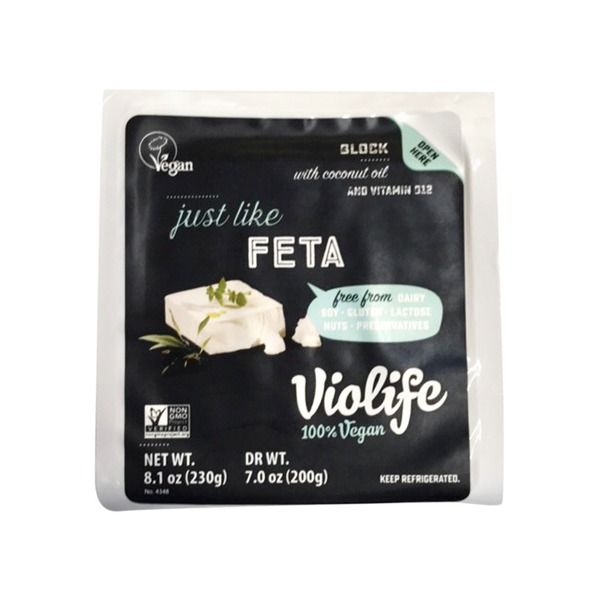 Of the 80-plus vegan cheeses WH tasted, this bright-white block of vegan feta was the true MVP. With a melty and creamy texture and a salty, cheesy flavor (that actually tasted like a cross between real feta and goat cheese), it impressed testers so much that they actually went back for seconds.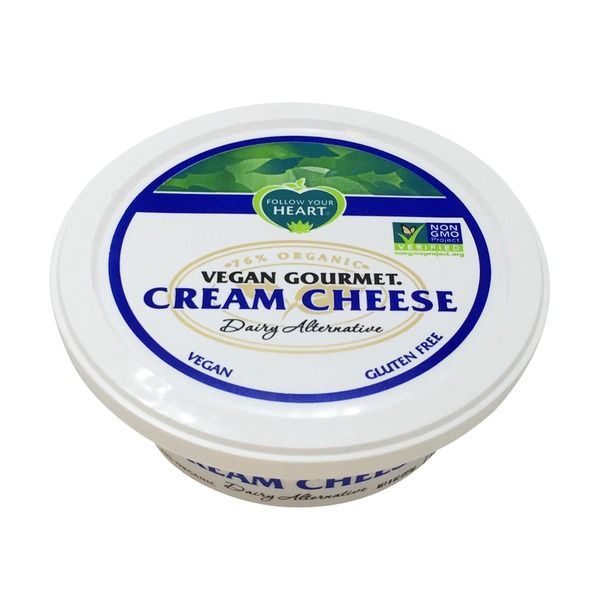 Plain cream cheese proved to be the hardest take on vegan cheese to nail, with comments like "gummy," "impossible to spread," "sour," and "chemically" dotting reviewer feedback.
Of the seven sampled, though, this tub was the best of the bunch. Made primarily of water, oil, and soy milk powder, it has a beige color, creamy texture, and mild, slightly sweet flavor.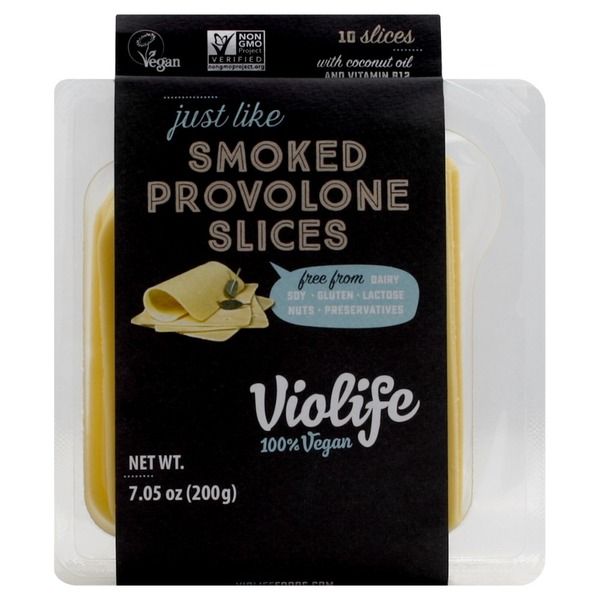 The strong, smoky flavor of these sandwich-worthy slices scored big amongst the WH team. As one tester wrote, "I cannot tell it's vegan at all," noting that thanks to the soft texture, it actually tasted like real cheese.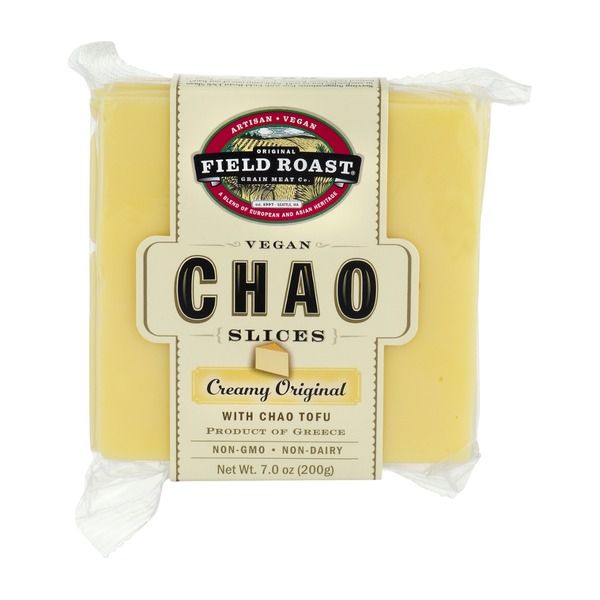 These slices are made with coconut and fermented tofu (say what?), but impressed the vegan cheese taste-tasters with their soft and creamy texture and mild, slightly-sweet flavor. "I'd take it on a sandwich, one tester even said.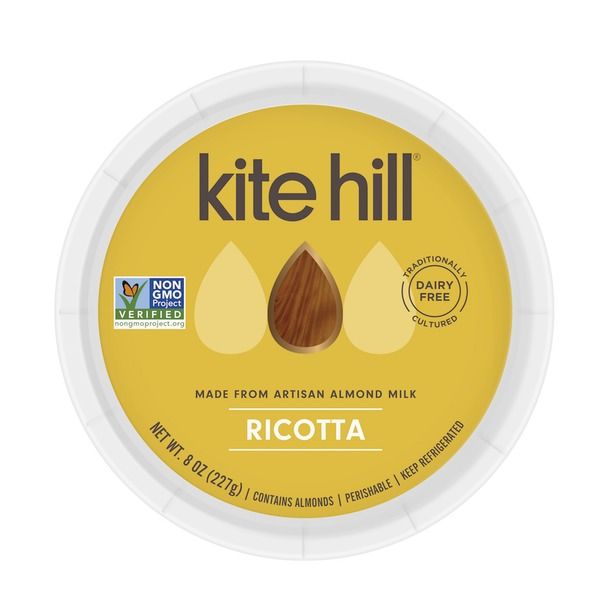 Though this tangy almond milk-based cheese from the popular brand Kite Hill is a bit crumbly, it still somehow feels ricotta-like in texture. Its nice consistency makes it prime for baking (a la lasagna) or even cream-filled vegan cannolis.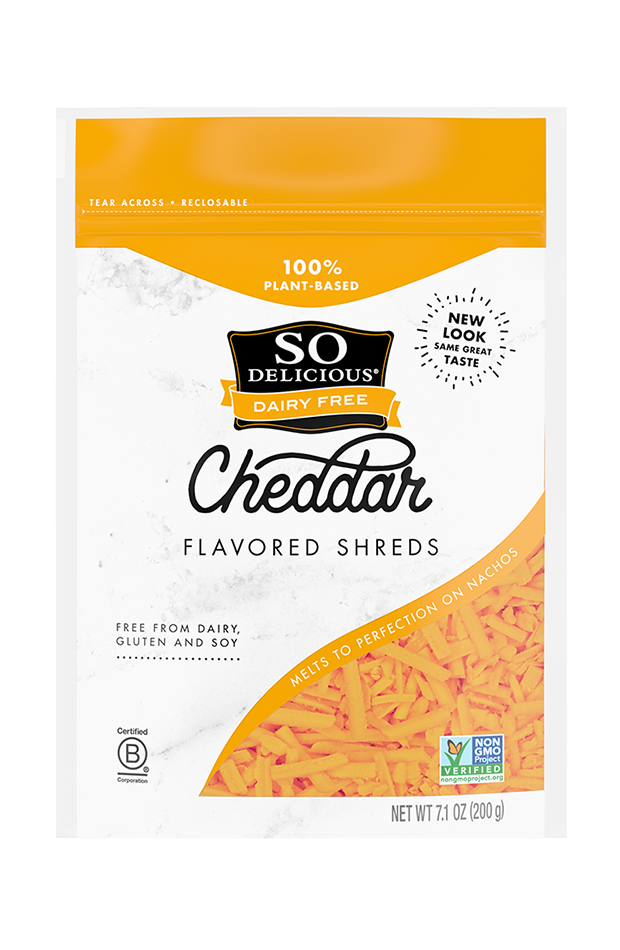 Frankly, WH's testers were hard to impress when it came to cheddar-style vegan shredded cheese. With its almost-neon color, this cheese turned a few heads on looks alone, and turned out to be a crowd-pleaser, thanks to its salty and truly cheesy taste.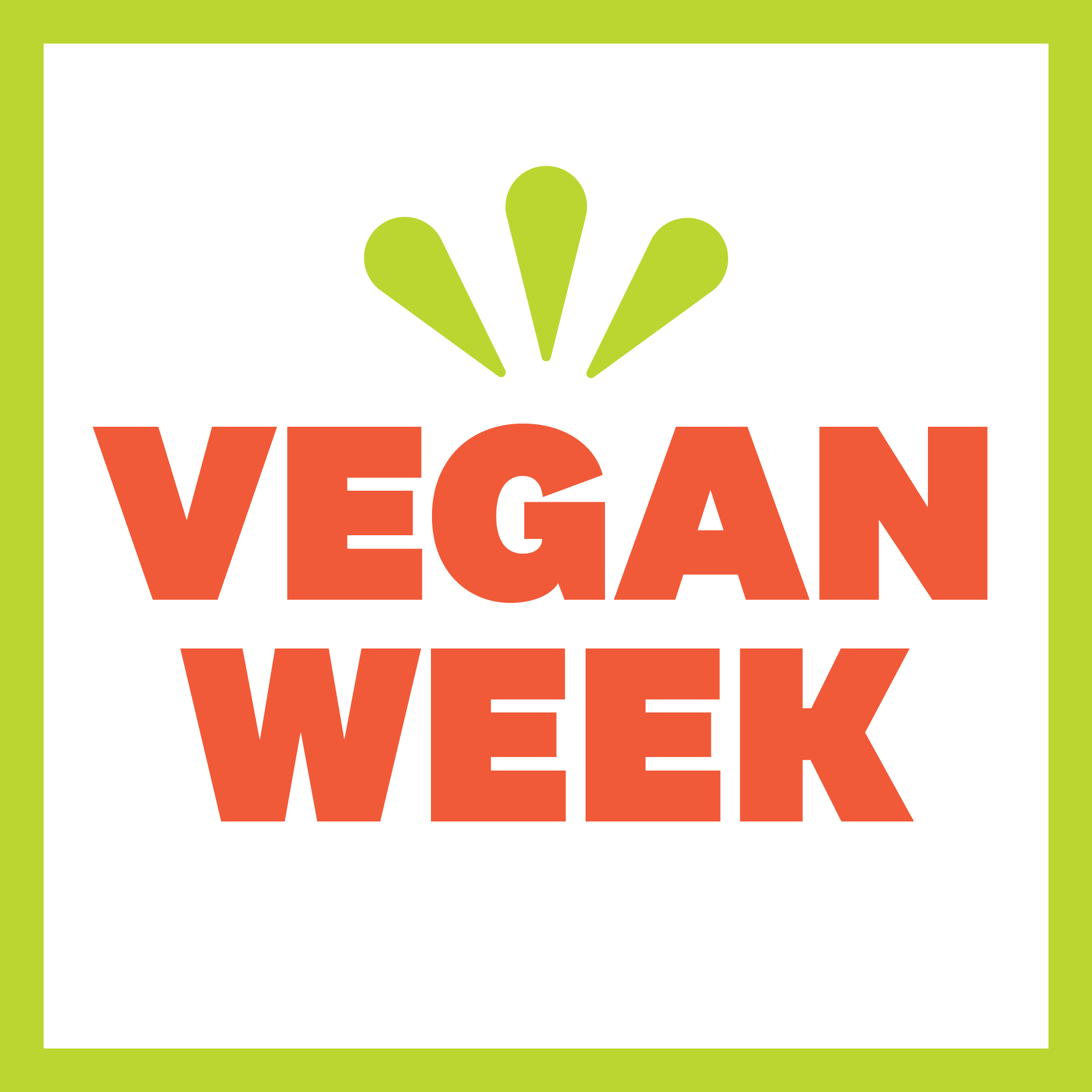 This article is part of Women's Health's 2020 Vegan Week click here for more.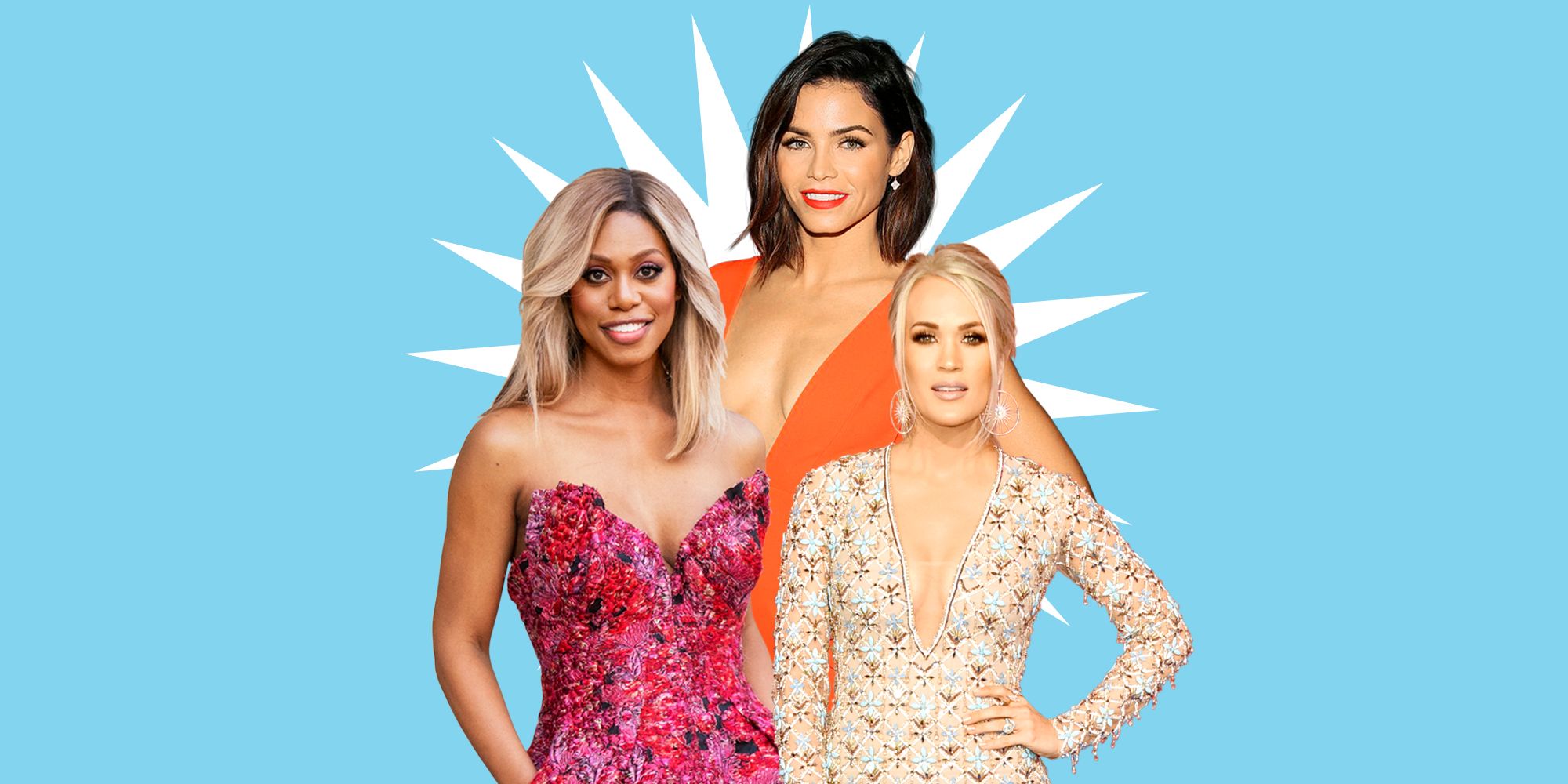 Source: Read Full Article