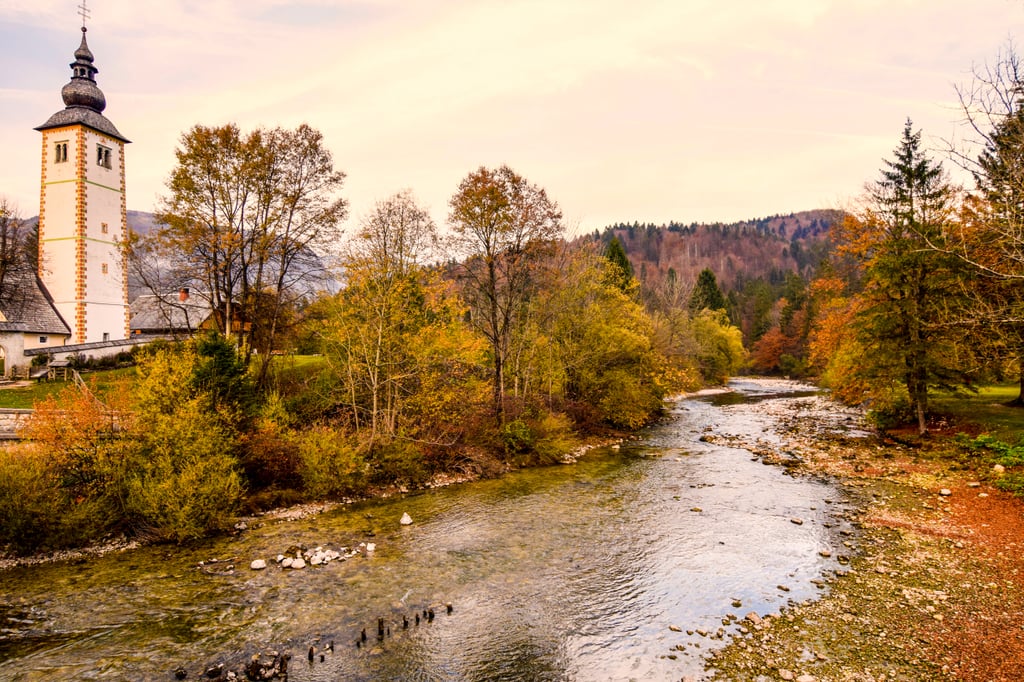 15 of the Best Places to Travel to in the Fall

Fall foliage, carving pumpkins, and fresh, crisp air aren't the only reasons to love Fall — it also happens to be a fantastic time to travel. With an abundance of festivals and events, just right temperatures, and often smaller crowds, the Autumn months can be the perfect time to set out on a vacation. Trade Fall for Spring in the southern hemisphere, or take advantage of potentially lower prices in many locales that you've always wanted to see but your bank account wouldn't permit.
Whether you're craving a traditional leaf-peeping getaway, a lighthearted festival, or a bucket-list-worthy venture, Fall travel has it all. And the best part? You don't have to go too far, but in case you do, there's plenty of international destinations that are ready to wow you too. From the English countryside to tucked away islands, this roundup of 15 destinations to travel to this Fall has a little something for everyone.
Source: Read Full Article