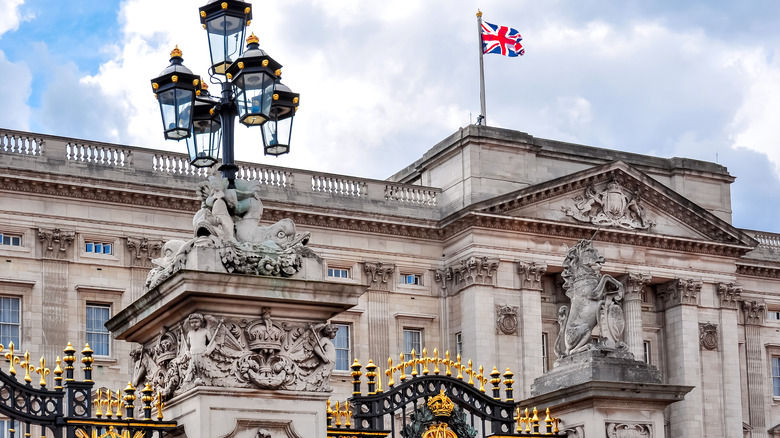 It's been yet another eventful week for the British monarchy, and if you're curious to know exactly what the royal family has been up to over the past seven days, you've come to the right place.
During the past week, Prince William divided social media with a statement about the Euro 2020 final, Prince Harry and Meghan Markle received an award because of their two children, Princess Diana's nieces opened up about their relationship with their late aunt, the Duke and Duchess of Sussex made a huge donation, news of a Princess Diana wedding documentary left fans in a frenzy, and Princess Eugenie was forced to postpone an important event. 
When it comes to the royal family, news travels fast, and it can be difficult to keep track of the many breaking stories. To ensure you don't miss out, here's your recap of the biggest royal family news of the week commencing July 11.
Why Prince William's statement following the Euro final has Twitter divided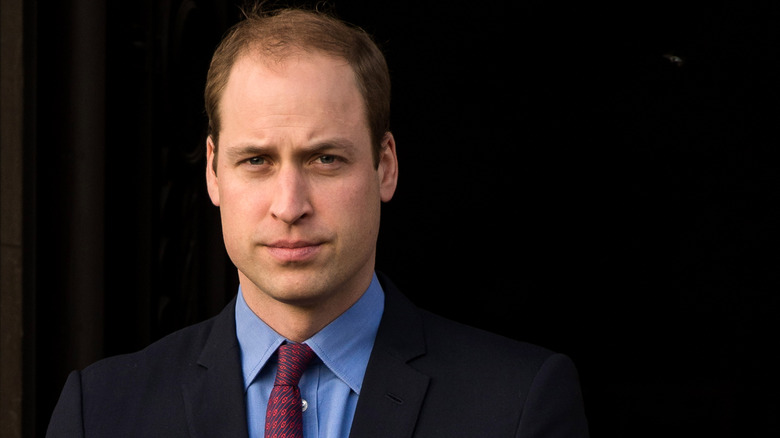 Prince William has spoken out against the racist abuse directed at Black soccer players following England's defeat by Italy at the Euro 2020 final on Sunday, July 11, 2021. Shortly after posting the tweet, the Duke of Cambridge and his post were flooded with messages of support. However, other Twitter users weren't so taken by the prince's words.
Read now.
This is why Meghan and Harry received an award because of their children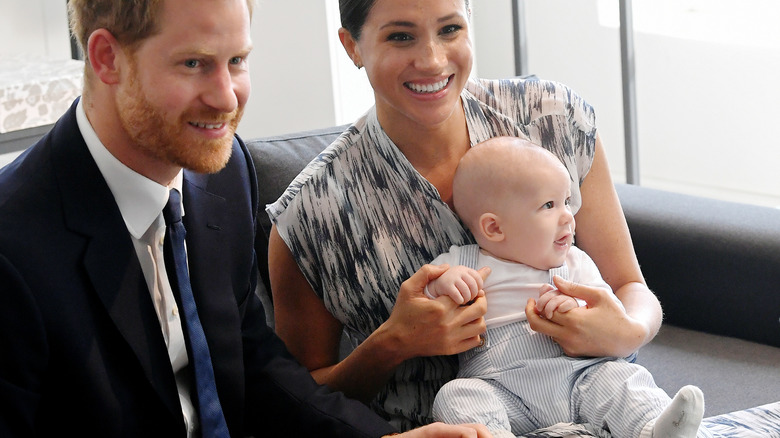 Prince Harry and Prince William are quite used to being honored; both of the royal brothers have a tidy collection of medals from their years of military service. But now Harry can claim he has an honor that his big bro will never match: He and wife Meghan Markle just received a special award based on their family choices.
Read now.
Why Princess Eugenie just postponed the christening of her son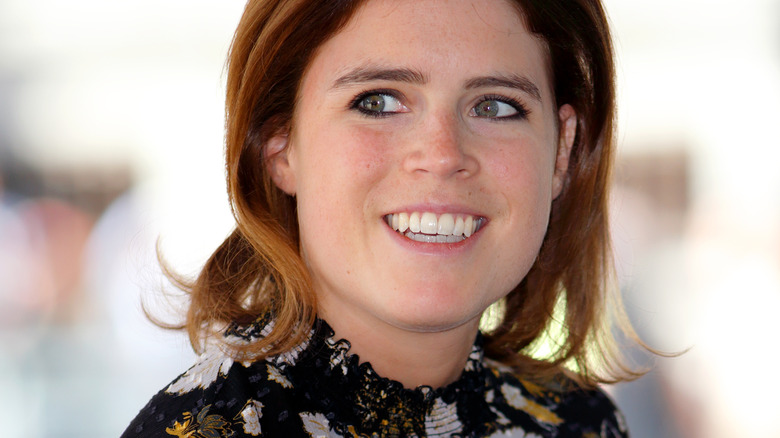 Princess Eugenie and her husband Jack Brooksbank have postponed the christening of their son, August. The royal couple had initially hoped to baptize baby August during a ceremony on Saturday, July 10. However, the event was forced to be canceled and will most likely take place in the near future. But, what was the reason for the cancellation? 
Read now.
Princess Diana's nieces have something to say about their late aunt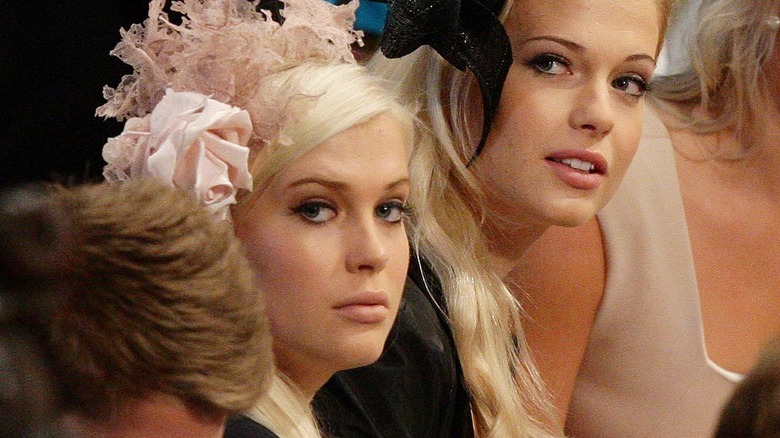 The twin nieces of Princess Diana, Lady Amelia Spencer and Lady Eliza Spencer, have opened up about the "precious memories" they have of their late aunt. The pair are the daughters of Diana's younger brother, Earl Charles Spencer, and, during a recent interview, the twins discussed what they remember about the Princess of Wales. But, what did Lady Amelia and Eliza have to say about the people's princess? 
Read now.
Oprah's Emmy nomination for Meghan and Harry's bombshell interview has Twitter divided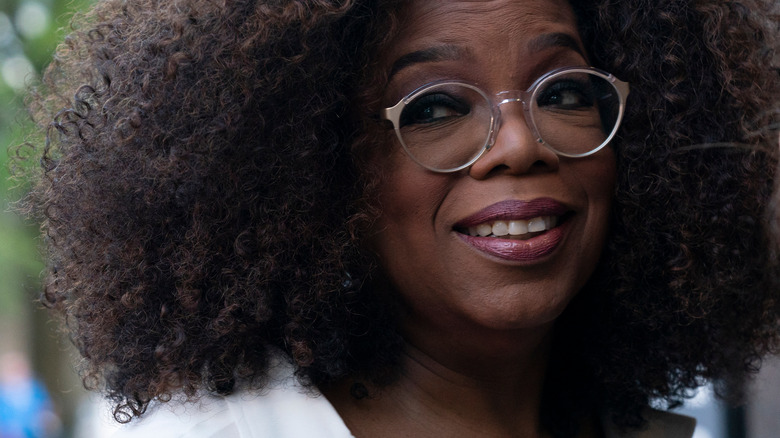 In March, Prince Harry and Meghan Markle sat down with Oprah Winfrey for the interview heard around the world. Seventeen million people tuned in to watch the highly anticipated interview, and the bombshell sit-down drew mixed reactions from viewers across the globe. On Tuesday, July 13, the Emmy nominations were announced and the interview, officially titled "Oprah With Meghan and Harry: A CBS Primetime Special," was one of the five nominees in the Outstanding Hosted Nonfiction Series Or Special category
Read now.
The real reason Prince George will soon be sporting a whole new look Sarah Ferguson reveals what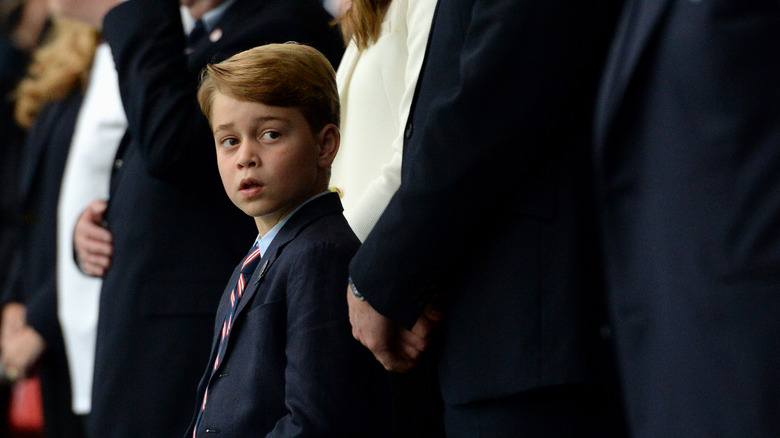 People around the globe have fallen in love with Prince William and Kate Middleton's adorable children, especially their oldest son, Prince George. The young royal has captured the hearts of so many with his adorable looks and his at-times rambunctious behavior. However, George is getting a whole new look, and for a very important reason.
Read now.
Princess Diana would have thought of Kate and Meghan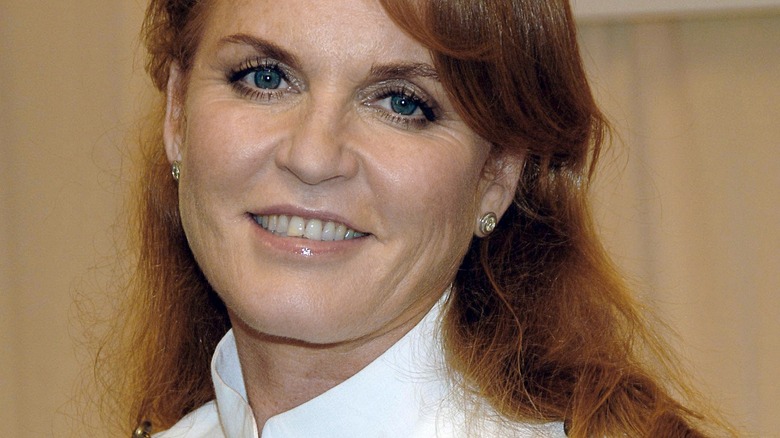 Sarah Ferguson and Princess Diana had a complicated relationship, and the two women were both friends and rivals over the years. In a recent interview, the Duchess of York opened up about her life today and, when dishing about the past, revealed what her close friend and former sister-in-law, Princess Diana, would think about her sons wives Kate Middleton and Meghan Markle. 
Read now.
Why Twitter can't stop talking about Meghan Markle's animated Netflix series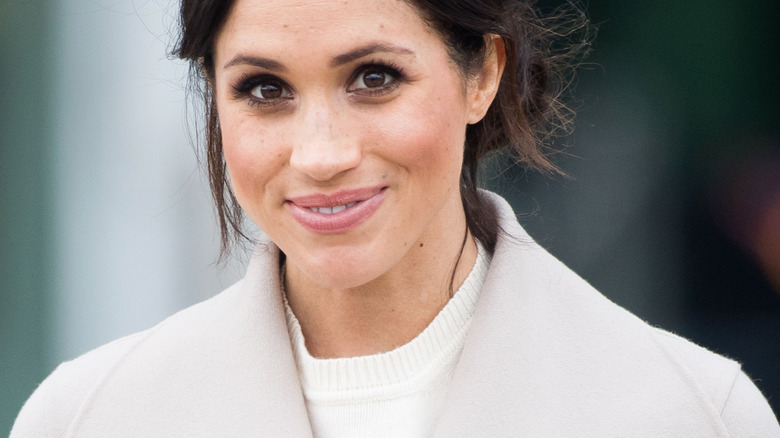 The Duchess of Sussex has revealed plans for an animated series released in partnership with Netflix. The project will be created via Archewell Productions, which she co-founded with Prince Harry, and Meghan will serve as an executive producer on the project. However, as usual, news of Markle's latest venture has sparked a huge reaction on social media.
Read now.
Why this upcoming Princess Diana wedding documentary has fans in a frenzy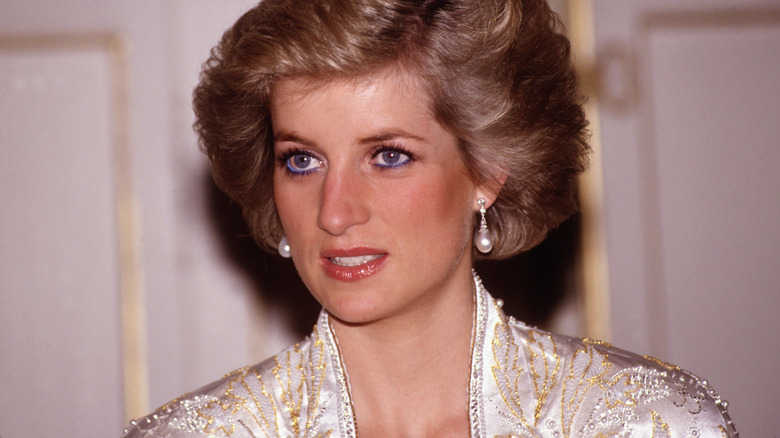 We're coming up to 40 years since the wedding of Prince Charles and Princess Diana. Ahead of the anniversary, which is on July 29, a new documentary is being released on the streaming service BritBox, and it contains restored footage from the wedding itself — and news of the doc has sent royal fans into a frenzy.
Read now.
Meghan Markle and Prince Harry just made a huge donation for this important cause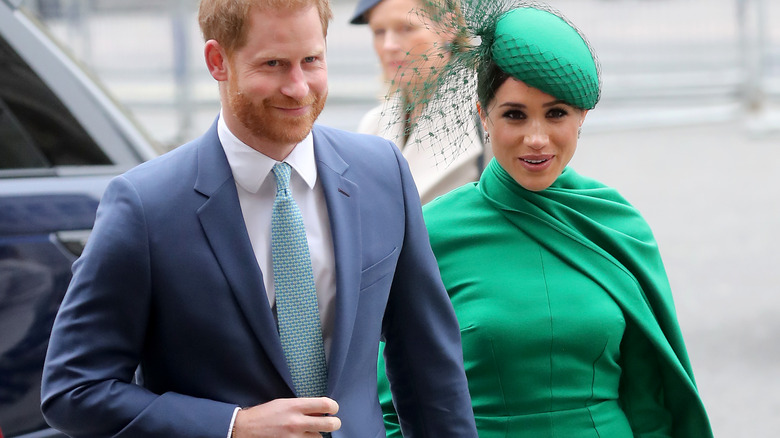 Despite all the recent controversy surrounding their exit from the royal family, Prince Harry and Meghan Markle are known for their charitable nature, and the couple have just made a very generous donation to a Los Angeles-based organization in an attempt to better the lives of homeless women who are pregnant. But, what did the Duke and Duchess of Sussex donate? 
Read now.
Source: Read Full Article