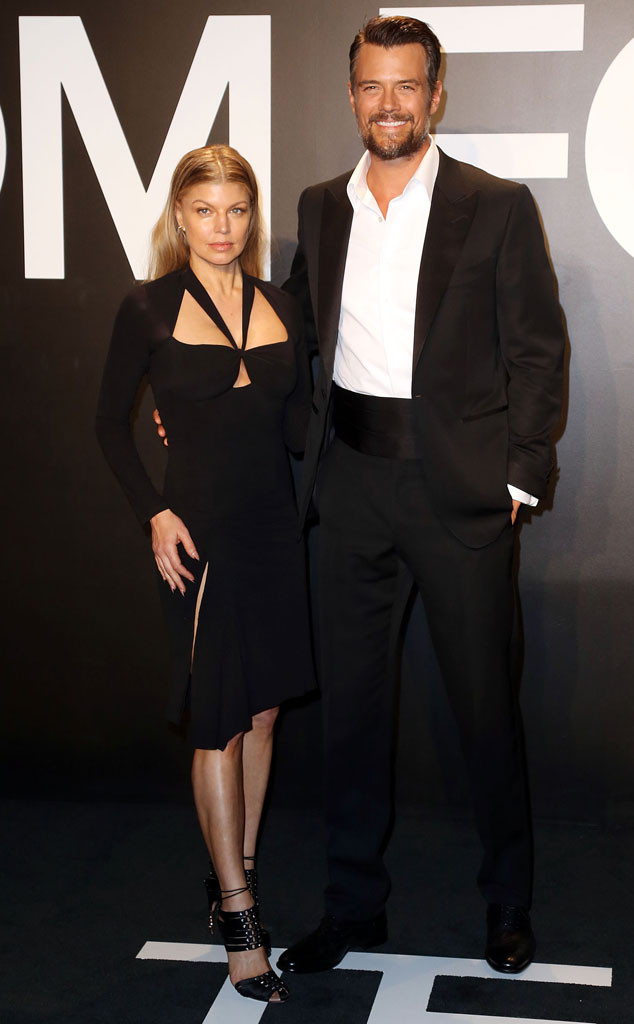 Charley Gallay/Getty Images for Tom Ford
Fergie and Josh Duhamels split took one more step to being finalized.
According to a court docket, Fergie filed for divorce from Duhamel on Friday at a courthouse in Pasadena, Calif.
The singer and Duhamel announced their split in September 2017 after eight years of marriage.
"With absolute love and respect we decided to separate as a couple earlier this year. To give our family the best opportunity to adjust, we wanted to keep this a private matter before sharing it with the public. We are and will always be united in our support of each other and our family," the couple said in a statement on Sept. 14, 2017.
Despite their separation just under two years ago, the two of them have been dedicated to co-parenting their 5-year-old son Axl Duhamel.
A few days after going public with their separation, a source told E! News that they both really wanted to have another child together.
"Around a year ago when Fergie was contemplating what was next for her musically, Fergie and Josh were trying to have another baby. At the time, it was made clear that having another baby was a priority for Fergie over anything else regarding her music so she was trying to scale work back," the source said.
A second source shared similar information.
"They are both just sad. It became clear that they wanted different things and there was no middle ground," they said at the time. "They couldn't find a way to make it work."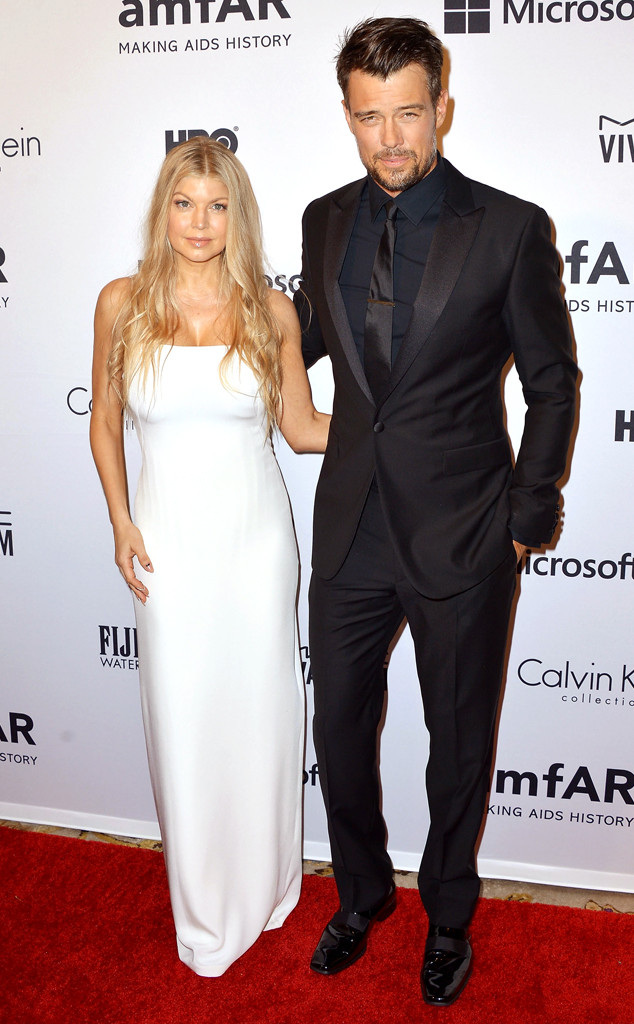 Stephen Lovekin/Getty Images
Apparently, their "completely different lifestyles" contributed to the separation. Another source explained to E! News in 2017, "They completely grew apart. This was a long time coming and they've been trying to sort everything out this past year."
According to more sources, Fergie and Duhamel's relationship has improved since parting ways as a couple. A source told E! News in August, "Fergie and Josh have been in the best place since announcing their split. They get along much better now that they are apart than when they were together, and have also mastered co-parenting."
The source also said the two of them were "very accommodating to each other's schedules" when it came to co-parenting Axl. They celebrated Axl's fifth birthday together in August and channeled their inner superheroes for the gathering.
The Love, Simon actor briefly dated actress Eiza Gonzálezin 2018, but their relationship ended after five months in July.
In December, the 46-year-old opened up to Dax Shepard on his podcast Armchair Expert about his future and what he wants in a partner.
"I'm not 30 years old anymore. I'm 45. I want to have more kids…in the next few years," he said. "So it's more about finding someone young enough to have kids?"
Duhamel added, "It's not as if I am out there trying to just f–k anything. I want to find a girl that I can be with and have a family with. Because, Fergie and I have a great relationship. I love that girl and I always will. Unfortunately, we didn't work, but I will always have her back and she is the mother of my baby."
Source: Read Full Article