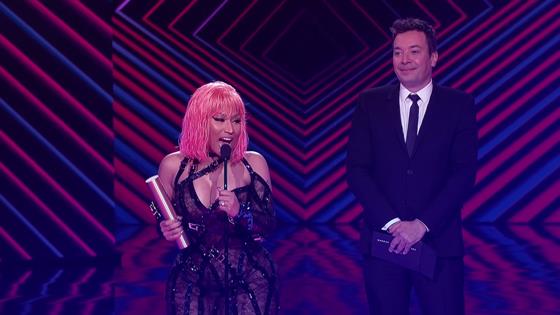 It's time to cast your ballot!
In case you missed it, the 2019 E! People's Choice Awards nominees were announced last week.
There are 43 categories total that you can sound off on and one of the most competitive is The Latin Artist of 2019. Who takes home the trophy is up to you!
From powerhouse talents like Maluma to legends like Daddy Yankee, it's going to be a tough choice. The artists up for the award are some of the best in reggaeton and Latin trap, with fans all over the globe.
They are the faces behind some of the biggest hits that you've danced to and their international reach shows that language is no barrier to their success. From Becky G to Bad Bunny, the list is full of undeniable talent.
Get to know the artists below, if you haven't already, as who is ultimately crowned the winner is up to you.
Once you've decided who you want to see come out on top, be sure to vote often! You can vote 25 times per day, per platform.
Now is the time to take to Twitter and get all your friends behind your fave!
Don't forget to tune in to see all the winners when the show goes live on Nov. 10.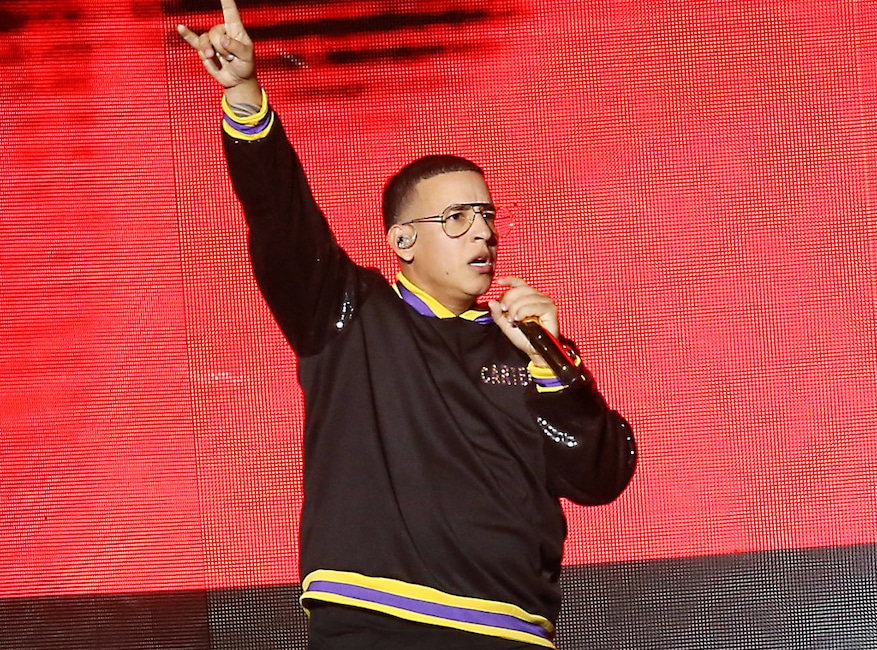 Michael Tran/Getty Images
Daddy Yankee
Vote for The Latin Artist of 2019 of who you want to win!
________
The 42-year-old reggaeton icon has changed the game in Latin music and hasn't slowed down over his long career. This year alone, Daddy Yankee's "Con Calma" with Snow topped the Billboard's Hot Latin Songs for 14 weeks and the artist toured all over the world for his Con Calma tour. He's also collaborated on songs with other Latin artists nominated for the PCAs this year, such as Natti Natasha and J Balvin.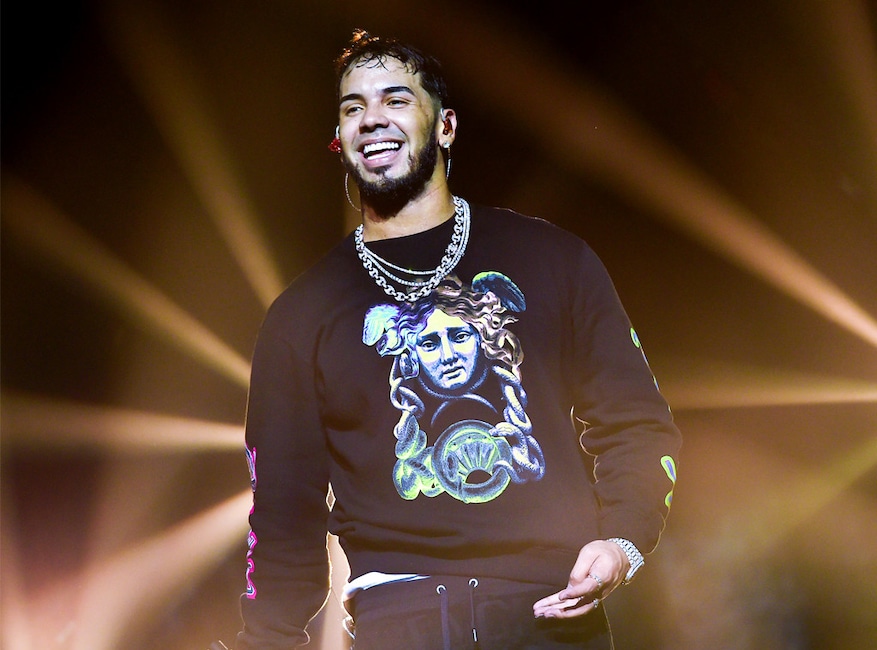 Steven Ferdman/Getty Images
Anuel AA
Anuel AA is a rising Puerto Rican rapper who has been credited as being a pioneer of the Latin trap sounds that have started to gain as much prominence as the reggaeton beats that traditionally dominate the charts. He recently collaborated with Daddy Yankee, Karol G, J Balvin and Ozuna on "China", whose music video has gained 440 million views in just a matter of months.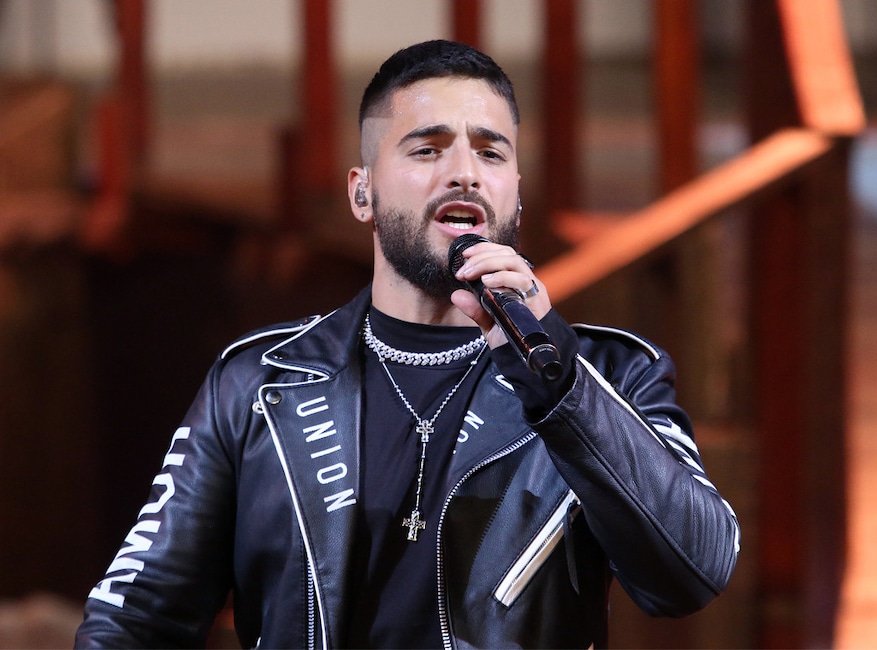 Medios y Media/Getty Images
Maluma
Colombian reggaeton artist Maluma had his big breakthrough in 2015 with his album Pretty Boy, Dirty Boy, which topped the Billboard Top Latin Albums list. This past year, he was featured twice on Madonna's album Madame X and released his fourth studio album, 11:11, which featured guest artists like Ricky Martin and Ty Dolla $ign.
Article continues below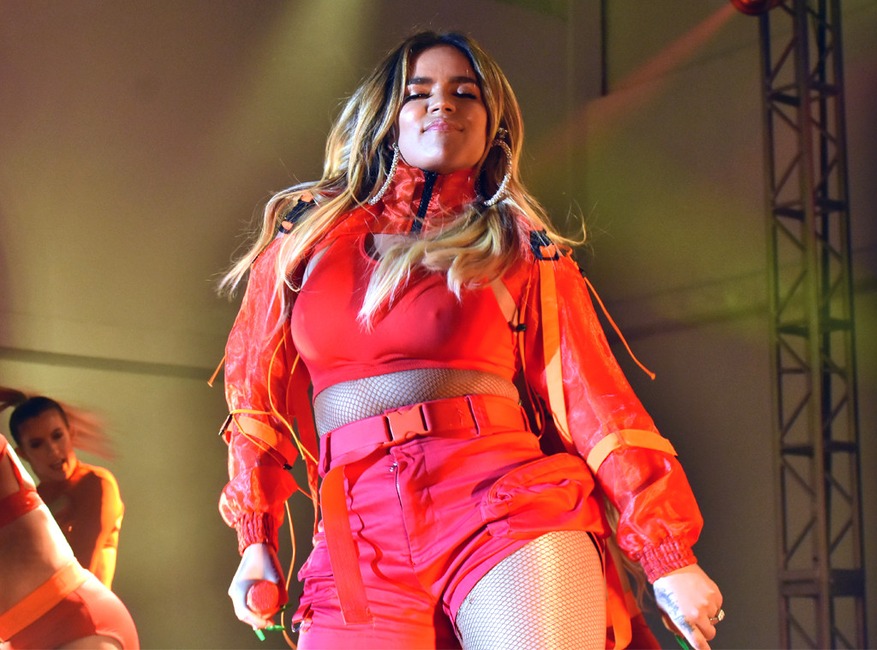 Eyepix/NurPhoto via Getty Images
Karol G
Colombian artist Karol G rocketed to fame in 2017 after her collaboration "Ahora Me Llama" with Bad Bunny became a hit. The Latin singer released her second studio album, Ocean, this year as well and collaborated with Anuel AA on "Secreto". The song is a steamy duet that's all the more exciting because the two are together in real life and recently got engaged!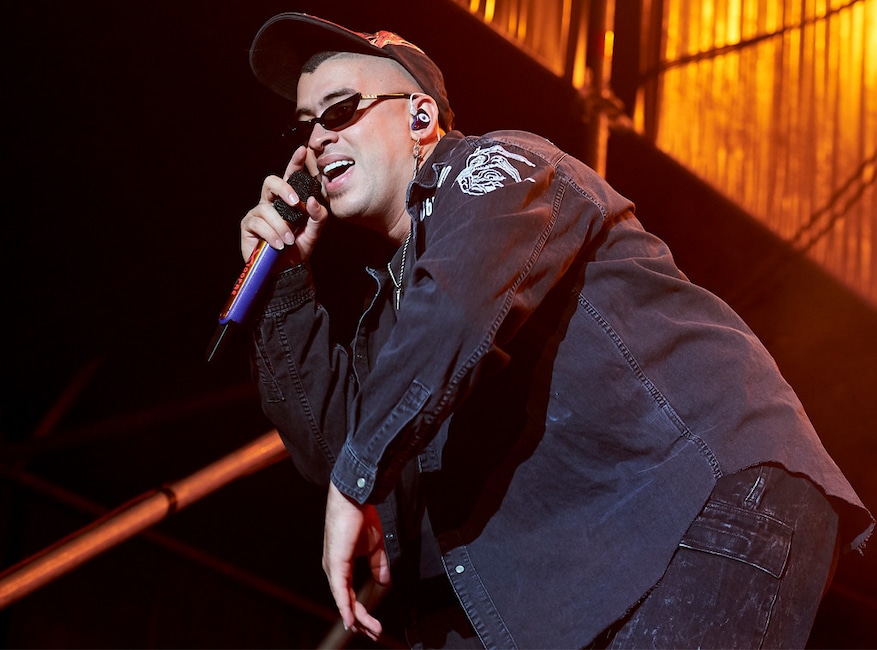 Borja B. Hojas/Redferns
Bad Bunny
Bad Bunny's rise to the top can be traced all the way back to Soundcloud, where the Puerto Rican trap artist first uploaded his rhymes only three years ago. His big break into the public consciousness came after he collaborated with J Balvin and Cardi B on "I Like It", which went on to top the Billboard Hot 100 chart. The artist must have enjoyed working with Balvin, as the two released a collaborative album, Oasis, in 2019 as well.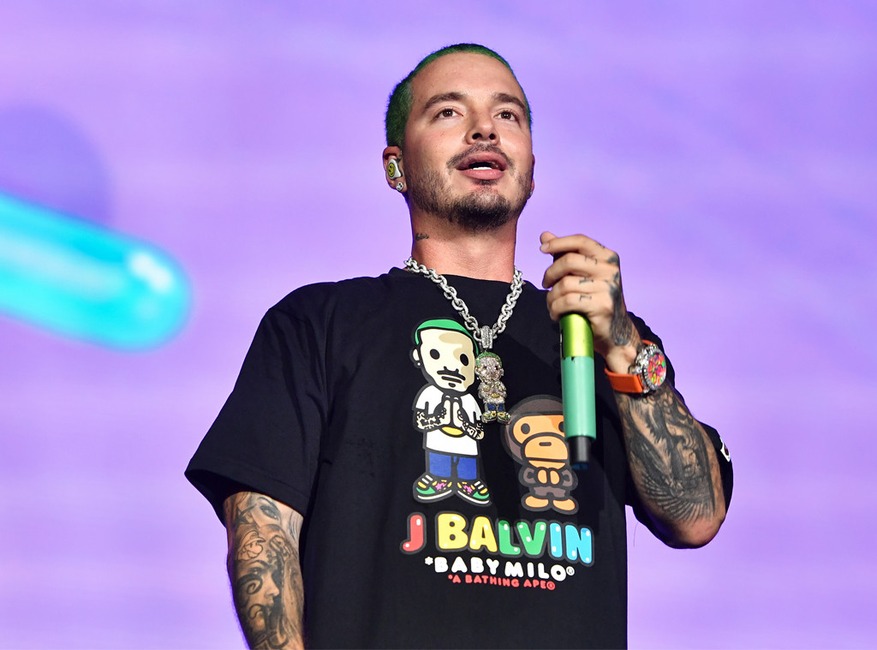 Erika Goldring/FilmMagic
J Balvin
The Colombian artist has been actively in the music scene for a decade with much success. When Robin Thicke released a version of his infamous "Blurred Lines" to the Spanish-speaking markets, Balvin was a featured vocalist on the track. He has released six albums and is currently touring for the fourth time on his Arcoiris tour, where he'll be traveling across the U.S., Canada and Latin America.
Article continues below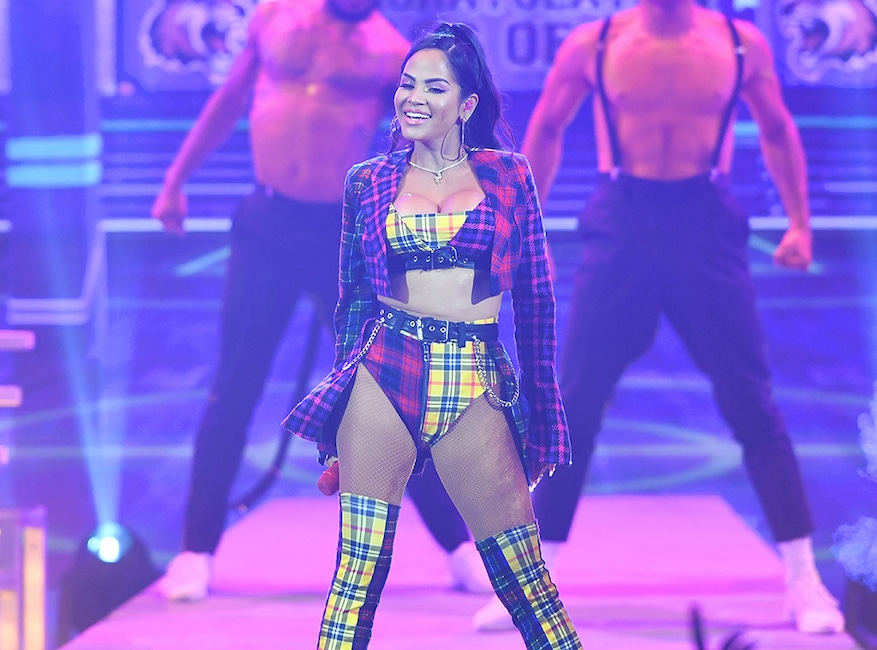 Jason Koerner/Getty Images
Natti Natasha
Natti Natasha is a Dominican singer who entered the scene as a feature act and collaborator with popular artists. Her first big success came off of "Criminal", a track she collaborated on with Ozuna that went on to nab a spot on the Billboard Hot Latin Songs chart. This past year, she worked with Daddy Yankee, Sebastián Yatra and the Jonas Brothers on the single "Runaway" and released her debut album, Illuminati.
Bryan Bedder/Getty Images for iHeartRadio
Becky G
Becky G was discovered by Dr. Luke from uploading covers online and had her first mainstream success in 2015 when her song "Shower" placed on the top 20 of the Billboard Hot 100 chart. Her single "Mayores" with Bad Bunny led to other collaborations with Latin artists such as De La Ghetto and Daddy Yankee. In 2019, she released additional music, went on a self-titled tour and worked with Zayn Malik on "Un Mundo Ideal" for the remake of the Aladdin movie.
Watch the 2019 People's Choice Awards Sunday, Nov. 10 at 9 p.m., only on E!
Source: Read Full Article