Karlie Kloss and her husband, Joshua Kushner, are in the same situation as millions of Americans: they don't share the same politics as some of their family members.
However, in this case, the relatives in question are Kushner's brother, senior presidential adviser Jared Kusher, and his wife, presidential adviser and first daughter Ivanka Trump.
In a new interview with British Vogue Kloss admitted that "it's been hard" to be under a microscope given the connection.
"But I choose to focus on the values that I share with my husband, and those are the same liberal values that I was raised with and that have guided me throughout my life," she added.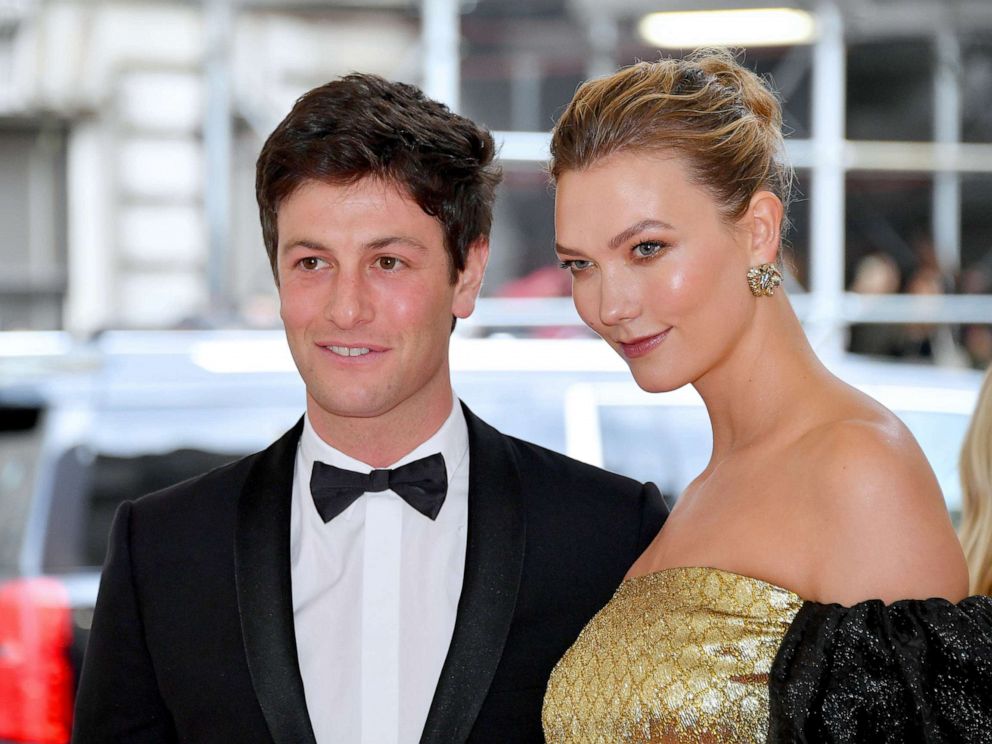 Kloss, 26, and Joshua Kushner, 34, married last year after several years of dating and were married in Wyoming last month. And as Ivanka Trump did before marrying Jared Kushner, Kloss said she converted to Judaism, her husband's faith, as a precursor to their nuptials. Now, the couple observes the Sabbath together, avoiding their phones and computers from sundown on Friday until Saturday evening. Kloss told the magazine that the practice "has brought so much meaning into my life."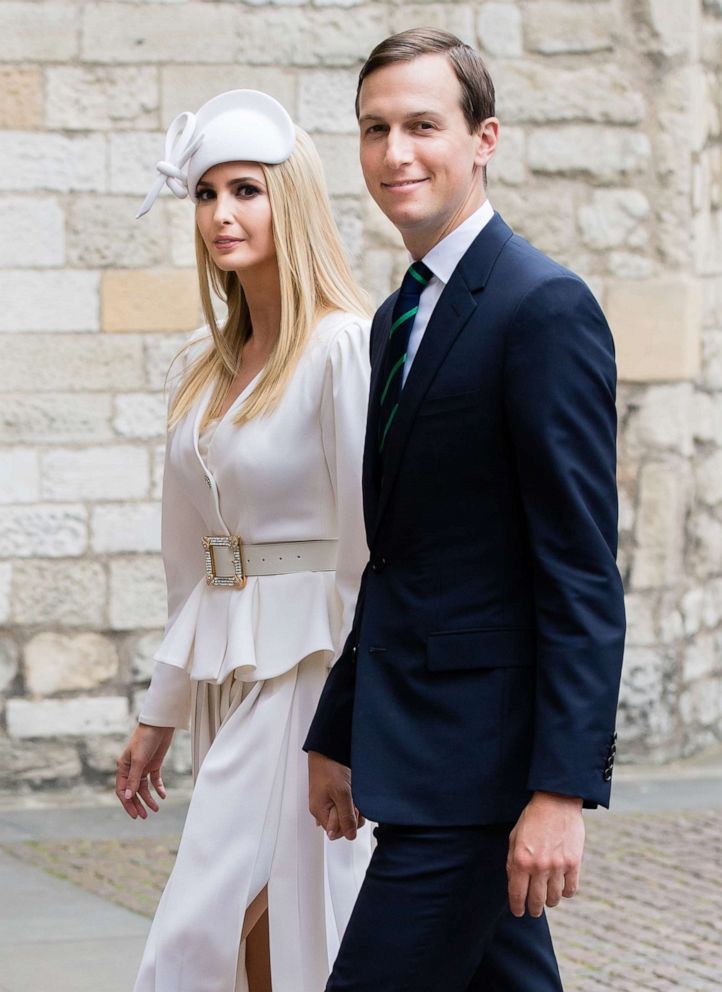 "Changing part of who you are for someone else can be seen as weak," she added. "But you know what? Actually, if you've been through what I've experienced, it requires you to be anything but weak. It requires me to be stronger and self-loving and resilient. I really did not take this lightly."
"It wasn't enough to just love Josh and make this decision for him," she continued. "This is my life and I am an independent, strong woman. It was only after many years of studying and talking with my family and friends and soul searching that I made the decision to fully embrace Judaism in my life and start planning for a future with the man I chose to marry."
Feminism is important to the model, who, several years ago, studied feminist theory at New York University's Gallatin School. During that time, she explained, she decided to cut ties with Victoria's Secret, which the magazine reports was one of her most lucrative contracts. A representative for Victoria's Secret did not immediately respond to a request for comment from "Good Morning America."
"I didn't feel it was an image that was truly reflective of who I am and the kind of message I want to send to young women around the world about what it means to be beautiful," Kloss said. "I think that was a pivotal moment in me stepping into my power as a feminist, being able to make my own choices and my own narrative, whether through the companies I choose to work with, or through the image I put out to the world."
Source: Read Full Article