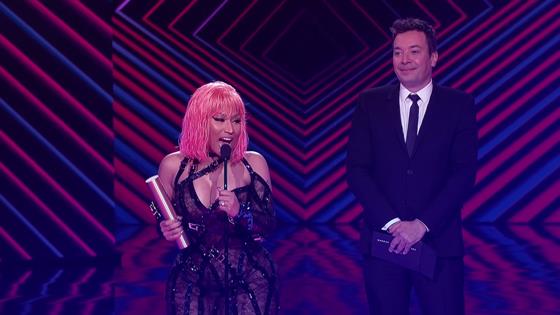 Calling all lovers of YouTube, Vine, Instagram and Internet culture at large! The 2019 E! People's Choice Awards are here and that means your nominees for The Social Star of 2019 have been announced.
Some of the stars that you've spent hours with via your phone screen are up for the award and the competition is fierce! From YouTube pranksters to families that bring you into their daily lives, the nominees have over a combined 92 million social followers…on Instagram alone!
Basically, these stars know what it's like to be going viral, they practically live it.
Now it's your turn to take to social media and support your faves. While you may not have 2.5 million Twitter followers like nominee Emma Chamberlain, your tweets go just as far when you vote by tweeting the nominee and category to cast your ballot.
You can also vote by heading to the PCAs voting site. On both the website and Twitter, you even get to vote 25 times a day on each platform, and on Tuesdays those votes get counted TWICE.
So, who exactly are the Social Star nominees?
They are a mix of comedians, pranksters, families and multi-hyphenates who share their vlogs, challenges and even most personal moments with their audiences.
To get to know them all, though, check out the list below. Be sure to weigh in on who you think should be going home with a trophy. Don't forget to tune into the show live on E! on Nov. 10 to see if your fave ends up victorious.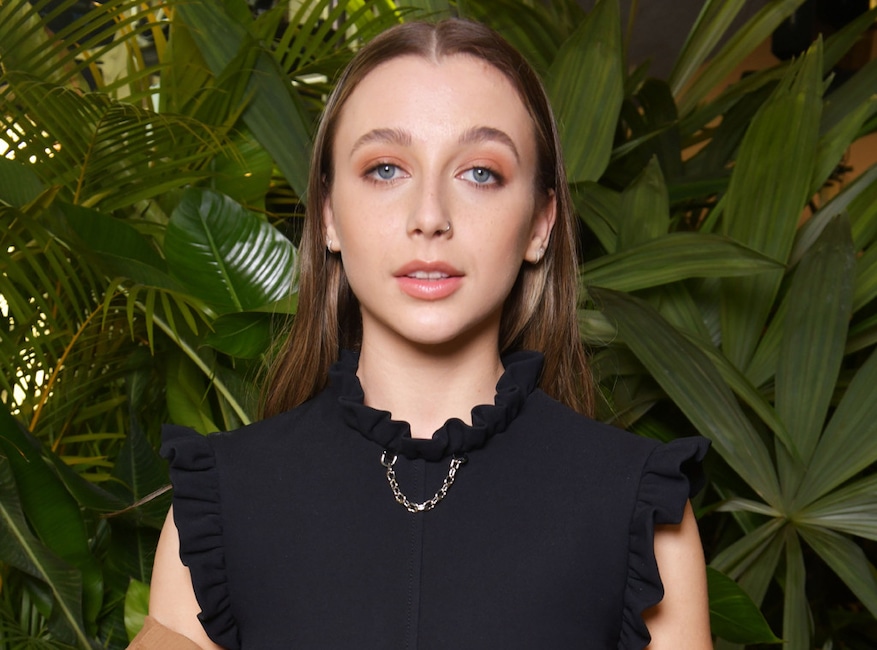 Swan Gallet/WWD/Shutterstock
Emma Chamberlain
Vote for The Social Star of 2019 to cast your ballot of who you want to see take home the trophy!
________
Emma Chamberlain is a YouTuber whose authenticity has garnered over eight million subscribers. In an interview with E! News the social star reveals, "I don't wear makeup when I film, and I don't wear fashionable outfits. I hang out with the camera like I hang out with my friends, and I think people easily connect with that."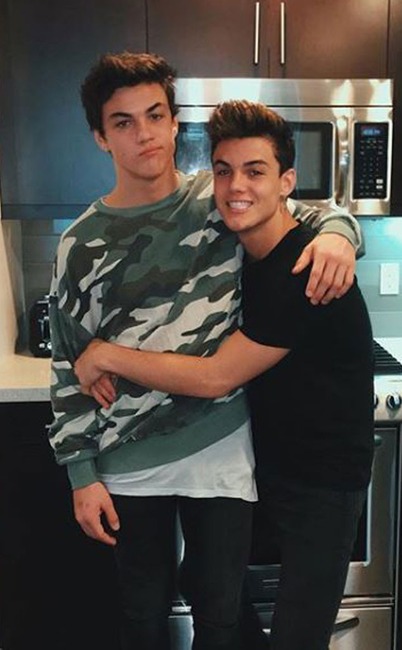 Instagram
The Dolan Twins
Ethan and Grayson Dolan are two twin brothers who became sensations on the now-defunct Vine app. Since that first six-second looping video, the duo has signed with AwesomenessTV and accumulated an impressive 10 million YouTube subscribers on their channel.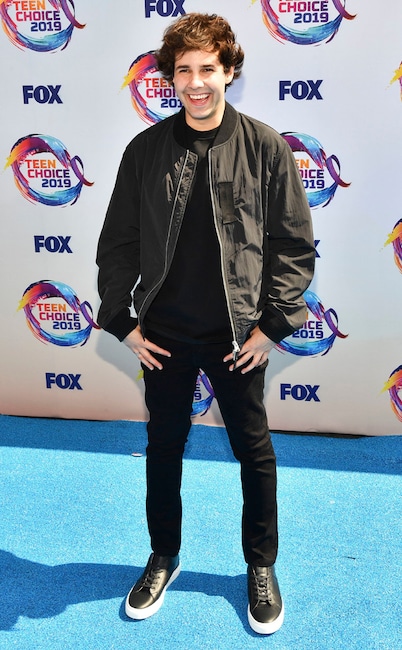 Michael Buckner/Variety/Shutterstock
David Dobrik
David Dobrik is another 2019 PCAs nominee who first started on the Vine app. He has gone on to amass nearly 20 million subscribers between two YouTube channels that feature semi-scripted bits, videos with his former Vine pals and bloopers. In the past year, he's also crossed into films as the voice of Alex in the PCAs-nominated The Angry Birds Movie 2.
Article continues below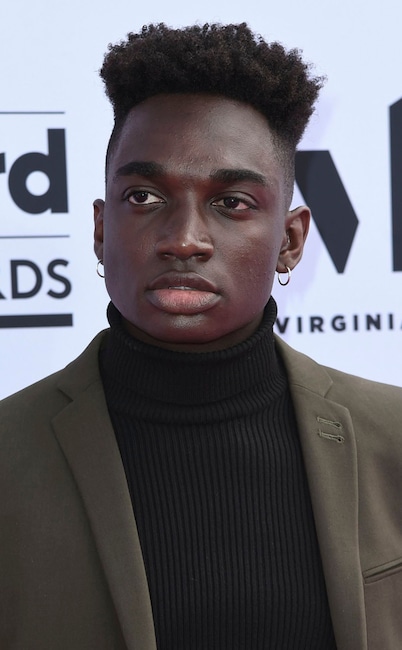 Invision/AP/Shutterstock
Rickey Thompson
There's no doubt that you've seen one of Rickey Thompson's positive, high-energy Instagram videos re-posted by one of your friends or even Charlamagne Tha God. The performer has talked about how social media was a place he could express himself after being bullied for being gay. Now, thanks his success on the platforms he is, in his own words, "booked and busy" with projects like his show Foursome or walking the runway for Alexander Wang!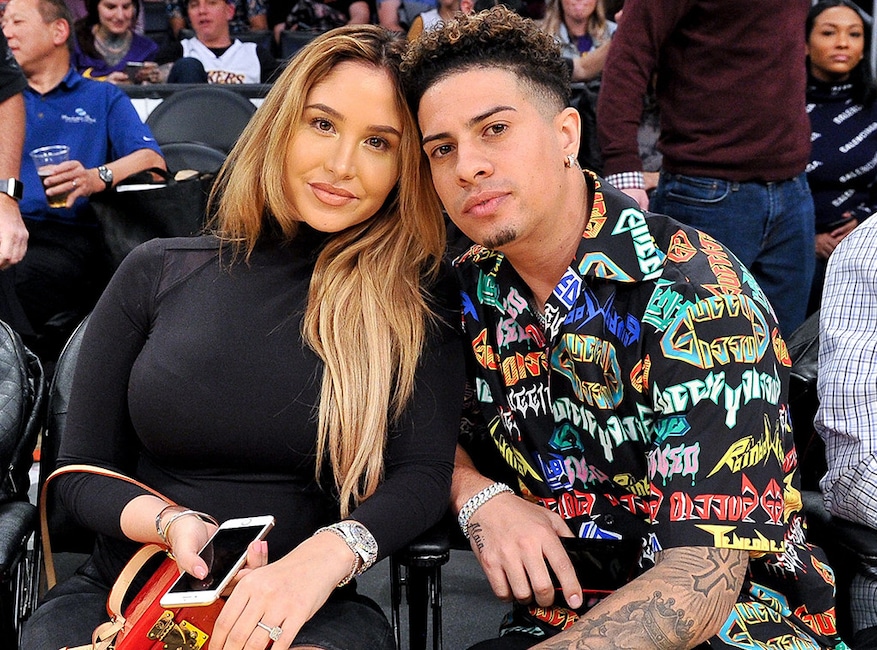 Allen Berezovsky/Getty Image
The Ace Family
Husband and wife Austin McBroom and Catherine Paiz's Ace Family YouTube channel has a whopping 17 million subscribers who tune in to see the couple's pranks and vlogs about their family life. The duo upload to the platform daily and have two children. We're not sure how they juggle it all, but are sure glad they are sharing it all with us in the process!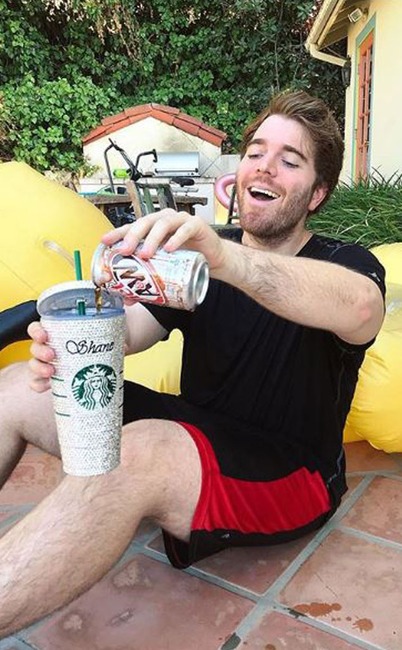 Instagram
Shane Dawson
Shane Dawson is a YouTube O.G. and was one of the first to prove that people could make a career out of uploading videos to the Internet. His meteoric rise since 2008 has included original music, short films, books and many additional projects. The actor also recently got engaged to his longtime love Ryland Adams earlier this year!
Article continues below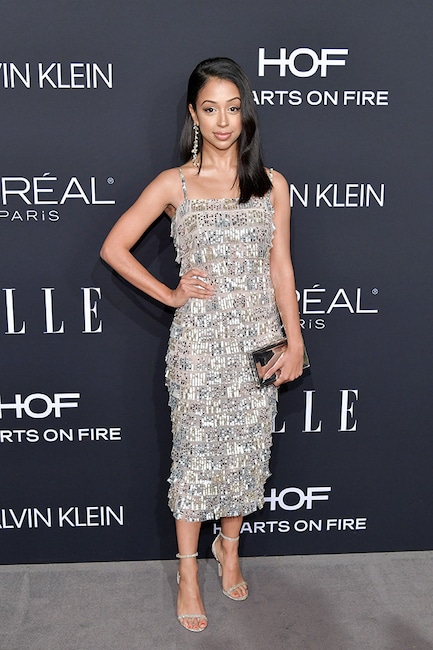 Getty Images for ELLE Magazine
Liza Koshy
Liza Koshy has had an enviable career thanks to the Internet, going from Vine and YouTube to hosting the Met Gala's pre-show for Vogue and starring in her own YouTube Originals' show, Liza on Demand. The petite personality is known for her comedic timing, uniquely edited videos and sparkling energy that made her a natural pick as the host of Nickelodean's re-booted Double Dare!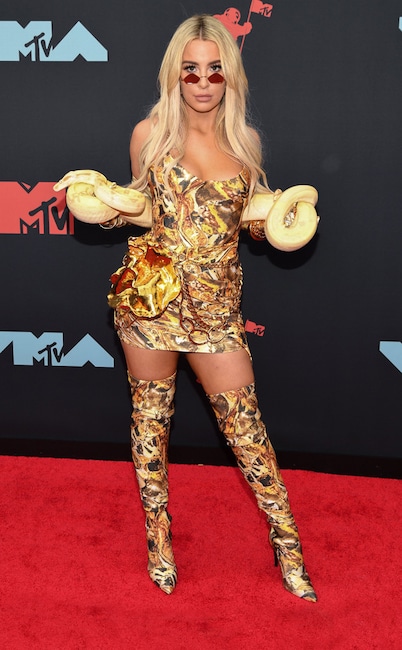 Andrew H. Walker/Shutterstock
Tana Mongeau
Tana Mongeau's larger-than-life personality is something her nearly five million followers love tuning in to see. She has her own MTV show, Tana Turns 21, and had a wild summer getting married to fellow Internet star Jake Paul. We can't keep up but also can't look away, and that's how you keep ruling the Internet!
Watch the 2019 People's Choice Awards Sunday, Nov. 10 at 9 p.m., only on E!
Source: Read Full Article