Ever since Prince Harry and Meghan Markle stepped down from their roles as senior royals there has been speculation among fans and royal experts about what was the deciding factor to do so. Now, an explosive new book has pointed to something Queen Elizabeth II did that not only influenced the couple's choice but accelerated it.
Read on to find out what a royal author said the monarch did that pushed the Sussexes to step away.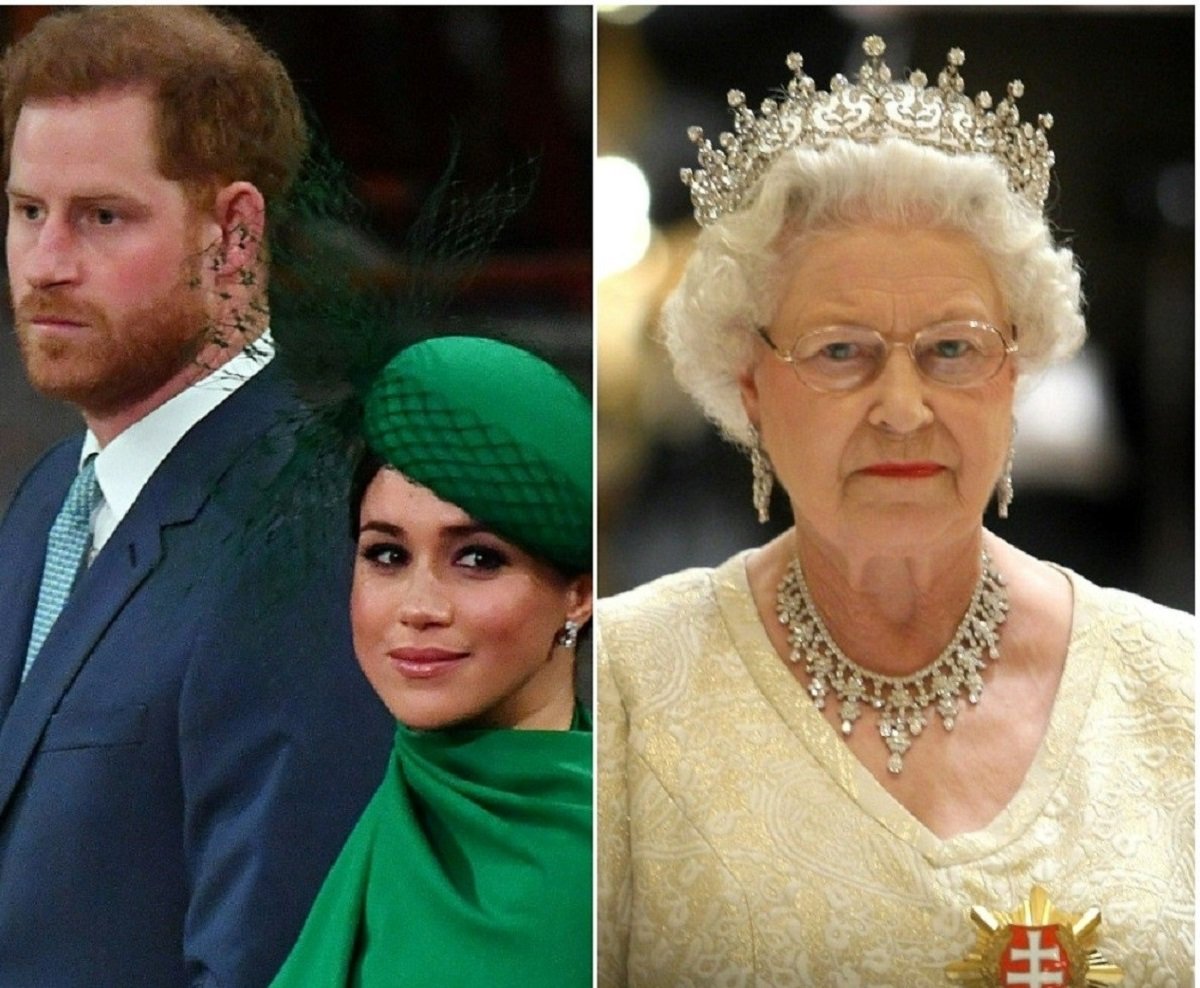 Claim that Queen Elizabeth publicly snubbing Meghan and Harry led to their royal exit
New York Times best-selling author Christopher Andersen has written a new book titled Brothers and Wives: Inside the Private Lives of William, Kate, Harry, and Meghan, which includes some bombshell claims about Britain's most famous family. One major thing Anderson noted is about what Queen Elizabeth reportedly did prior to her 2019 holiday speech that left the Sussexes fuming.
Andersen wrote that just before recording her annual broadcast the queen "looked over the tables where the photographs she had so lovingly selected were arranged. All were fine but one, she told the director." According to the book, the royal family matriarch pointed to a picture of the Sussexes and said: "That one, I suppose we don't need that one."
The alleged decision to remove the photo came the same year Meghan and Harry skipped out on spending Christmas with the royals and instead opted to spend it with Meghan's mother, Doria Ragland. And in the video broadcast on Christmas Day that year, there aren't any photos on the table next to the queen of the Duke and Duchess of Sussex.
Andresen wrote that Harry reportedly told a friend he "felt as if he, Meghan, and Archie were being erased from the family." Two weeks after the queen's broadcast, the Sussexes announced their decision to "step back" as senior royals.
Book also points finger at Prince Charles
That's not the only shocking claim made in the book. Andersen also wrote that Prince Charles may be the mystery royal who allegedly made a comment about the Sussexes' son's skin color before he was born.
During Meghan and Harry's interview with Oprah Winfrey on March 7, 2021, the duchess told the former talk show host that there were "concerns and conversations about how dark [Archie's] skin might be when he was born … Those were conversations that the family had with Harry."
Brothers and Wives: Inside the Private Lives of William, Kate, Harry, and Meghan accuses Prince Charles of saying to his wife, Camilla Parker Bowles: "I wonder what the children will look like?" And then following that up by asking: "I mean, what do you think their children's complexion might be?"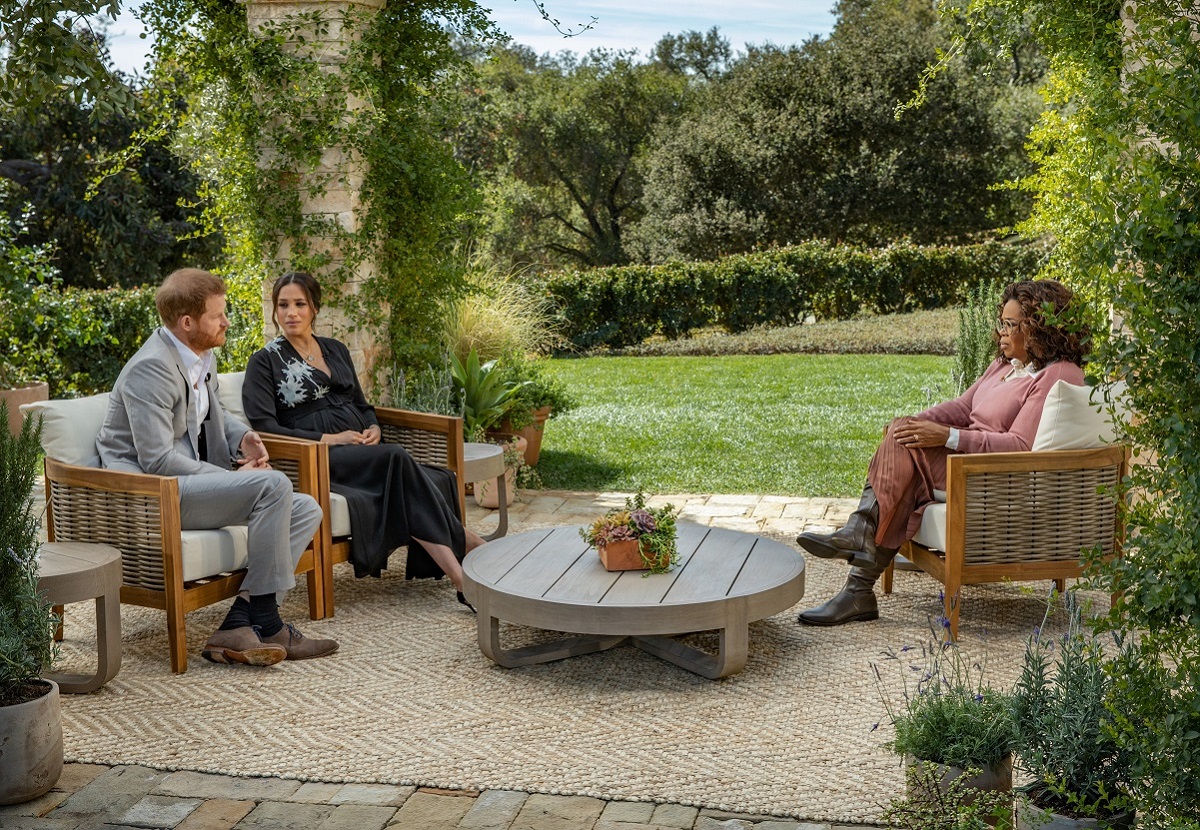 Comment from the palace on claims
So what is the palace's reaction to these new claims?
A spokesperson for the queen told the New York Post: "We don't comment on books of this kind as to do so risks giving it some form of authority or credibility."
And a spokesperson for Prince Charles told the publication: "This is fiction and not worth further comment."
Harry and Meghan's spokesperson has not commented on the book or its claims at this time.
Source: Read Full Article