Prince William's official Instagram account recently shared the sweetest photo in honor of his late mother, Princess Diana. The post had another meaning as well in honor of 999 Day, which is a day of celebration for emergency service personnel including police, fire, and medical services. Prince William shared several photos of himself in the post. The first one, however, has a lot of meaningful memories behind it.
Prince William honors his mother
In a sweet remembrance of his mother, Prince William shareda photo of Princess Diana along with some members of the family. Prince Williamand Prince Harry can be seen climbing on a vintage fire truck while theirmother, Princess Diana, looks on. Their cousins can also be seen hanging out onthe fire engine, Peter Phillips and Zara Tindall. Each of the children issporting an adorable hat to complete the authenticity of it all.
"Today marks #999DayUK, when we celebrate and say thank youto our incredible Police, Fire and Emergency Medical services 👮‍♀👨‍🚒👩‍⚕and all our specialised emergency services for all that they do to keep us safe,"the poststarts off.
The caption also pays tribute to Diana. "The firstphotograph in this post is of The Duke of Cambridge and The Duke of Sussex andtheir mother Diana, Princess of Wales, with their cousins Peter Phillips andZara Tindall in the yard of the Old Fire Station 🚒 in the grounds ofSandringham House in 1988," it continues.
The Princes honor their mother on social media
This isn't the first time the Princes have paid tribute totheir mother on social media. Another sweet photo posted by Prince Williamshows himself, his mother, and Prince Harry doing their partat a local homeless charity.
"The Duke of Cambridge has today become Patron of homelesscharity The Passage – here His Royal Highness is pictured with The Duke ofSussex and their mother Diana, Princess of Wales, in an early visit [email protected]," the post is captioned.
The Duke of Sussex shares an inspirational quote from Princess Diana
The Duke and Duchess of Sussex have also shared a tribute toDiana on Instagram. They shared an inspirational quote that Princess Diana once said. "Carryout a random act of kindness, with no expectation of reward, safe in theknowledge that one day someone might do the same for you," Diana is quoted assaying.
"Words have the power to inspire, which is why we're happyto share some of our favourite quotes," the caption reads. "From members of thepublic to public figures, from teachers and students to young leaders, we beginwith a quote from Diana, Princess of Wales."
Princess Diana is missed by her family and the world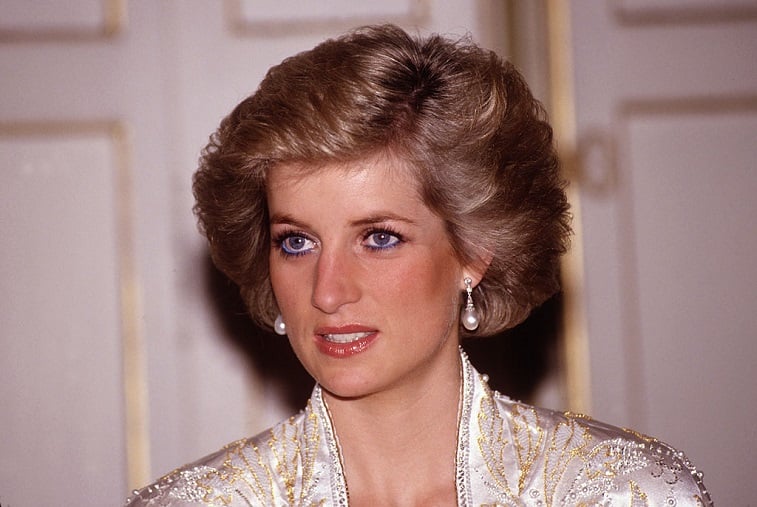 Princess Diana was killed in a tragic car accident in Paris onAugust 31, 1997. Dodi Fayed, her boyfriend, along with the driver, were found dead at the scene.Diana would die a few hours later at a local hospital from her injuries at only36 years old.
She is still dearly missed to this day. Her sons honor her in different ways all the time and they have also stayed true to her good and charitable nature. Millions still mourn the loss of Diana, the Princess of Wales.
Source: Read Full Article