Marvel's Secret Invasion might seem a bit further out than Disney+ shows like She-Hulk and Ms. Marvel, but the studio continues grinding out more stories. News outlets reported that in Secret Invasion, Cobie Smulders would reprise her role as Maria Hill. While SHIELD might have gone down, Hill, Nick Fury (Samuel L. Jackson), and Emila Clarke's unrevealed character have plenty of work to do.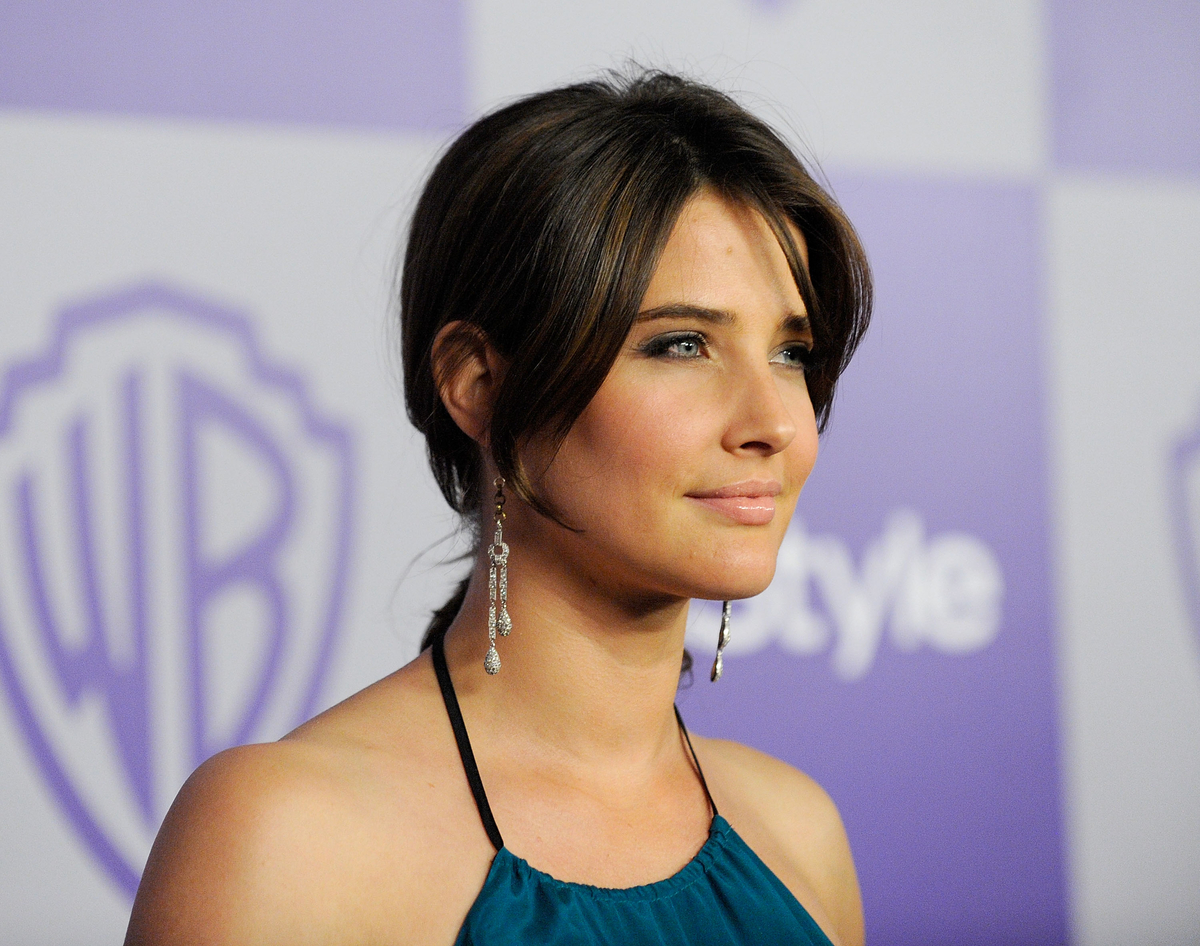 In Marvel's 'Secret Invasion,' Cobie Smulders reunites with Jackson's Nick Fury
Jackson's Nick Fury pulled the strings of the Marvel Universe since Iron Man in 2008. However, Marvel introduced fans to a new SHIELD agent in The Avengers.
And after Loki killed Agent Coulson (Clark Gregg), Maria Hill acted as Fury's second-in-command. Even after SHIELD fell in Captain America: The Winter Soldier, she stuck by his side.
"Smulders has reprised the role in several Marvel pics including Spider-Man: Far From Home, Captain America: Civil War, and every Avengers film. She recently received strong reviews for her portrayal of Ann Coulter in American Crime Story: Impeachment," Deadline reported.
However, Smulders did not technically play Maria Hill in Spider-Man: Far From Home. She actually played a Skrull imposter of Maria Hill. 
What will Cobie Smulder's role be in Marvel's 'Secret Invasion'?
In Marvel comics, the Secret Invasion storyline keeps heroes, villains, and even readers in a state where you can't trust anyone.
"The Disney+ crossover comic event showcases a faction of shape-shifting Skrulls who have been infiltrating Earth for years," Deadline noted. "A rep for Marvel declined [to] comment."
Skrulls invade Earth and assume the identities of various heroes and villains flawlessly. No one can be sure who to trust.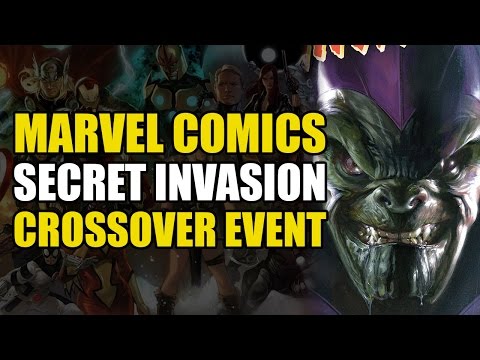 Nick Fury, who naturally trusts no one, rallied his own resistance against the Skrulls, using his Howling Commandos like Captain America. However, a Skrull had already replaced a member of his team. 
Cobie Smulders in Secret Invasion could easily fill the role on Fury's team against the Skrulls.
In the comics, Black Widow figures out that a sure way to tell the difference between a real person and a Skull is to make them bleed. With Black Widow out of the picture as of Avengers: Endgame, Hill could easily fill the role of discovering how to weed out the invaders.
Who else joined the Marvel show's cast?
As mentioned earlier, for Marvel's Secret Invasion, Cobie Smulders joins Samuel L. Jackson's Nick Fury. However, Jackson and Smulders are not the only familiar Marvel faces.
"Secret Invasion also stars Ben Mendelsohn — reprising his role as Skrull Talos — Olivia Colman, Emilia Clarke, Kingsley Ben-Adir, Christopher McDonald, and Killian Scott," Deadline reported.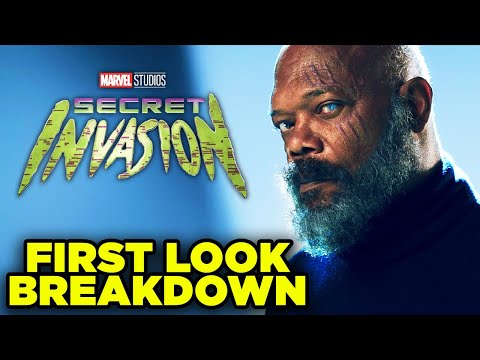 Emilia Clarke appeared on The Tonight Show Starring Jimmy Fallon, where she said she could not comment on the show or her role.
"I'm pretty sure we can say it's called Secret Invasion. But I'm already scared," she laughed on The Tonight Show. "The first people I spoke to from Marvel were their security team, and I am convinced there is a man outside my house. There's been a car parked there for a long time, and I swear to God, he's undercover."
In a twist in Captain Marvel, Talos (Mendelsohn) turned into an ally, a massive departure from his villainous Marvel Comics counterpart. However, Secret Invasion could set up an even bigger twist with his character.
After all, when anyone could pose as an imposter, you never know who to trust.
Source: Read Full Article