Motivational speakers are some of the most intelligent people out there in the world. They are psychological thinkers and really provide a lot of insight into compelling topics. Motivational speakers can also (if they become successful) become very rich. Motivational speakers are known for doing Ted Talks or speaking tours and they can be very inspiring.
RELATED: 10 Richest Public Speakers Of 2019
Motivational speakers also have a way with their words and we all know how powerful words can be. There are many motivational speakers out there but let's take a look at the top 10 richest female motivational speakers.
9

Vanessa Van Edwards: Net Worth $64,000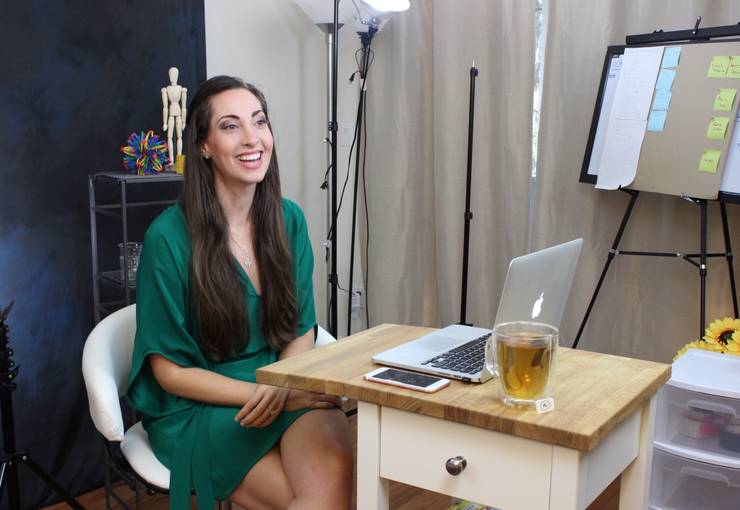 Vanessa Van Edwards is the national best selling author of 'Captivate'. She is also a behavioral investigator with the Science of People.  Vanessa has stated, "Winning is NOT about preventing failures. In fact, I have failed A LOT in my career. Every failure has led me closer to my biggest wins." In her book, Vanessa Van Edwards lays it out as a guide for her readers. It discusses the art and science of understanding people, how to make a lasting impression with strangers, and how to make interesting conversations. Her book is very unique and helpful. What drives human behavior is something that Vanessa Van Edwards is very fascinated by and she has become an expert on it.
8

Bif Naked: Net Worth $3 Million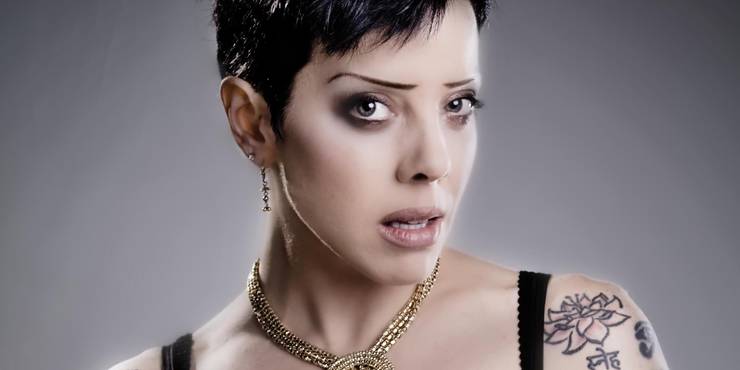 Bif Naked is an actress, singer, songwriter, and speaker. Bif Naked was born as Beth Torbert on June 15, 1971. She is now 48 years old and has made quite a career for herself. Her best qualities are that she is a leader and a visionary, which is how she identifies herself. Many may not know, but she was born in India. In addition, she collaborated with bands such as Hedley and Moist. She has many Youtube videos of her talks as a motivational speaker. For example, Be The Change and Engage that she did in 2011.
7

Amy Purdy: Net Worth $12 Million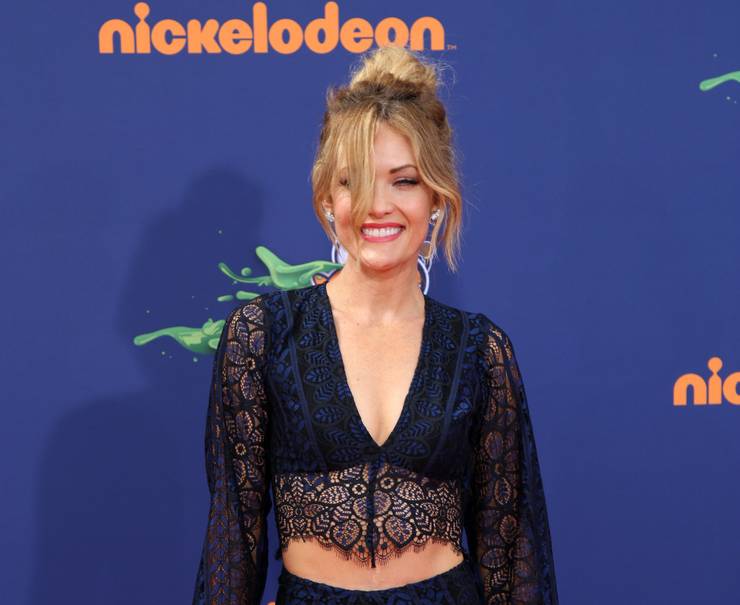 Amy Purdy is well-known for her time on Dancing With The Stars, where many people learned her story. Her story is so inspirational and empowering for women. Having two prosthetic legs and still being able to dance despite this is so breathtaking. It shows you that you can do anything if you set your mind to do. No wonder she is one of the richest motivational speakers.
RELATED: 10 Most Popular Ted Talks of 2013
Losing her legs and still being able to live her dreams is quite amazing. Not many people have achieved what Amy has with no legs. Her Ted Talk, Living Beyond Limits is truly captivating. Being able to snowboard with no legs is not just unbelievable, it also makes Amy an inspiration for people who are seen as not being able to do things due to their differences.
6

Arianna Huffington: Net Worth $50 Million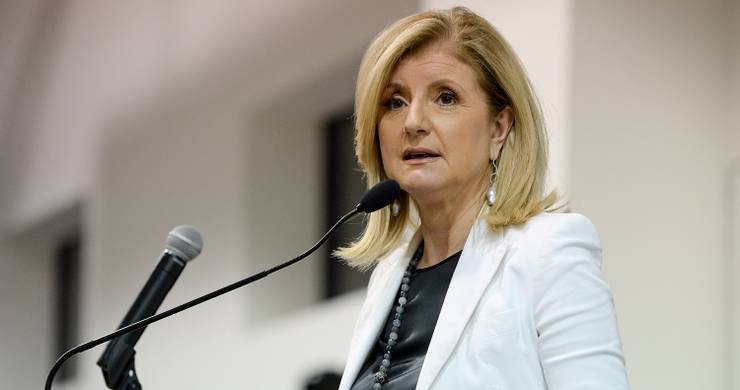 To say that Arianna Huffington is successful would be an understatement of the century. She is the co-founder of the news site Huffington Post. At the head of one of the world's most booming news sites, she is a notable figure in the communications sector. Arianna Huffington also talks about important topics such as new things happening in the media, politics, the economy, and things she has learned on her path to success. She is also a successful motivational speaker.
RELATED: The 15 Most Influential People That Came Out in 2011
If you are looking for a keynote speaker you can even book Arianna Huffington. Her success doesn't seem to end as she has also made the list of Time Magazine's list of the world's top 100 most influential people and the Forbes Most Powerful Women list.
5

Mel Robbins: Net Worth $1oo Million
Mel Robbins is not only a motivational speaker but she is also a commentator, television host, as well as an author. She is well-known for her book The Five Second Rule, which has made her a best-selling author. Robbins is also well recognized for her TED X talk, and How to Stop Screwing Yourself Over, which has over 15 million views on YouTube (talk about successful). Mel is also on audible with her audiobook called Take Control of Your Life.
4
3

Susan Robinson: Net Worth $221 Million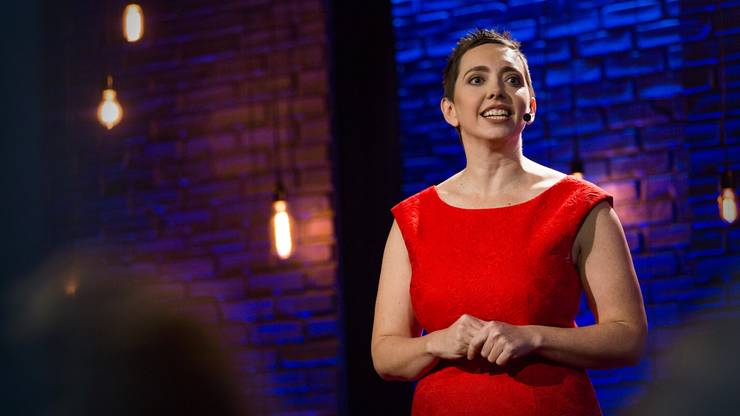 Susan Robinson is a successful keynote speaker among many other amazing things she has accomplished in her life. She has more than 25 years of experience with being a leader… and with overcoming the difficulties of being blind. Just like Amy Purdy, she is such an inspiration for women as a leader and book speaker. Susan also works with business leaders and is a very successful businesswoman. Something she has learned and has spread in her talks is that she is not afraid of failure. She has mentioned that taking out perfectionistic thinking and expectations contributes to anxiety. Susan has had the experience of working with Fortune 500 companies.
2

Jane Fonda: Net Worth $300 Million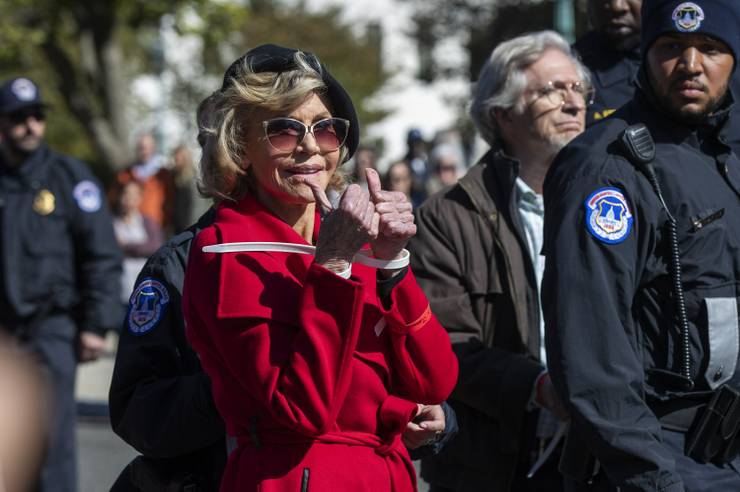 Jane Fonda is a well-respected actress and many may not know she is also a keynote speaker. One of her Ted Talks is called Life's Third Act. She also did a talk about the power of women. Jane Fonda also spoke at the 2018 United State of Women Summit. Jane Fonda is also a comedic and entertainment speaker. It is so evident that women are finding so much success as motivational speakers and they are so proud of their accomplishments and helping to empower women. Having a voice and sharing it with the world is so powerful as people listen and learn. Jane Fonda is a very powerful woman and she knows it herself.
1

Oprah Winfrey: Net Worth $3.2 Billion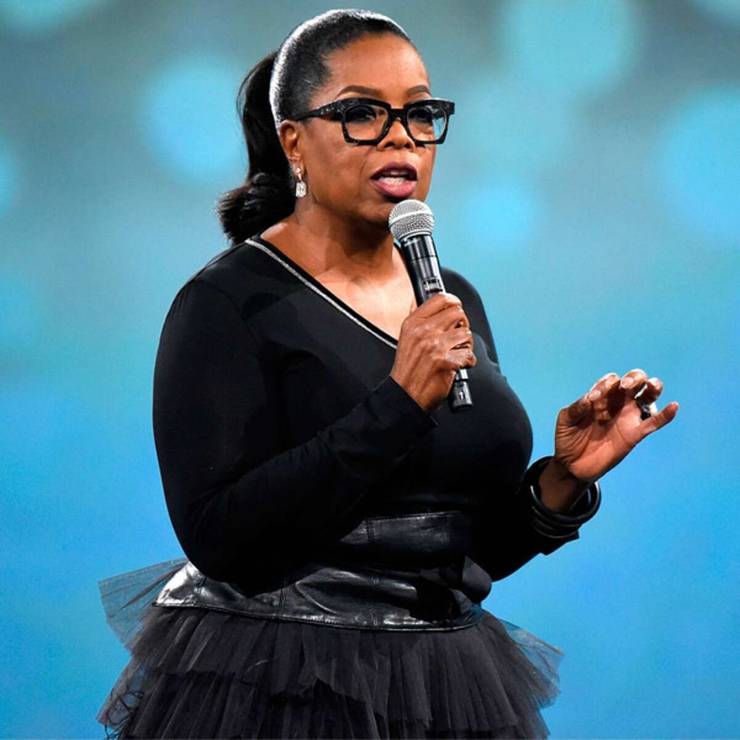 Oprah Winfrey is the richest motivational female speaker on our list and this shouldn't be a surprise. On Youtube she has a speech that is called The Greatest Speech Ever and it is a must-watch. Oprah also has a video on Youtube called The Power of Belief and Five Minutes For The Next 50 Minutes of Your Life. Oprah is the first Black woman billionaire as well as the richest African American woman. She is a major influencer as a woman and in 2013 she won the Presidential Medal of Freedom. Many know Oprah for her talk show that was around for 25 seasons from 1986 to 2011.
Source: Read Full Article