Since stepping down from their royal duties and relocating to America in March 2020, Meghan, Duchess of Sussex, and Prince Harry have lived largely out of the public eye. They lead a quiet life in Santa Barbara, California with their 1-year-old son Archie Harrison Mountbatten-Windsor. But the pair is set to open up about it in an upcoming interview with Oprah Winfrey. For those planning on watching, here's when Meghan Markle and Prince Harry's interview with Oprah airs.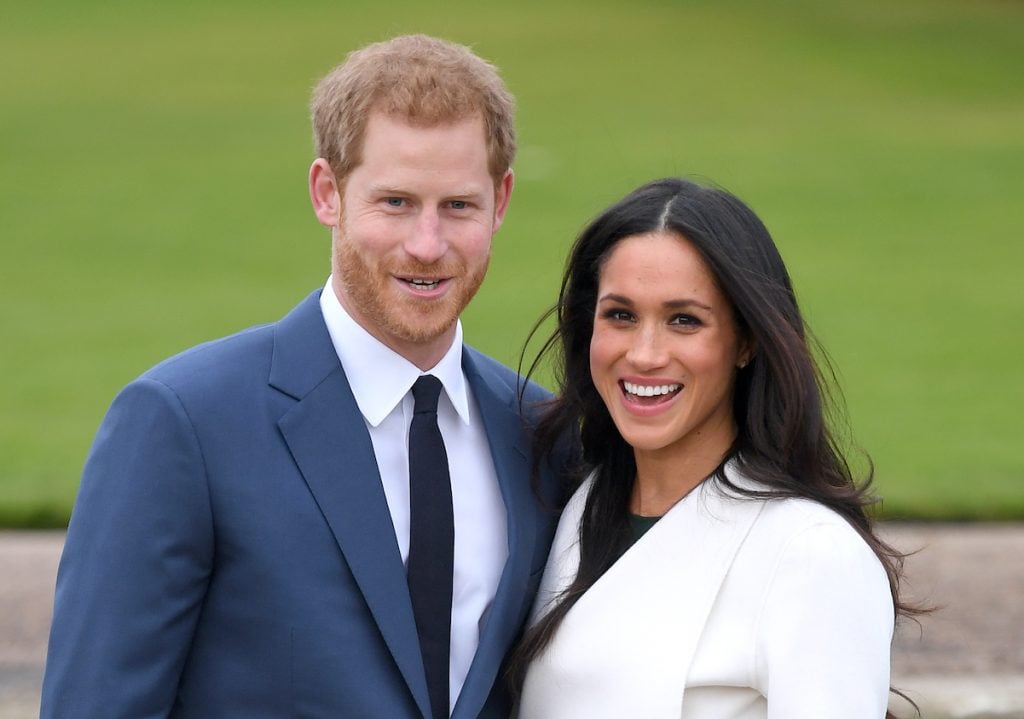 Meghan Markle and Prince Harry's interview with Oprah Winfrey is coming up fast
The couple will be sitting down with Oprah for a wide-ranging interview that will air on March 7 at 8 p.m. ET on CBS. Per Variety, the TV host will first talk to Meghan about marriage, motherhood, work, and how she handles life as a public figure. Then Prince Harry will join them to discuss their move from the United Kingdom and what they have planned for their future.
The pair first announced they were stepping back from their royal duties in January 2020. After moving in March, they spent a few months at a Los Angeles home belonging to Tyler Perry as they searched for a place of their own. They eventually settled on their Santa Barbara mansion, which, according to Variety, cost just over $14 million.
"The Duke and Duchess of Sussex moved into their family home in July of this year," a spokesperson for the couple said in a statement to CNN at the time. "They have settled into the quiet privacy of their community since their arrival and hope that this will be respected for their neighbors, as well as for them as a family."
The comes after another big announncement
Days earlier, Meghan and Prince Harry revealed they're expecting another baby.
"We can confirm that Archie is going to be a big brother," a spokesperson for the couple told Variety. "The Duke and Duchess of Sussex are overjoyed to be expecting their second child."
The announcement came with a photo showing them resting outside together while Meghan cradled her pregnant belly. The snapshot was taken via iPad by photographer Misan Harriman, who told Vogue that Meghan and Prince Harry are "soulmates."
"With the tree of life behind them and the garden representing fertility, life and moving forward, they didn't need any direction, because they are, and always have been, waltzing through life together as absolute soulmates," Harriman shared. "When you see people who have the connection that they have, it's like reading the pages of a book."
Meghan previously revealed to The New York Times that she had become pregnant earlier in 2020 but suffered a miscarriage that July. The op-ed ended with Meghan urging readers to check in on others and see if they're OK. "We will be," she concluded.
Source: Read Full Article