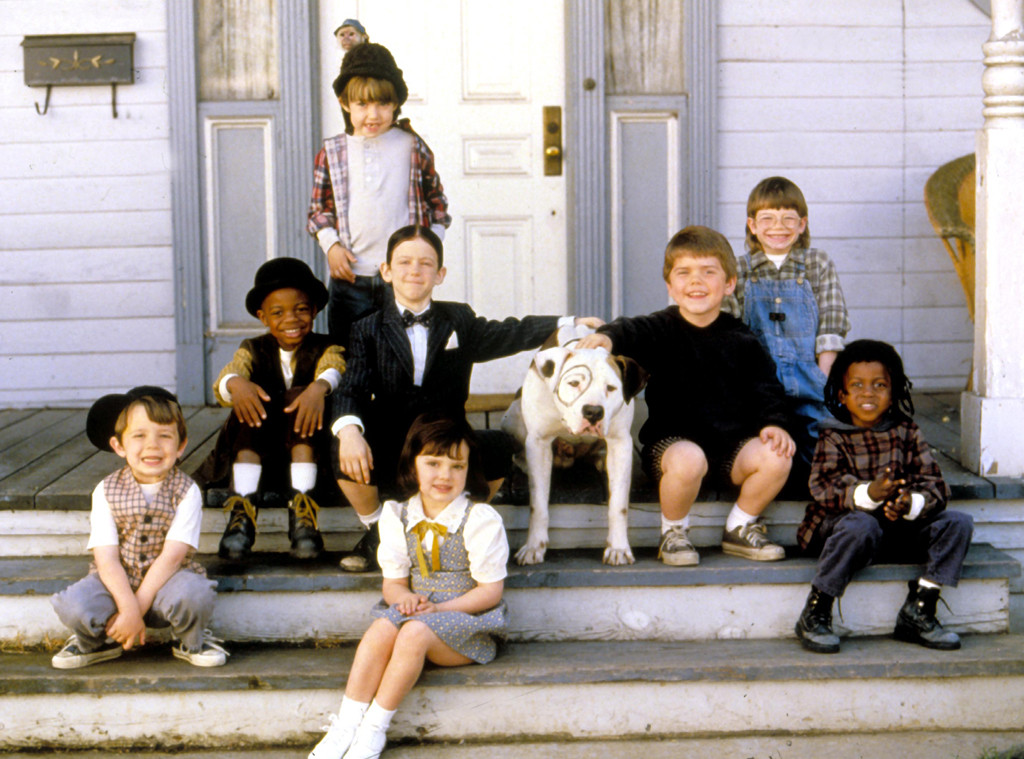 Moviestore/Shutterstock
Calling all members of the He-Man Woman Haters Club!
It's been 25 years since director Penelope Spheeris collected the cutest group of child stars the '90s has ever seen for The Little Rascals, her big-screen adaptation of the classic Our Gang shots films from the 1920s, '30s and '40s, centered on the adventures of a group of neighborhood kids. And in doing so, she introduced a whole new generation to Spanky McFarland, his lovesick best friend Alfalfa Switzer, the object of his affection, Darla, and all the rest.
While critics didn't exactly love the film when it was released on August 5, 1994, leaving it with just a 23 percent approval rating on Rotten Tomatoes based on 13 reviews, it was a favorite for a generation of young moviegoers who most likely still sing to themselves "I've got a pickle, I've got a pickle, I've got a pickle, hey hey hey hey" every time they see one of the green vegetables.
In the 25 years since the film debuted, its child stars have, of course grown up, with many of them stepping out of the spotlight. What better way, we thought, to celebrate the movie's big anniversary than by looking up what each of the young actors is up to now. And thankfully, the folks at Los Angeles-based production company 22 Vision helped us out by gathering much of the cast for a reunion photo shoot. Believe us when we tell you, these little rascals aren't so little anymore.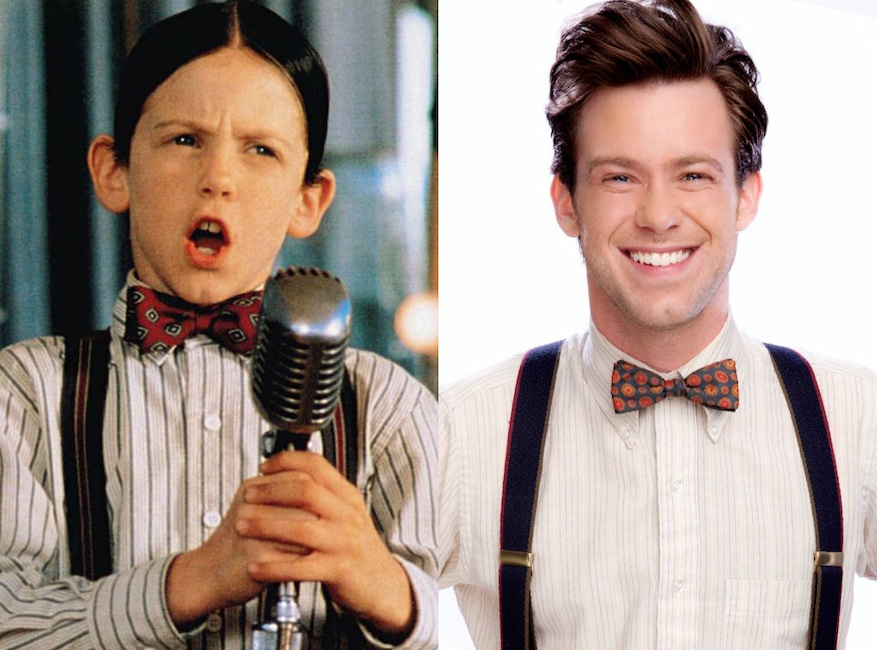 Moviestore/Shutterstock; 22 Vision
Bug Hall — Alfalfa
After Bug, whose real name is Brandon, brought the lovesick Alfalfa to life, he went on to star in other '90s films like The Big Green, The Stupids and Honey, We Shrunk Ourselves. As he got older, he made guest appearances on shows like The O.C., Criminal Minds, 90210, and Castle, as well as starring alongside Lindsay Lohan in the 2002 Disney Channel Original Movie Get a Clue. While his last on-screen credit is three episodes of the 2016 miniseries Harley and the Davidsons, he's been at work on a project with writing partner and former Wizards of Waverly Place star David Henrie for the last few years, according to social media. The married father of two—he tied the knot with Jill de Groff in February 2017—is also available on Cameo, where you can have him serenade just like Alfala did for Darla with "You Are So Beautiful." His going rate is $30.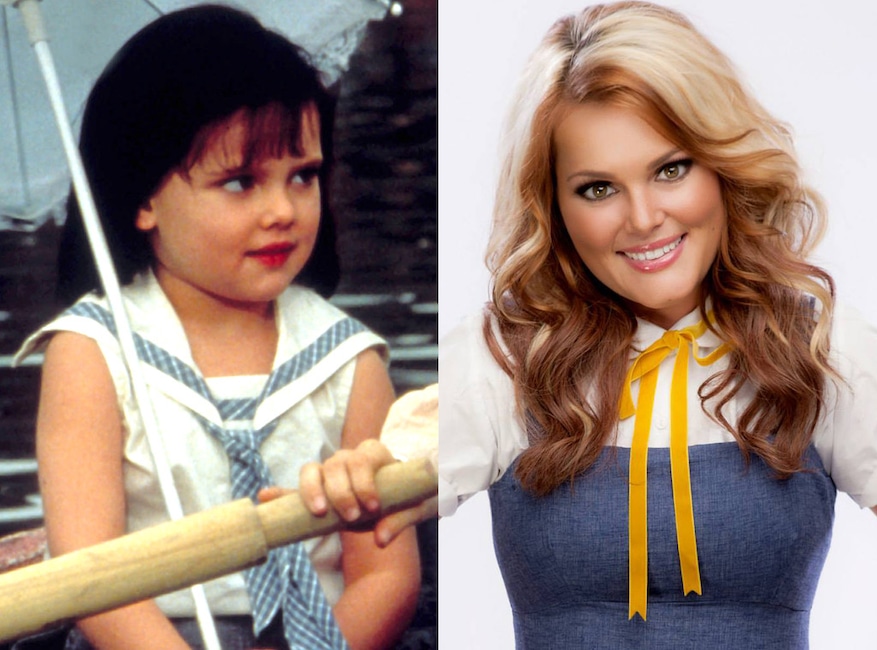 Moviestore/Shutterstock; 22 Vision
Brittany Ashton Holmes — Darla
After making her acting debut as the adorable Darla in The Little Rascals, Brittany only turned in a few more performances, including a 1995 episode of Ellen, before retiring from the business in 1996. Despite participating in a cast photo shoot with her old co-stars a few years ago, Brittany has actively avoided the spotlight, with no apparent social media presence. She's reportedly living in Los Angeles with her husband, pursuing a degree in political science.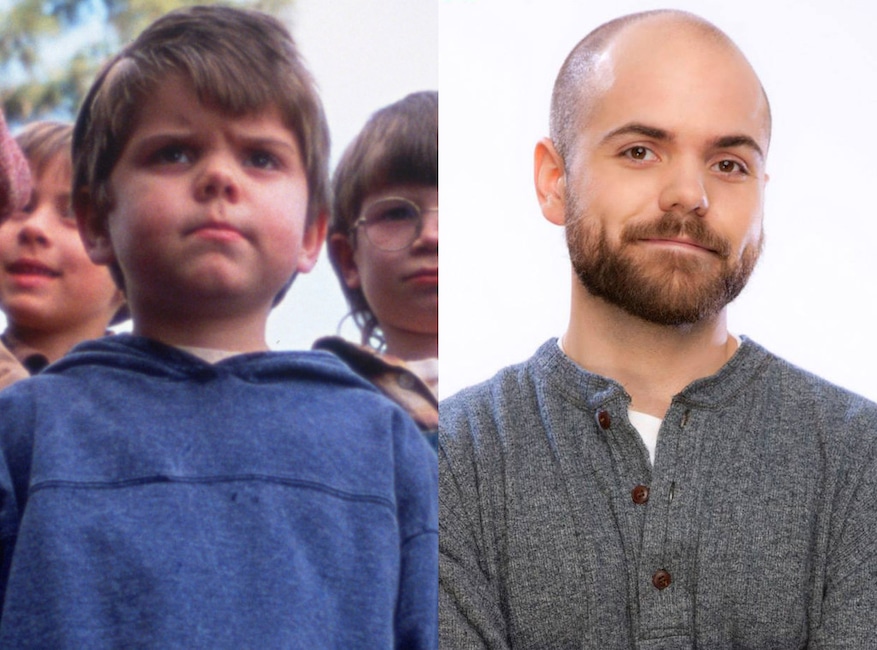 Moviestore/Shutterstock; 22 Vision
Travis Tedford — Spanky
After playing the president of the He-Man Woman Haters Club in the 1994 film, Travis remained active in the industry, providing voice work for A Bug's Life and Recess, while also appearing in a handful of The Amanda Show and All That episodes. His most recent credit is the 2010 horror film The Final. According to his social media accounts, which are all kept private, he currently resides in Texas, where he's reportedly working as a marketing specialist at the Texas Trust Credit Union.
Article continues below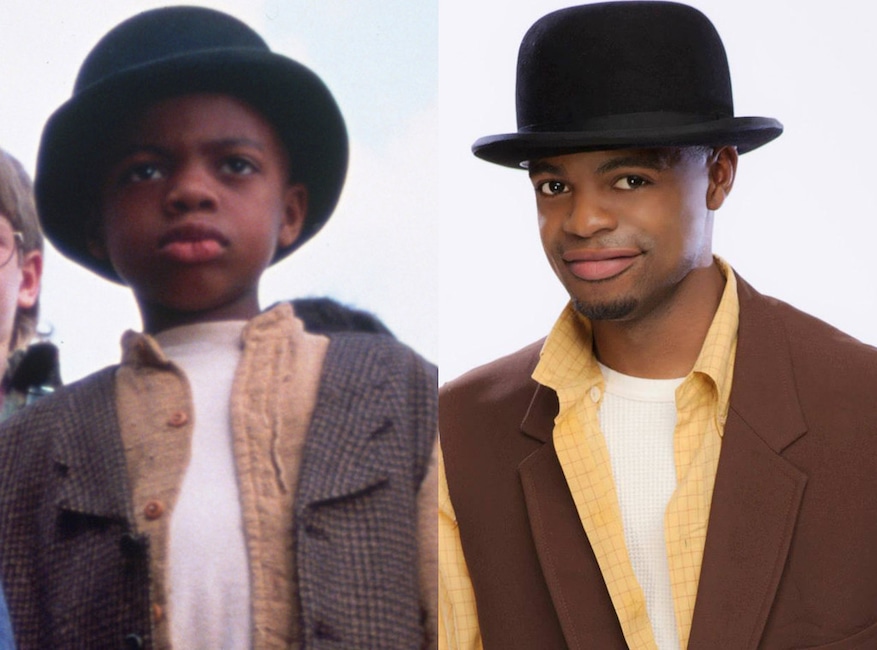 Moviestore/Shutterstock; 22 Vision
Kevin Jamal Woods — Stymie
After playing Stymie, Kevin went on to guest star in 14 episodes of Blossom and provide the voice of a puppy in Babe, but his acting career stalled a bit after that. His most recent credit is the 2000 film The Brainiacs.com. The openly gay former child star also currently resides in Texas, where he reportedly works for a marketing firm.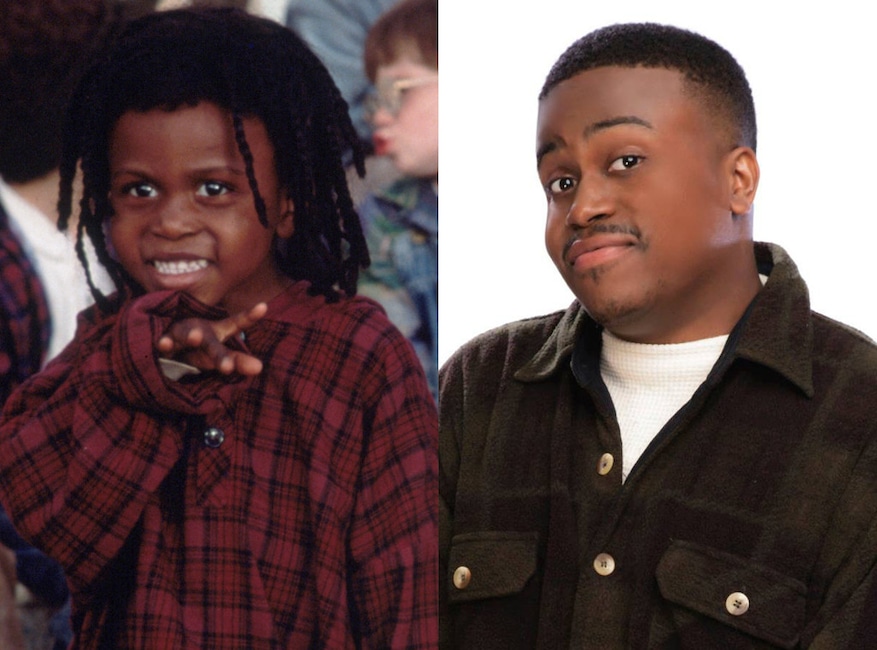 Moviestore/Shutterstock; 22 Vision
Ross Bagley — Buckwheat
The same year that Ross brought Buckwheat to life, he began what would become a 48-episode stint on The Fresh Prince of Bel-Air, playing little Nicky Banks. His relationship with Will Smith continued in the 1996 film Independence Day, playing his son Dylan. Aside from a few guest appearances on some TV dramas, Ross' career cooled off by the mid-2000s, though he did pop up in a pair of horror films in 2015. He currently resides in Los Angeles, where he also works as a DJ.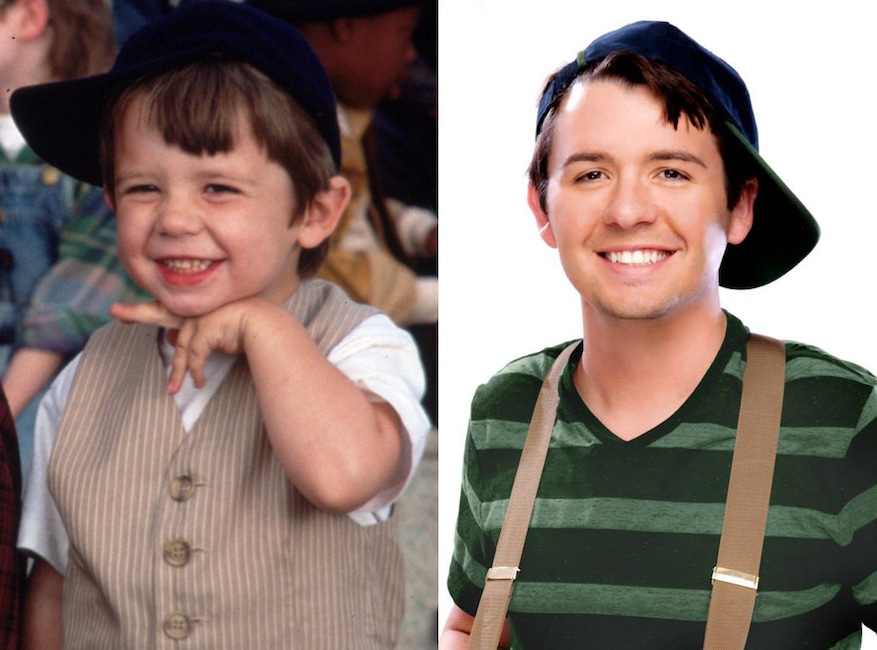 Moviestore/Shutterstock; 22 Vision
Zachary Mabry — Porky
After playing Porky in the 1994 film, Zachary, who turned four during filming, didn't continue acting, leaving the movie as his sole IMDb credit. These days, he lives in Dallas where he works as an accountant for American Airlines, hosts the Roman Circus Podcast and serves as a contributing editor for the Catholic Herald.
Article continues below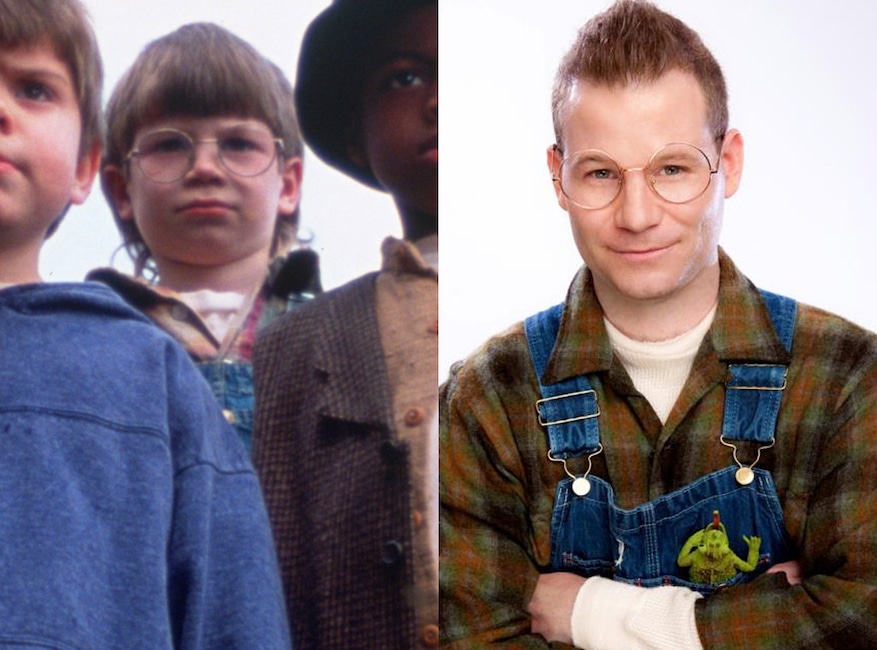 Moviestore/Shutterstock; 22 Vision
Jordan Warkol — Froggy
Jordan worked a lot in the '90s, appearing on shows like Coach, Baywatch and Walker, Texas Ranger, while also providing voice work in shows like Hey Arnold! and Rocket Power. His last on-screen appearance was an uncredited role in a 2003 episode of Touched by an Angel. The former child star tied the knot with his wife Sandra last October and currently works as a professional poker who's competed in the World Series of Poker in Las Vegas.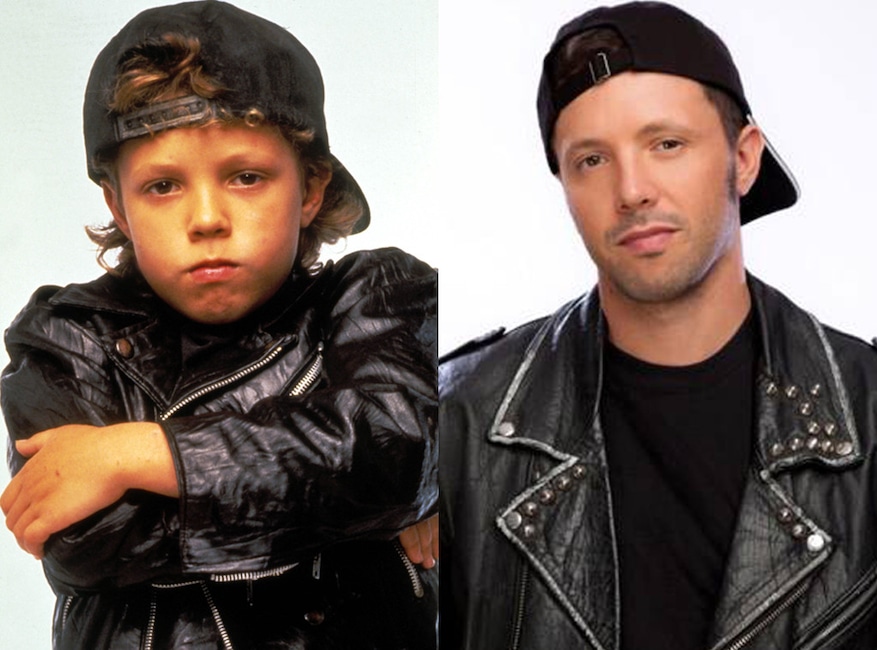 Moviestore/Shutterstock; 22 Vision
Sam Saletta — Butch
After antagonizing Alfalfa and the gang in the 1994 film, Sam worked quite a bit, appearing in episodes of Beverly Hills, 90210 and 7th Heaven while also doing voice work in animated shows like Rocket Power, Rugrats and As Told by Ginger. These days, the LA-based father works as a singer/songwriter and documents his adorable son's milestones on Instagram.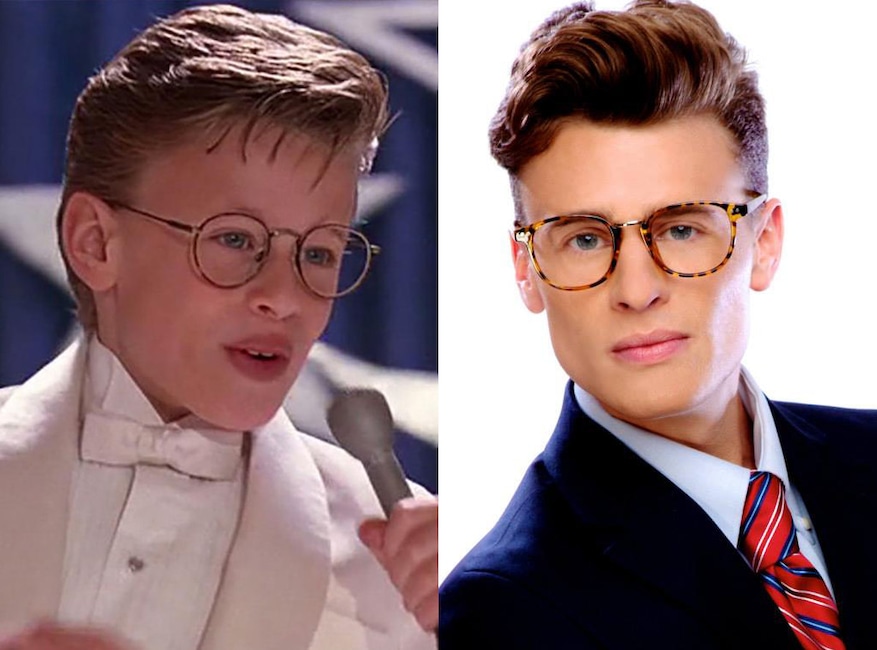 Moviestore/Shutterstock; 22 Vision
Blake McIver Ewing — Waldo
Before Blake played the snooty Waldo, he was already a familiar face thanks to his appearances as Michelle Tanner's pal Derek on Full House, which continued until 1995. Around 2004, Blake's career stalled out while he grew up, receiving a degree from UCLA. He returned to the spotlight in the early 2010s, contributing to the It Gets Better Project, releasing a debut album, The Time Manipulator, and serving as one of the correspondents on Bravo's The People's Couch, which ran for four seasons from 2013-16. He recently found himself in a bit of hot water with a tasteless tweet about the FX series Pose, which caused him to delete all his social media accounts due to backlash.
Article continues below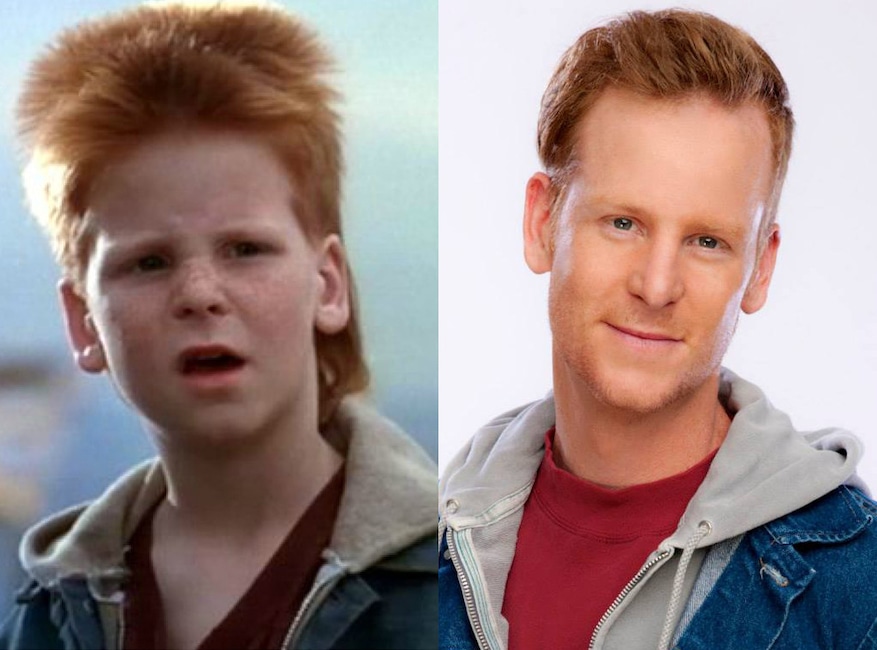 Moviestore/Shutterstock; 22 Vision
Blake Jeremy Collins — Woim
After playing Butch's right-hand man Woim, Blake made a few TV appearances before his final role in the 1998 direct-to-video Richie Rich's Christmas Wish. He has zero social media presence, so your guess on what he's up to these days is as good as ours.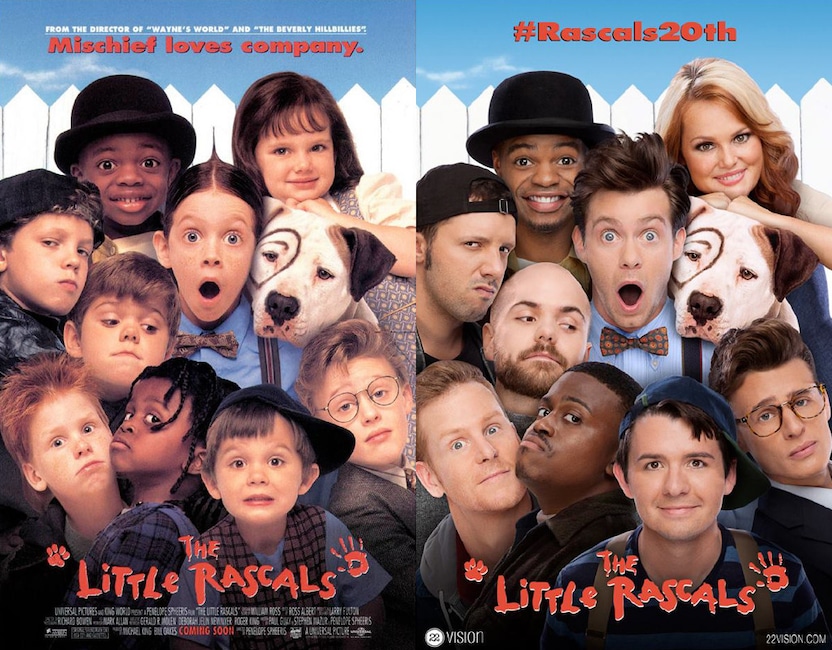 Moviestore/Shutterstock; 22 Vision
Then & Now
Otay!
Don't miss E! News every weeknight at 7, only on E!
Source: Read Full Article